Glam and Grown Up Hairstyles with Tiara Accessories
Yes, Queen! Wear a tiara like a grown up.
Hairstyles with tiara accessories are one of our favorite looks for formal occasions. If you're a little hesitant to wear a tiara because you're worried it will look somewhat juvenile, we've got you covered. This collection of hairstyles with tiara accessories is proof that you can let your inner princess shine through in the most adult way possible.
Tiaras aren't just fit for flower girls, these glam looks are sure to appeal to women of all ages! Keep reading to check out 13 grown-up ways to wear a tiara.
Hairstyles to Wear with a Tiara
Whether it's for your wedding, prom, or another formal occasion, there's nothing better than finding that perfect hairstyle to wear with your tiara. From high updos to long curls, check out these hairstyles with tiara accessories.
1. Voluminous Curls
Wear your tiara in a sea of voluminous curls for an ultra-glam and fancy style. Use a 1-inch curling iron to create curls all over your head and set them in place with a few spritzes of TRESemmé TRES Two Freeze Hold Hairspray. This will keep your style in place all night long.
2. Hairstyles to Wear with a Tiara: High Updo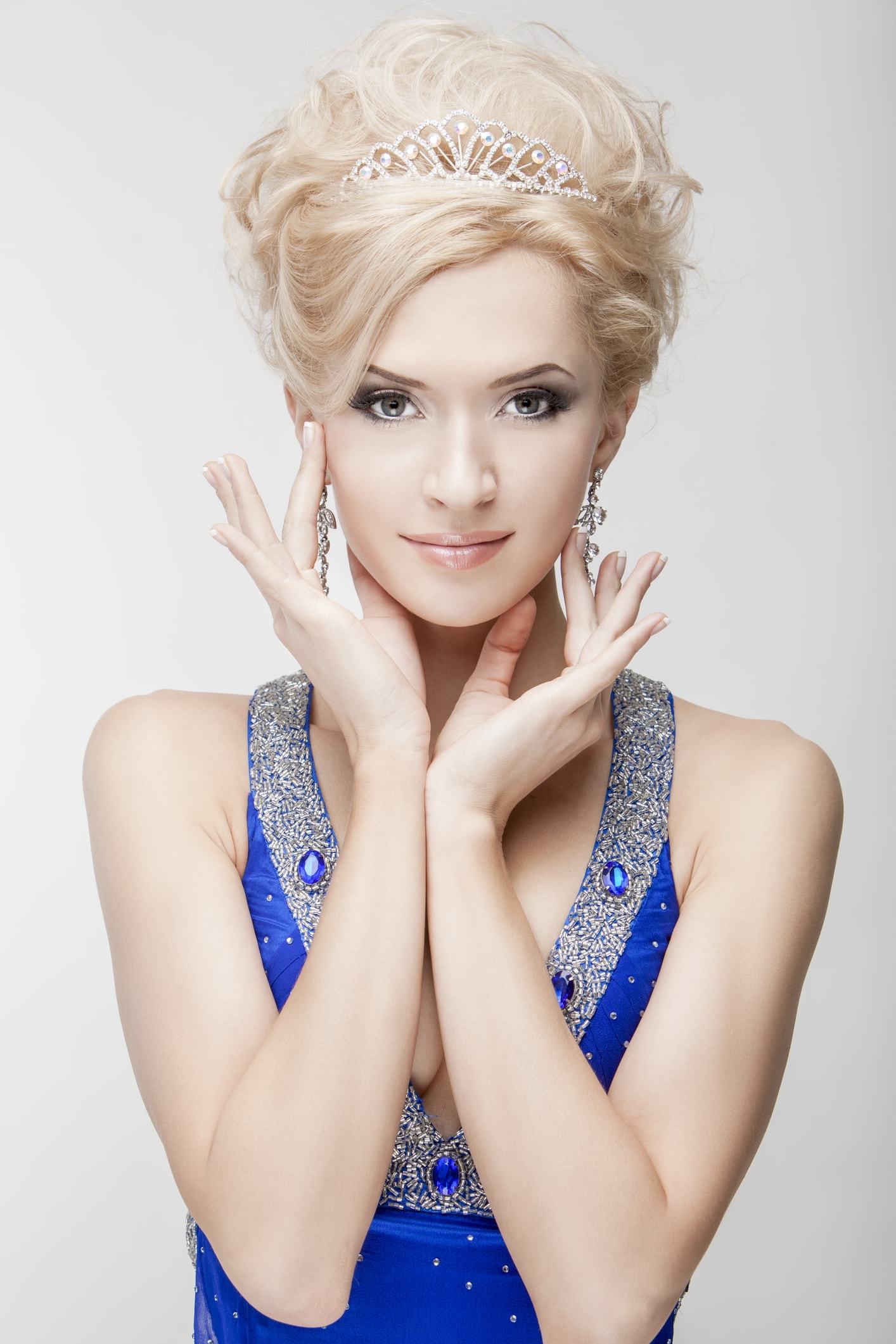 Wear your crown in a texture-filled high updo for a princess-worthy look. Follow the steps we walked you through in look #1 to create voluminous curls, then gather them up into a high updo to recreate this style.
3. Oversized Crown and Updo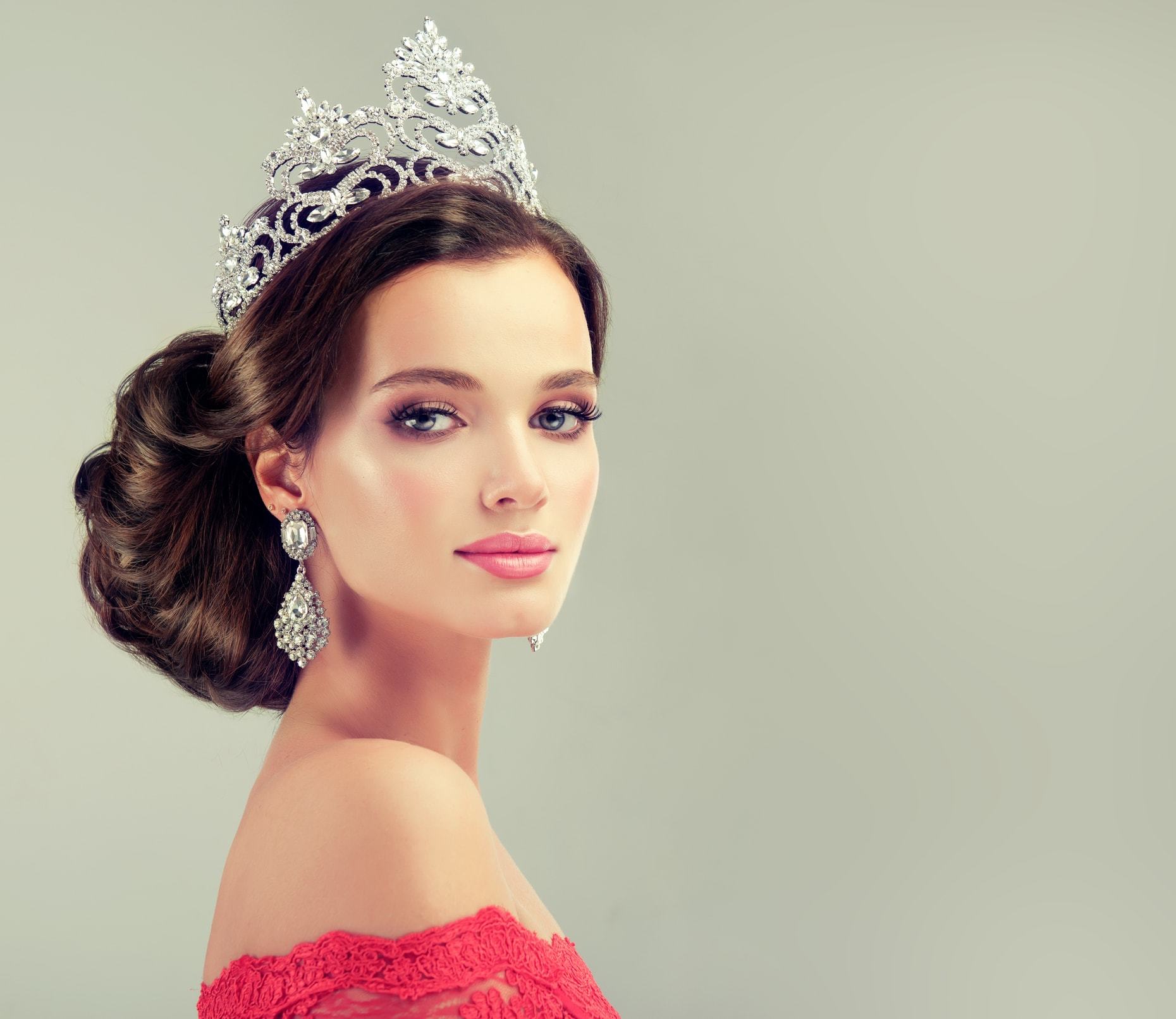 Go bigger and bolder than you've gone before with an oversized hairstyle with tiara accessory.
4. Silver Headpiece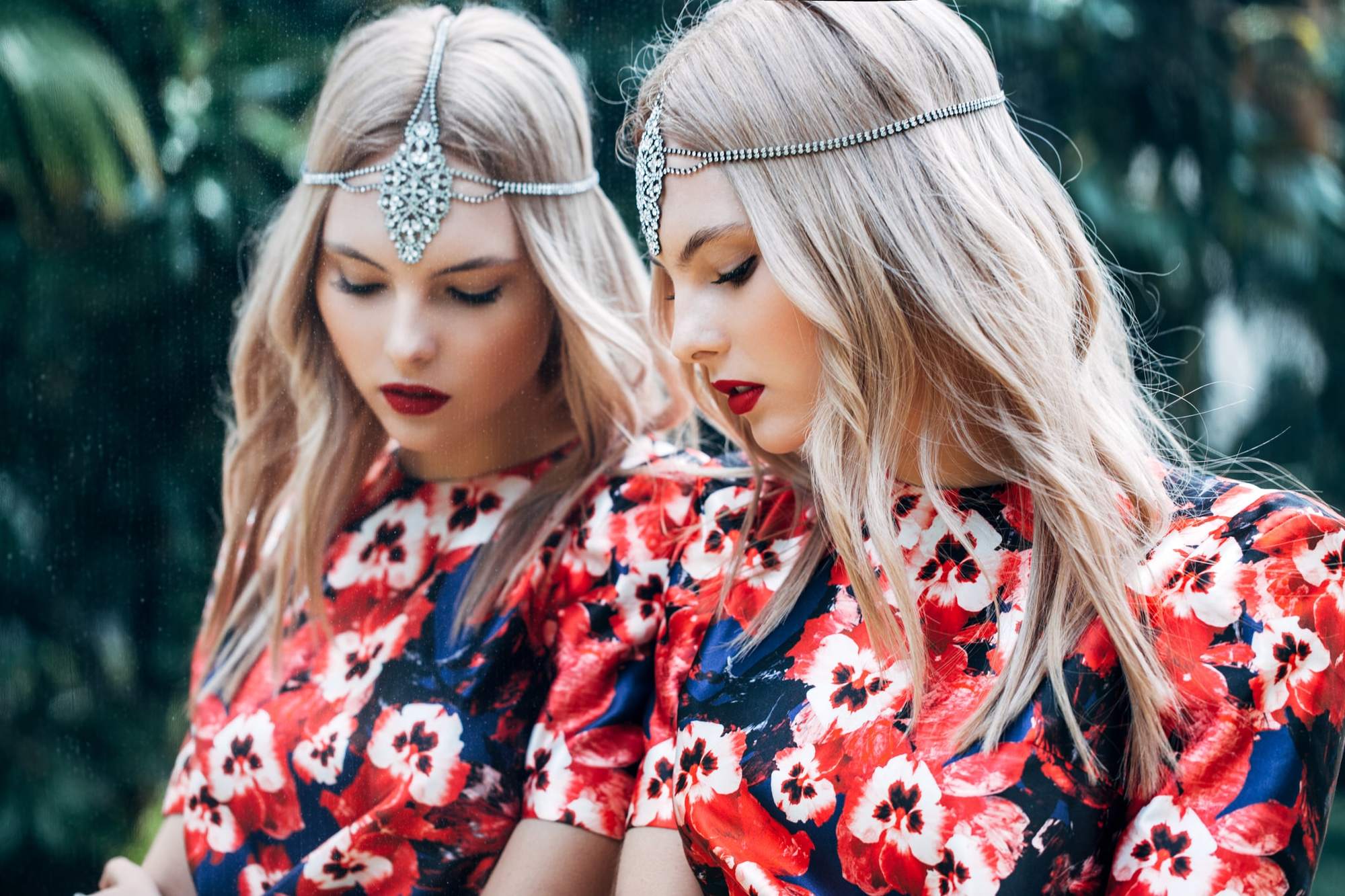 Alternatively, you can keep it more subtle with loose beach waves and an intricate yet understated silver headpiece. To enhance the beautiful texture, use a spray like Suave Dry Texture Finishing Spray.
5. Loose and Simple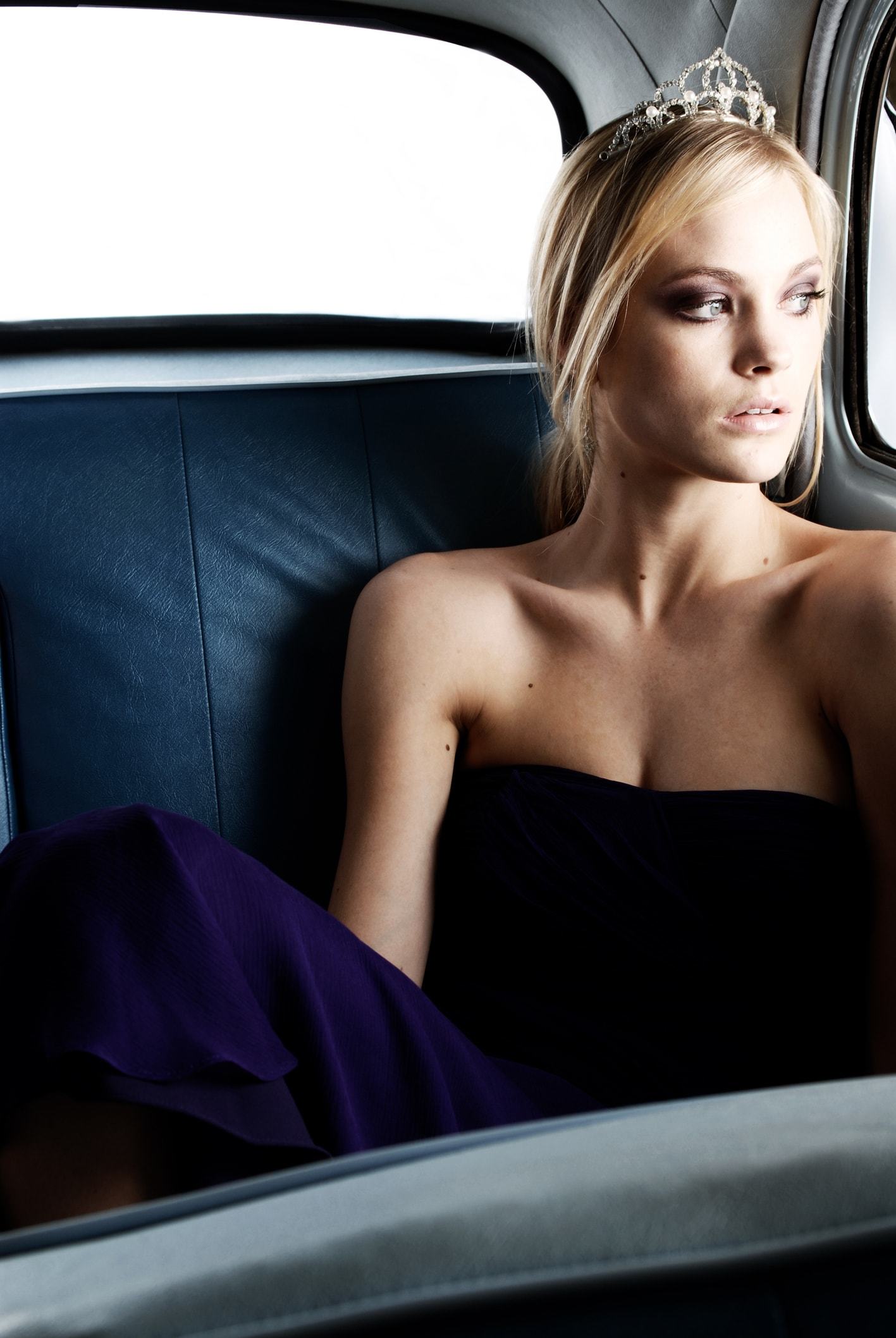 Keep your style loose and simple by gathering your straight strands into a piecey ponytail, and create hairstyles with a tiara on top.
6. Long, Easy Curls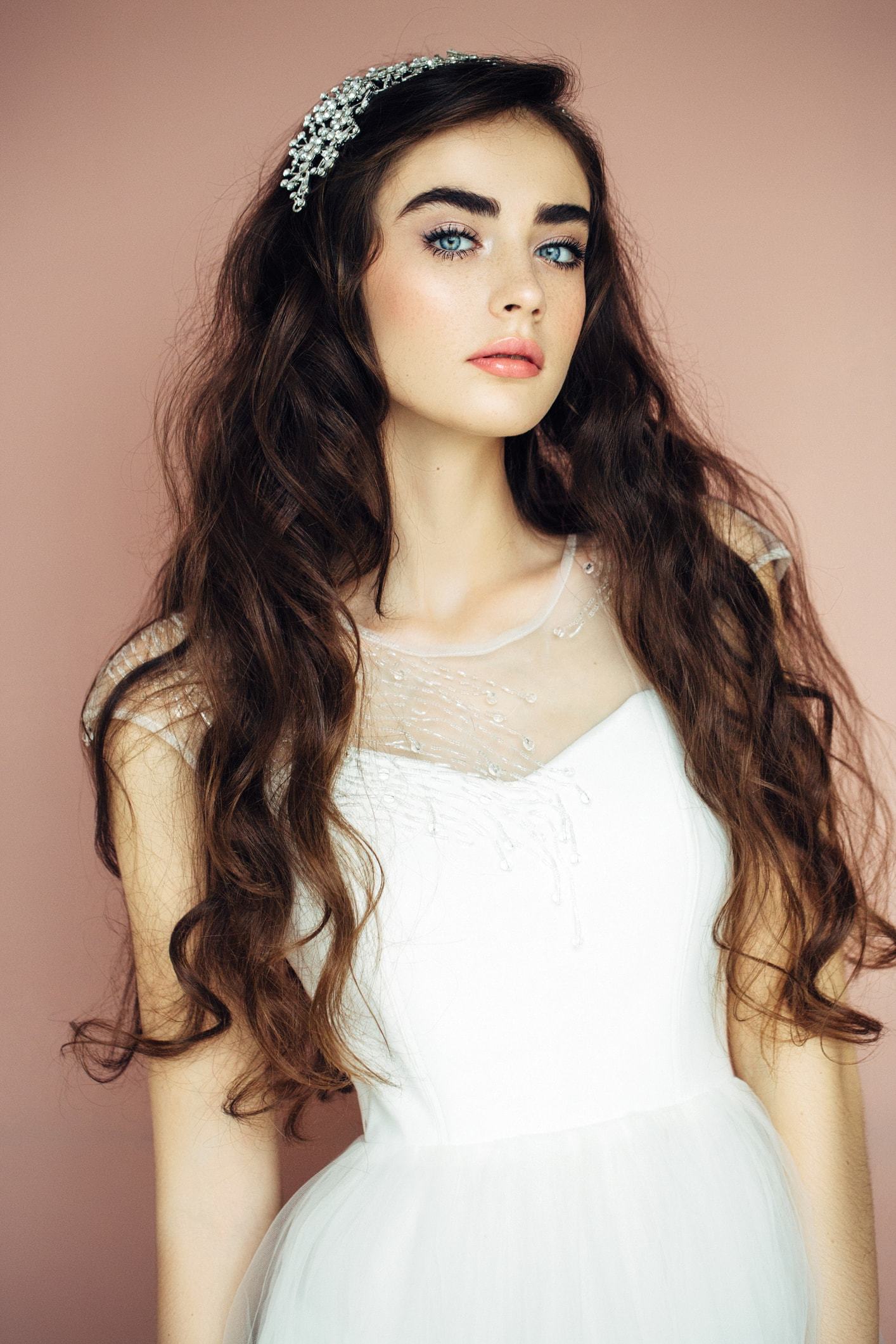 A headband tiara is a great grown-up alternative to the classic tiara crown. It looks beautiful when paired with long, loose curls.
7. Gold Leafing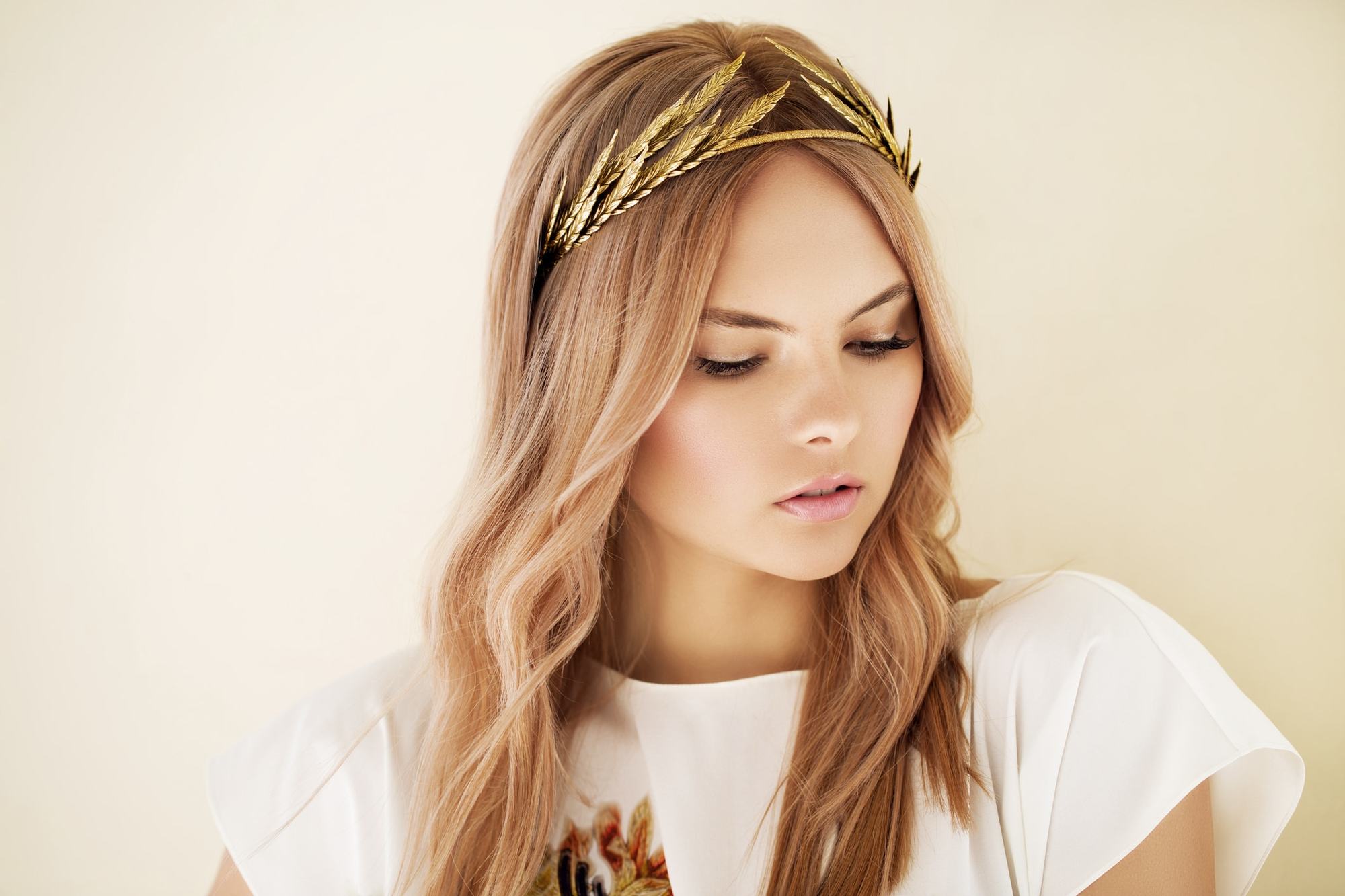 Gold hair accessories are all the rage this season and this leafy crown is a great way to get in on this trend. Wear it with beach waves that you can easily create with TRESemmé Dry Texture Finishing Spray. 
8. Wear it Low
Gather your hair into an updo and wear it nice and low for a mature and glamorous look.
9. Floral Tiara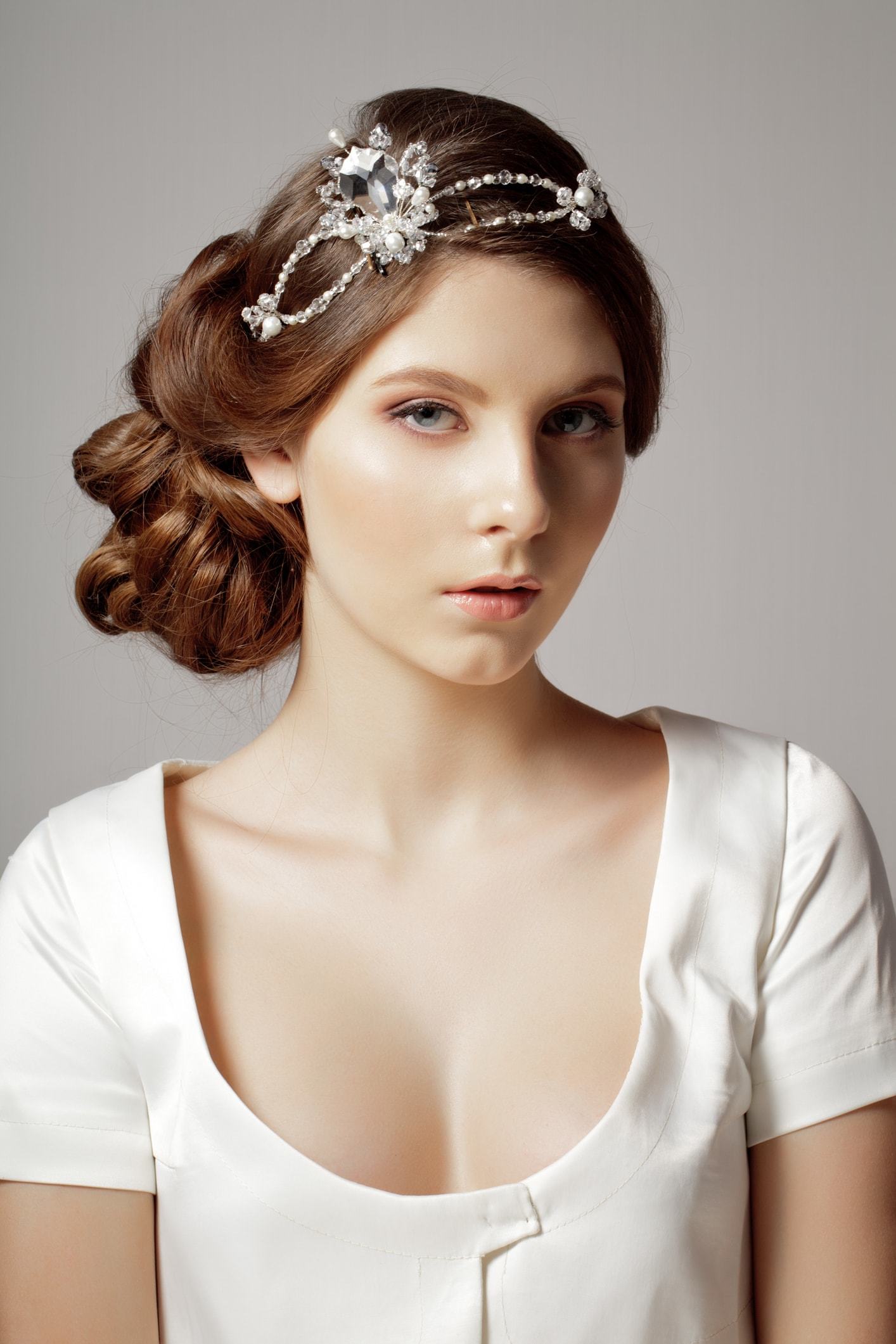 The classic flower crown gets a makeover with this intricate beaded design. Wear this piece anywhere from prom to your very own wedding for beautiful hairstyles with a tiara.
10. Messy Updo
To achieve this style, start off by prepping your hair with Dove Style+Care Curls Defining Mousse. Let your hair air dry and use a curling iron to touch up your curls. Gather your hair up into a low updo and top it with a crown.
11. Go Ultra Glam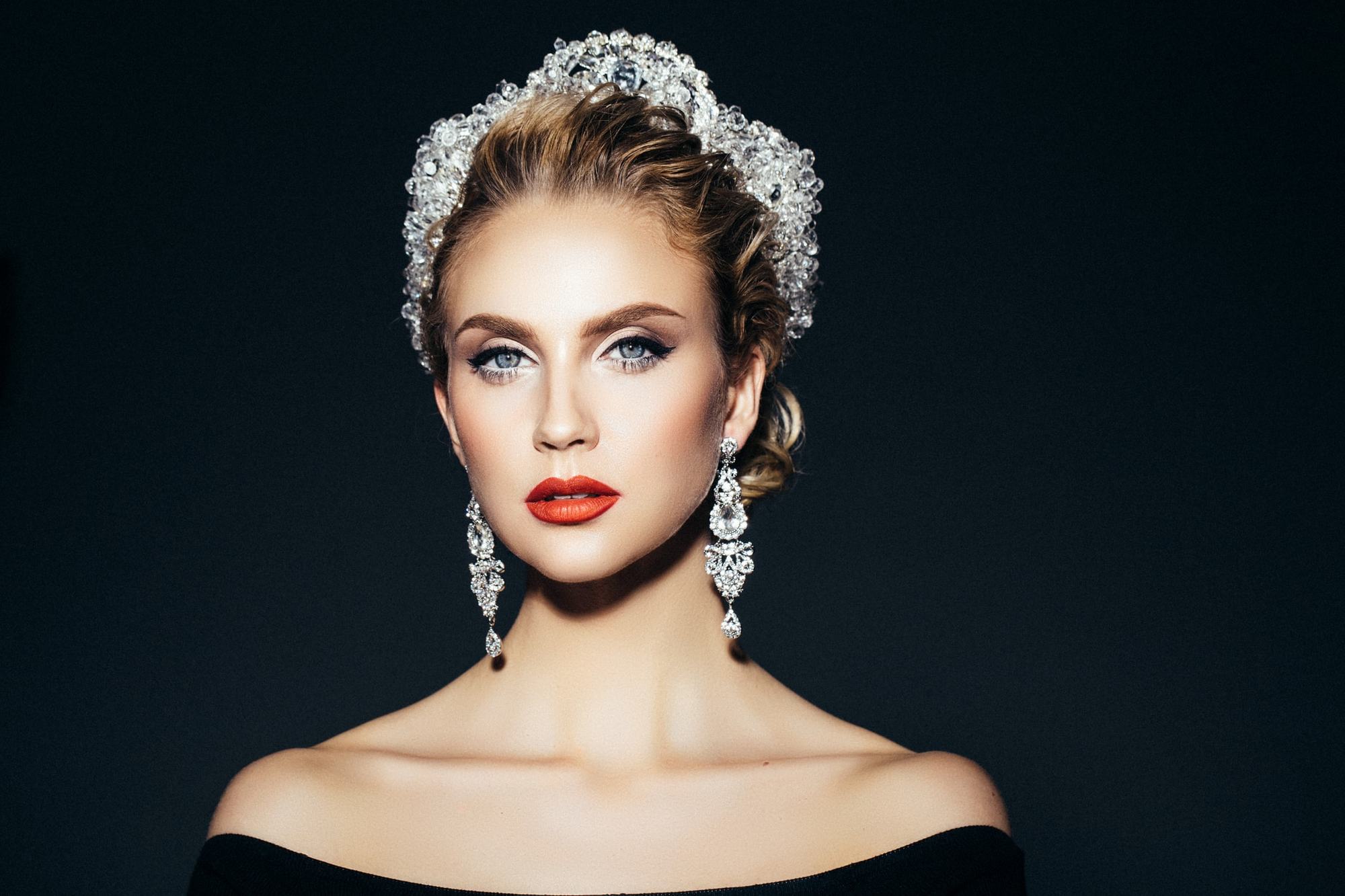 Go all in, and create bejeweled hairstyles with tiara looks that extend to the rest of your accessories, too. There's no such thing as too much sparkle, right?
12. Thin Crown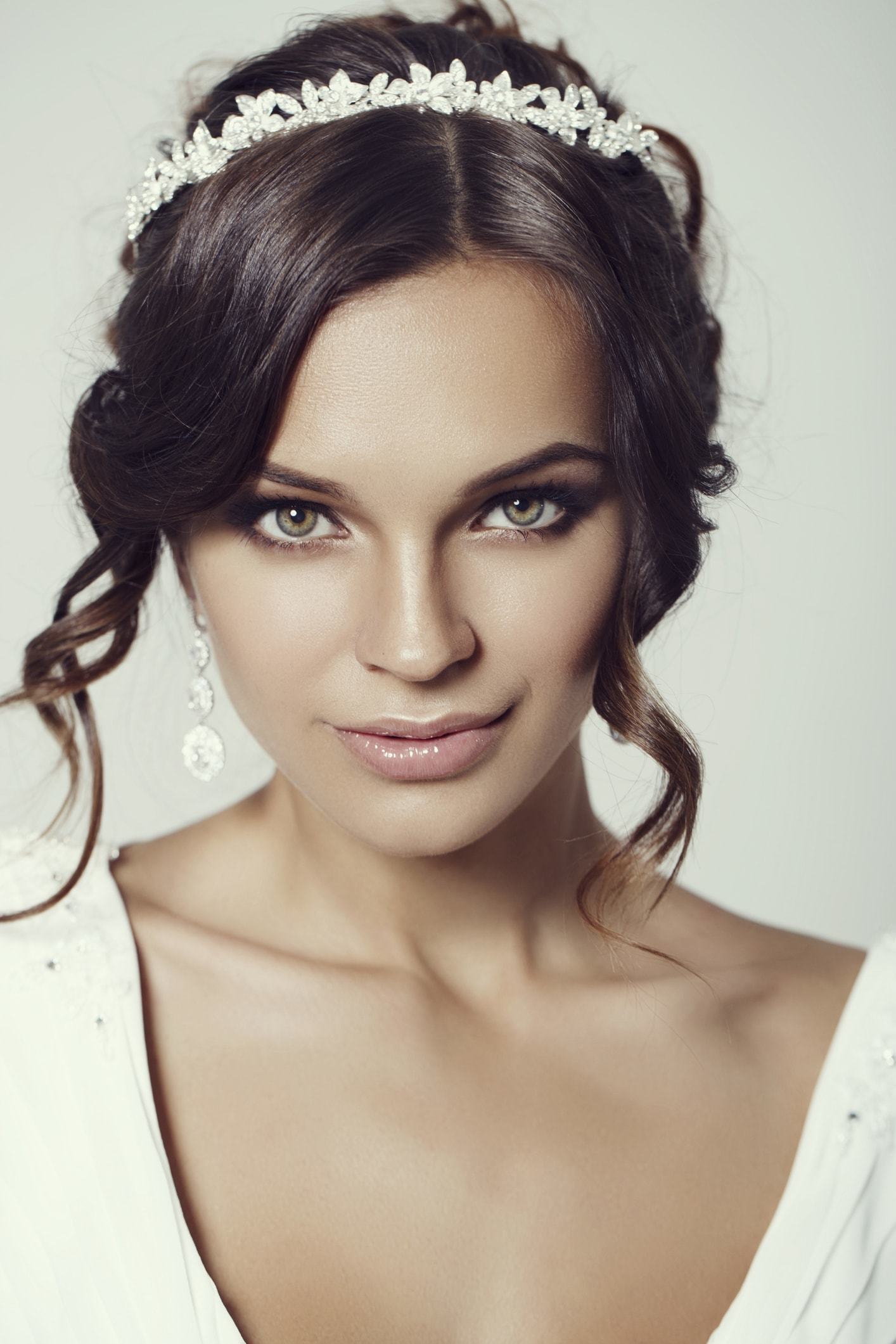 Alternatively, opt for something on the subtle side and wear a thin jeweled crown.
13. Small Crown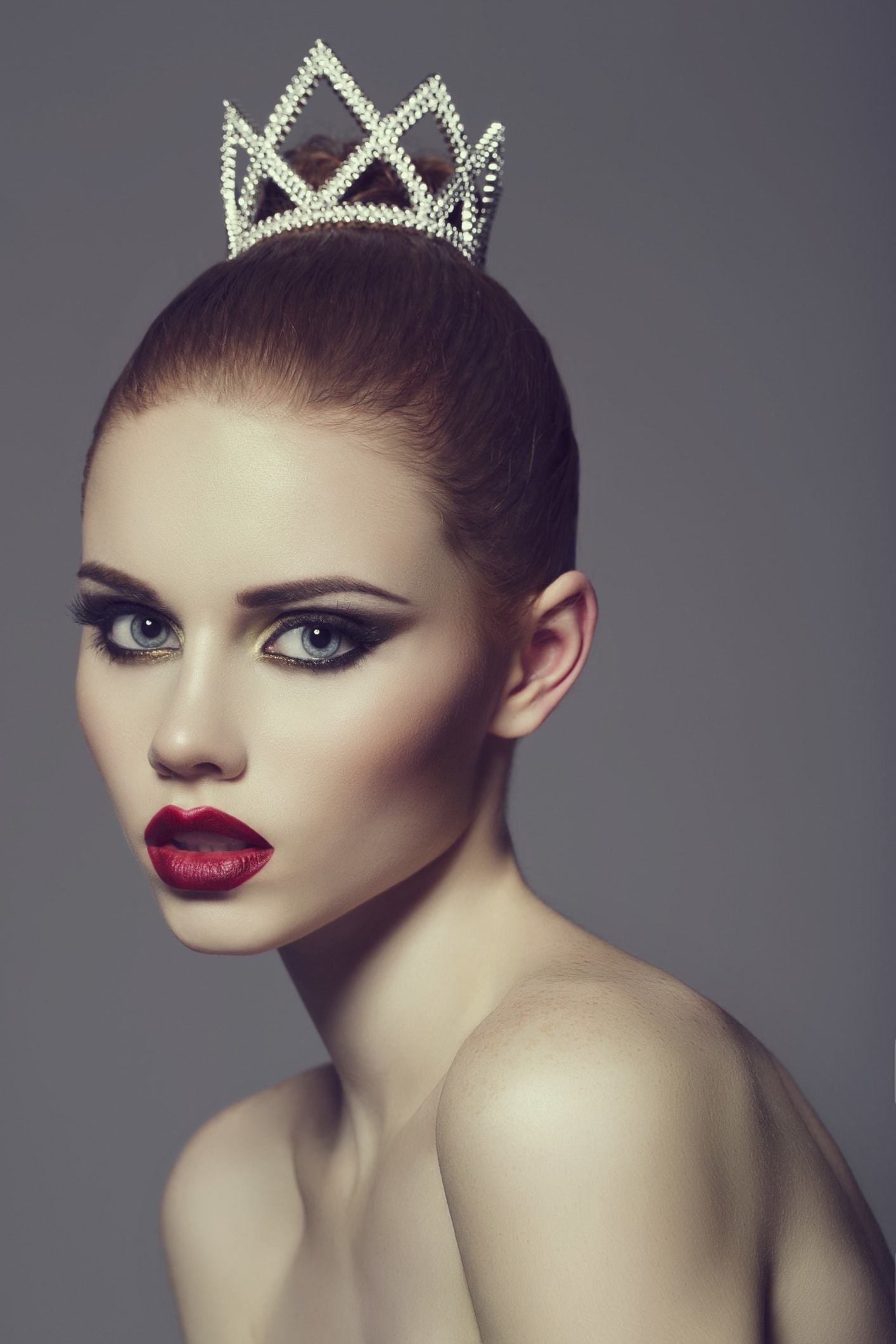 This undersized crown is a bold yet adorable way to get in on the hairstyles with tiara trends.
From updos to boho styles to loose curls, there are so many hairstyles to wear with a tiara.
Prev Article
Next Article
All Things Hair on Instagram