10 Trendy Holiday Hairstyles to Shine at Your End-of-Year Parties
The trendiest styles of this holiday season.
The holiday season is rolling around again, and between Thanksgiving and New Years there will be plenty of opportunities to get dressed up and celebrate. Whether you are searching for a style to wear to your work holiday party or a look fit for your parents' living room, this curated collection of holiday hairstyles has something for everyone. We know that some are searching for intentional updos while others prefer understated hairstyles. Inspired by the trendiest hairstyles of the season, we have curated 10-holiday hairstyles for you to choose from, no matter what's on your calendar.
10 Holiday Hairstyles to Inspire You
Keep reading to get inspired by the hottest trends of the season, styled in a way that is fit for the holiday season.
1. Balletcore Updo
Channel the balletcore trend into your holiday looks with an elevated ballerina-inspired updo. Create a center part in your hair and use a hairbrush to comb the hair back into a high ponytail. Coil the ponytail around the base of the style and use bobby pins to secure the bun. This style depends on an undone finish, so skip the styling products and let it shine as-is.
2. High Shine Lob
Prep your hair with Dove Hair Therapy Brilliant Gloss Repair + Ceramide Serum to ensure a high-shine finish. This ceramide-infused formula is ideal for damaged and color-treated hair but works well for all hair types! A shiny style is perfect for the holiday season.
3. Feathered Ends
Roughly blow-dry your hair to recreate this laidback style. Channel your blow-dry skills into styling your curtain bangs and leave the rest roughly dried for easy texture. Pair this relaxed style with a fancy accessory like a pearl necklace to make the style holiday party-friendly.
4. Easy Volume
Planning for a cozy Thanksgiving dinner back home? This understated volume incorporates easy volume and an air-dried texture for the perfect laidback style. Once again, this style is all about the full picture – elevate an oversized sweater with a curated collection of gold jewelry.
5. Sleek Low Ponytail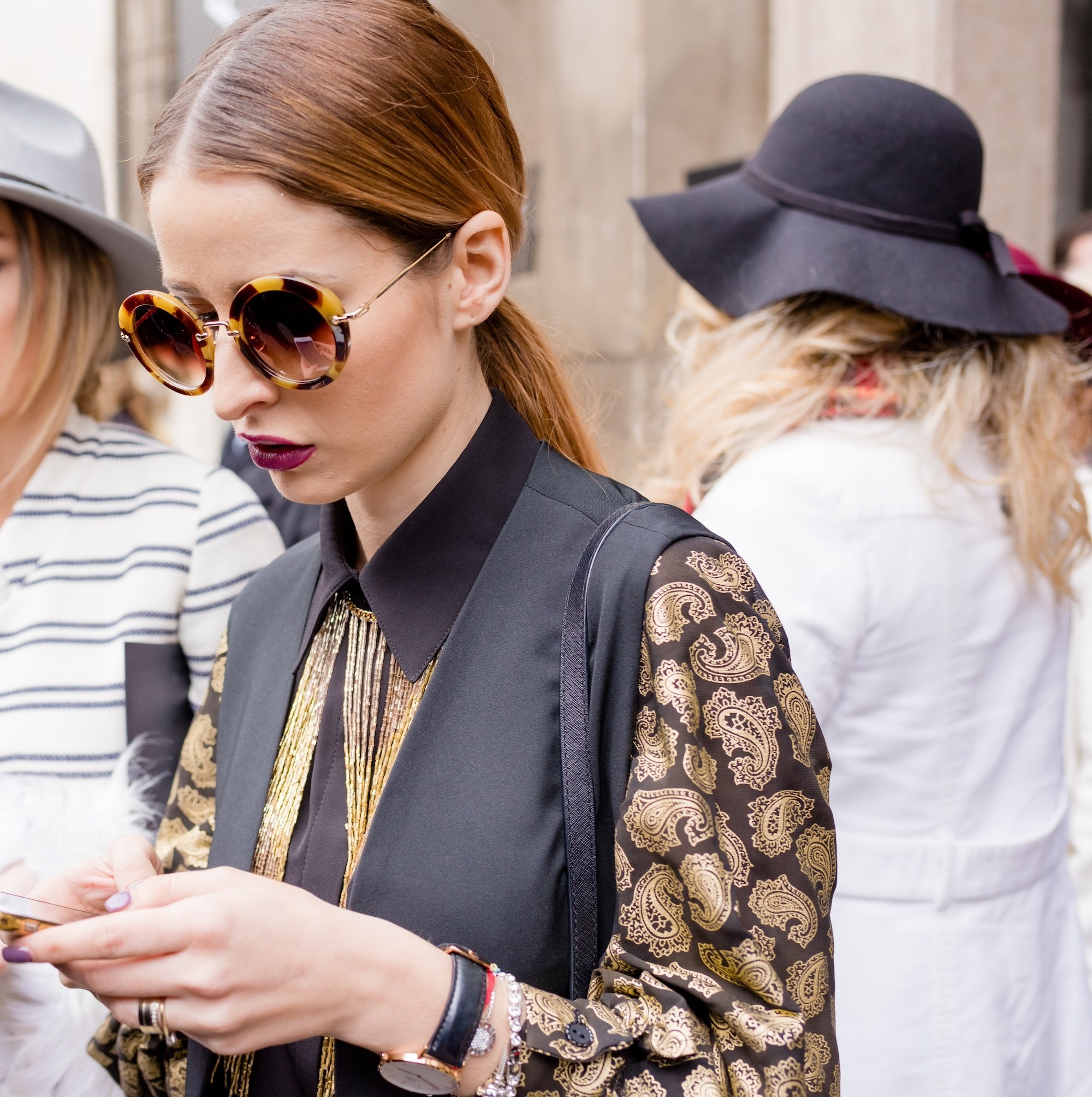 The beauty of the sleek low ponytail is just how versatile it is. Create a center part on day two or three hair and comb your strands back into a low ponytail. Use a hair tie that's the same color as your hair to create a super seamless look.
6. Twisted Updo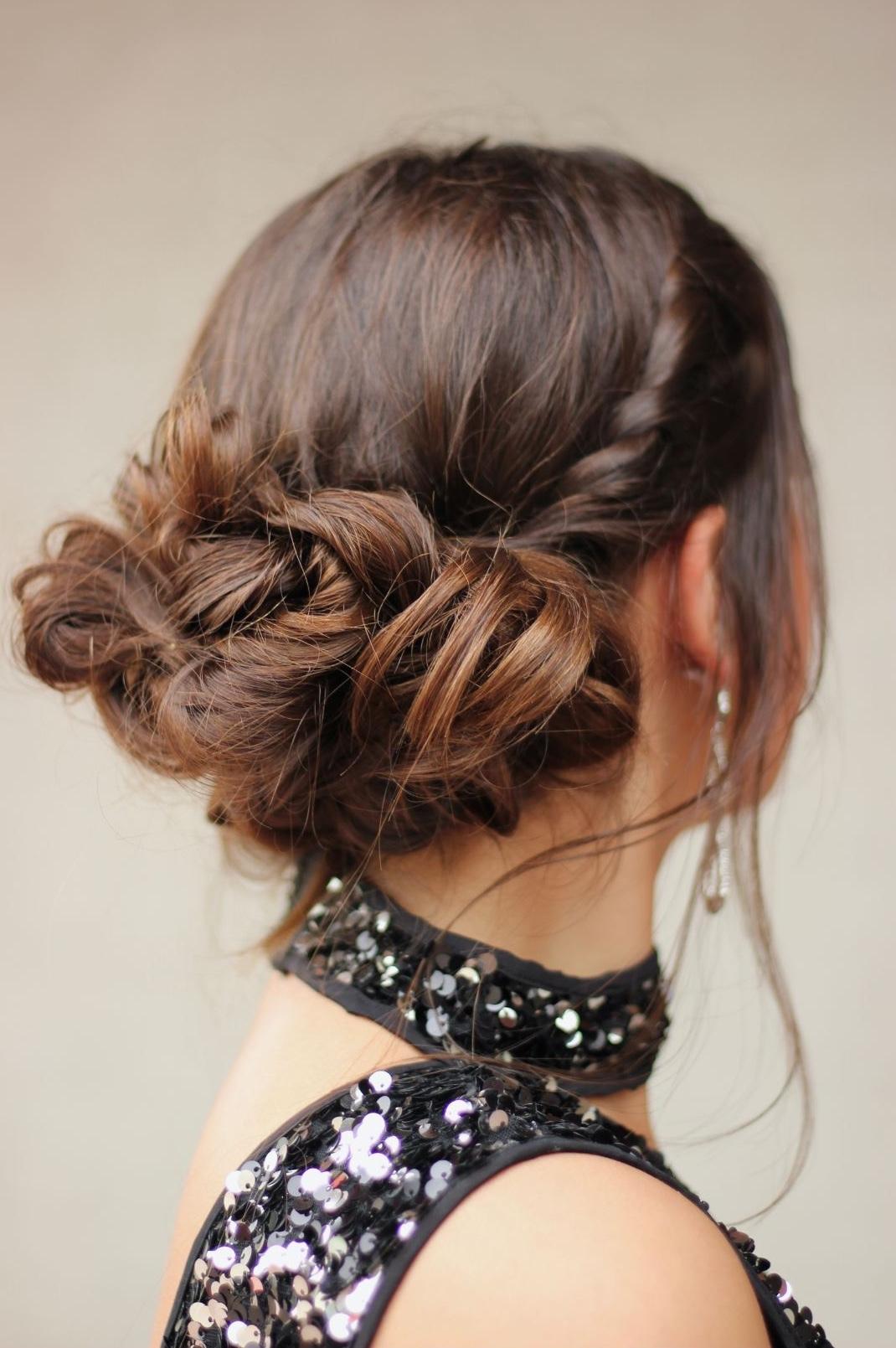 This Pinterest-worthy updo is all about the twists and pins. Make sure to pull out some face-framing strands before you secure the style for an overall soft and chic style. Finish with a mist of hairspray like TRESemmé TRES Two Ultra Fine Hair Mist to keep the style in place all night long.
7. Red Bow
Red is officially the color of the season! Wearing a red bow in your hair is a low-stakes way to get in on the trend. To recreate this style, use a 1-inch curling iron to add loose waves to your hair. Brush through the curls to soften them, and tie your hair back in a ponytail before finishing it off with a bow.
8. Understated Headband
If you are going straight from the office to a holiday party, or you are just looking for an understated style, this look might be for you. This monochromatic look elevates a classic headband style by creating a more intentional effect. The bright white look is ideal for Christmas or New Year's!
9. Classic Curls
When your curl pattern looks like this and your blonde hair color pops this way, you can rely on your everyday hairstyle to do all the talking. Focus on your makeup and outfit and curate a look that's party-ready!
10. Air-Dried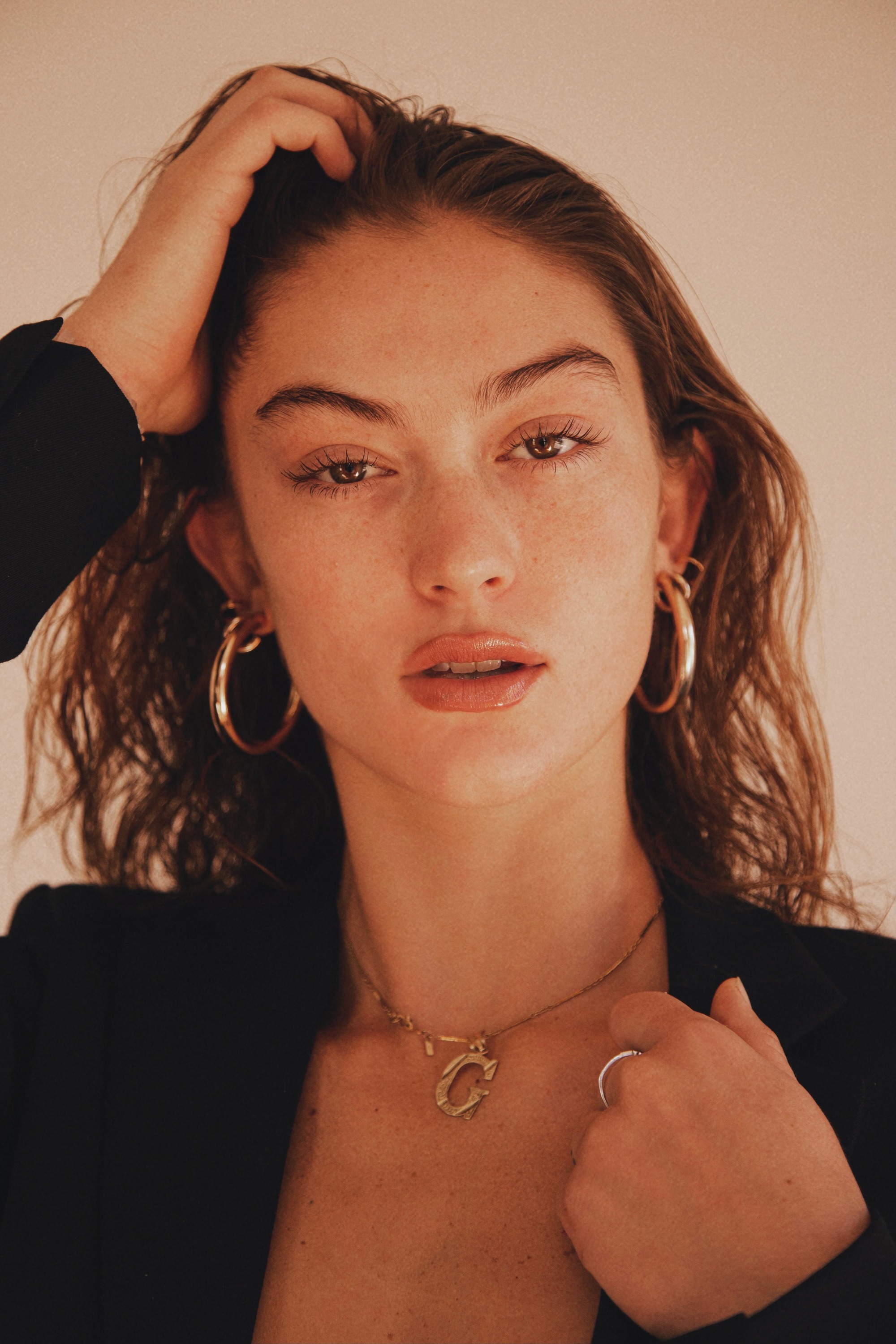 This style is all about the texture, and it's ideal for anyone lucky enough to be celebrating the holiday season in warm weather. Use TRESemmé One Step 5-in-1 Texture Mist to add a soft, beachy texture to your strands. This mist doubles as a heat protectant, so you can always use a small curling iron to boost your waves!
Are you thinking about trying out one of these holiday hairstyles? Be sure to share the results with us over @AllThingsHairUS!
Prev Article
Next Article
Tutorial
Tutorial: How to Create a Pull Through Hair Crown
A not-so-basic looking hair crown to try. It's easy!
See article
All Things Hair on Instagram