13 Boho Box Braids and Twist Styles to Give You Wanderlust Vibes
Boho box braids and twists are one of our favorite hairstyles for natural hair. Box braids and twists have been around for ages, but not everyone truly appreciates the beauty and detail that goes into creating them. That's why we've listed some of our favorite boho box braids and twist styles for you to try out! There's no better time than right now to familiarize yourself with these styles. Take a look and prepare to fall in love just as hard as we did:
13 Boho Box Braids and Twists Styles
1. Long Ponytail
A long ponytail is all you need for an effortless boho look. Tie it high, or let it hang low for an easygoing, carefree feel. If your box braids need some control around the hairline, try a hairspray like Dove Style+Care Flexible Hold Hair Spray.
2. Loosely Braided Twists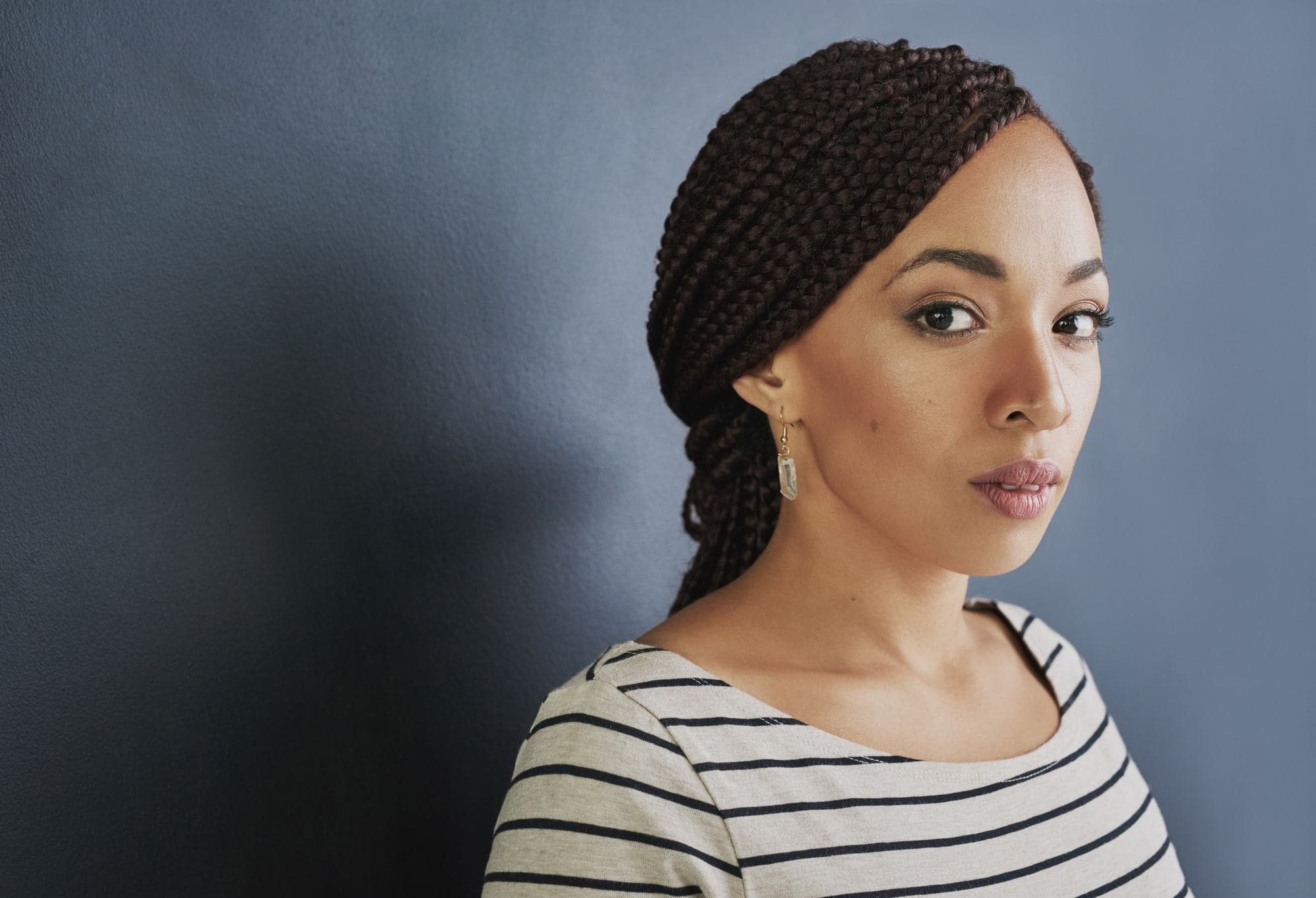 Loosely braided twists are an effortless style that offers beautiful detail and texture. you can never go wrong with the classic box braids look that can be dressed up or down to your liking depending on your mood.
3. Mini Top Knot Bun
This little bun goes a long way. A mini top knot bun is simple and fun while keeping your hair in place throughout the day. The perfect look for a boost of volume in your half-up, half-down hairstyle.
4. Bobbed Braids
The shorter, the better with boho box braids! If your hair tends to get greasy when spending all day outdoors, then spritz your locks with dry shampoo for an instant refresh. We like TRESemmé Clean Pro Pure Dry Shampoo.
5. Large Top Knot Bun
There's nothing more striking than a top knot bun with added pops of color and height. We love this rubber band look! Another beautiful way to spice up your hairstyle is with box braids, cuffs, and beads!
6. Beaded Twist Pigtails
Who said pigtails were only for kids? Give this classic blast from the past an upgrade by adding on some accessories, like beads. These pigtails look especially great on box braid bobs.
7. Neon Braids
These bright, vibrant braids are one of our top boho box braids picks. Pick your favorite assortment of colors and play around with them to create your perfect box-braid color blend!
8. Turban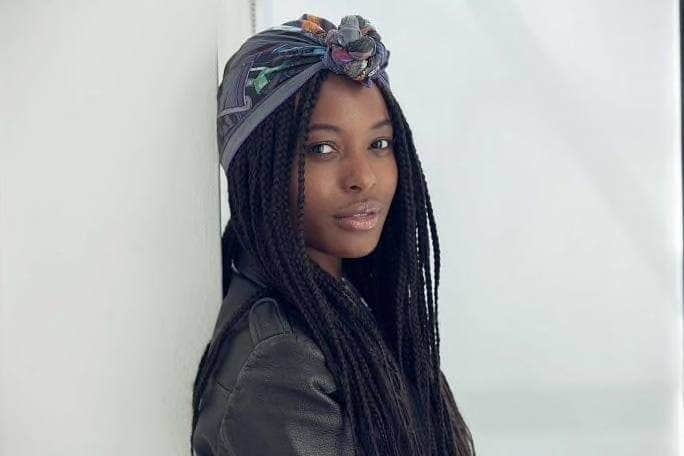 A simple turban can give your boho box braids a bit of an elevated twist. Tying a scarf onto your style is also a great way to achieve this gorgeous hairstyle on all types of braids and twist hairstyles.
9. Half-Up
Pin back your front braids and create a chic, half-up look. Make your braids stay in place by spraying TRESemmé TRES Two Extra Hold Non-Aerosol Hair Spray for control. This style also looks really boho with limited styling to the edges of your hair.
10. Mini Twist Buns
This unique style is one of our favorite boho styles on this list. It's just so fun and playful; we can't help but fall head over heels for this one! This style looks especially boho-chic with multi-colored box braids.
11. Bow Tie Top Knot
Who says bows can only be created with fabric? This adorable boho box braids style is perfect for getting heads turning. This style screams Instagrammable, as it's a total photo-ready look.
12. Halo Braid
Just because your hair is already in braids doesn't mean you have to miss out on all the braided fun! This halo braid is a sweet, femme style that's a classic at festivals, parties, and even elegant events.
13. Low Bun
This look packs quite a volume punch and looks so perfectly styled, yet it's so simple to create. Just fashion a loose-hanging bun, and you have the ultimate bohemian chic look. The messy bun is elevated!
Are you thinking about trying out one of these box braids styles? Be sure to share the results with us over @AllThingsHairUS!
Prev Article
Next Article
Tutorial
Tutorial: How to Create a Fun Under Braids Style
Learn how to create this under braids and pony hairstyle.
See article
All Things Hair on Instagram