Past Perfect: These Braid Styles of 2017 Are Still Trending Today
Turn back time to yesteryear with 2017's top braided styles.
Do you constantly rely on the same-old braided hairstyle? Well, it's time to switch up your look! Ideal for thick hair, these blast from the not so far away past looks are the perfect braids to make you the chicest chick on the scene. From boxer braids to intricate waterfalls, these 2017 braid styles are some of our favorite looks for decades to come. And just because 2017 is over doesn't mean that these styles are done with, too. They're the perfect look that you can technically call retro now. So, give your tresses the style upgrade they've been dying for with one of these top braiding styles.
The 2017 Braid Styles That We're Still Obsessed Over
1. Double French Braids
If there was one look that really took over 2017 braid styles, it was the boxer braid style. It's the perfect pair to any athleisure look! Make sure you keep your braids streamlined by spritzing your braids with Dove Style+Care Flexible Hold Hairspray.
2. Boho Braids
The bohemian look had a serious glow-up in 2017, and we definitely want it to thrive far into this coming year.
3. Double Braided Half Up
Upgrade your classic half up style with this double braided trend.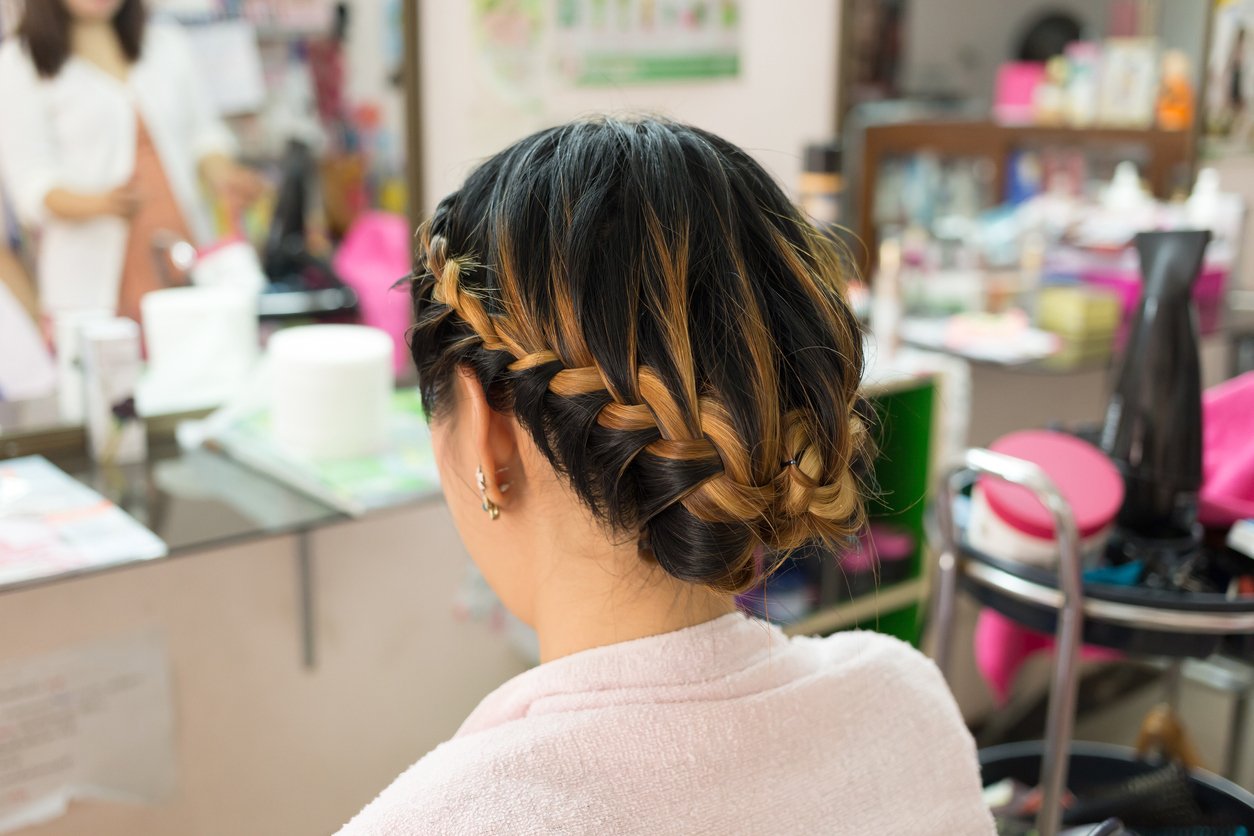 4. Waterfall Updo
The waterfall braid is well-loved classic but this updo twist on the iconic look has our jaws dropping.
5. Braided Bangs
Get a bangin' look with these braided bangs.
6. Braided Ballerina Bun
The ballerina bun was one of the top trending styles of 2017, and adding a braid around it was one of the best switch up of any hairstyle that we've seen. To give your ballerina bun a glossy shine like the one above, make sure to use Nexxus Humectress Encapsulate Serum on your strands before creating the style.
7. Micro Braids
One of the trendiest 2017 braids styles was the micro braid look and we can't get enough of it.
8. Braided Flower Bun
Flowers were a huge hit in 2017, and so was this iconic braided flower bun.
9. Braided Ponytail
This braided ponytail look was always around, but had it's well-deserved come up in 2017. Pro tip: to keep your braided ponytail in place all day long, make sure to smooth your strands with TRESemmé Tres Two Ultra Firm Control Gel.
10. Box Braids
It seems like everyone was obsessed with the box braid look in 2017. This cool protective style is so flattering and posh, we can't get enough of it!
11. Double Fishtail Braids
This twist to the classic fishtail braid style is the ultimate 2017 look that we'll keep rockin' for years to come.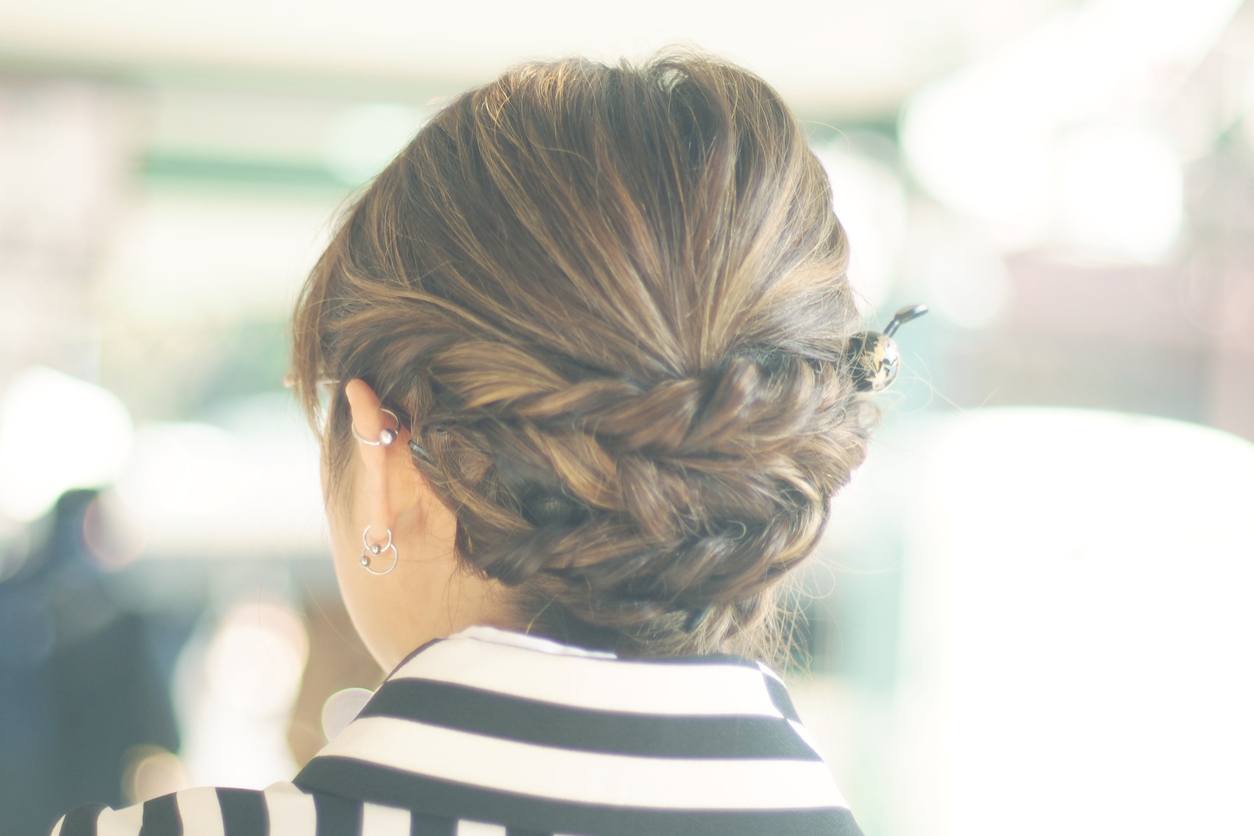 12. Braided Chignon
This posh look is totally SFW, so you can rock it at work and to happy hour, too.
13. Crown Braid
If you want a truly elegant style for a big event, then go with this crown braided look.
14. Halo Braid
Rock the ultimate innocent and angelic look with this halo braid.
15. Classic 3-Section Braid
If you need a style that works for any day at any time then turn to this classic three-strand braid.
---
---
Prev Article
Next Article
Article
How to Prevent Single Strand Knots on Natural Hair
With simple tips and the right products, you can say good-bye to single strand knots.
See article
All Things Hair on Instagram