Thin Hair Problems: 4 Styles to Consider
Finding a style that suits you is easier than you think.
Guys dealing with thin hair problems (not to be confused with thinning hair problems) may be at a loss when it comes to styling their strands. What's the best way to make the most of your hair when there doesn't seem to be very much to work with? Guys with thin hair problems aren't nearly as limited as they might think when it comes to finding a hairstyle that works for them. Keep reading for several styles to consider and find out which products will help you nail these looks!
Thin Hair Problems and Styles That Work
1. Focus on texture for thin hair problems.
One way to manage thin hair is by bringing the focus somewhere else entirely. Instead of worrying about the thickness of your strands, try focusing on the texture of your hair. A few pumps of mousse, like Dove Style+Care Volume Amplifier Mousse combed through your damp hair will give hair of any length and thickness a little extra volume and wave.
2. The Blur Effect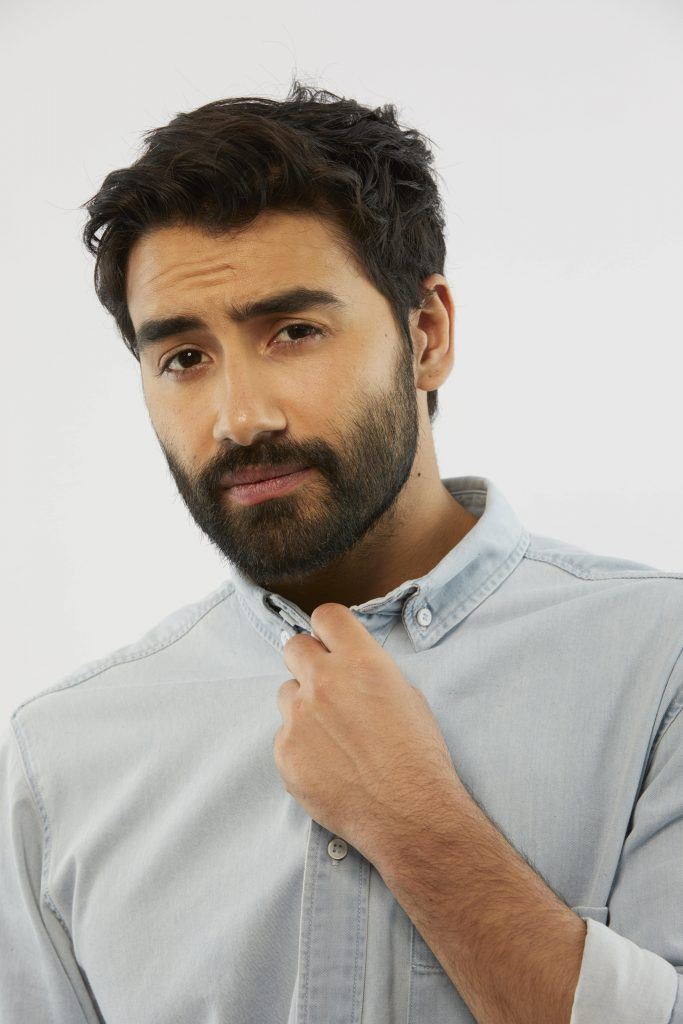 Choosing a hairstyle with a matte finish will give your hair a blur effect and create the appearance of thickness. A little bit of AXE Messy Look: Matte Gel goes a long way. Combing your hair up and away from your face will give you a 'done' look, without going overboard.
3. Shave Your Hair!
While shaving all your hair off isn't even remotely your only option, there is something bold and daring about going for a clean-shaven look. This style requires the least maintenance as far as products go and overall it's easy to keep up with.
4. Create a timeless hairstyle.
There's something timeless about a deep part and the effortless way undone hair falls. Keeping your strands fresh with Suave Men 3in 1 Hair & Body Citrus Rush and forget any styling products. Minimal styling routines are a priority these days and we're all about encouraging a regimen that does what it needs to do without wasting your time.
Prev Article
Next Article
Article
Why the Faux Hawk Fade is the Perfect Day to Night Style
Tame it down or turn it up—your choice.
See article
All Things Hair on Instagram