15 Best Hairstyles for Men with Fine Hair
18 ways to flatter your fine hair.
One of the trickiest parts about finding a hairstyle for men with fine hair that works for them can often be learning how to cater to the unique needs of that hair type. Some fine-haired men are ready to embrace the thinness of their strands, while others are looking for ways to add volume and camouflage what they see as hair care challenges. There's no wrong answer here, as it's really just about finding a style and cut that has you feeling your best.
Super Cool Hairstyles for Men with Fine Hair
We've created a roundup of hairstyles for men with fine hair that are flattering and easy to create and some of the best haircuts for thin hair men are struggling with. There's something for everyone here: from the guys who are ready to embrace their texture to the ones seeking haircuts for balding men who are hoping to fake thicker strands. We've also included some haircuts for men with fine hair in case you're looking to recreate your look completely:
1. Military Cut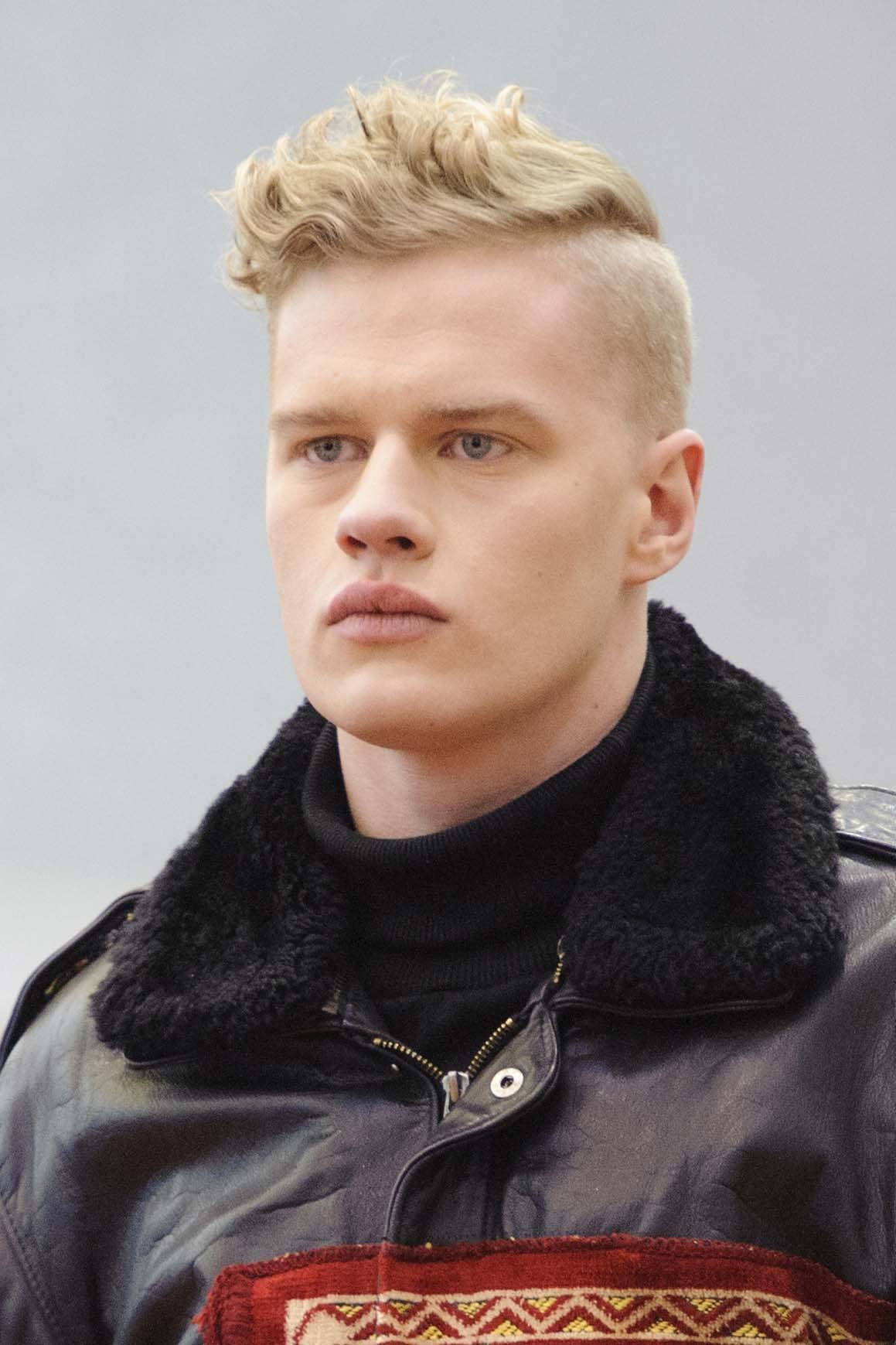 No matter what your hair type or texture is, you can never go wrong with a military cut. Shave the sides and keep the top a bit longer for a clean-cut look that works well for thin hair.
2. Wear it Straight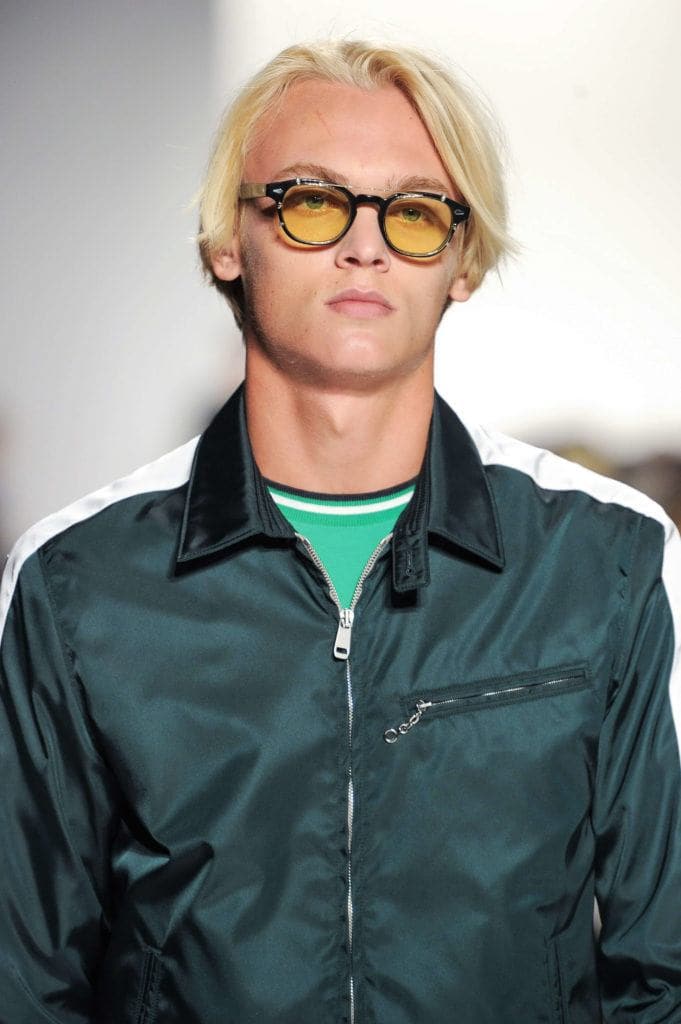 Grow your hair out into a medium length and wear your style sleek and straight. This style is as easy as it gets and gives you a sleek way to wear medium-length strands with your thin hair.
3. The Mid-Level Man Bun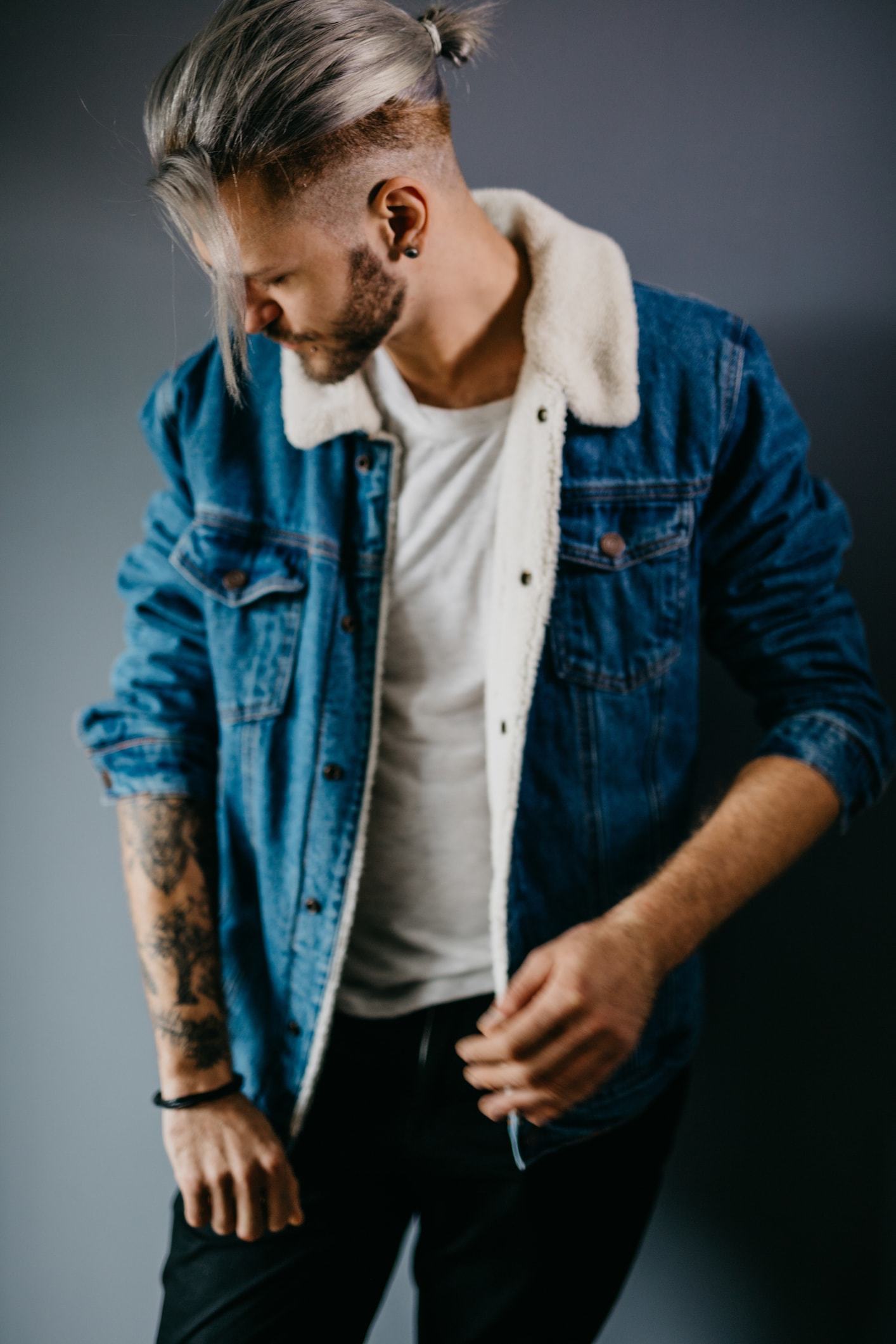 Grow your hair out even longer and tie your strands back into a man bun. Finer hair is easier to manage and throwing your hair up into a trendy man bun will be a breeze. This mid-level height is flattering on a range of face shapes!
4. Heavily Styled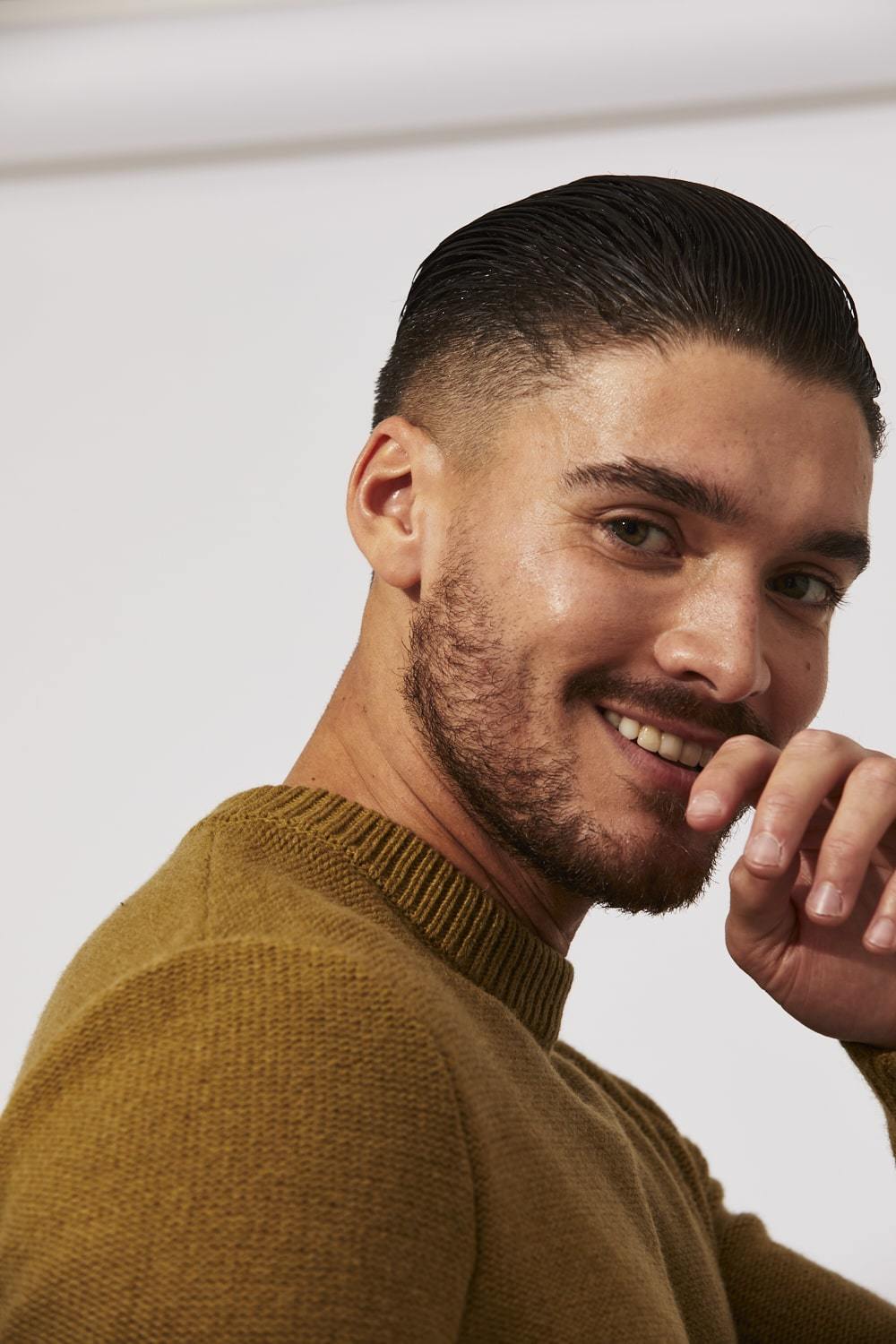 Many guys (and girls) are wary of using hair products on finer hair types. They're worried about weighing their lightweight strands down with too much product and end up missing out on some opportune styling moments. We suggest starting with a small amount of Dove Men + Care Control Gel and working your way up from there, depending on how much product your hair can handle.
5. Undone Curls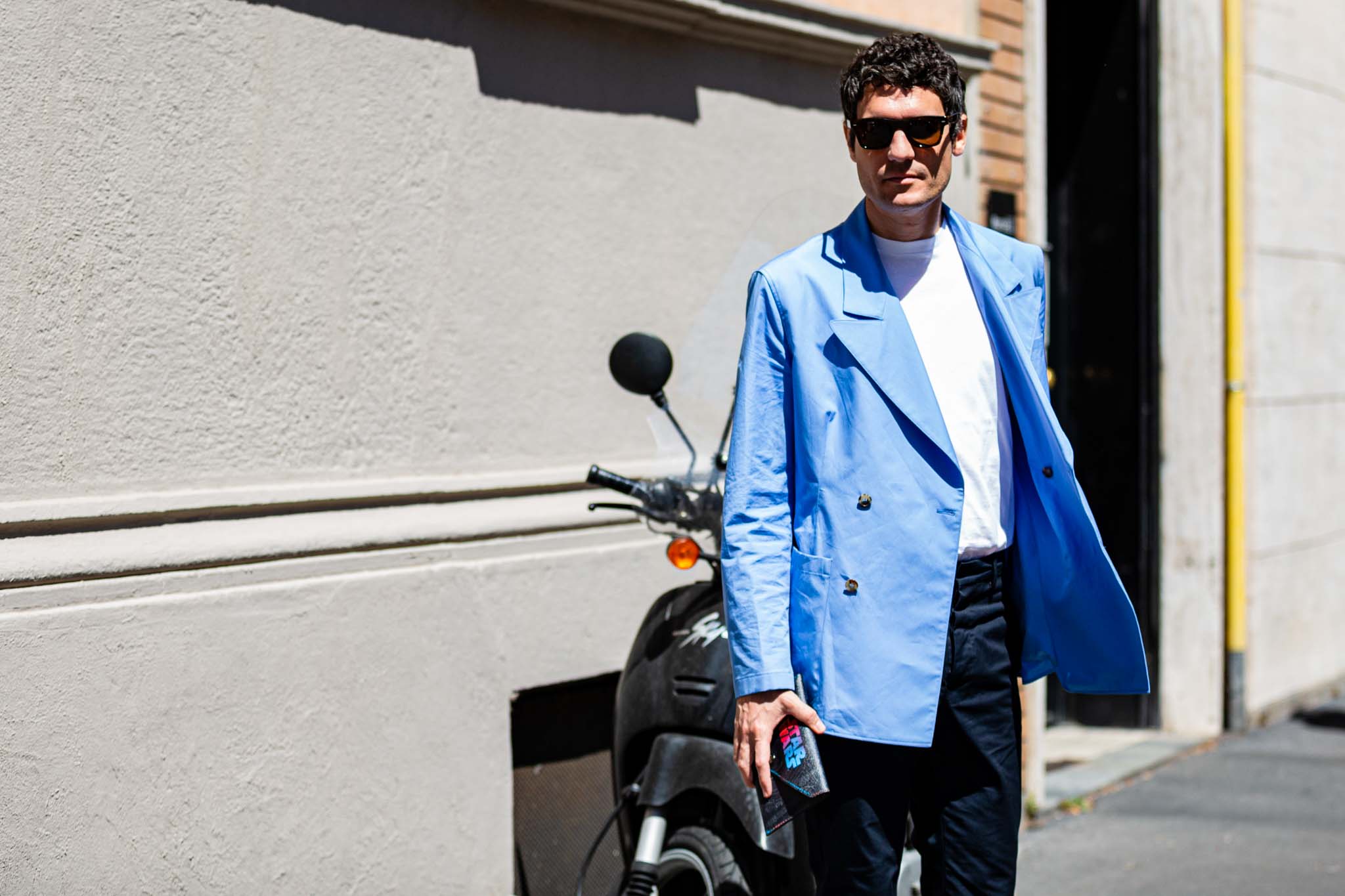 Anyone with curly hair will be wary of removing hair products from their routine… and with good reason, too. Give it a shot for an undone look on days when you want a style that's a bit more low-maintenance.
6. Deepen Your Part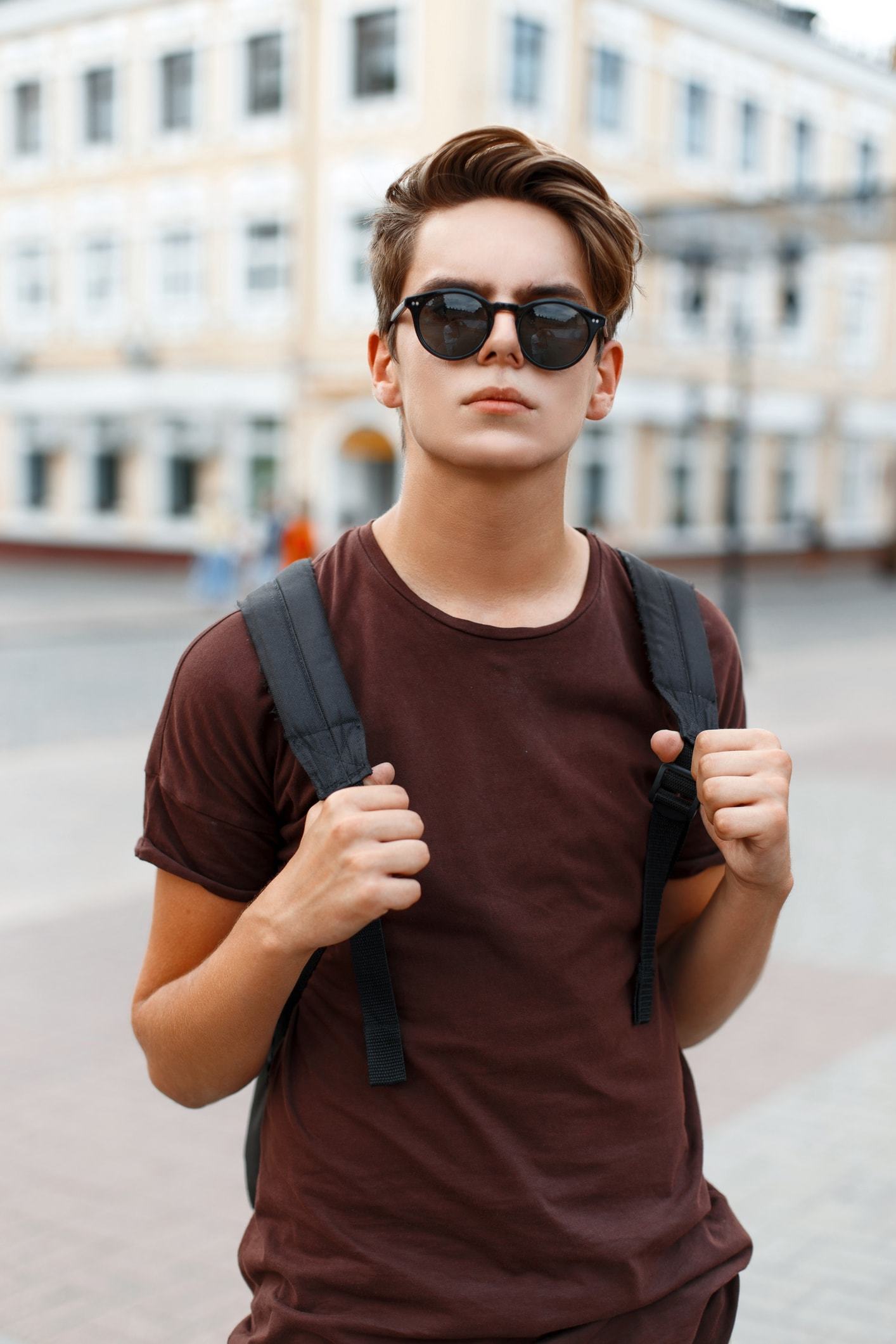 If you're in the 'searching for more volume' camp, then you'll want to try this easy trick. By styling your hair with a side part, you'll add a quick and easy amount of volume at your roots for the appearance of thicker strands.
7. Brushed-Through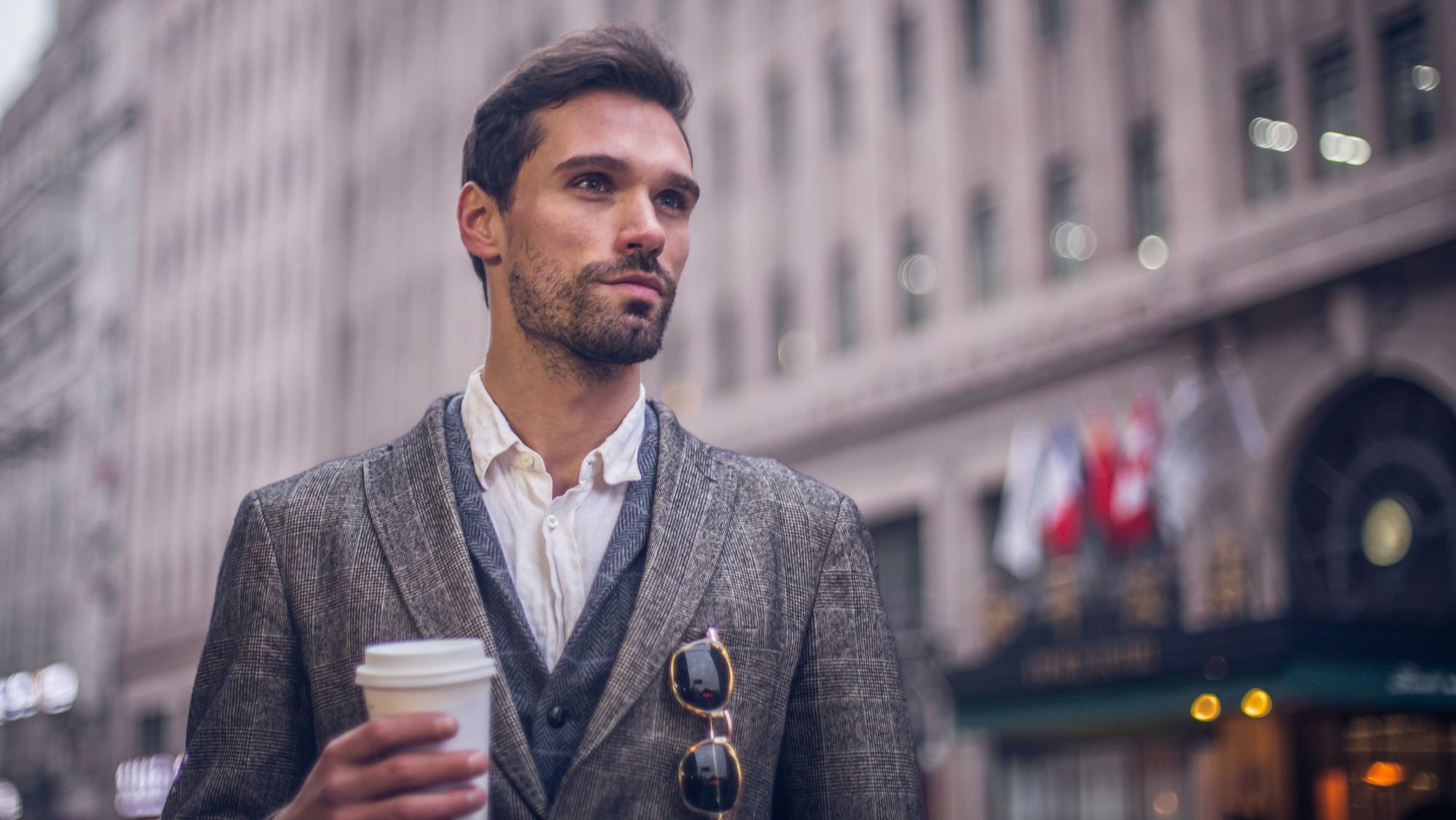 This product-free style is another one for all the low-maintenance guys out there. Run your fingers through your hair to make good use of your natural oils for a tousled brushed-through look.
8. Balanced Beard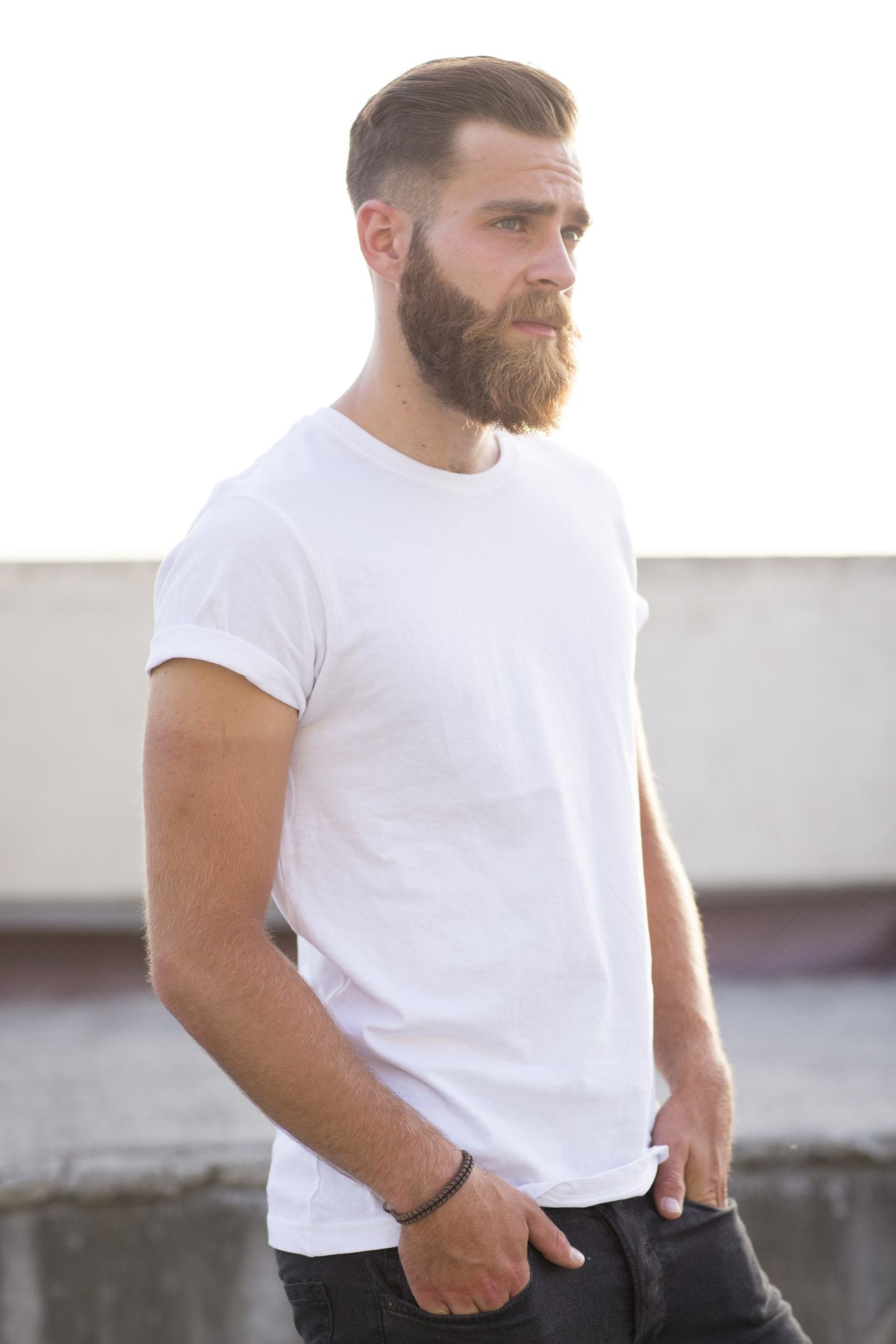 Balance out fine hair with a thick, full beard. Distract from the thinness of your strands by opting for a thick, full beard. This will balance out the lack on top and draw attention to the lower half of your face.
9. Short Sides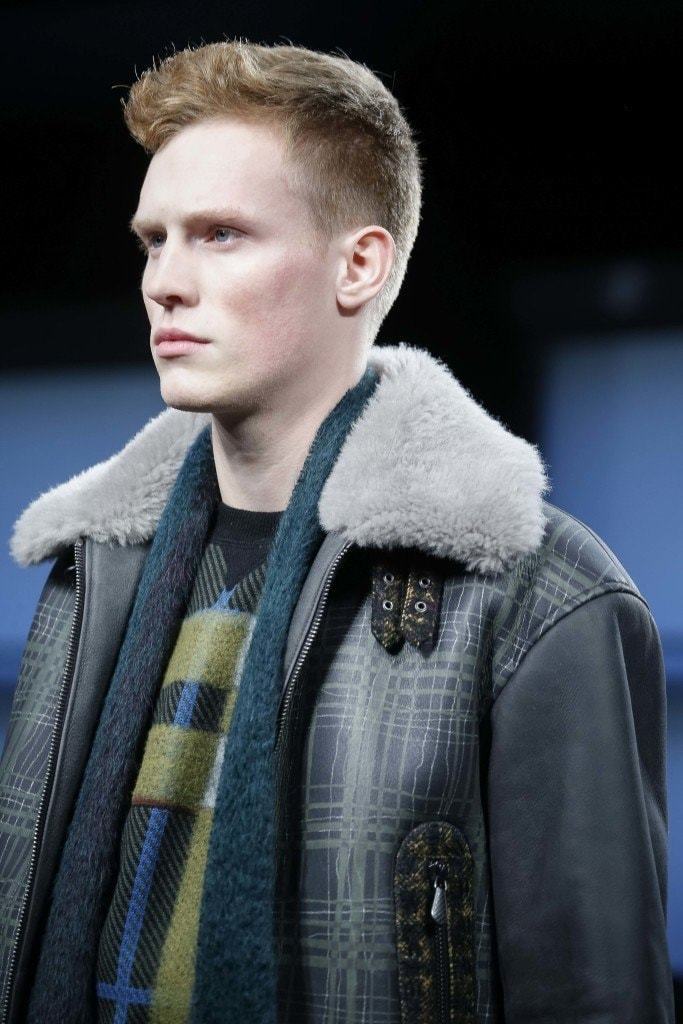 To create the appearance of thicker hair, keep the hair on the sides of your head short. To style this look, work AXE Messy Look: Matte Gel into the hair on the top of your head to create more volume.
10. Embrace the (Lack of) Texture
Let's face it: You may not want to spend a lot of time styling your hair to change the appearance of its texture. Instead of working against your texture, work with it! Embrace your naturally fine hair and opt for a shorter style. This makes your fine texture not as noticeable, plus it'll be easy to maintain.
11. Distinct Part
Want to create the illusion of more voluminous hair? Create a distinct part and brush your hair over to one side. To ensure your distinct part stays in place, lock everything in place with Suave Extreme Hold Unscented Aerosol Hairspray.
12. Messy Strands
Creating a messy hairstyle will lift your strands, which will make them appear less limp. Do this by mixing a small amount of Dove Men + Care Medium Hold Molding Paste in your hands, and then working it through your strands to add more texture.
13. Gelled
Hair products can be intimidating, we get it. But it's important to embrace them when you want to achieve voluminous hair. Work a gel or paste into your hair in an upward motion to create more height in your style.
14. Slicked Back Strands
Keep the sides of your hair shorter to create the illusion that your hair is thicker. Use a gel to slick the longer section of the hair back to create a smooth style with more volume at the root.
15. Tousled Waves
There's nothing wrong with embracing your natural waves. Create fuller-looking strands by using Suave Men Thick + Full 2-in-1 Shampoo + Conditioner. This 2-in-1 product uses wheat protein to boost your strands!
Thinking about trying out one of these looks? Be sure to snap a photo and tag us @AllThingsHairUS!
Prev Article
Next Article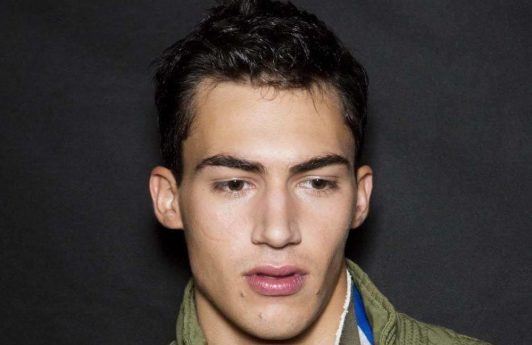 Gallery
12 Fohawk Haircuts for Men Magazine Cover Worthy
Faking it never looked so good!
See article
All Things Hair on Instagram