10 Pixie Cuts for Curly Hair Ideas to Inspire
Jonesing for some pixie cuts for curly hair? We've got the short (and sweet) lowdown.
Pixie cuts for curly hair can have you looking #flawless in no time. Curly gals might've shied away from a pixie cut back in the day, frightened of the dreaded wedge-head look, but we here at All Things Hair really, really feel your pain and want to let you know you can totally rock a super-short 'do with minimal fuss.
While curly hair can be thick, bushy, and get hard to tame from time to time, pixie cuts for curly hair can reduce the bulk (which is amazing when it's mega-hot outside), not to mention cut down styling time and stay seriously cute to boot!
10 Best Pixie Cuts for Curly Hair
Here are some pixie cuts for curly hair to inspire you:
1. Pixie Cut Curly Hair: Retro Curls
We love this throwback retro style. The silver hue gives it a modern finish! This timeless yet edgy style is perfect for women of all ages and a great way to combine a unique texture and style.
2. Ringlet Pixie
Have envious ringlets? Lucky you! Get your pixie cut with long bangs—show off those ringlets—and have the back and sides cropped a bit tighter.
3. Updated Poodle Cut
The poodle cut is one of the retro pixie cuts for curly hair that's perfect to wear now. Cut a bit like a boy cut, the curls are left long on the top and have face-framing bangs.
4. High and Tight Pixie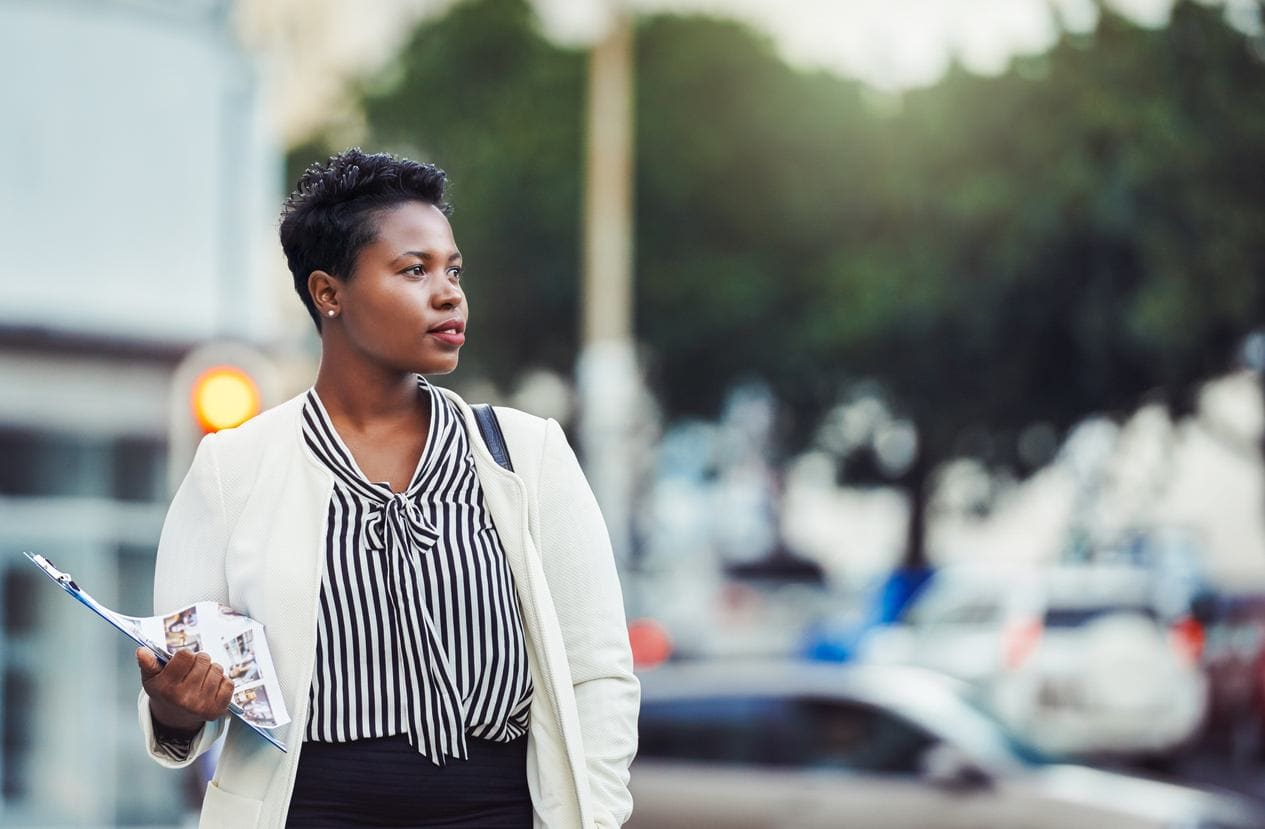 This curly hair pixie cut is a combination of a fade and a pixie. A Fixie? A Faxie? Whatever! Hair is cut very tight (close to the head on the sides and back). The top is left long, as it will be styled upwards for volume.
5. Highlight Your Curls
To really show off the unique aspects of this haircut, get highlights in your favorite shades. This unique blend of caramel and natural brown hair color will draw extra attention to your beautiful strands.
6. Feathered Pixie
If your hair is a combination of curls and waves, you might want to try a feathered pixie. This look for curly hair features a combination of short and long layers. It's that messy, perfectly done/undone style that says #wokeuplikethis.
17. Boy Cut Curly Pixie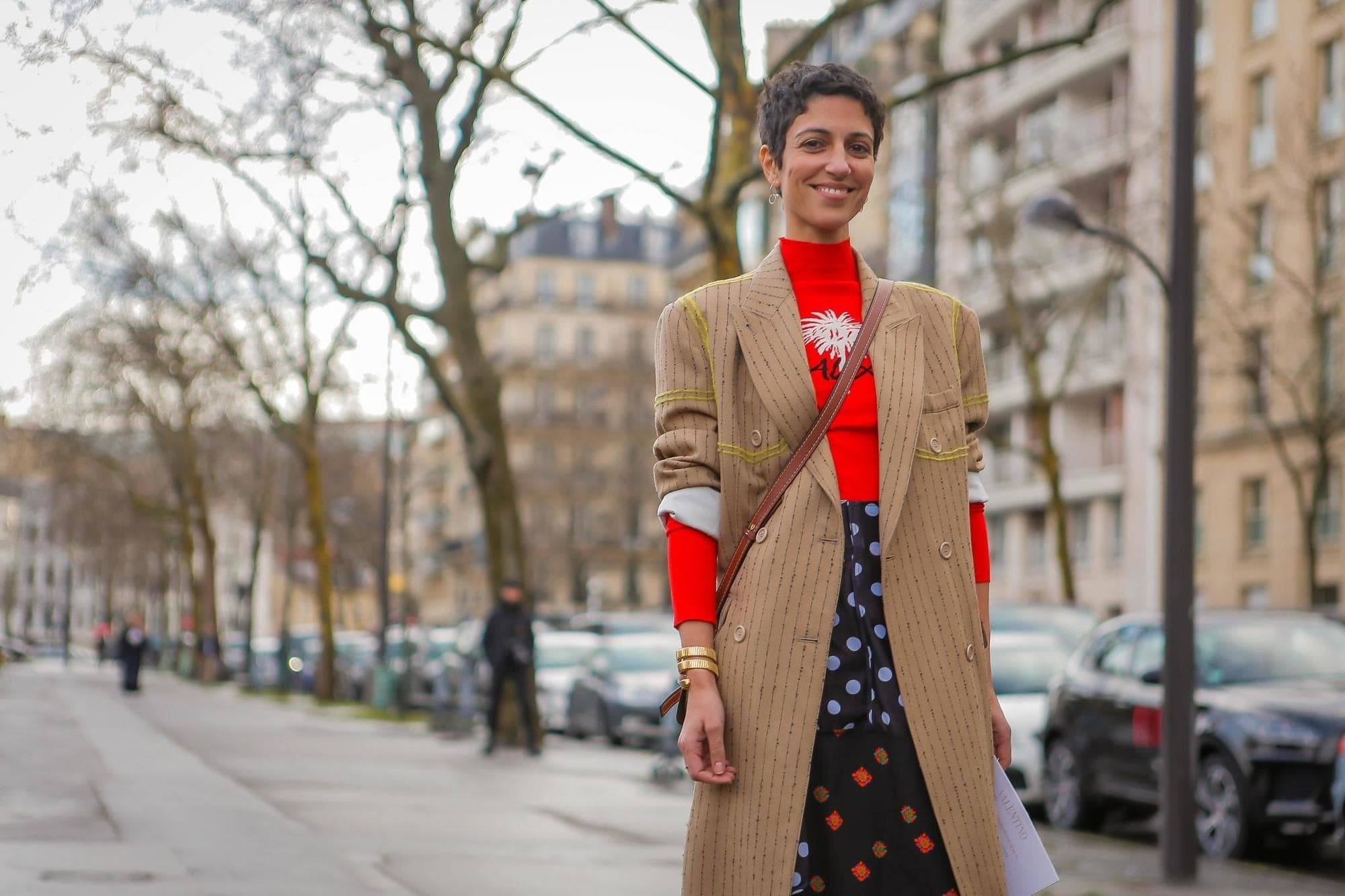 Here's a style that has almost zero maintenance (yay!). The boy cut is one of the pixie cuts for curly hair that's a bit more structured, as the boy cut is adapted into a pixie cut. Curls are brushed into place, and you can add micro bangs or push them back.
8. Slick it Back
There are times when you want to switch up your curly pixie into a sleek slicked-back style. It's so easy to do! When hair is damp, comb through TRESemmé TRES Two Ultra Firm Control Gel and air dry.
9. Shaggy Pixie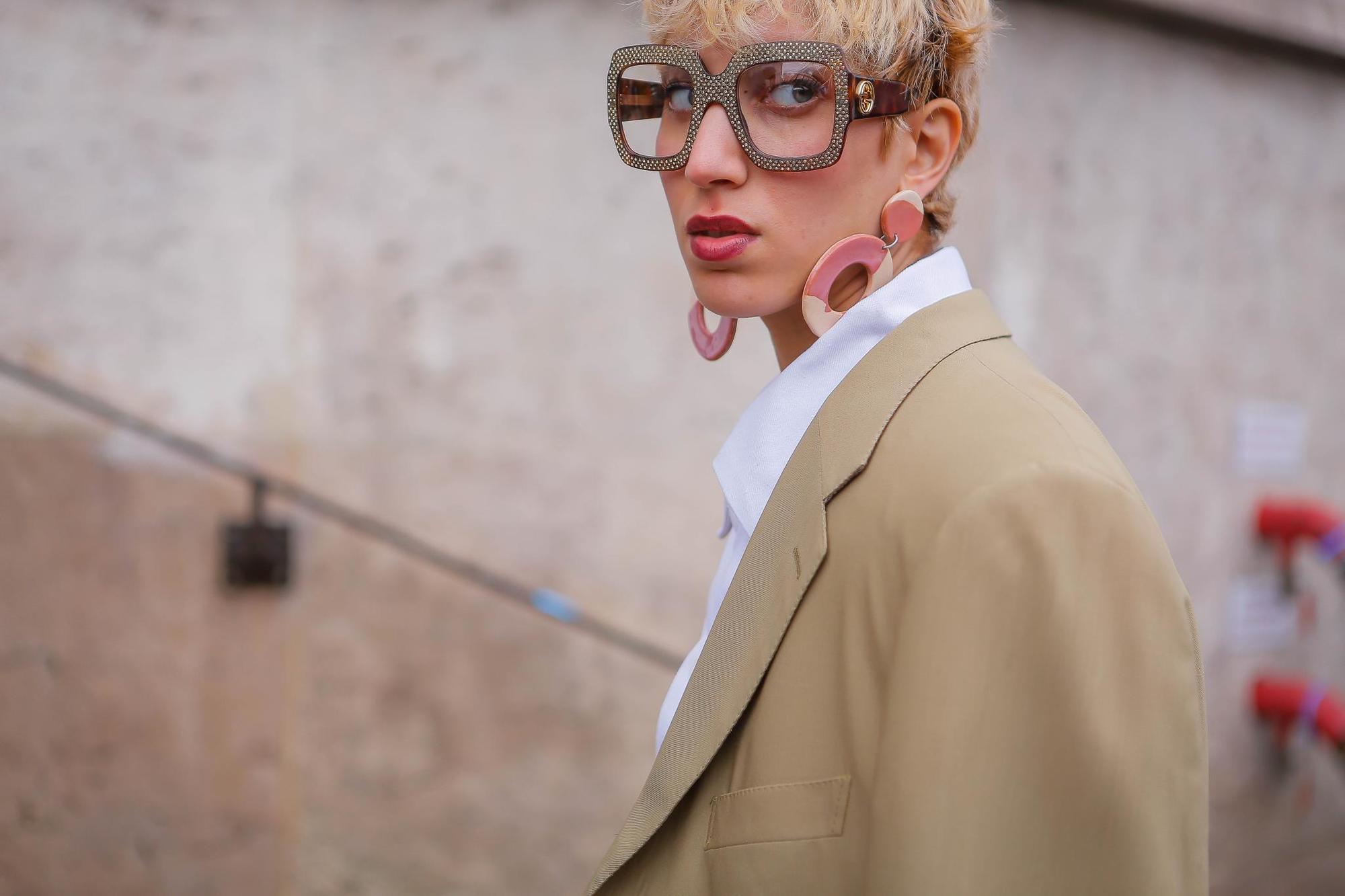 What? You thought shag cuts were only for longish hair? Nah! Take the shag to a new level with the shag cut pixie. This is a pixie cut for curly hair that lets your curls shine with uneven long layers. Keep hair moisturized, soft, and frizz-free with Suave Professionals Avocado + Olive Oil Smoothing Shampoo and Conditioner.
10. Tapered Pixie
Have textured, curly hair? A chic way to get it to behave is to wear a tapered cut. Hair is very tight—almost a razor cut on the sides and back—while the top is a sexy riot of curls.
Are you thinking about trying out this style? Be sure to snap a picture and tag us @AllThingsHairUS!
Prev Article
Next Article
Gallery
7 Straight Hairstyles for Short Hair That Aren't Boring
Pin straight styles for your super short locks.
See article
All Things Hair on Instagram