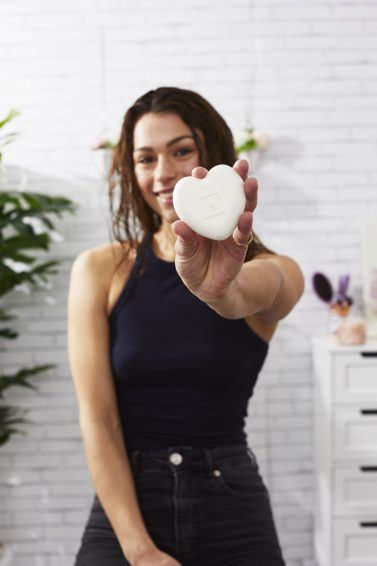 Plastic-Free Lifestyle: 7 Ways to Reduce the Amount of Plastic You Use
Even one change can make a huge difference.
July is all about being plastic-free, well, trying to at least. We get it, it can be really hard ditching the plastic all at once, which is why we're giving you seven ways you're able to reduce the amount of plastic you use during your daily life. From reusable water bottles to shampoo bars, making small changes can create a big impact over time. Keep scrolling to find out how you can start reducing your plastic consumption for a plastic-free lifestyle:
7 Ways to Reduce the Amount of Plastic You Use
At allthingshair.com, we're committed to saving our planet and recycling. We ran a survey among our readers and asked them if they believe in their ability to make a difference by reducing their plastic consumption and their answers put a smile on our faces.
Are you also participating in plastic-free July this year? We're counting on you because every little thing helps.
1. Use a Shampoo Bar for Plastic-Free Lifestyle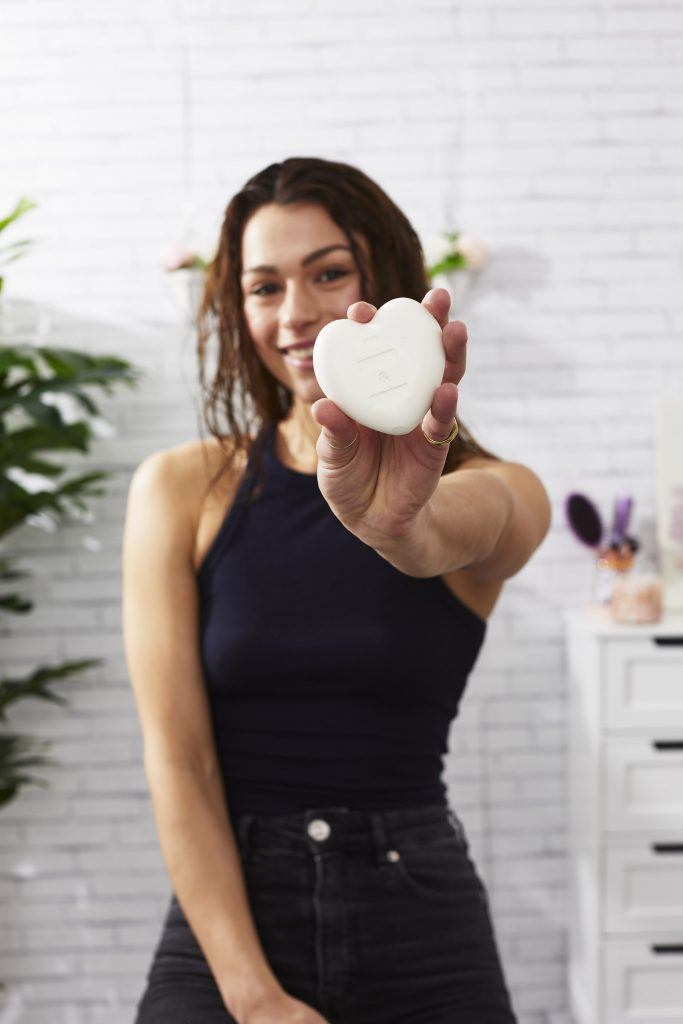 While many brands are using recycled plastic for their bottles which is great, you can opt for a completely plastic-free version: A shampoo bar. This sustainable option is the same product you know and love, just in a solid form! Two of our favorite shampoo bars are Love Beauty and Planet Murumuru Butter & Rose Shampoo Bar and SheaMoisture Coconut & Hibiscus Rhassoul Clay Shampoo Bar.
To use the product, you can either rub the shampoo bar between your hands to form a lather or rub the bar directly on wet hair until you have enough lather. Then, massage your hair and scalp and rinse just like you would any other shampoo.
2. Start Using a Reusable Water Bottle
What better time to start using a water bottle than plastic-free July? If you find yourself constantly grabbing the disposable kind from the grocery store, try swapping those out for a reusable version this summer. Hey, you can have fun with it too! Purchase a water bottle in your favorite color or with a fun design so you want to use it more often.
3. Buy a Metal Straw
It's so easy to just grab a plastic straw for your drink at home or for your iced coffee at your local coffee shop without thinking anything of it. With so many people using plastic straws regularly, this can add up causing a lot of unnecessary waste. If you're looking for a way to eliminate plastic in your life, purchase a metal straw. This is a great alternative because you can easily wash it after each use and stick it in your purse if you want to use it out.
4. Bring Your Own Grocery Bags
Many states around the country have banned plastic bags at stores, but if your state you live in hasn't, opt for a reusable version. You can purchase these at most grocery stores. Plus, if you need to carry your groceries home, this actually makes the task so much easier. No more trying to juggle a bunch of bags!
5. Incorporate 2-in-1 Products into Your Routine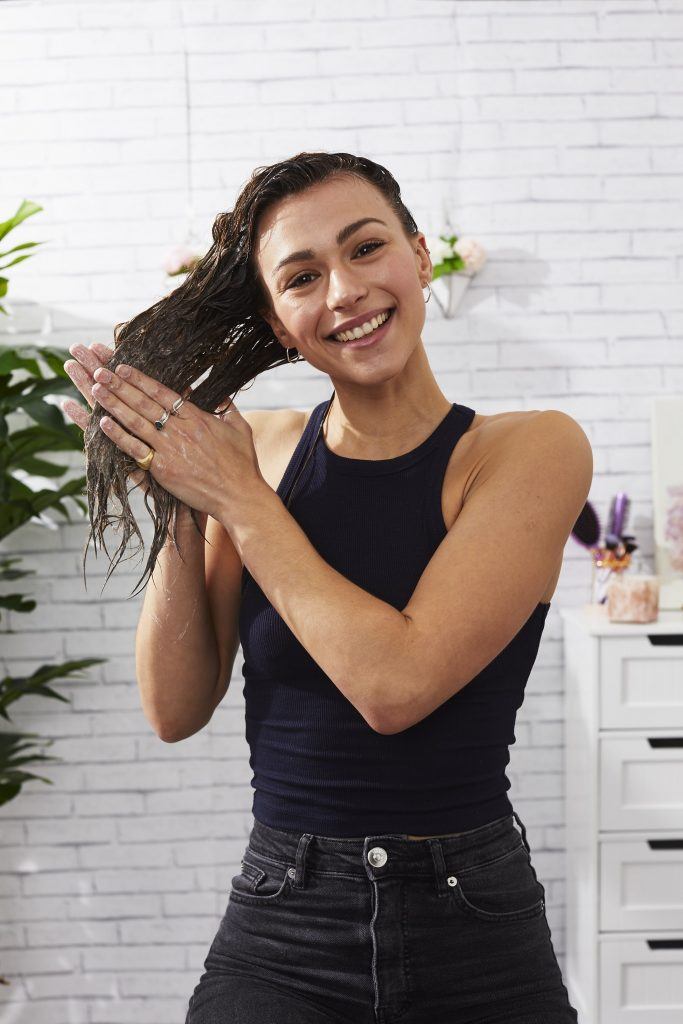 Want the best of both worlds during plastic-free July? Try a 2-in-1 product, like Love Beauty and Planet 2-in-1 Coconut Water & Mimosa Flower Shampoo and Conditioner Bar. Not only is this a 2-in-1, but it's also packaged plastic-free too. This product is great because coconut water helps hydrate and add volume to your strands.
When using this product, rub it between your hands or directly on your hair to form a lather, massage it into your scalp, and then rinse!
7. Reuse Your Products
If you have shampoo or conditioner bottles you're about to finish, repurpose the empty bottles to start your plastic-free July. This can help cut down on plastic so you don't need to buy a makeup brush holder or pencil holder, which are often made of plastic.
Prev Article
Next Article
Tutorial
Tutorial: How to Create a Pull Through Hair Crown
A not-so-basic looking hair crown to try. It's easy!
See article
All Things Hair on Instagram