10 Best Overnight Hairstyles to Create Before you Sleep in 2022
Style your hair while you catch up on sleep.
We all have the same amount of hours in a day, but somehow, many of us can't quite find enough time to spend on our hair. This is when handy overnight hairstyles come in. Every girl should know about a few hairstyles she can whip up the night before and wake up to the perfect style. These hacks also allow you to skip the hot tools and give your hair a chance to thrive without any heat damage! That's a win-win in our book.
10 Overnight Hairstyles
Need a hand? We've got you covered with these simple and stylish overnight hairstyles below.
1. Bed Head Waves
This overnight hairstyle is one of our go-to ideas when we just don't have the energy to flat iron our tresses. This wavy hairstyle can be done in your sleep! Simply pull your damp hair back into one thick three-strand braid, head to sleep, and wake up to perfectly imperfect waves.
2. Braid Out
This is one of the easiest overnight hairstyles for naturally curly hair. Create cornrows on your hair at night and loosen them in the morning to re-create this look. Chic, voluminous, and easy to wear, you can't go wrong!
3. Messy Bowl Cut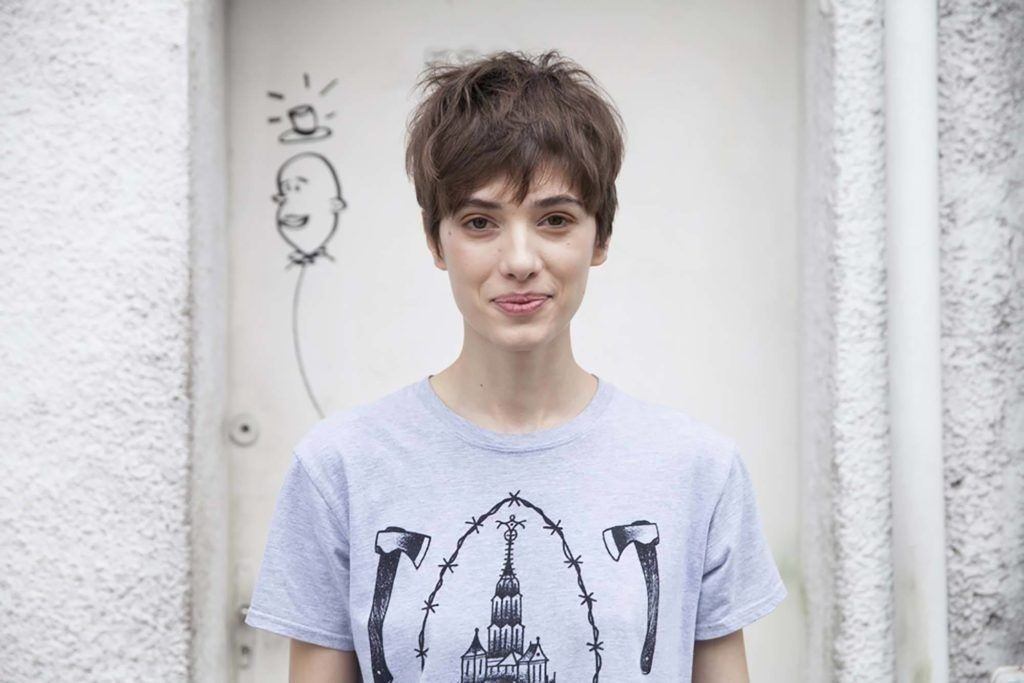 The bowl cut is back, and believe it or not, there are plenty of ways to make the look new every single day. We love this overnight hairstyle which you can actually just do in the morning. Spray your hair with a dry shampoo like the Dove Refresh+Care Volume and Fullness Dry Shampoo to absorb any excess oil and rough up your strands when styling to create this edgy finish.
4. Messy Pixie
Easily create this look while you toss and turn and count sheep. In the morning, it's time for the finishing touches! Use a gel to sculpt your hair in the direction you want it to fall. A messy style like this one is the ultimate easy overnight style!
5. Ringlet Waves
After washing your hair at night, create coils on sections of hair. In the morning, pull them apart to reveal short ringlet waves. This is another no-heat hairstyle that will give your strands a break from being styled repeatedly.
6. Undone Curly Pixie
There's something about the lived-in look of curls that makes your texture stand out. Define your curls at night with a gel, like the TRESemmé Flawless Curls Defining Gel, and hit the sheets. Wake up to textured and undone curls in the morning.
7. Sleek Bun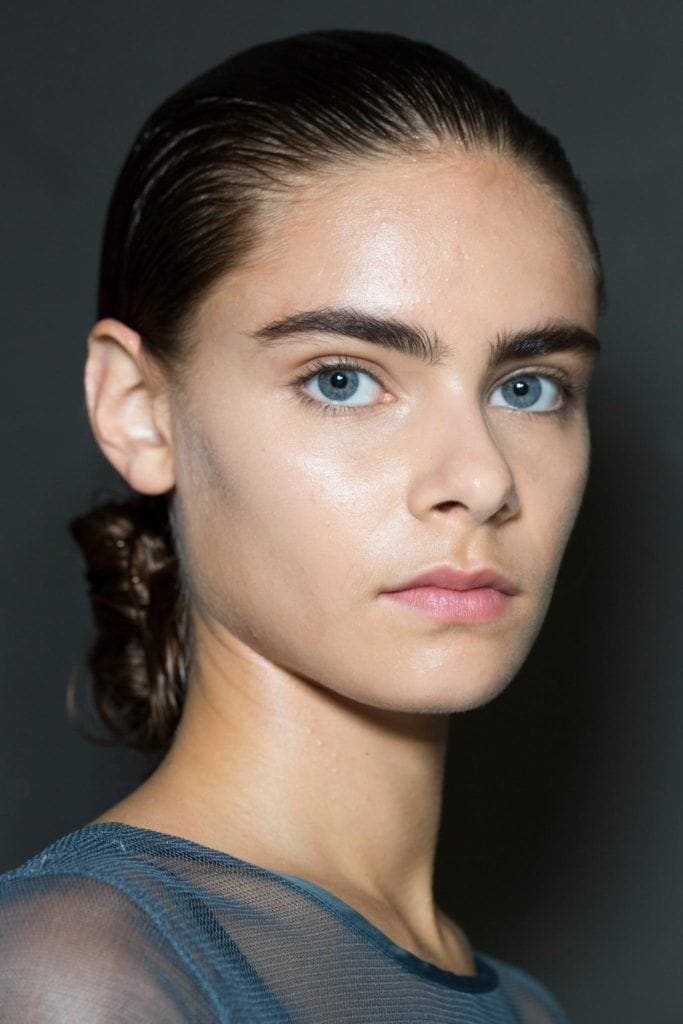 You have permission to go to bed with wet hair as long as you're aiming to achieve this look. To be on the safe side, let's stick with damp hair. Smooth your hair back into a low bun and cover it with a silk scarf overnight to keep your hair sleek and in place.
8. Sleek Top Knot
This is an overnight hairstyle you can wear throughout the week as long as you have an effective maintenance routine for sleeping. Gather your hair up into a high bun and sleep on a silk pillowcase at night to help preserve your style.
9. Spiral Curls
This look may be a tad uncomfy for some, but some say beauty is worth the pain. Set your hair with small perm rods overnight to recreate this look at home. The results? Beautiful corkscrew curls that look pretty natural!
10. The Twist Out
Twist your hair into two-strand twists with a gel or styling cream for hold. In the morning, release and fluff! This is a classic way to add volume and definition to your curls.
Are you thinking about trying out one of these overnight hairstyles? Be sure to share the results with us over @AllThingsHairUS!
Prev Article
Next Article
Gallery
45 of the Best Haircuts for Curly Hair of Every Length
The best haircut for curly hair is one that marries style and sustainability.
See article
All Things Hair on Instagram