Braided Hairstyles for Date Night: 7 Styles to Show Off This Season
Stand out on your next date night with these braided hairstyles!
Let's face it, when you go on a date night you want to wear a style that stands out. The best way to make your statement? Wear a braided hairstyle! Whether you have short, long, or medium length hair, there's some type of braided hairstyle out there that's perfect for your length of hair. From a flower braid bun to a simple ponytail braid, the options are endless when it comes to picking the perfect style for your big night. Keep scrolling to check out our favorite braided hairstyles for date night:
Braided Hairstyles for Date Night: 7 Styles to Show Off This Season
1. Backcomb Style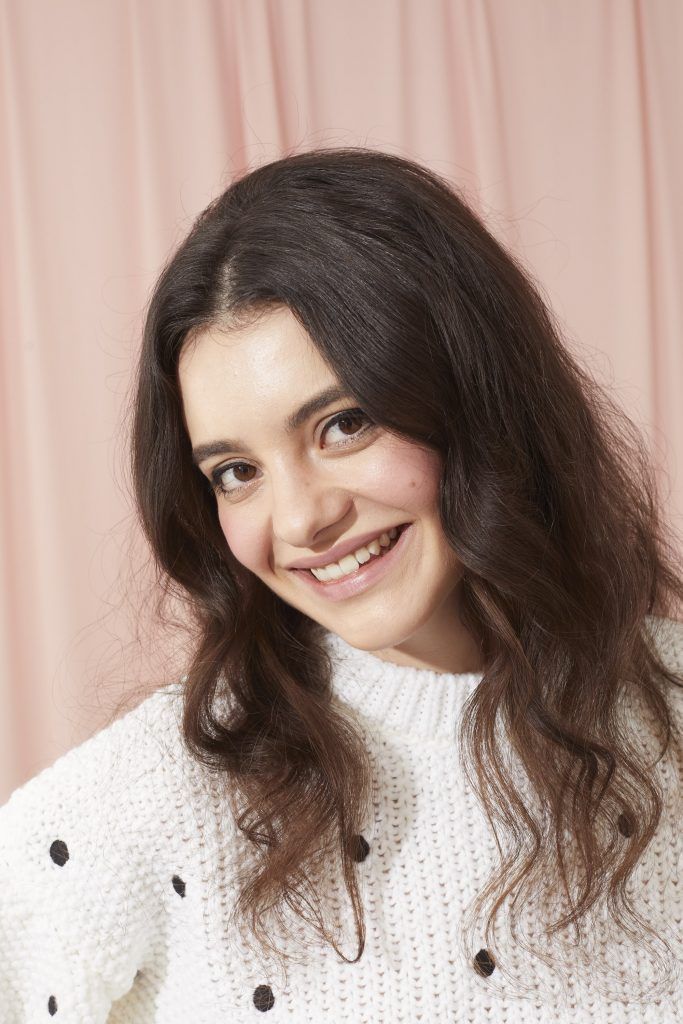 Want to add a little volume to your braided style or just looking to achieve more volume in general? Try a backcomb style. Lightly teasing your hair can make a huge difference in any style. Start by lifting the hair at the crown of your head and gently brushing the hair backwards at the root with a fine-toothed comb or brush. Next, secure your newly added volume in place with a lightweight hair spray. We love TRESemmé Compressed Micro Mist Texture Hold Level 1 Hair Spray. This spray is a great option to use because it will give you light hold while still allowing your hair to be very flexible,
2. Backcomb Braid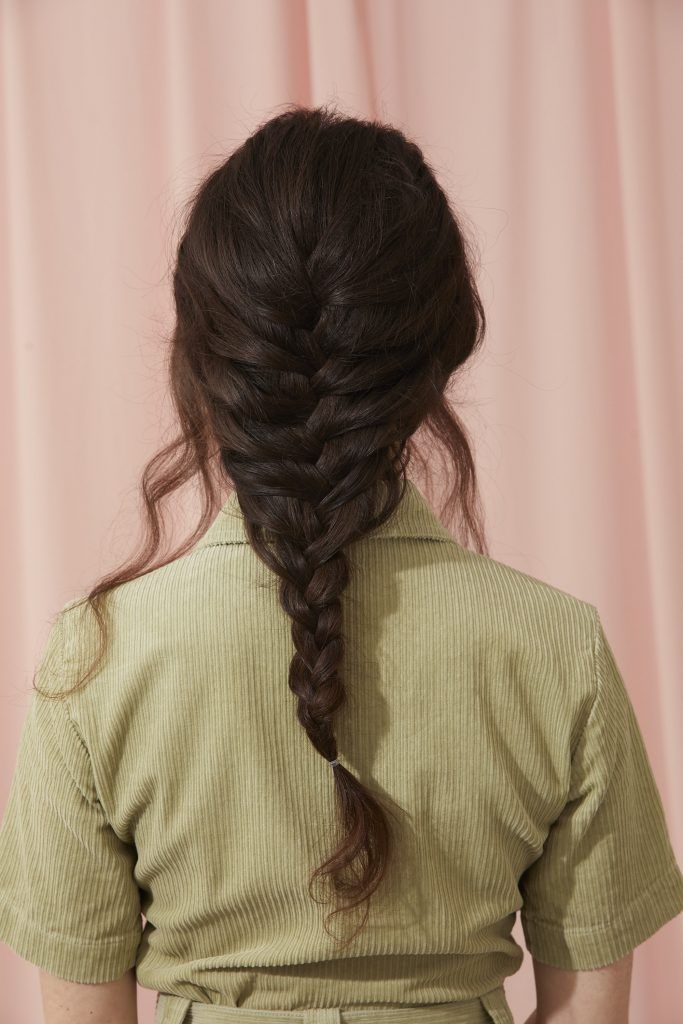 To start off your backcomb braid, repeat the steps from the backcomb style above to achieve your extra dose of volume! After you've completed the backcombing, start doing a regular French braid. Make sure to leave out a couple of pieces of hair at the front to frame your face. This will help add more style to a simple style. After you've completed your French braid, secure the end with a hair elastic and then you're ready for date night!
3. Braided Bun
This elegant braided bun is perfect for any date! The style does a great job keeping your hair out of your face, while the braid creates a unique touch that you don't see very often in many hairstyles.
4. High Bun Braided Hairstyles for Date Night
Feel like a ballerina with this braided high bun! All you'll need to complete this look is a hair tie, hair donut, and a few bobby pins. Start by gelling all of your hair back into a high ponytail with Suave Max Hold Sculpting Gel. Next, create a bun with your hair donut, but make sure to leave a piece of hair out of the bun to create the braid. After that, create a three-strand strand braid with the section of hair left out of the ponytail and then wrap it around the bun to complete the look. Secure the style with a few bobby pins, and then you're ready to go!
5. Flower Braided Bun
This braided hairstyle for date night is sure to make an elegant statement. Plus, it's not every day you see a flower braided bun, so you're sure to stand out in the best way possible.
6. Ponytail Braid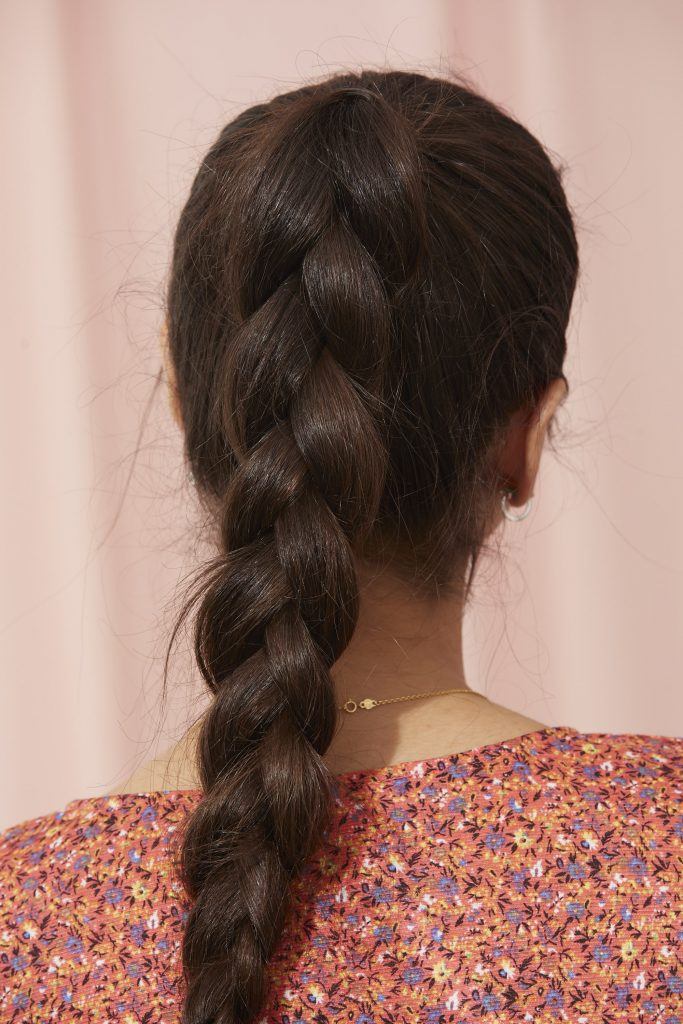 Why not keep your style simple? Sometimes that's the best hairstyle to do! Show off your face and beautiful features on your date night with this ponytail braid.
7. Side French Braid
Can't decide if you want your hair up, down, or pushed to one side? Go for side french braided hairstyles for date night. To do this specific side braid, start by french braiding your hair just above your ear. Next continue adding pieces, crossing them under the center section instead of over so your braid literally pops.  Continue your french braid, wrapping it around the back of your head until you reach the base of your neck on the other side. Once you can't add in any more pieces, start a three-strand braid until you reach the end of your hair and then secure with a hair tie.
Once your braid is secured, lock everything in place with Nexxus Comb Thru Finishing Mist. We love this spray because it gives you long-lasting hold without making your hair stiff.
Prev Article
Next Article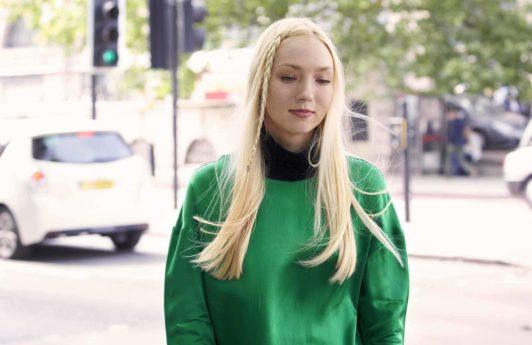 Gallery
34 Easy Braids for Long Hair to Up Your Game in No Time
In the market for braids for long hair? Easy, quick and non-intimidating options abound. 
See article
All Things Hair on Instagram