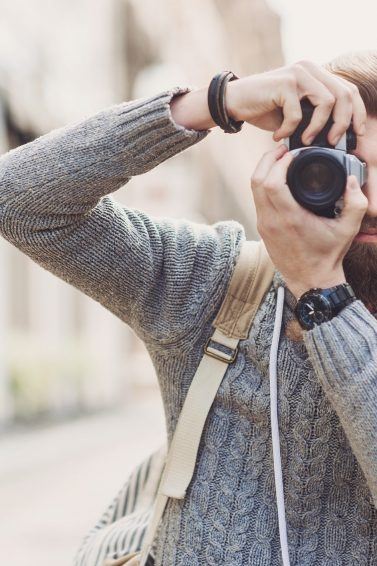 Off-Duty Beard: A Quick Guide to Off-the-Clock Grooming
'Off the clock' doesn't mean you're exempt from some level of grooming.
Maintaining a low-maintenance beard while on vacation or on your days off plays a key role in achieving optimal levels of relaxation. Who wants to spend an hour in front of the bathroom mirror every morning when days of lounging around wait? Embrace that off-duty scruff and maintain an easy level of beard upkeep with these simple rules.
Beard Upkeep: The Day-Off Edition
1. Wash your beard daily.
Keep your beard clean and fresh by washing it daily. SheaMoisture Men Maracuja Oil & Shea Butter Beard Wash is a pH balanced product that will deeply clean your beard without drying out your hair or skin.
2. Maintain clean edges with a razor.
While making time for a full shave is less than ideal, you'll want to clean up the hair on your neck for a relatively neat look. Chances are that you started your day off with a completely clean-shaven look and by day two or three, your neck is likely in need of a bit of a clean-up. Let the stubble grow freely but give your neck a quick buzz with your razor to keep the edges nice and neat.
3. Pack the right product.
After you wash your beard or your scruff starts to get rough, a beard detangler will beneficial. SheaMoisture Men Maracuja Oil & Shea Butter Full Beard Detangler is the product you'll want to have on hand while on vacation. This detangler will soften the edges and detangle your beard. You'll be showing off that laid-back vibe. What more could you want from your beard?
There you go, guys, no more excuses for not looking great on your vacation!
Prev Article
Next Article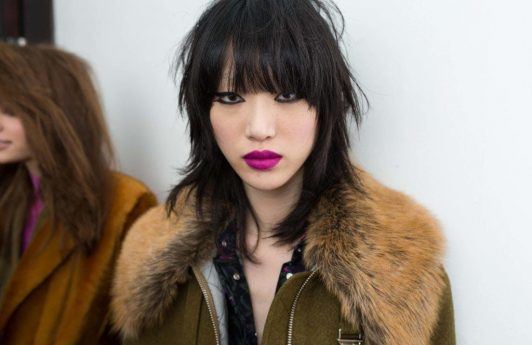 Gallery
7 Ways to Wear the Perfect 70s Retro Feathered Hairstyle
We've got 70s feathered hair fever and it's highly contagious.
See article
All Things Hair on Instagram