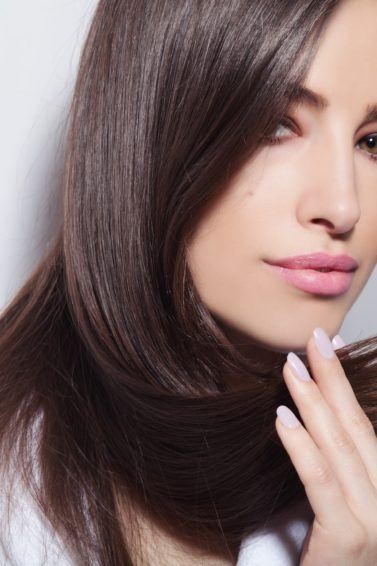 Silicon Mix Conditioner: Your Secret Weapon for Glossier Hair
Shinier hair in 3...2...1...
While brushing your hair a hundred strokes per night, as old wives' tales go, can certainly help distribute your scalp's natural oils, there are far easier ways to achieve glossier hair. Especially with techniques that don't require a bicep workout. Silicon mix conditioner is one such alternative. This secret weapon is quickly becoming a household product for all the beauty-conscious girls out there. Silicon mix conditioner includes a number of key ingredients that will amp up your shine factor and give you fairytale-worthy strands.
Curious about the benefits associated with this product? Read on to learn more:
Silicon Mix Conditioner: Your Newest Must-Have Product
What is silicon mix conditioner?
A silicon mix conditioner is made up of a carefully balanced formula. This includes silicones, certain keratin components, and proteins to add shine to your hair as it conditions. A great option for damaged hair, this conditioner works with the entire structure of each strand of hair. It nourishes from internal to external and from the roots to the ends. It can also help protect against damage that comes with exposure to the sun, chlorinated water, and hair dye processes that expose hair to different chemicals.
What are the benefits of using a silicon mix conditioner?
Silicon mix conditioners provide a number of benefits. Some offer an instant silky feel as soon as it's applied to wet hair. If you're the kind of girl who likes to feel your products working as you apply them then this is the conditioner for you.
Which products do we suggest?
If you're in the market for a silicon mix conditioner and want to give this product a try then you have quite a few options available at your local drugstore. If you're looking for a way to replenish the keratin in your hair and want a product that focuses on the smoothing benefits that keratin provides, then you'll want to grab a hold of Suave Professionals Keratin Infusion Smoothing Conditioner. This product promises smoother and more manageable hair. You'll be thrilled with how soft and shiny your hair is after just a few uses. Make sure to pair it with Suave Professional Keratin Infusion Smoothing Shampoo for the full benefits of this system.
If you're looking for a conditioner that keeps working long after you get out of the shower, then TRESemmé Keratin Smooth Conditioner is the one for you. This conditioner also replenishes your hair with keratin proteins. It also works with the heat of your hot tools to continue transforming your hair post-shower as well. Don't forget to grab a bottle of TRESemmé Keratin Smooth Shampoo too!
If your hair is in need of some major TLC and you're looking for something a little more hardcore you'll want to go for Nexxus Emergencée Restoring Conditioner. This formula is enriched with a high concentration of elastin proteins and marine collagen. It helps reinforce hair fiber as it adds an extra dose of shine. This conditioner works best when prefaced with Nexxus Emergencée Rebalancing Shampoo, so be sure to swap out your usual shampoo for the coordinating bottle.
What are some alternatives?
If you're not quite ready to jump on the silicon mix conditioner trend then there are a few alternatives available. Dry conditioner or a no-rinse conditioner, much like dry shampoo, can be a lifesaver. Especially when you're looking for ways to style your strands without jumping in the shower. Use one like The Good Stuff Intensive Nourishment Cream to add moisture, softness and shine back into your strands on the go.
Additionally, you may want to look into a cholesterol hair conditioner. It's worth seeing if this product is a good fit for you. Cholesterol conditioner restores moisture, adds strength and gives extra definition and shine to hair. It replenishes hair with strengthening lipids to help combat dry and brittle strands.
Prev Article
Next Article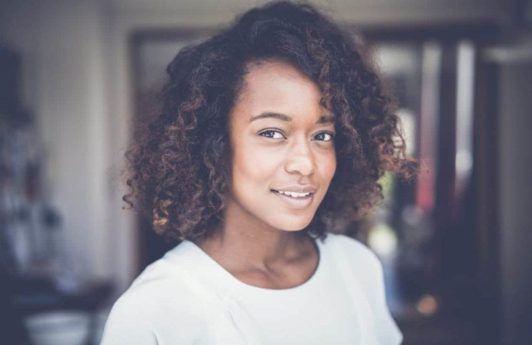 Article
How to Choose the Best Cleansing Conditioner for Your Hair Type
Hop on the cleansing conditioner bandwagon.
See article
All Things Hair on Instagram