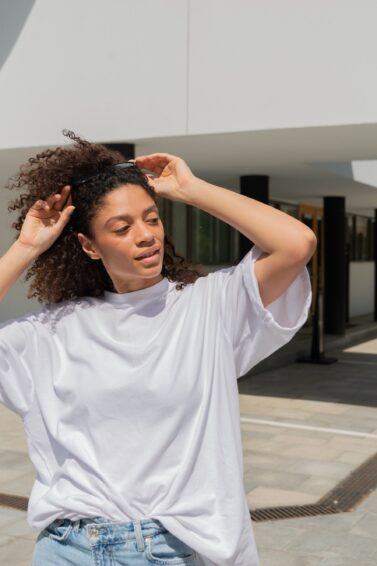 Is Conditioner Bad for Your Hair?
To use it or not? That is the question.
It's time to answer the common question: Is conditioner bad for your hair? As with many things in life, one experience can ruin it for experiences to come. In other words: If someone tried a conditioner on their hair and had a horrible experience, they are conditioned to believe all conditioners are the same. However, that isn't true. With any hair product, you should always look into finding the formula that best fits your hair type.
We're getting down to the nitty-gritty. Find out why people tend to neglect conditioner, whether or not a conditioner is bad for your hair and options that are suitable for all hair types. Read on:
Is Conditioner Bad for Your Hair?
1. Hair Conditioner Explained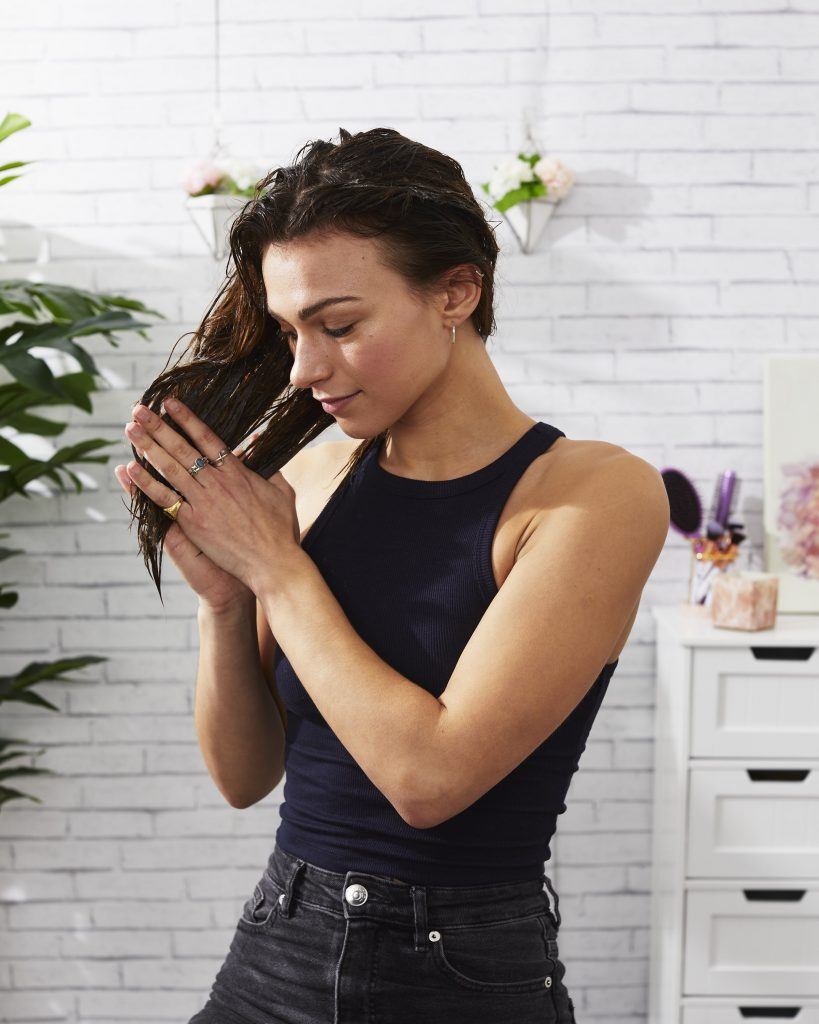 Don't worry, it's not a trick question. We've all used it but what actually is it? Well, conditioner is a hair care product that instantly conditions the hair follicle. It provides added moisture to help smooth down the hair.
If you're wondering, "is conditioner good for your hair?", then you may be interested to know that it actually depends on the person. The smoothing effect from the conditioner helps tame flyaways and static, making strands more manageable. If that appeals to you, then the answer is yes, it is good for you.
2. Conditioning Rules to Follow
If you've had a bad experience with conditioner in the past that's made you ask yourself, "is conditioner bad for hair?", you may not be using it to its best ability. As a general rule, we recommend only applying conditioner to your mid-lengths and ends. For the majority of people, these are the driest areas of your hair. Conditioner shouldn't be applied to your roots unless the directions say to do so.
If you have oily hair and you're using a moisturizing conditioner formulated with oil, you may question why your hair feels weighed down post use. Simple answer: You're adding more oil onto your hair instead of using something that helps eliminate your issue to begin with. If this is your hair problem, try using Love Beauty and Planet Delightful Detox Charcoal & Bergamot Shampoo and Conditioner. This product will help detox and clarify your strands.
While it's tempting to pile on the conditioner if your hair is dry or damaged, try not to overdo it, as it won't actually provide any additional benefits. Too much moisture can also cause damage in your hair, so you want a healthy balance. In terms of how regularly you should use a conditioner, if your hair is super thick or coarse, you'll need to condition more regularly than someone with fine or oily locks.
Types of Conditioners
How many types of conditioners have you tried? If you've only ever used the classic post-shampoo conditioners, then you might not know that hair conditioning products come in a variety of different forms to suit your hair type and individual needs. Here are the three most common types of hair conditioners:
Daily Conditioners
Daily conditioners are the basic conditioners you'll probably be most familiar with. They're light enough to be used regularly (every day if needed), they help to protect the hair between washes, and can be washed off right away.
Dove Nutritive Solutions Clarify and Hydrate Shampoo and Conditioner is a great example of a good everyday conditioner. It deeply nourishes your hair, leaving it feeling shiny and touchably soft.
Best for: Everyone!
Deep Conditioners
A more intensive version of your everyday conditioner is a deep conditioner, also known as a hair mask. This type of product is a great way to give dry or damaged hair an extra boost of moisture. Use Nexxus Humectress Moisture Restoring Masque once a week and leave on for the instructed amount of time before rinsing.
This mask will penetrate deeper into the hair fiber than a regular conditioner. It leaves your hair feeling so soft and luscious for days after using it. So, close your eyes and you'll soon be transported to the salon!
Best for: Dry and damaged hair
Leave-in Conditioner
Leave-in conditioners can either be a light spray or rich lotion. Nexxus Scalp Inergy Paraben Free Leave-In Conditioner is a spray that can be used to provide additional moisture to your scalp and hair.
Best for: All hair types
Emerge My Mane BFF Leave-In Conditioner is a great option if you're looking for a rich lotion. This product uses pequi oil and shea butter to provide rich moisture.
Best for: Curly and dry hair
Prev Article
Next Article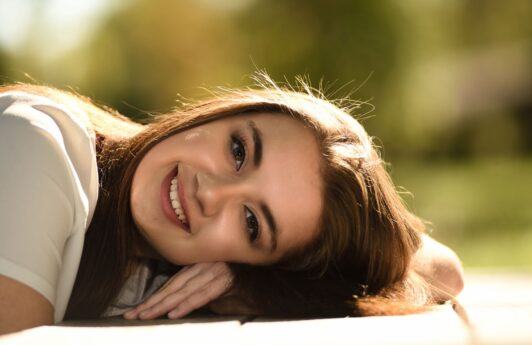 Article
5 Straightening Conditioners That Will Smooth Your Hair in No Time
The key to flawless straight hairstyles. 
See article
All Things Hair on Instagram