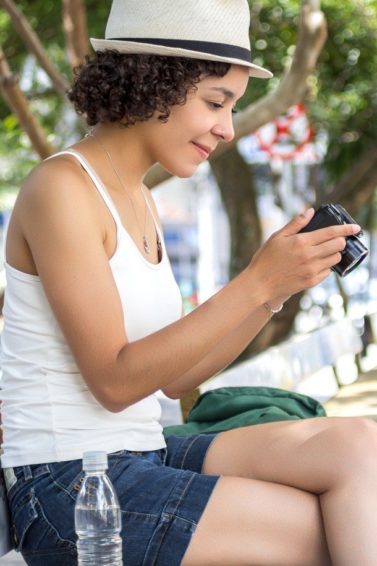 Natural Conditioner: What Products to Consider Before Switching to An All Natural Routine
What you should try before making the complete switch.
These days, more and more women are gravitating towards products that are completely natural thanks to the wellness epidemic. While there are some women that are going completely cold turkey and removing every single beauty or hair care product they own that are not natural and replacing them with natural and non-toxic products, there are some who prefer to take baby steps. Slowly but surely, they're adding products into their routines that contain formulas that are infused with natural ingredients that will give them the same benefits of an all natural hair product. Since our specialty is hair, let's start there. And since we've been getting a lot of questions about natural conditioner for hair we're going to share some of our favorite conditioners that are infused with natural ingredients:
Natural Conditioner for Hair: Conditioners Infused with Natural Ingredients
When it comes to purchasing conditioners infused with natural ingredients, this is what you need to know: It's not just the natural ingredient that provides the benefit of the product, it's the formula. For instance, if you're looking for a moisturizing and partially natural conditioner, Suave Professionals Moisture Mask with Almond+Shea Butter is a great option. The formula of this conditioner is infused with 100 percent natural almond and shea butter—two natural ingredients that are known for their rich emollients. When this is infused into the conditioner, it creates a formula that provides deep moisture, rehydrates hair and leaves it soft.
Maybe you're looking for a conditioner that helps repair your damaged hair but is infused with a popular natural ingredient like coconut oil? Then Suave Professionals Coconut Oil Infusion Damage Repair Conditioner is ideal. This conditioner is infused with pure coconut oil and provides hair with a weightless moisture. Use after the shampoo in the same system for visible damage repair.
If you're in the market for a conditioner with natural ingredients that provide a shine, Moroccan oil is one of the best oils for this. After all, who doesn't want to finish their wash and care routine with something that leaves their hair shiny and looking extremely healthy-looking? Try Suave Professionals Moroccan Infusion Shine Conditioner. Not only does it leave your hair with a noticeable shine, it also provides long-lasting conditioning. That's a win-win in our book!
All of the conditioners mentioned above are great if you're taking baby steps into using natural conditioners. However, if you're looking for a true all natural conditioner, you can come up with a concoction right at home. There are many natural hair conditioner recipes on the internet and they're pretty easy to make as long as you have the right ingredients. One of our favorites is to just condition hair with pure coconut oil. But, again, if this isn't for you, opt for one of the formulas mentioned above.
Prev Article
Next Article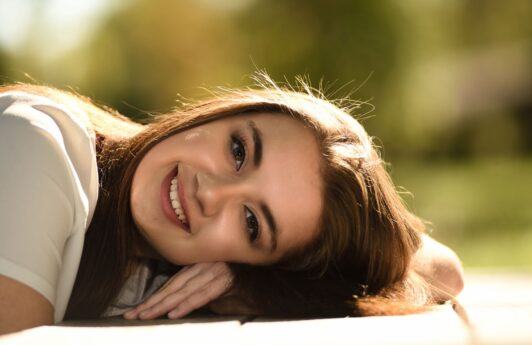 Article
5 Straightening Conditioners That Will Smooth Your Hair in No Time
The key to flawless straight hairstyles. 
See article
All Things Hair on Instagram