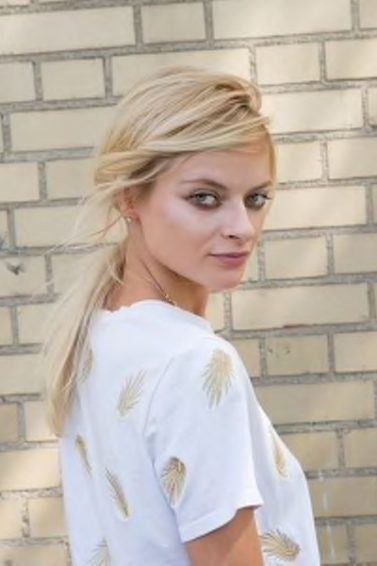 The Best Shampoo and Conditioner For Your Hair Texture
Let's start with the basics.
Gone are the days when buying the best shampoo and conditioner was just a matter of what was on sale at the drugstore. With the myriad of options out in the market today, we've actually skewed the other direction—nowadays we're actually spoilt for choice, with the process becoming more and more overwhelming.
We admit it can get a little tempting to just walk out the door with the prettiest-looking bottle. But it's also really important to pay more attention to what we wash our hair with. A shampoo and conditioner system is, after all, the first line of defense against a bad hair day, as most hair experts agree that real styling begins in the shower.
Choosing the perfect wash and care system doesn't have to be as boring as picking out vitamins at a drugstore. Luckily, we've broken down the best ones to try for each hair type or concern, so you don't have to. Read on:
The Best Drugstore Shampoo and Conditioner Duos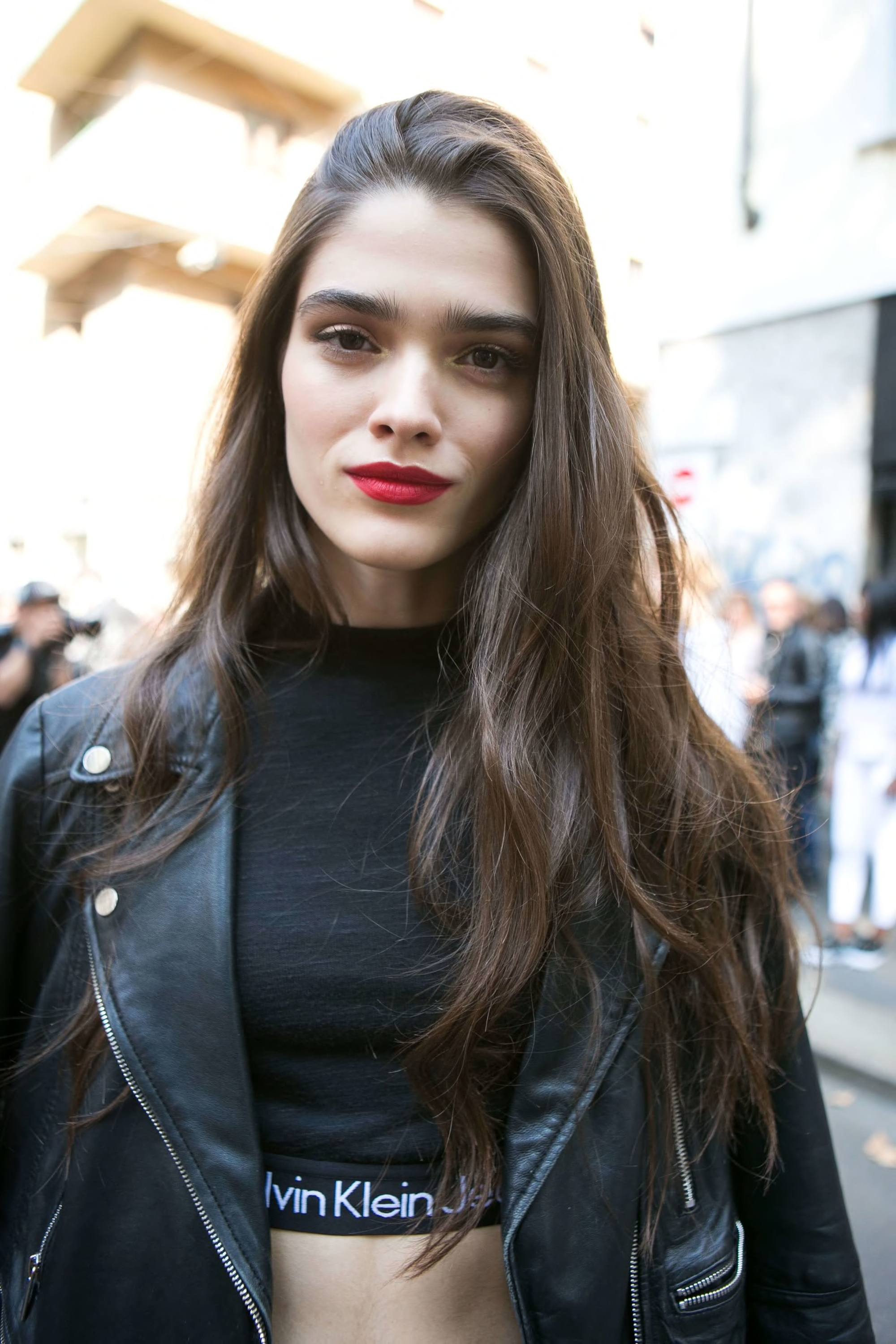 1. Medium Hair
Medium hair, or straight to wavy hair that hasn't gone through any chemical processing or extreme bleaching, just needs nourishment from everyday wear and tear. Daily heat styling from a blowdryer as well as exposure to the elements can add up. A gentle shampoo and conditioner system that removes daily build-up but also moisturizes, like Dove Daily Moisture Shampoo and Conditioner, is a great place to start.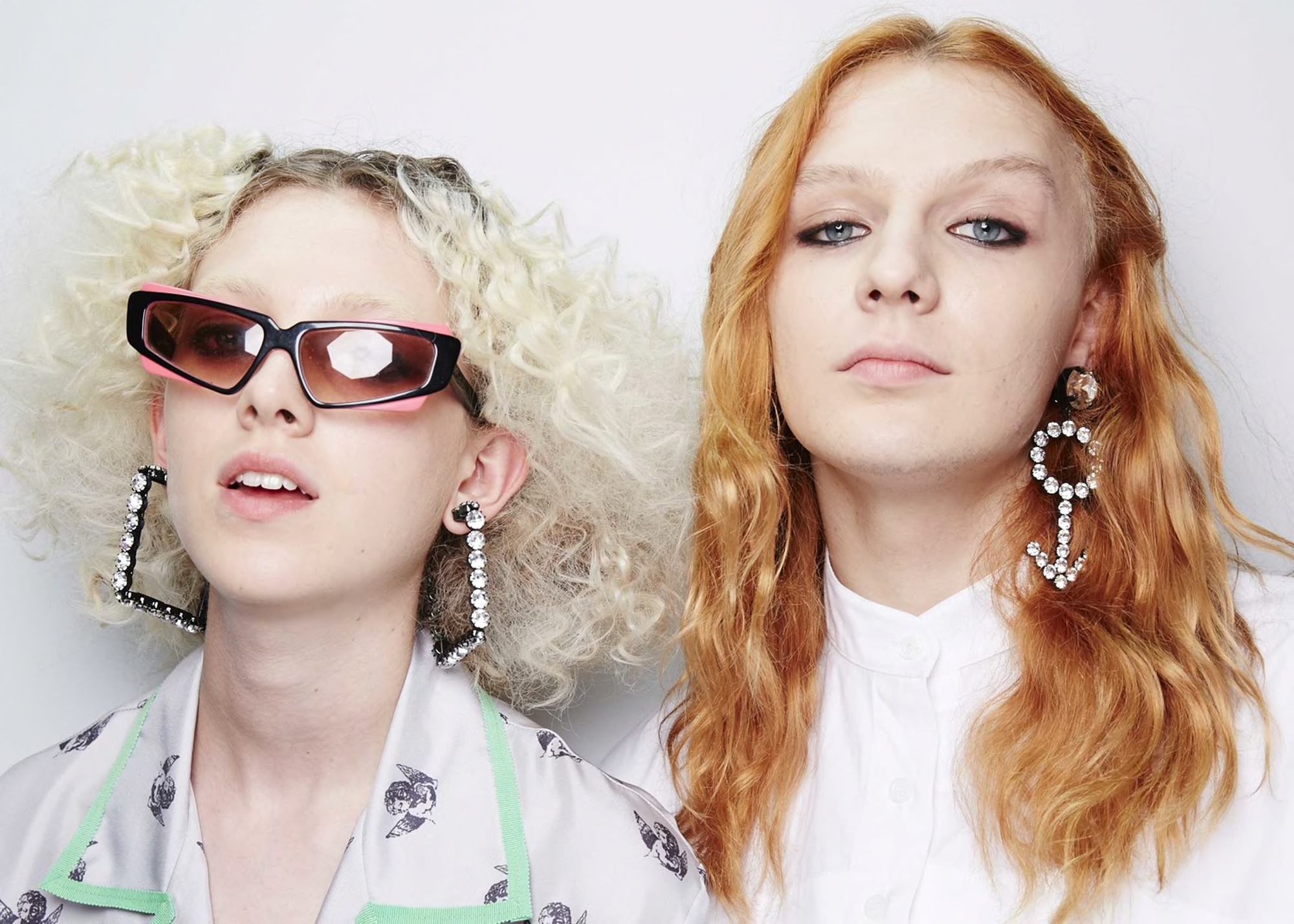 2. Dry to Damaged Hair
Dry, damaged, over-styled, through-hell-and-back hair has a laundry list of concerns to deal with, starting with frizz, unruliness and split ends. The goal is to look for a shampoo and conditioner system that, in tandem, works to clarify from impurities without over-stripping, and infuses your hair with as much nourishment without weighing it down. A shampoo like Nexxus Therappe Rebalancing Shampoo helps rebuild broken protein bonds and replenish nutrients into the strand. Nexxus Humectress Restoring Conditioner smoothes and locks in major softness and shine.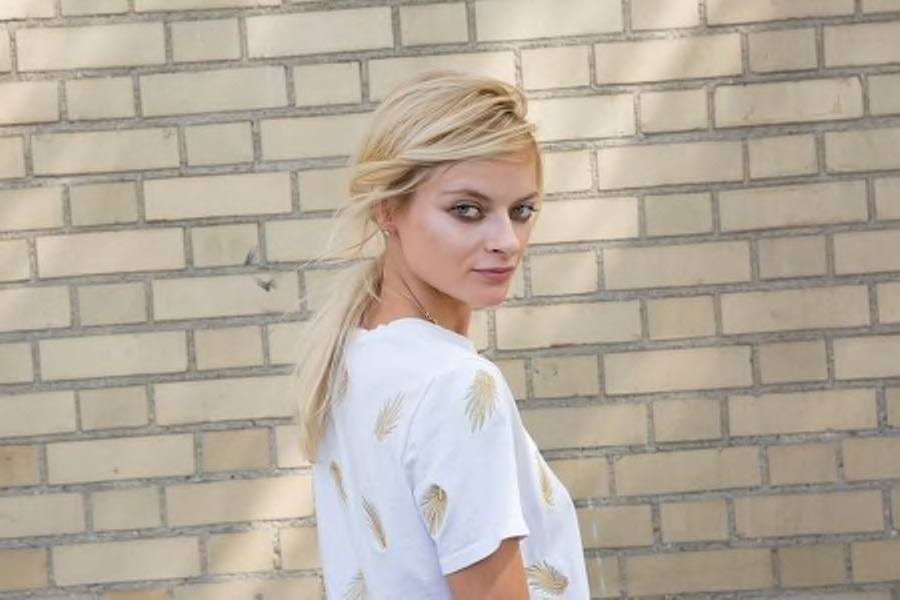 3. Fine Hair
Getting volume into your hair is a tricky thing. Many shampoo and conditioner systems fluff up hair, but then leave it as is—meaning, frizz-prone and rough around the edges, too. In addition, fine hair tends to frizz out, many make the mistake of over-conditioning which leaves their strands looking stringy. The solution? Flip it and reverse it. A co-washing system, like TRESemmé Beauty-Full Volume Pre-Wash Conditioner and Beauty-Full Volume Shampoo, pumps up fine strands without the dreaded crunchiness or poufy look. Plus, it'll leave your hair feeling smooth and manageable.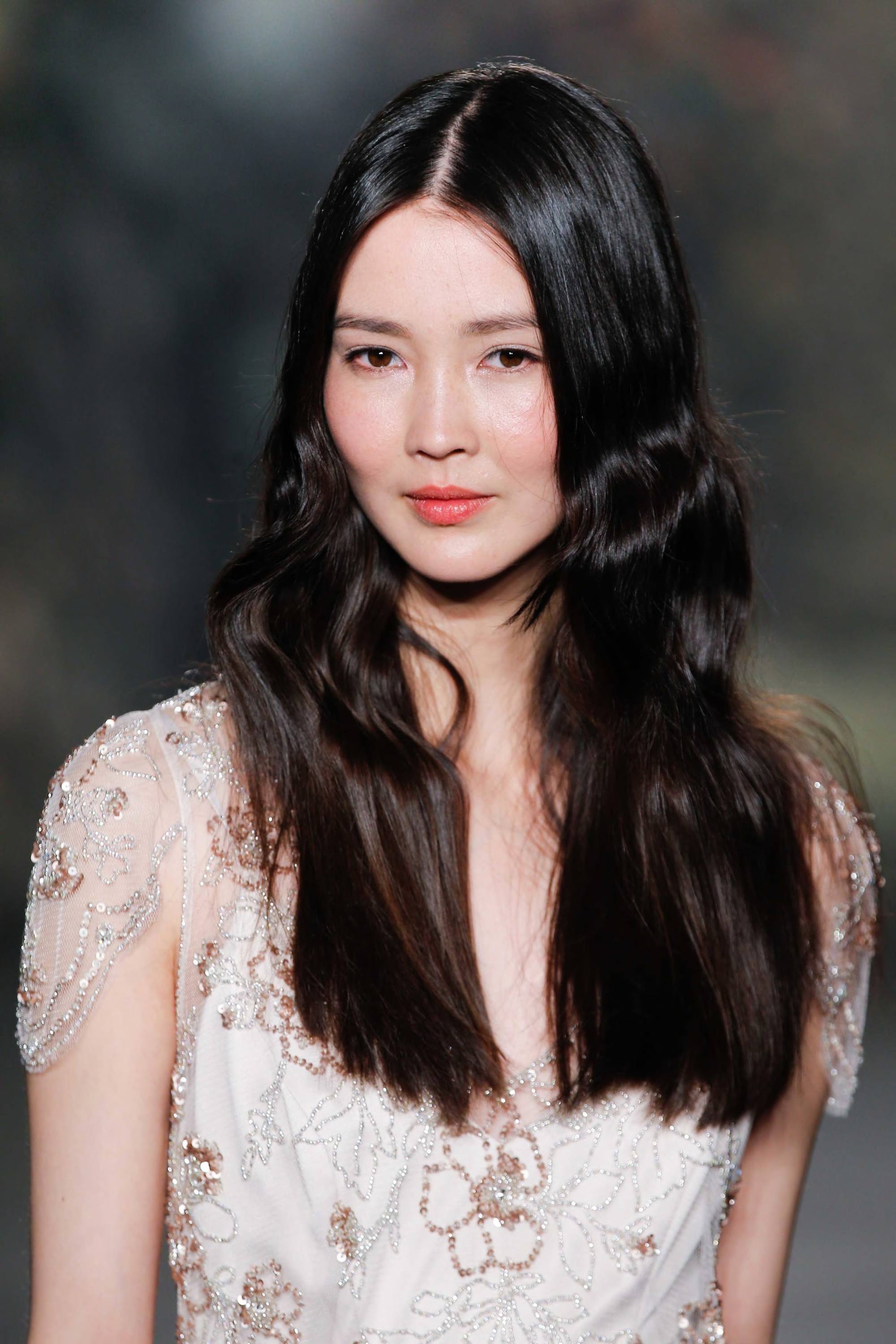 4. Oily Hair
Not only does overly greasy hair look dirty, it's almost virtually un-styleable as well. Sebum and product build-up render it nearly impossible to manipulate it into any look (except perhaps a top knot). To work around an oily hair type, remember that oily hair oftentimes comes from having a greasy scalp. A system that evens out your natural moisture balance, cleanses and alleviates your scalp, leaving it—and your hair—looking and feeling healthier, is the best option for your hair type.
5. Wavy Hair
What wavy-haired gals gain in body and movement, they lose in the fight against frizz. Having strands with a slight texture usually means they're structurally vulnerable to changes in the weather. The best way to keep your strands behaved is to infuse them with moisture. A keratin-infused shampoo and conditioner, like Suave Professionals Keratin Infusion Smoothing Shampoo and Conditioner, has 48-hour frizz control that gently smoothes hair without losing your texture.
6. Curly Hair
Curly hair is thirsty hair. The longer it takes for sebum from your scalp to trickle down and coat the strand, the drier it is. Curly, natural or textured hair is the driest of the bunch. That's also why these hair types find it actually helps to not wash hair everyday, or to invest in a co-washing system. For those crucial wash days however, an über-moisturizing shampoo and conditioner, such as Dove Absolute Curls Ultra Nourishing Shampoo and Conditioner, are crucial to bouncy, shiny curls that are super manageable.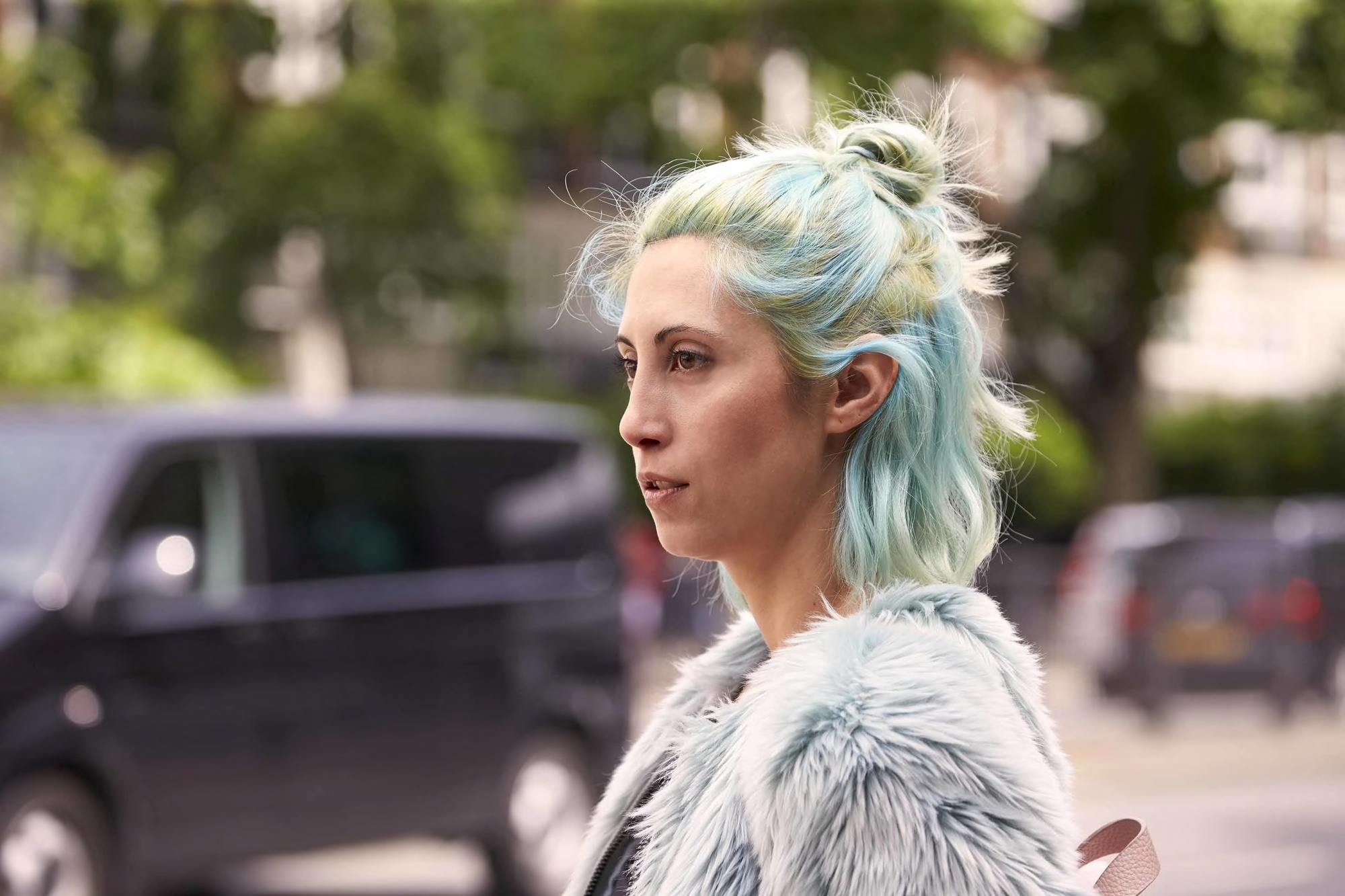 7. Color-Treated Hair
Water is Public Enemy No. 1 for colored hair. It swells up the shaft and allows pigments to leech out the strand. Until we live in a world where wet-cleansing is completely obsolete, we have to make do with the next best thing: low-sulfate systems. These color-safe products help wash off build-up in the gentlest way and with minimal friction. Others, such as the Nexxus Color Assure Rebalancing Shampoo and the Nexxus Color Assure Restoring Conditioner, are sulfate- and silicone-free. They're also chock-full of botanical oils to help nourish bleached locks and impart vibrancy to dyed hair.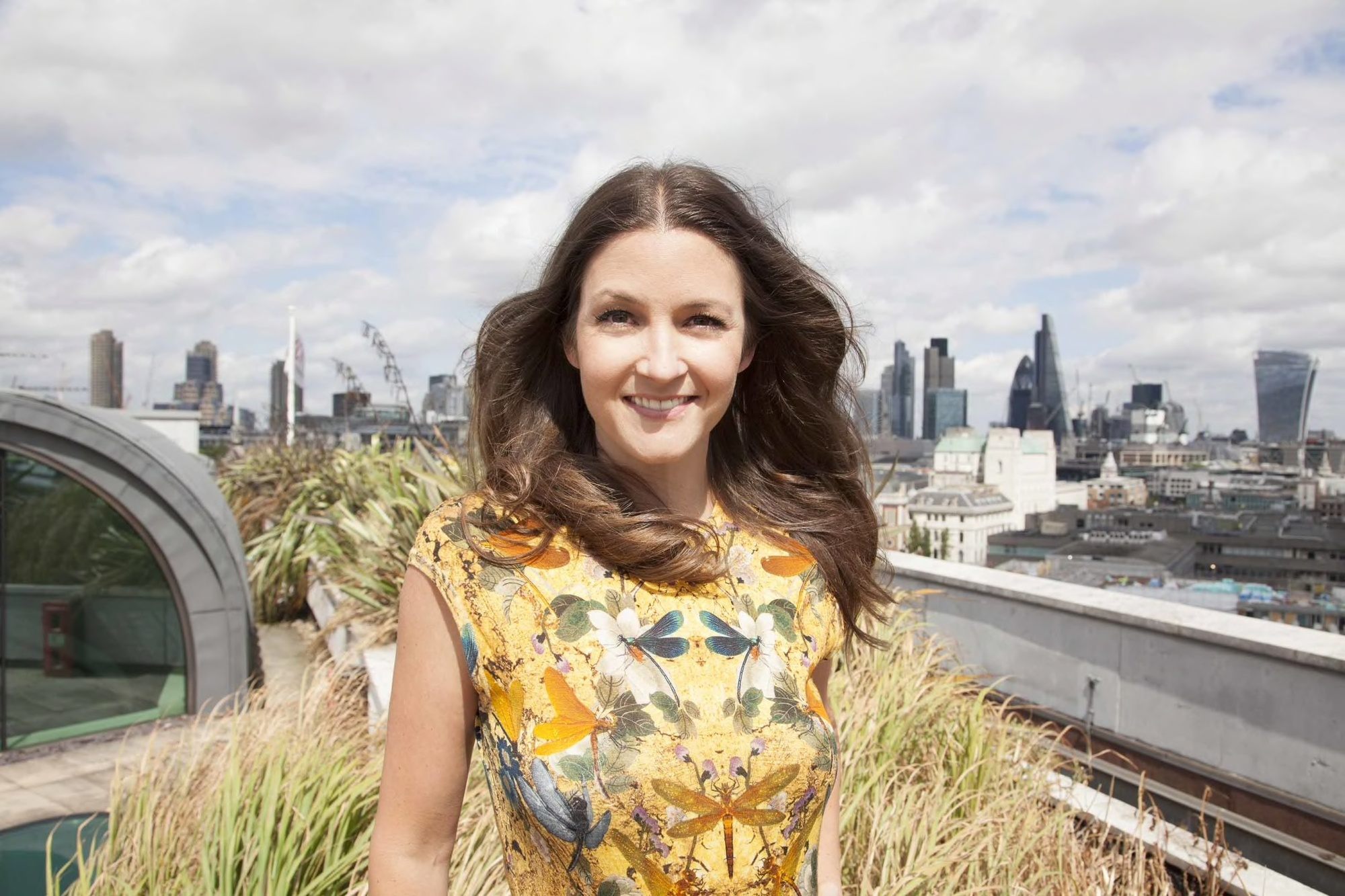 8. All Hair Types
Dry hair is a universal issue. Whether you have fine or thick hair, it can happen to anyone. Your best bet is to stick to a formula that delivers moisture and leaves hair feeling weightless.We love how Dove Oxygen Moisture Shampoo and Conditioner work to moisturize your hair while simultaneously giving it a natural boost of volume.
Prev Article
Next Article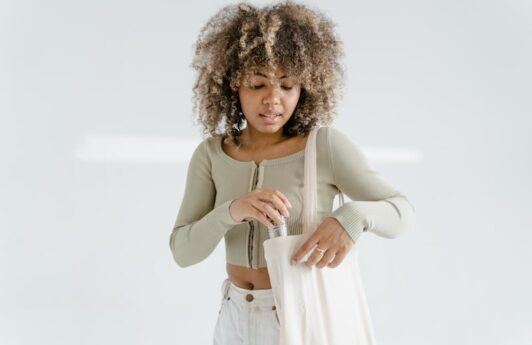 Article
Why Leave In Conditioner is Essential to Your Hair Care Routine
You won't leave this step out of your hair care routine ever again.
See article
All Things Hair on Instagram