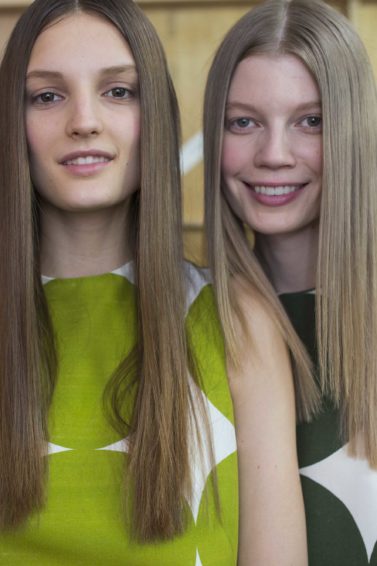 The Ever-Popular Keratin Straightening Treatment: What Really Happens
Imagine a life without frizz. *drops mic*
If you haven't considered getting a keratin hair treatment, then we envy your willpower. The keratin hair straightening process has been touted as a life-changing method. It is even said to the best way to achieve wash-and-wear hair. We've succumbed to its seductive powers time and again. A keratin treatment can mean the difference between doing that mad-dash to work, to having an extra half hour of sleep and a perfect hair all week.
Keratin treatments can also provide that crucial extra push of hair confidence everyone needs from time to time. Especially when the weather isn't being all too kind on our strands.
More About the Keratin Straightening Treatment
Read on for what you need to know about this popular hair treatment: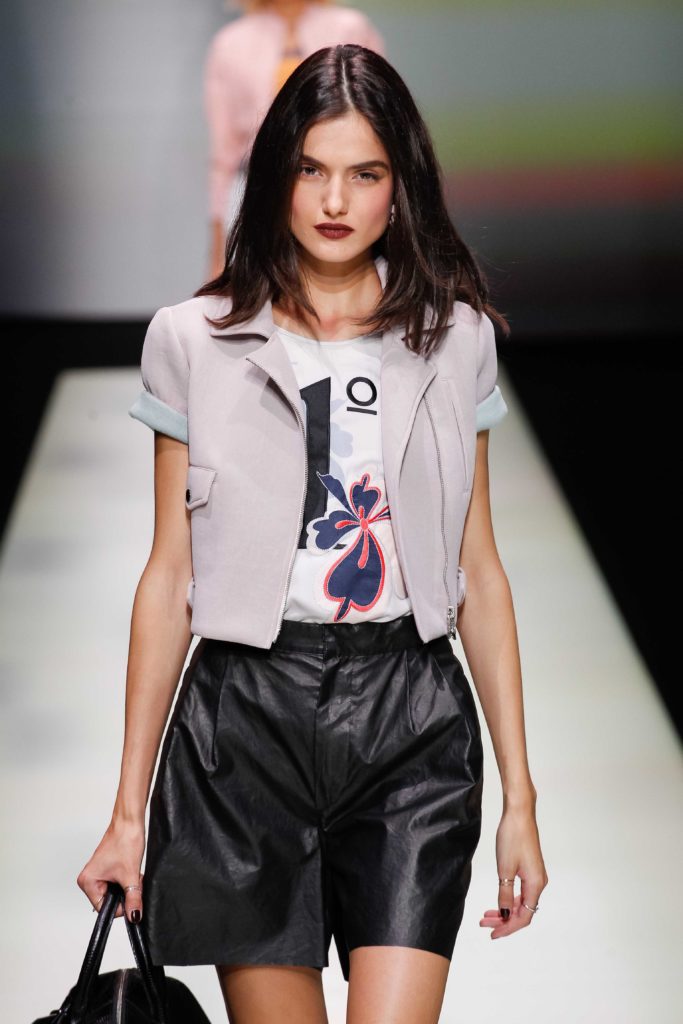 The outer layer of our hair strands and nails are made up of a structural protein called hair keratin. Certain lifestyle aggressors, styling and chemical processes can all work to weaken the integrity of hair keratin, opening our cuticles to more damage and resulting in a rougher, drier, more porous look and feel.
Keratin treatments work by essentially bonding a keratin-infused synthetic treatment to these weakened spots—"spackling," if you will—using heat via a flat iron. This gives hair a smoother, shinier and silkier result which lasts anywhere from a few weeks to three months, depending on your hair's current state.
Key Facts about the Keratin Straightening Treatment
1. A keratin straightening treatment isn't a permanent fix.
Although hair is relatively frizz-proof for the next few months, getting it done still entails some chemicals and heat styling. Take all salons' claims with a grain of salt, and remember that this treatment is supposed to wash out over time.
2. It isn't cheap.
Unlike other popular blow-out treatments that aren't as long-lasting such as the Brazilian Blowout, most keratin treatments start at $200 upwards. Fans of the process though easily write the expense off as a worthy investment, considering how much it can shave off in daily styling time and product usage.
3. It can be used on curly or wavy hair.
Contrary to popular belief, a keratin treatment isn't exclusively for those with straight or frizzy hair alone. Those with wavy and curly hair can also benefit from the treatment. This bespoke factor is also what makes it such a hit with hair straightening aficionados. Straight-haired gals probably experienced less natural-looking strands from first-generation straighteners. Tell your stylist that you simply want smoother, more manageable and frizz-free results without letting go of your curls—s/he'll be happy to adjust.
4. It uses chemicals, and some keratin treatments can contain formaldehyde.
The concentrations are not said to be harmful, they are what give the treatment its staying power. If you're really uncomfortable, opt for the newer non-formaldehyde versions that also have a gentler scent.
5. A keratin treatment is okay for colored or processed hair.
A keratin treatment can be applied around two weeks after coloring. However, this is not recommended concurrently. It can help improve the texture and appearance of damaged strands.
6. Some treatments have downtime.
Stylists suggest not touching or wetting hair at least 72 hours after a particularly potent keratin straightening treatment. Yes, this also includes tucking hair behind your ears. This is to prevent any bends from forming in your hair while the product is "setting." However, we suggest not messing with your 'do for the first few days for the best and most immaculate results.
If you can't commit to that much downtime, invest in a keratin-infused take-home hair system instead. The best keratin shampoos and keratin deep conditioners will give you some of the benefits of keratin at home. Instead of a professional keratin treatment, TRESemmé Keratin Repair Shampoo and Conditioner.
Follow us over at @AllThingsHairUS for more hair tips and tricks!
Prev Article
Next Article
All Things Hair on Instagram