16 Flapper Hairstyles for Long Hair: Easy Style Ideas with a Modern Twist
Get ready for Roaring Twenties themed party with these flapper hairstyles for long hair.
If you're looking to create 1920s long hairstyles or flapper hairstyles for a themed wedding, holiday, or birthday party, you can rest assured knowing it's much easier and quicker to recreate these vintage hairstyles with our modern-day tools and innovations. With tools like the curling iron, and flat iron, and even with many of the new hair products out on the market, you can recreate styles like teased vintage waves, finger waves, and more in no time at all.
Flapper Styles for Long Hair: Vintage Looks for Your Next Themed Event
Ahead, we're sharing some easy flapper hairstyle ideas you can easily recreate on your own at home to inspire you.
1. Fringe Flapper 1920s Long Hair Hairstyle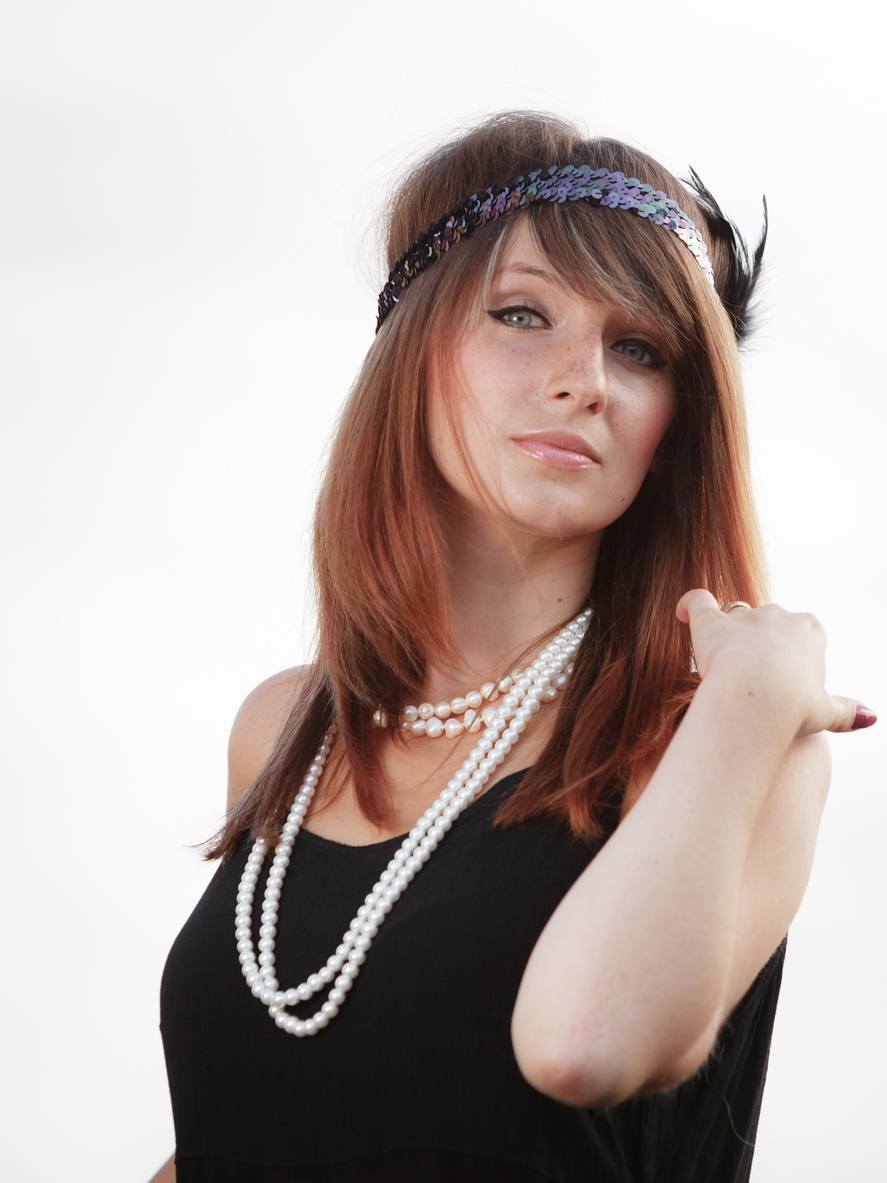 You can try clip-on bangs for just one night for your big event. You can recreate Bettie Bangs from the 1950s or opt for this modern-day side-swept look. The key to this hairstyle is a gorgeous sparkly hair accessory to help set this look off!
2. Voluminous Finger Waves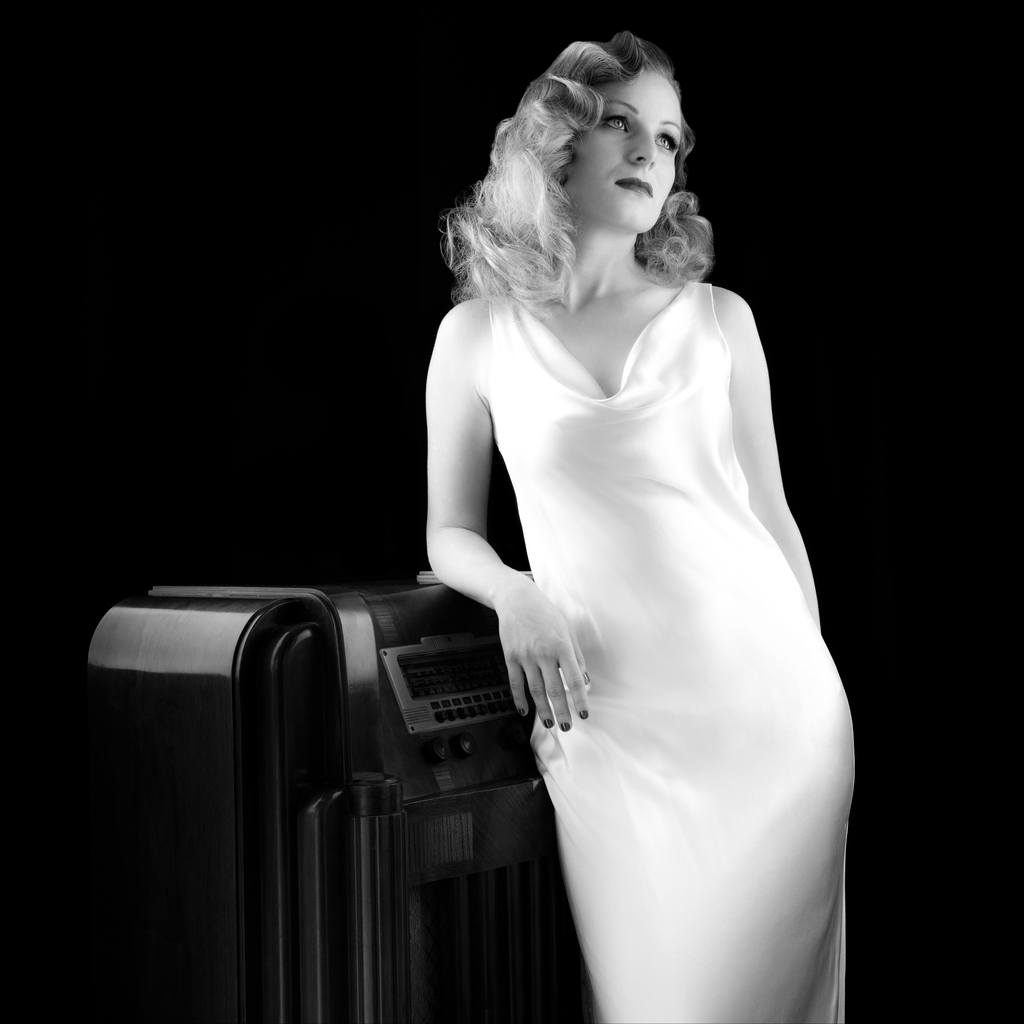 Play with texture and volume with this voluminous 1920s long-hair finger waves style. One of this era's most popular flapper hairstyles still is relevant and looks just as beautiful today!
3. Faux Finger 1920'S Long Flapper Hairstyle
If you're pressed for time or not too skilled in the hairstyling department, don't fret. Fake a finger wave style with this simple updo. The key is to create gorgeous curls in the front of your hair to create a stunning face-framing impact.
4. Teased Finger Waves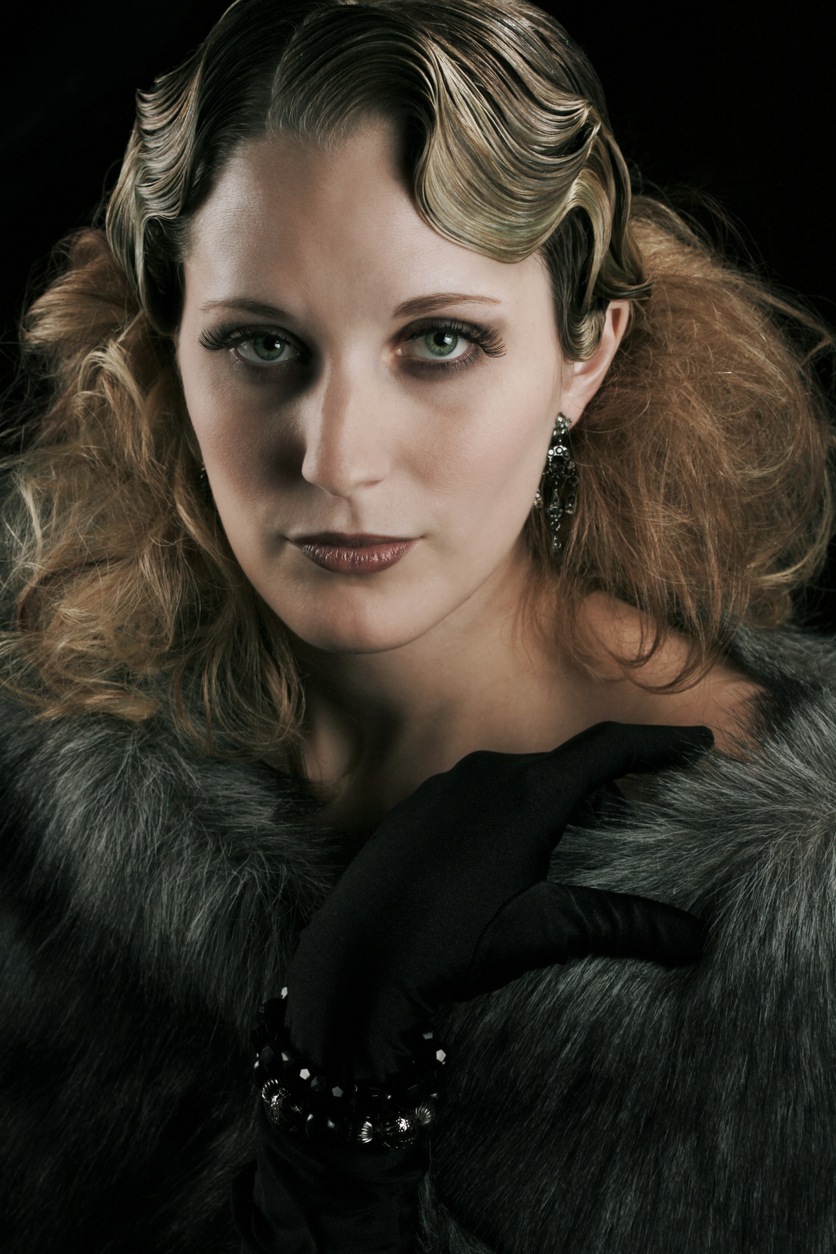 Tease the ends of your hair to create a dramatic effect on your flapper hairstyle. We especially love the look of teased ends. To create a tease that is long-lasting, try Bed Head by TIGI Maxxed Out Massive Hold Hair Spray.
5. Flapper Hair Accessory on Long Hair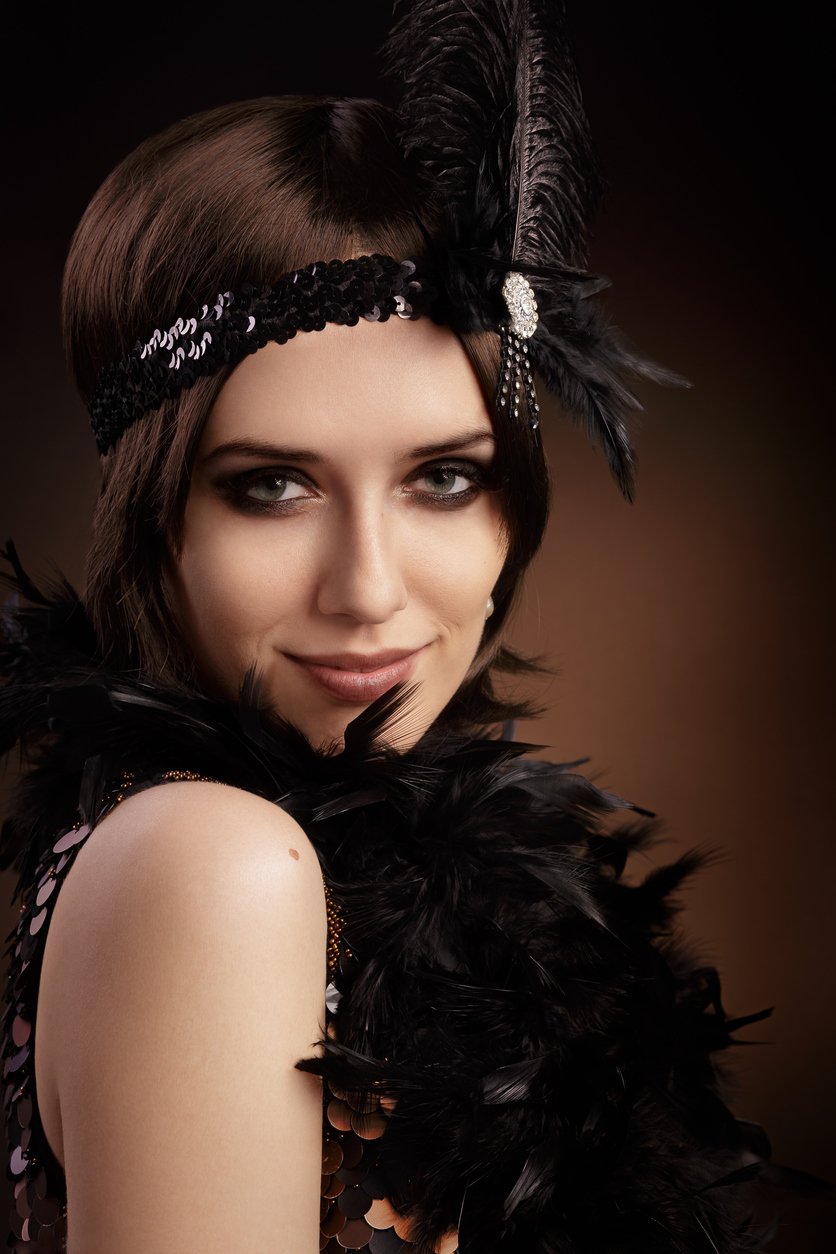 Don't know what to do with your long hair? Plenty of flapper hairstyles for long hair can be done in five minutes or less, like using a simple flapper accessory to create a cute updo or embrace your natural length.
6. Glamorous 1920's Finger Waves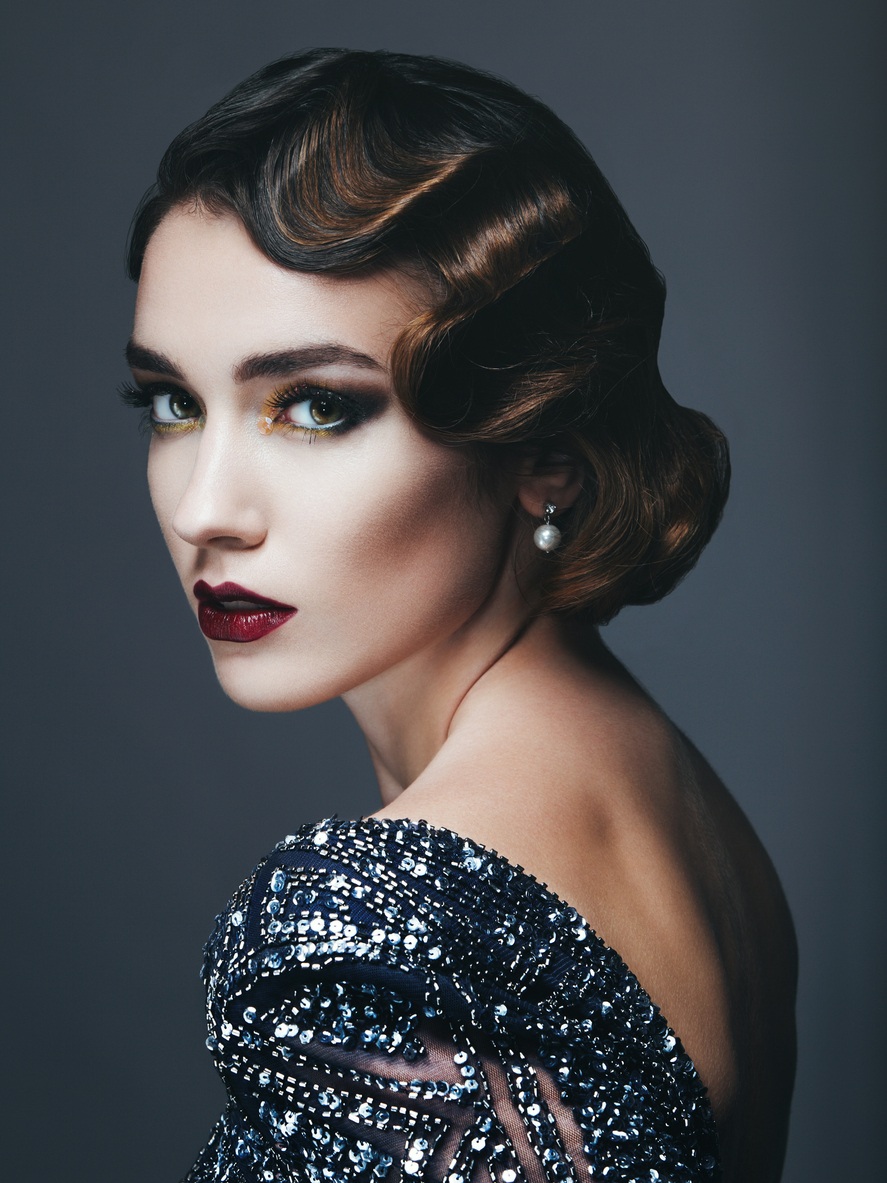 Go all out with a super glam look like these neat and defined finger waves. Top the look with a red lips and a dazzling ensemble to match. Use some Emerge Style Goals Gel to give your finger waves some definition.
7. Victory Roll Space Buns
Try an iconic hairstyle like victory rolls and put a more playful spin on the look by mixing it with a modern-day trend like space buns. add a headband or hair accessory to top the whole look off.
8. 1920s Long Hair Beehive Style
Try your hand at our easy beehive tutorial to recreate this simple look. This is a gorgeous look when styling textured or recently relaxed hair. Style this look with a little bit of hair gel to help load this look into place. we are current;y loving the TRESemmé Extra Hold Hair Gel.
9. Pin Curl Updo
If you don't want a head full of pin curls for the occasion, opt for one instead. Loop the front of your hair to create this quick and easy hairstyle. With this hairstyle being so elegant, it can be worn to various formal occasions.
10. Beret Accessory
Pair a flapper-esque accessory with your long hair to create a classic flapper style. Berets, headbands, and hats with pearls, flowers, sequins, or rhinestones in neutral colors
11. Elegant Flapper Updo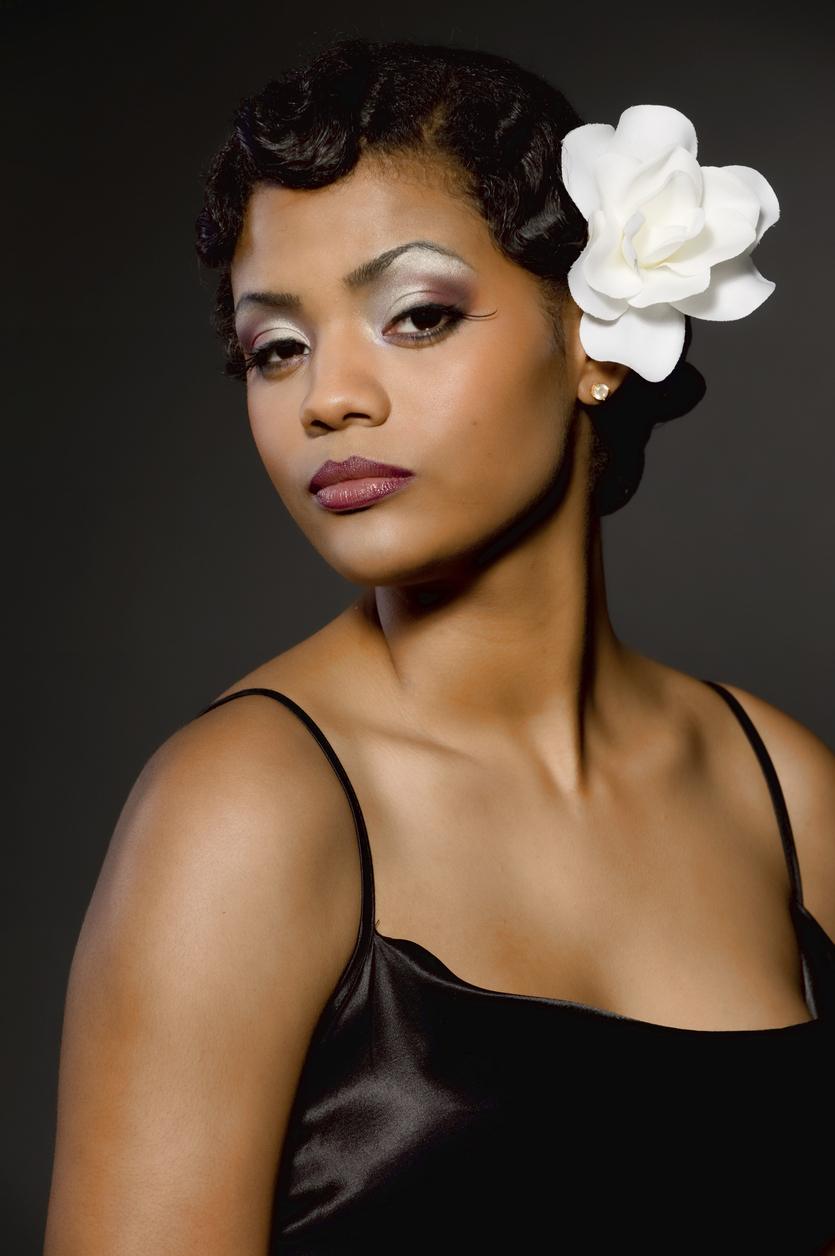 This elegant spin on the finger wave style is completed with a floral hair accessory. Keep your updo frizz-free by applying The Good Stuff Frizz Control Oil before you style!
12. 1920'S Long Hair Gibson Tuck Style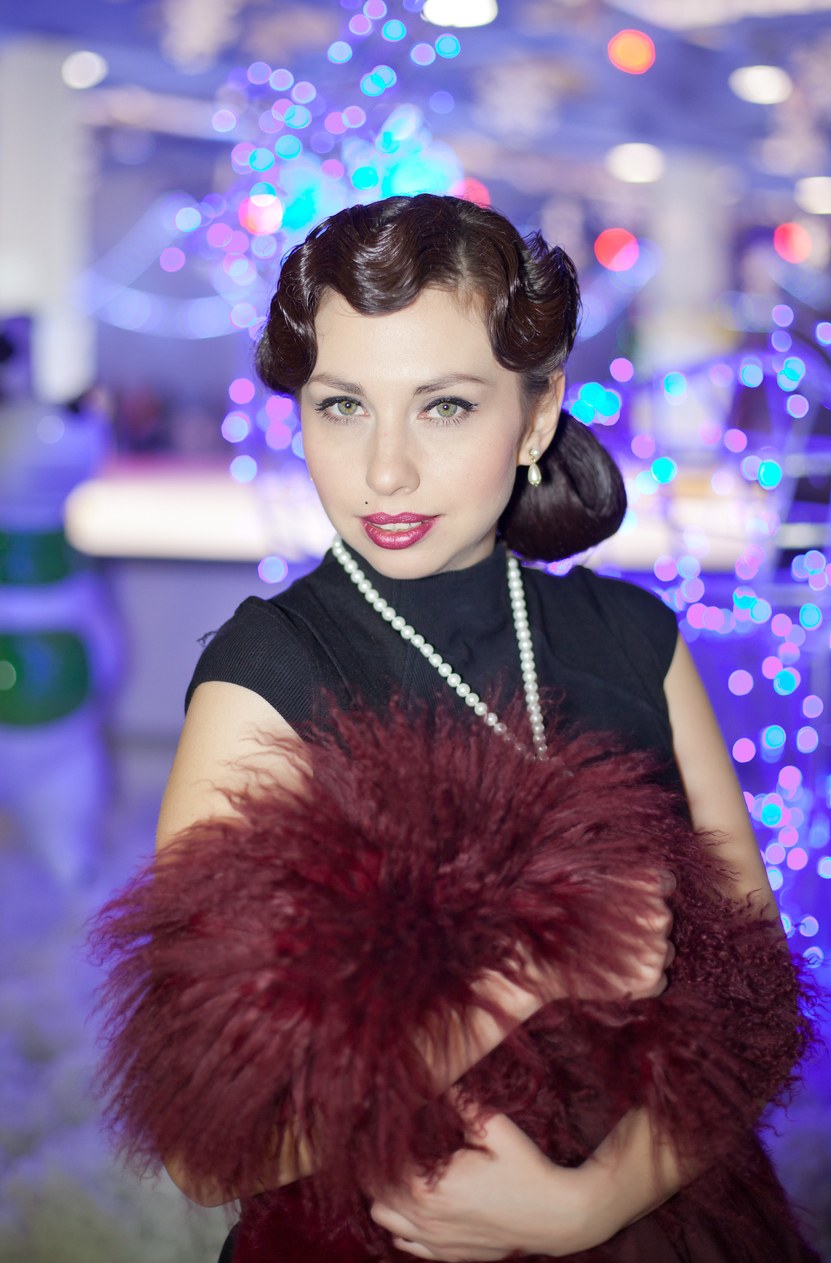 Tired of the traditional bun? Opt for the Gibson Tuck on your long hair instead.
13. Flirty Faux Bob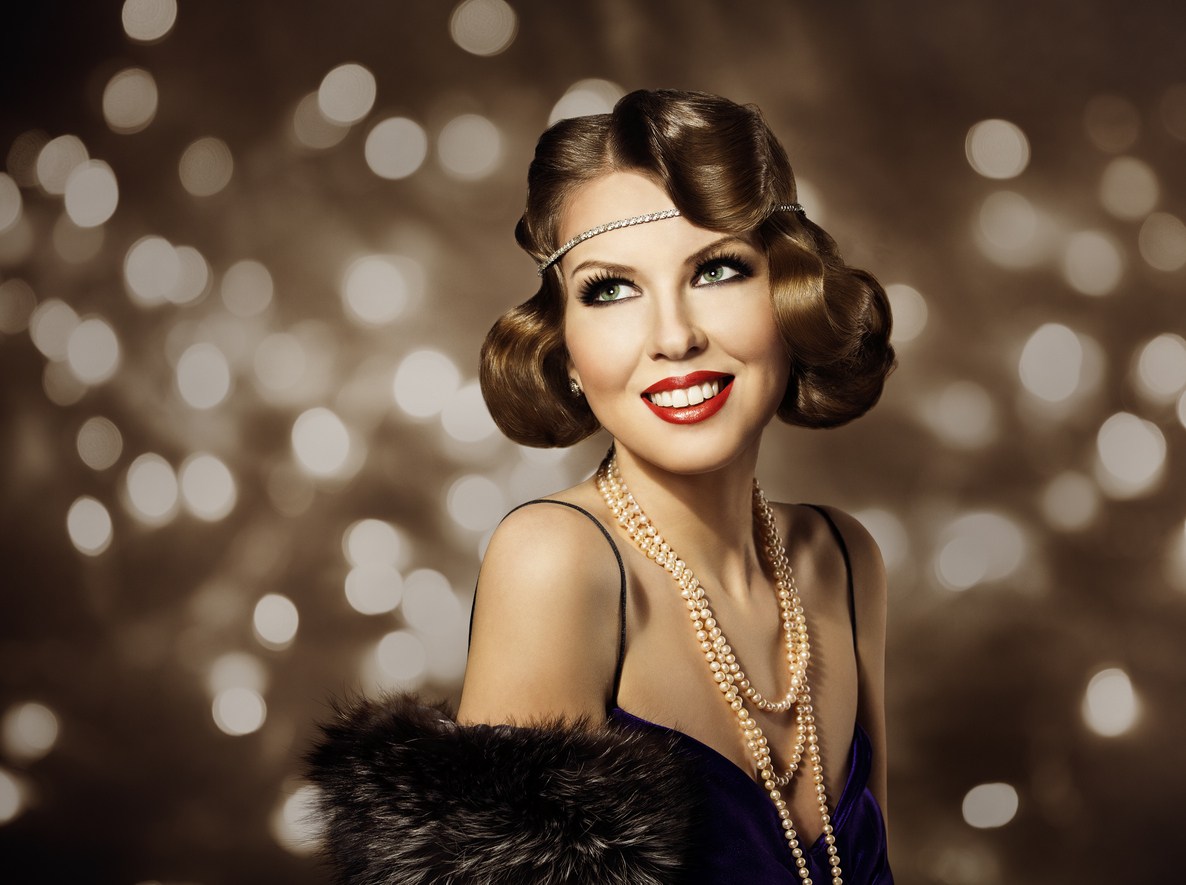 Try a faux bob on your long hair for a more playful spin on the finger waves style.
14. Party Curls
Nothing screams fun and ready to party than a set of flirty curls. Give your curls a smooth and strong hold by misting them with TRESemmé Compressed Micro Mist Smooth Hold Level 2 Hair Spray.
15. Floral Accessory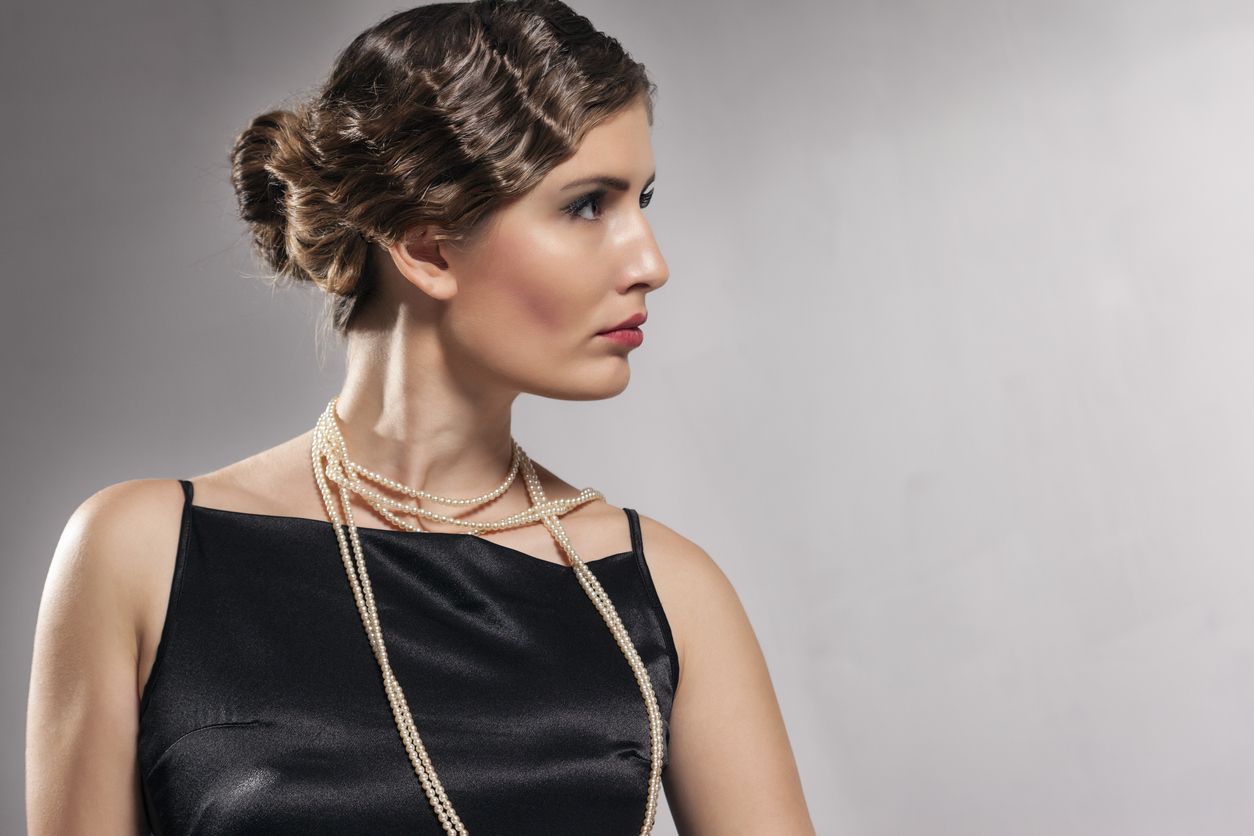 A floral hair accessory completes this elegant spin on the finger wave style.
16. Middle Part Finger Waves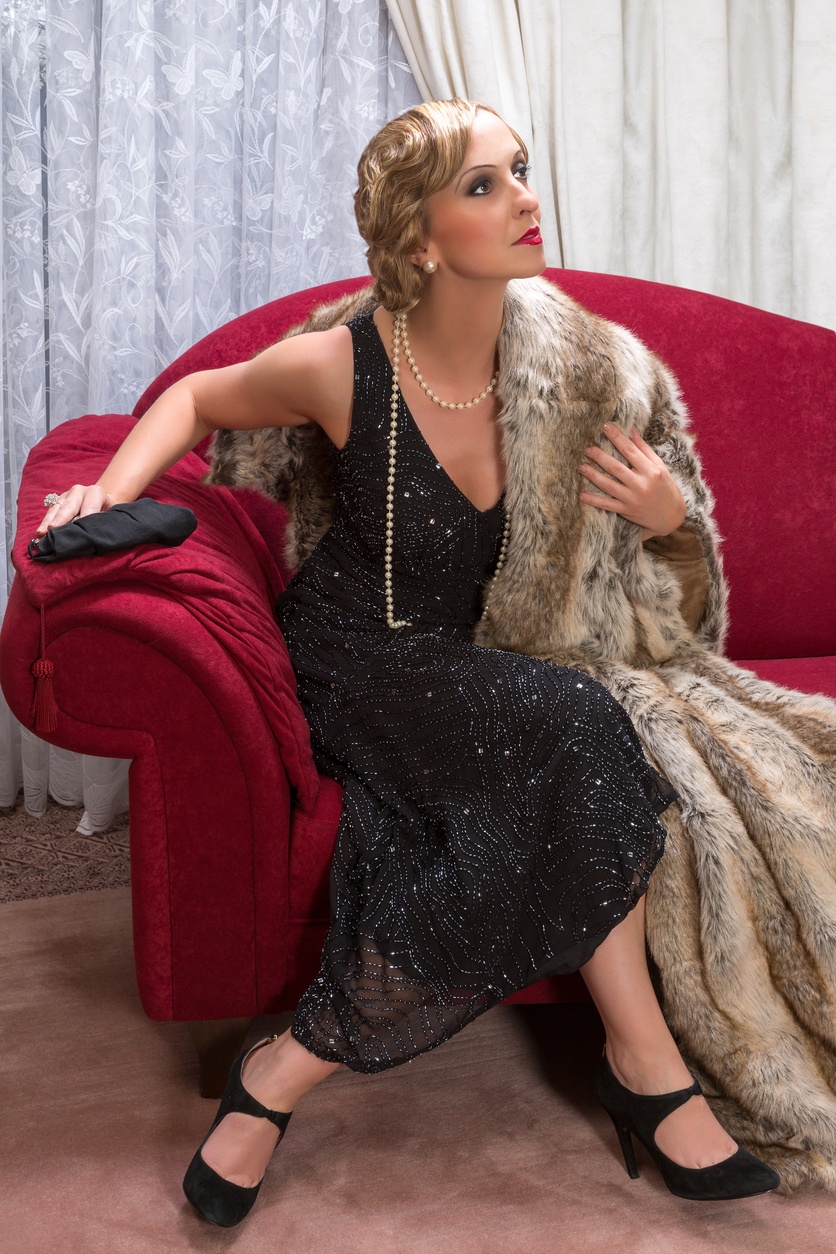 Part your hair down the middle and create finger waves on both sides for a chic spin on the standard style.
Prev Article
Next Article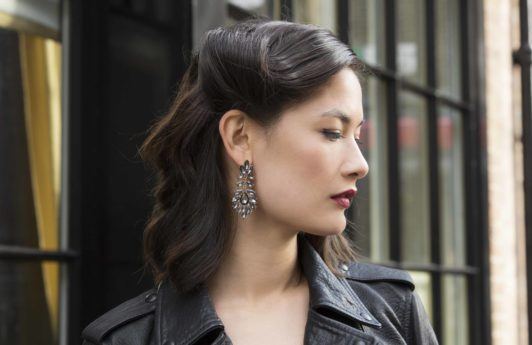 Tutorial
Pin Up Hairstyles Tutorial: How to Do the Glam Roll
Make your hair modern-day Hollywood glam.
See article
All Things Hair on Instagram