How to Tease Hair in Under 5 Minutes
Here's how to get volumized locks in an instant!
You Will Need
After days of working from home, you've probably skipped a wash or two. Loading up on dry shampoo only does so much to restore volume back into your roots. It's time to call in the big guns: learning to tease hair. Teasing helps create a lift in your locks via the use of a comb or a brush. A favorite technique for those who have thin hair, teasing is a classic method to achieve height throughout your hair without doing that much.
The trick to learning how to tease your hair is to work in sections and get the right brush or comb, which will create that bumped-up look that you desire. Read on to learn how to tease hair in minutes with four of our simple and fun hair tutorials for any occasion:
How to Tease Hair in 5 Minutes
How to Tease Your Hair for Volume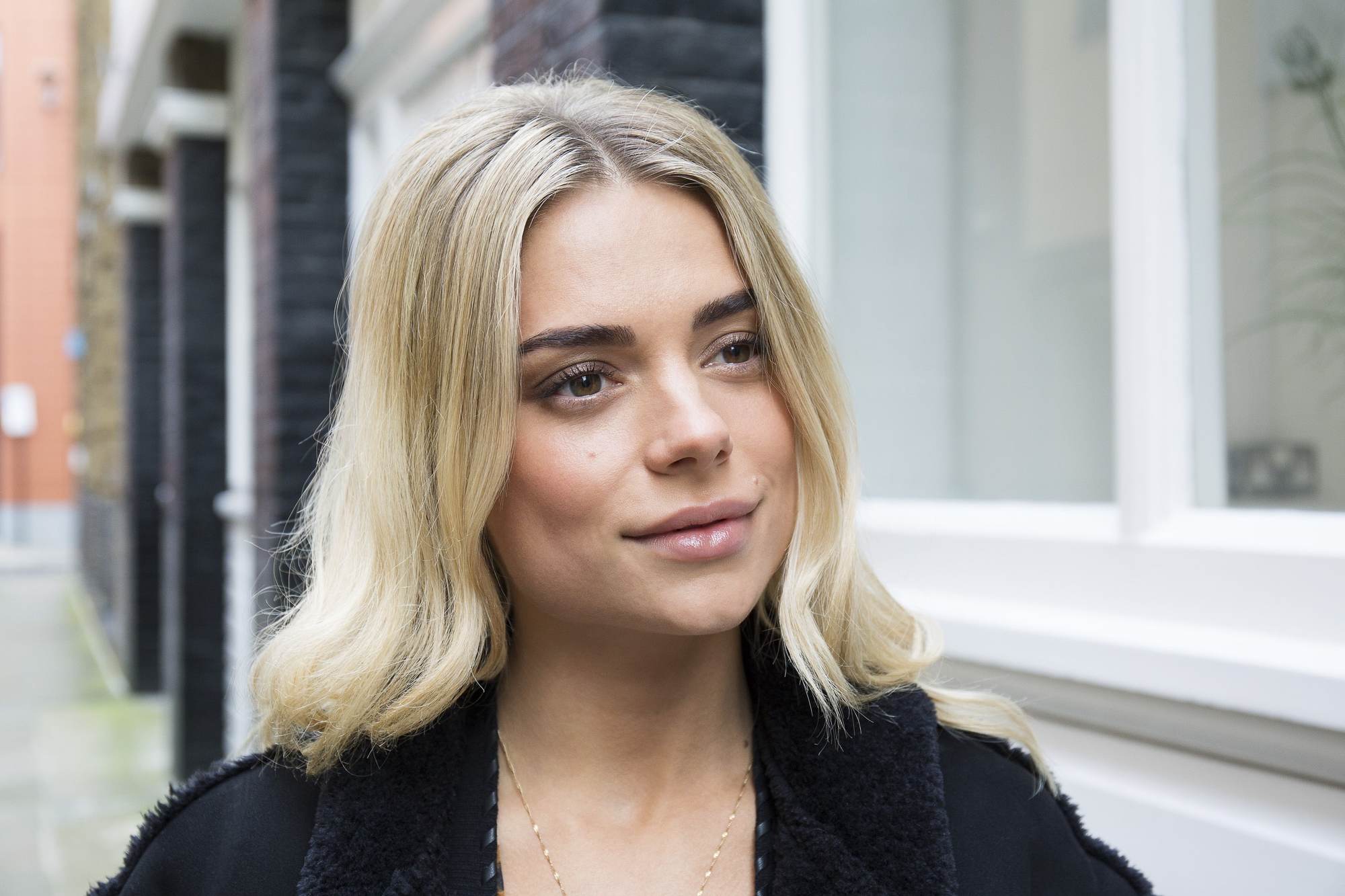 Looking for instant volume? We hear you. Even if you are blessed with naturally thick tresses, adding height and lift to a hairstyle can take it from zero to hero in a matter of minutes. Our secret hack? Learning how to tease hair in just five minutes. Try this tutorial below:
How to Tease Hair for Volume with a Brush
Tutorial: How to Create Teased 80s Hair with Nikki Secret
We're flashing back to the 1980s for some funky, and hip hair inspiration for the holiday season. During this decade you haven't lived if you didn't rock scrunchies or hairstyles like mullets, feathered hair, rat tails, crimped hair and of course, voluminous teased 80s hair (to name a few). Vlogger N1kk1sSecr3t has partnered with All Things Hair for our 100 Years of Holiday Hair campaign to show you how easy it is to create a funky 1980s teased hair hairstyle with a modern twist for the holidays.
You Will Need
Prev Article
Next Article
Article
5 Low-Maintenance Straight Hair Ideas for Any Season
No-fuss styles you'll fall in love with.
See article
All Things Hair on Instagram