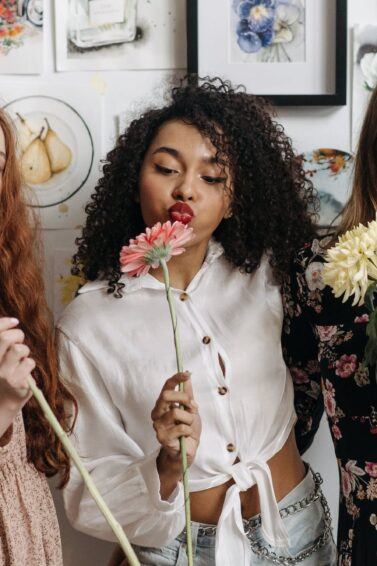 These are Products Essential for Maintaining Volume in the Winter
You don't have to lose your volume to the cold weather!
Winter weather can be an absolute nightmare for your hair. You suddenly have to deal with challenges during air-drying, lots of frizz from putting on sweaters, static, flatness and lack of fullness. The latter is due to a lack of humidity in the air that somehow, to a reasonable extent, helps keep volume and moisture in your strands. Yes, this sucks a lot, but there are some really great products that can help combat this issue. Check out our favorite hair care products that create volume in the winter and make your strands look fresh and full all season long. Read on:
Fight Flat Hair and Get Volume in the Winter with These Products
Achieve Volume in the Winter With Shampoo and Conditioner
Achieving volume in the Winter starts with the products you use in the shower. It's important to feed your strands the moisture and nutrients it needs to stay full. Look for a shampoo and conditioner duo that promotes volume and nourishment. One of our faves is Love Beauty and Planet Volume and Bounty Coconut Water & Mimosa Flower Shampoo and Conditioner. These products are lightweight so they won't make your hair heavy and flat. They give you loads of bounce and protect your strands from heat damage which is crucial in the Winter as you may use a hairdryer and styling tools more often.
Hairspray and Texturizers for Volume in the Winter
Once you've finished drying and styling your hair, it's time to go in with some major volumizing products. Volume in the winter doesn't just happen, it needs a lot of assistance. First, we recommend going in with a texturizing spray to get the body and finish you want. It's important that this texturizer gives you over the top texture as it will begin to loosen throughout the day. We recommend TRESemmé One Step Volume 5-in-1 Volumizing Mist all over your strands.
After you've achieved your texture, it's time to go in with a foolproof hairspray. TRESemmé Beauty-Full Volume Flexible Finish Hair Spray is great for the job. Spray this product near the root of your hair and use your hands to push your hair up so that it dries with lots of body and volume. If you want you can even take it a step further by giving your strands a light tease!
Prev Article
Next Article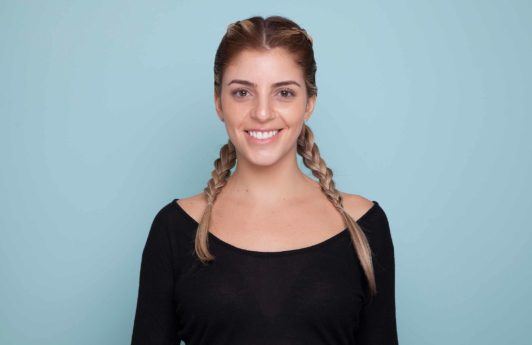 Tutorial
Tutorial: How to Create a Cool Criss-Cross Braid
Get in on the latest braided hair trends with this awesome criss cross braid.
See article
All Things Hair on Instagram