20 Simple Everyday Hairstyles for Everything on Your Agenda
We've got over two weeks' worth of wearable everyday looks that you'll reach for over and over again. 
If you talk to any hardworking, side-hustling, goal-setting girl boss, you'll know that most of her days are filled with a number of different obligations. Some days it's a morning workout class, a full 9-hour shift at her day job and then a networking event downtown followed by drinks with friends. Every day brings a number of different kinds of adventures that call for different outfits and often different hairstyles too. If this sounds anything like you, then you'll want to check out this collection of 15 simple everyday hairstyles. These everyday hairstyles will work for everything, from the gym to a midday coffee date and then back to work for an afternoon of meetings:
1. Sleek and Straight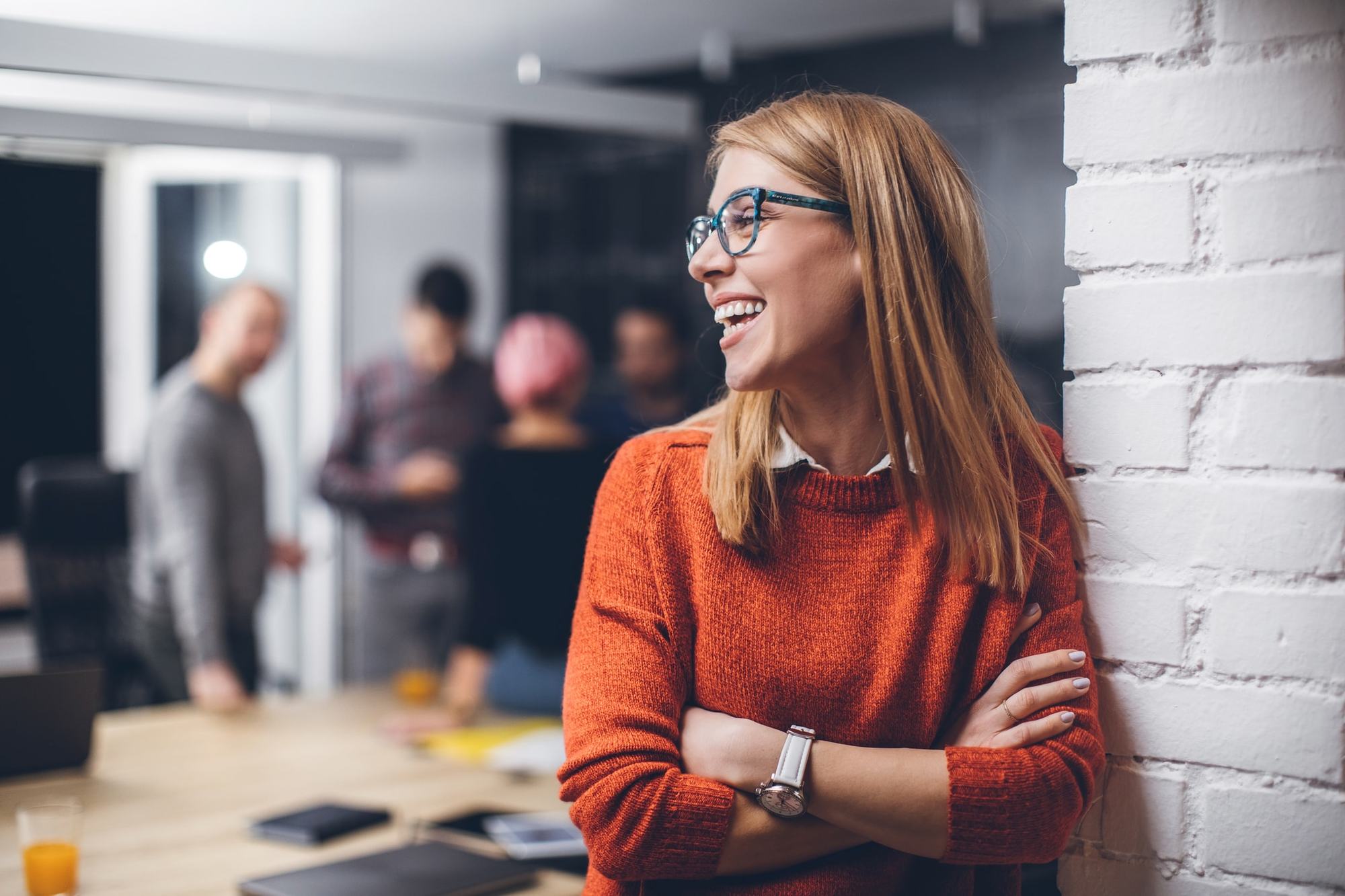 Use a flat iron to create a sleek look on your shoulder-length strands. This look is both versatile and easy to create.
2. High Ponytail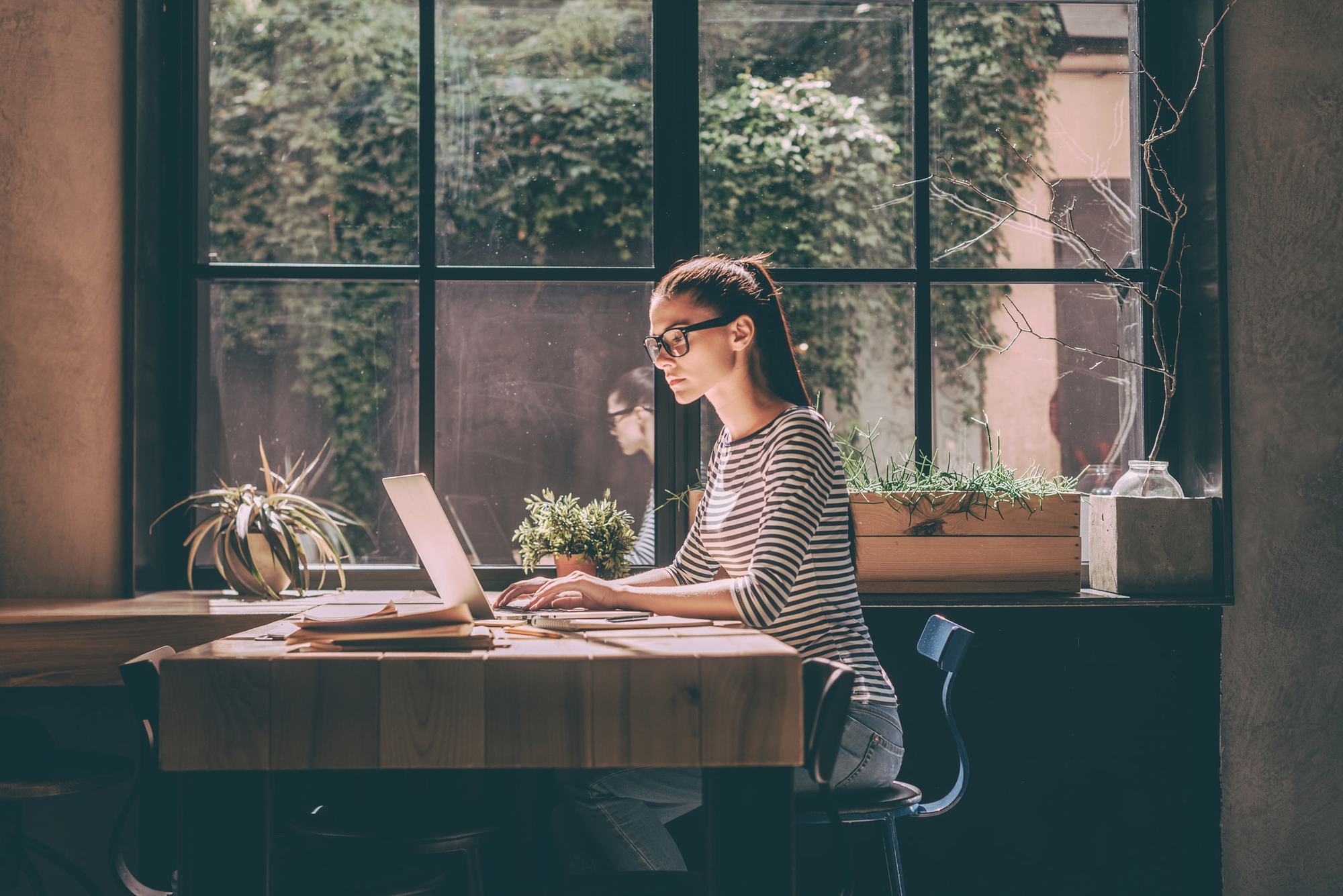 The next day you can pull your straightened hair up into a high and flirty ponytail.
3. Sleek Knot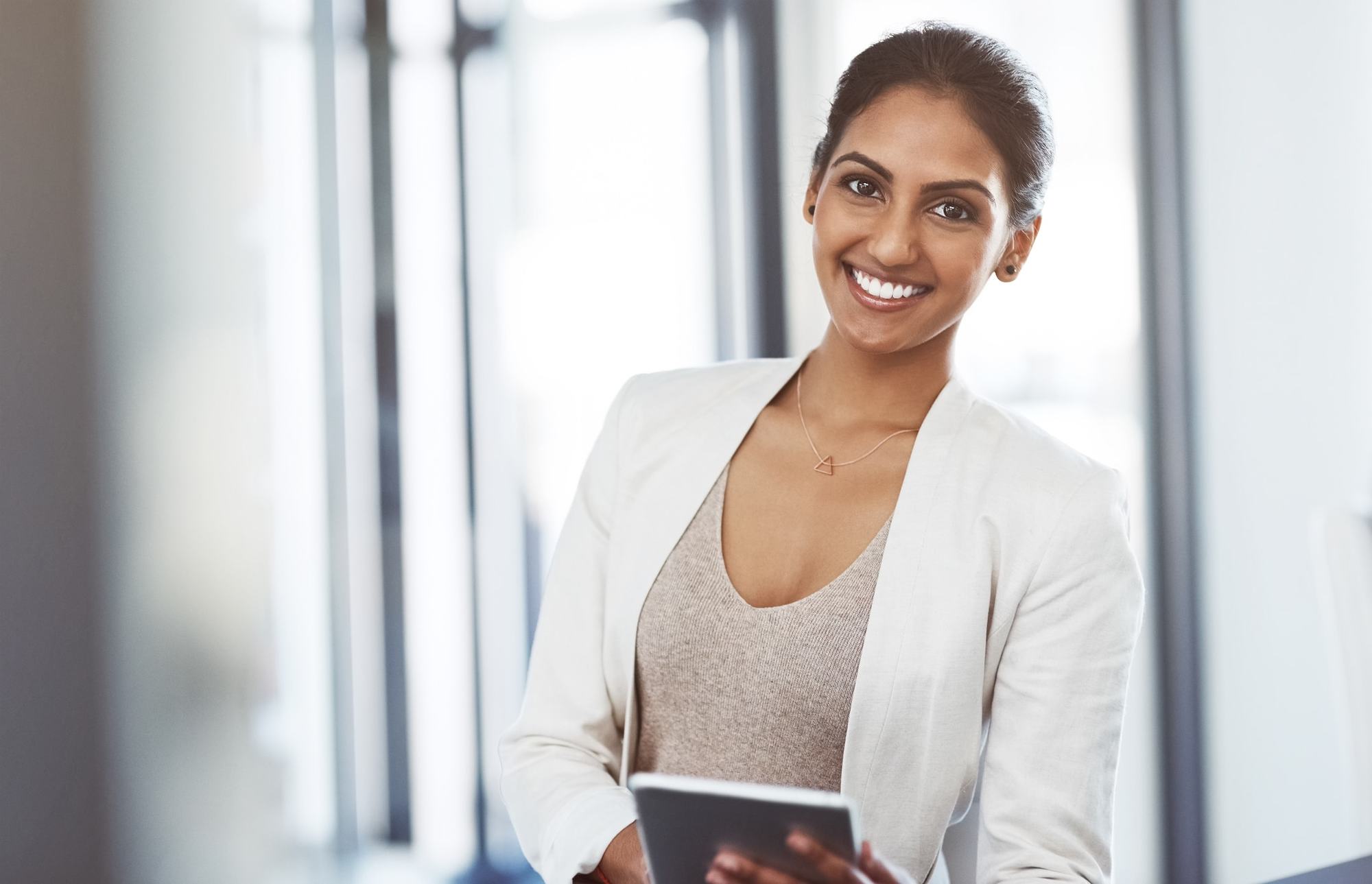 Use a hairbrush to comb your hair back into a sleek knot.
4. Slicked Back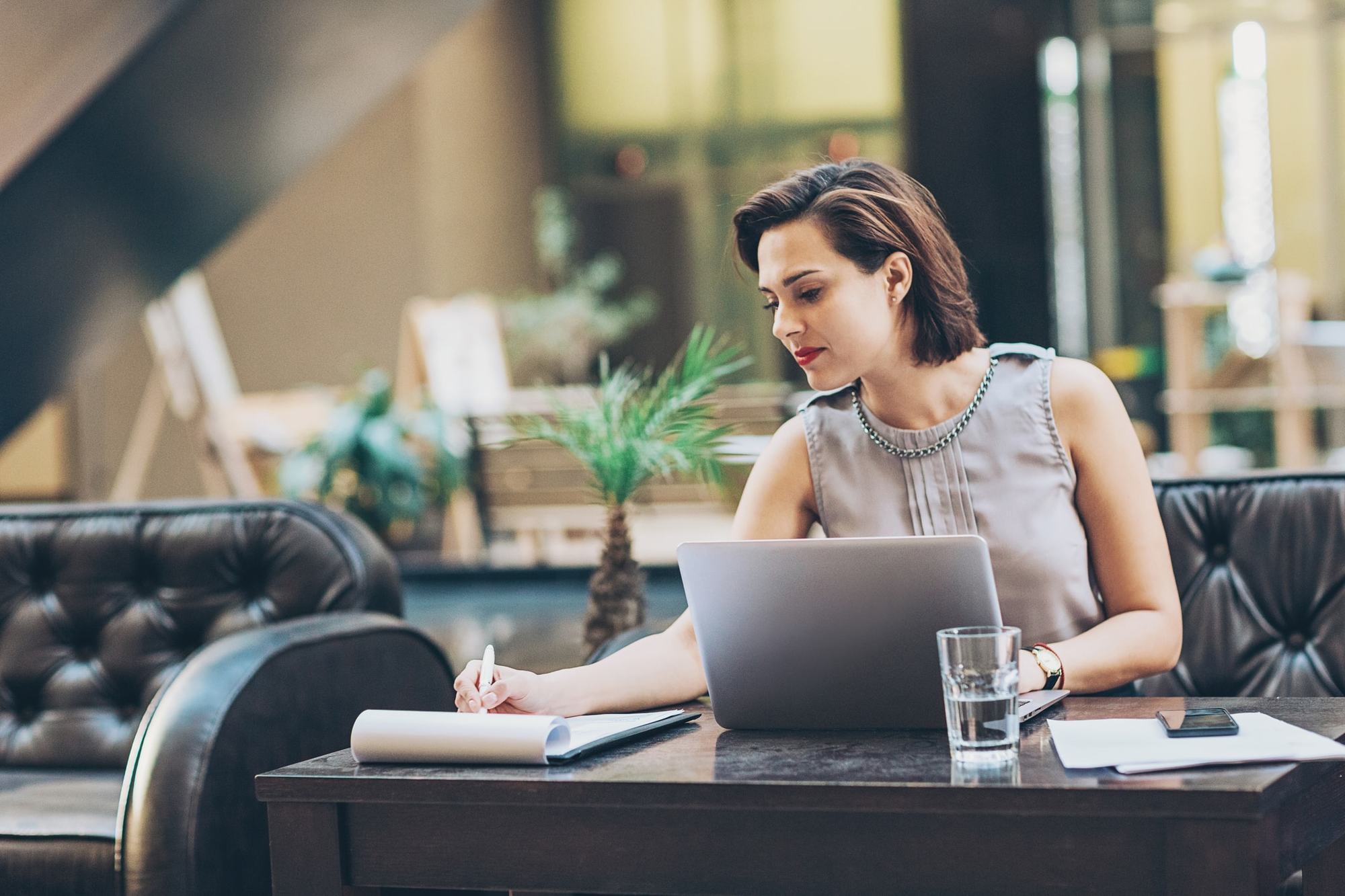 Run a dime-sized amount of Nexxus Exxtra Hold Sculpting Gel through the length of your hair and use a comb to distribute the product. This everyday version of the classic red carpet, wet hair look will have you feeling confident and bold.
5. Natural Curls
Wear your curls natural for a beautiful halo of natural texture.
6. Play with Color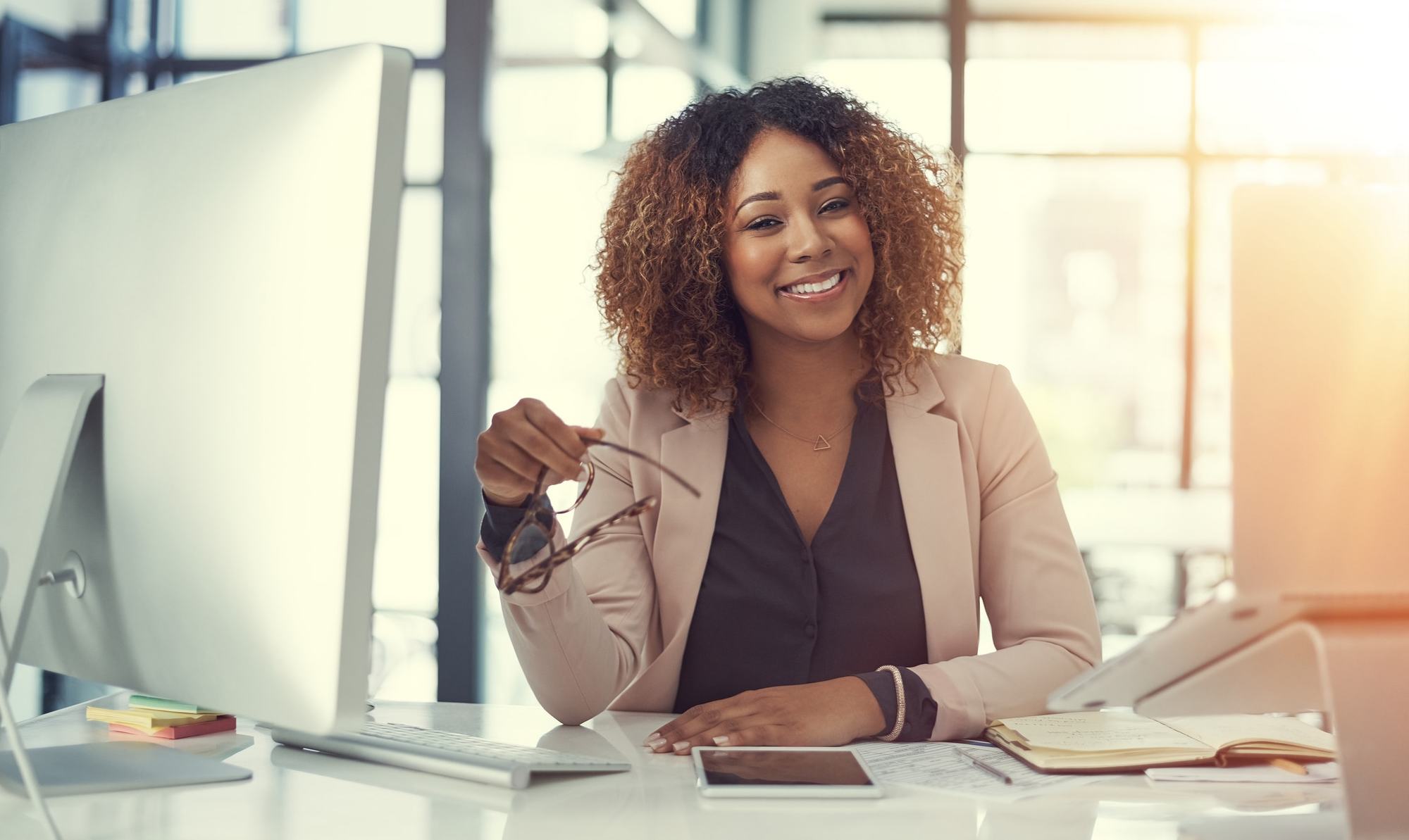 Bring attention to your natural color or to your highlights by wearing your curls natural.
7. Messy Top Knot
This one's a classic for a reason. A messy top knot works for work, the gym and everything in between.
8. Mid-Sized Curls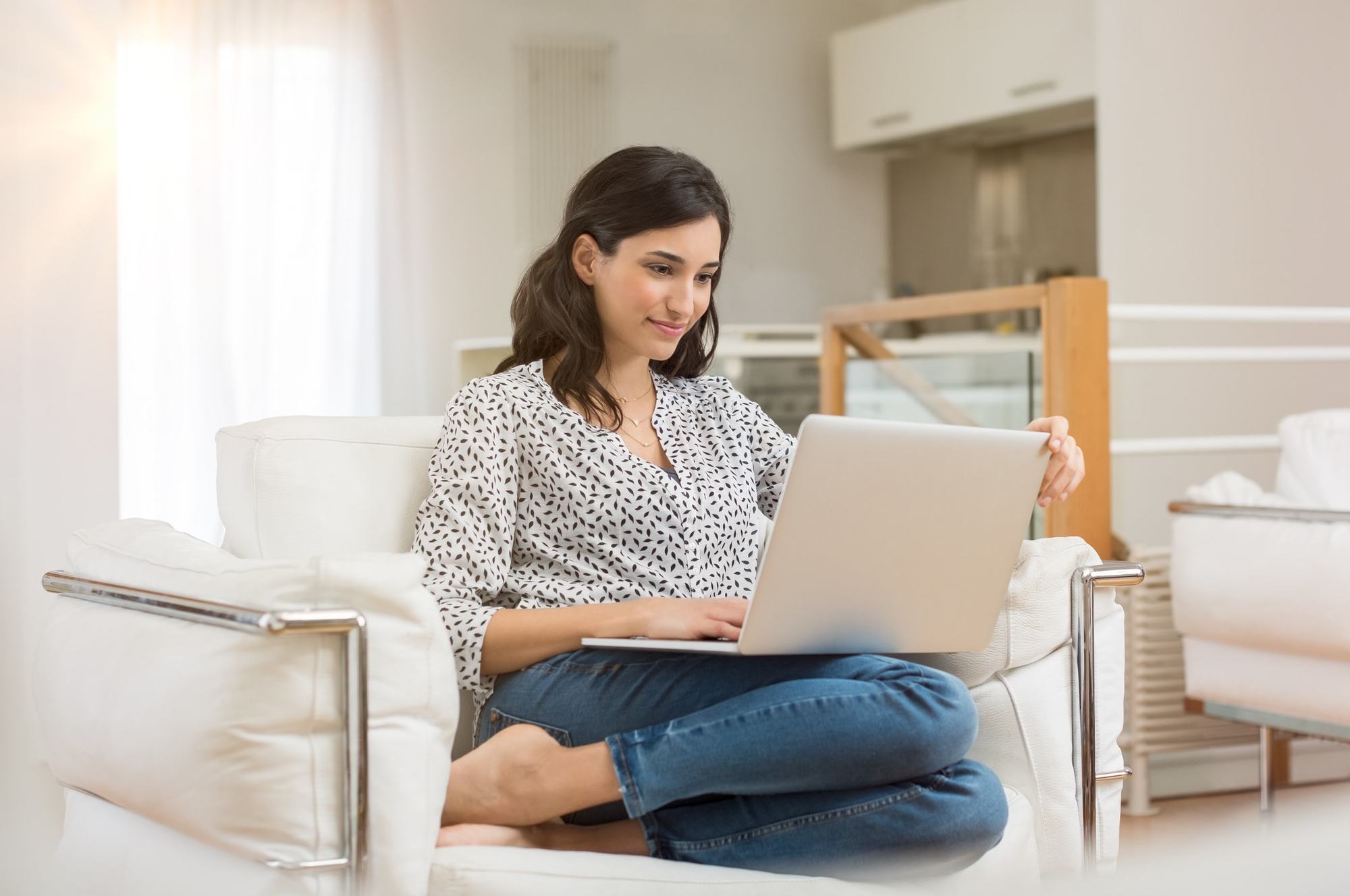 Use a 1 1/2 inch curling iron to create the perfect mid-sized curls and hold them in place with a mist of Dove Style+Care Extra Hold Hairspray.
9. Chic Ponytail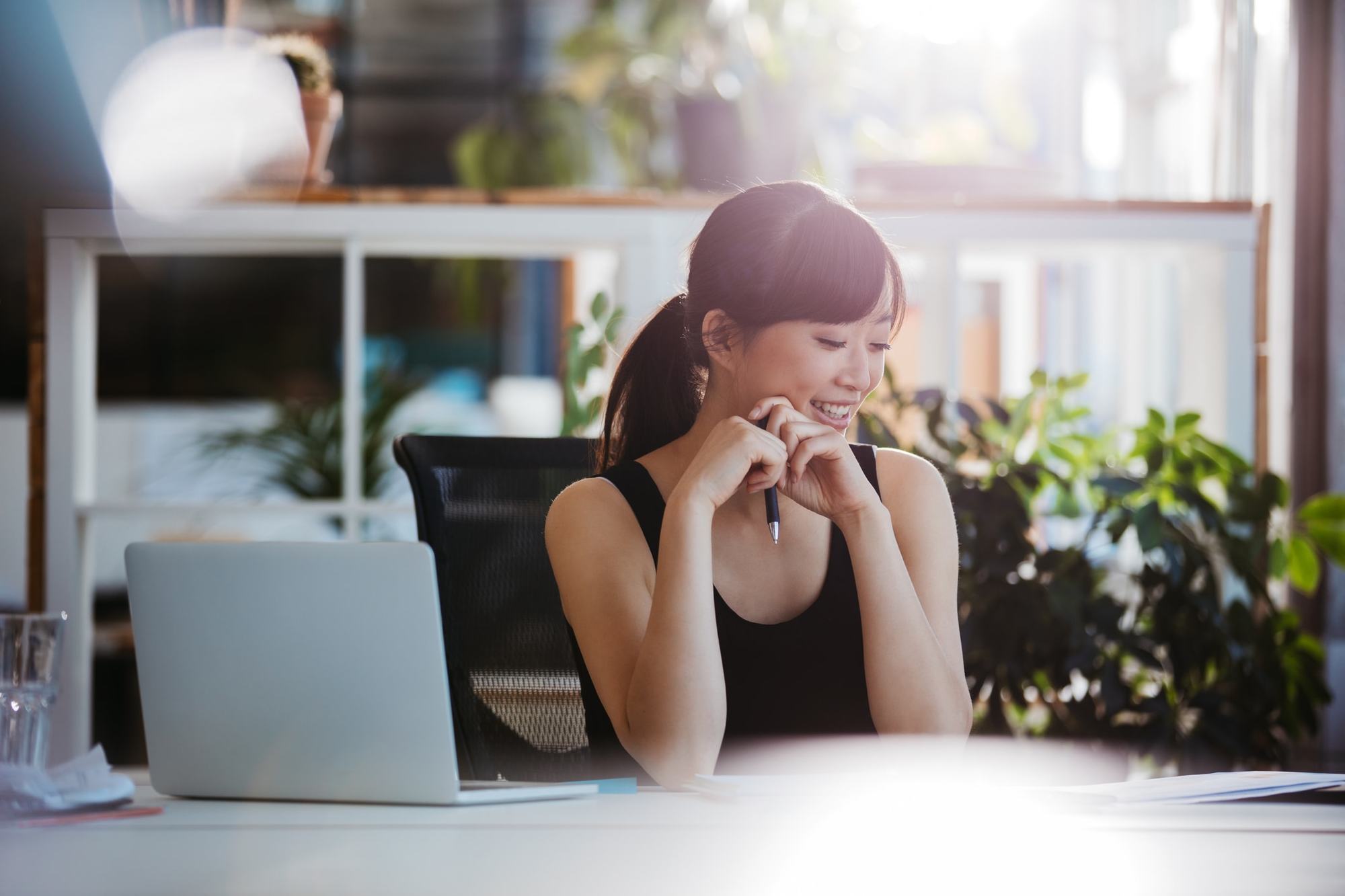 Keep the part at the front of your hairline intact and gather the rest of your hair back into a low and chic ponytail.
10. Loose Curls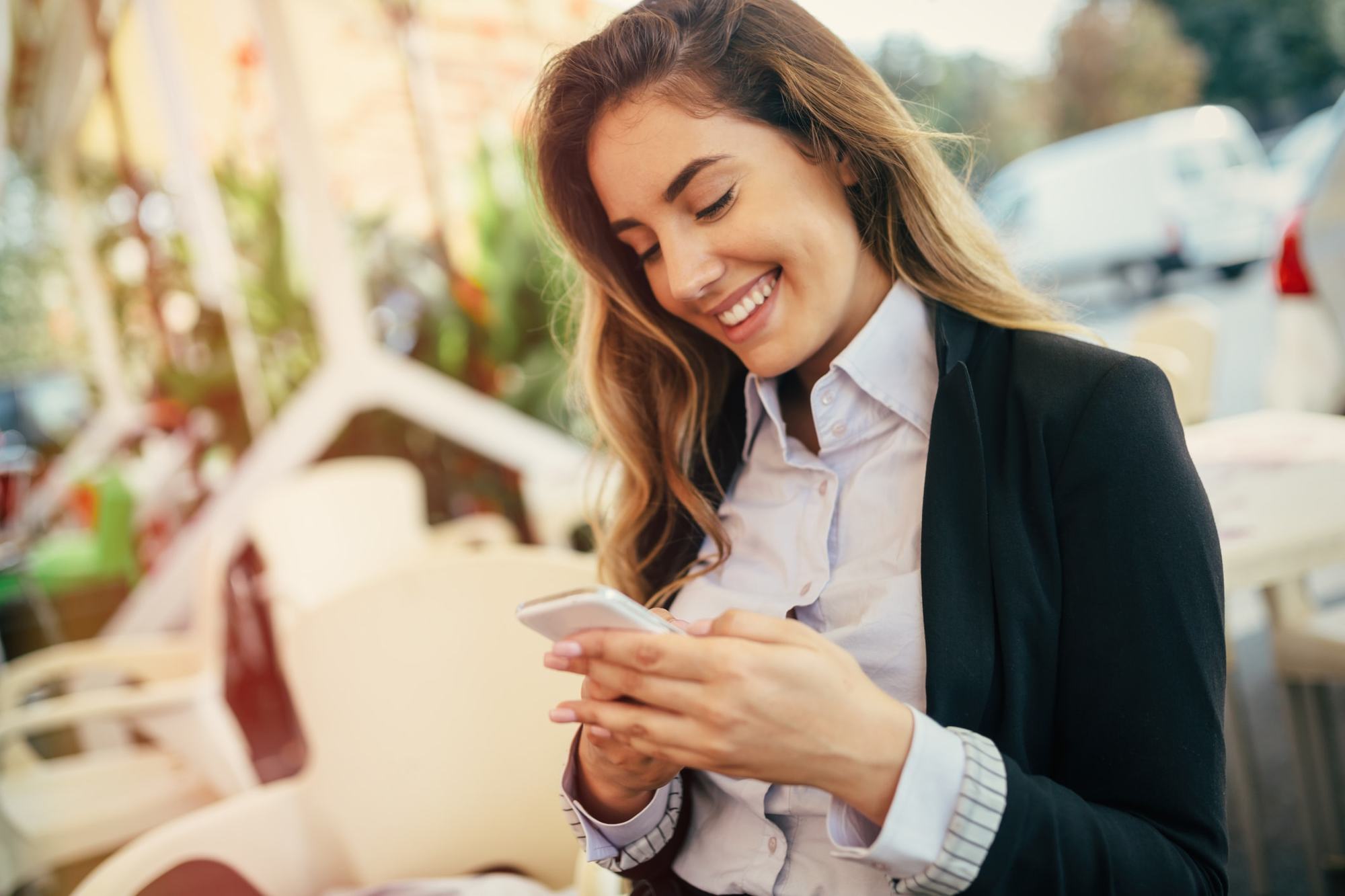 Comb through your curls for a slightly undone and on-trend look.
11. Half Up
Use a small claw clip or a couple of bobby pins to hold your hair in a half-up style.
12. Curly Bun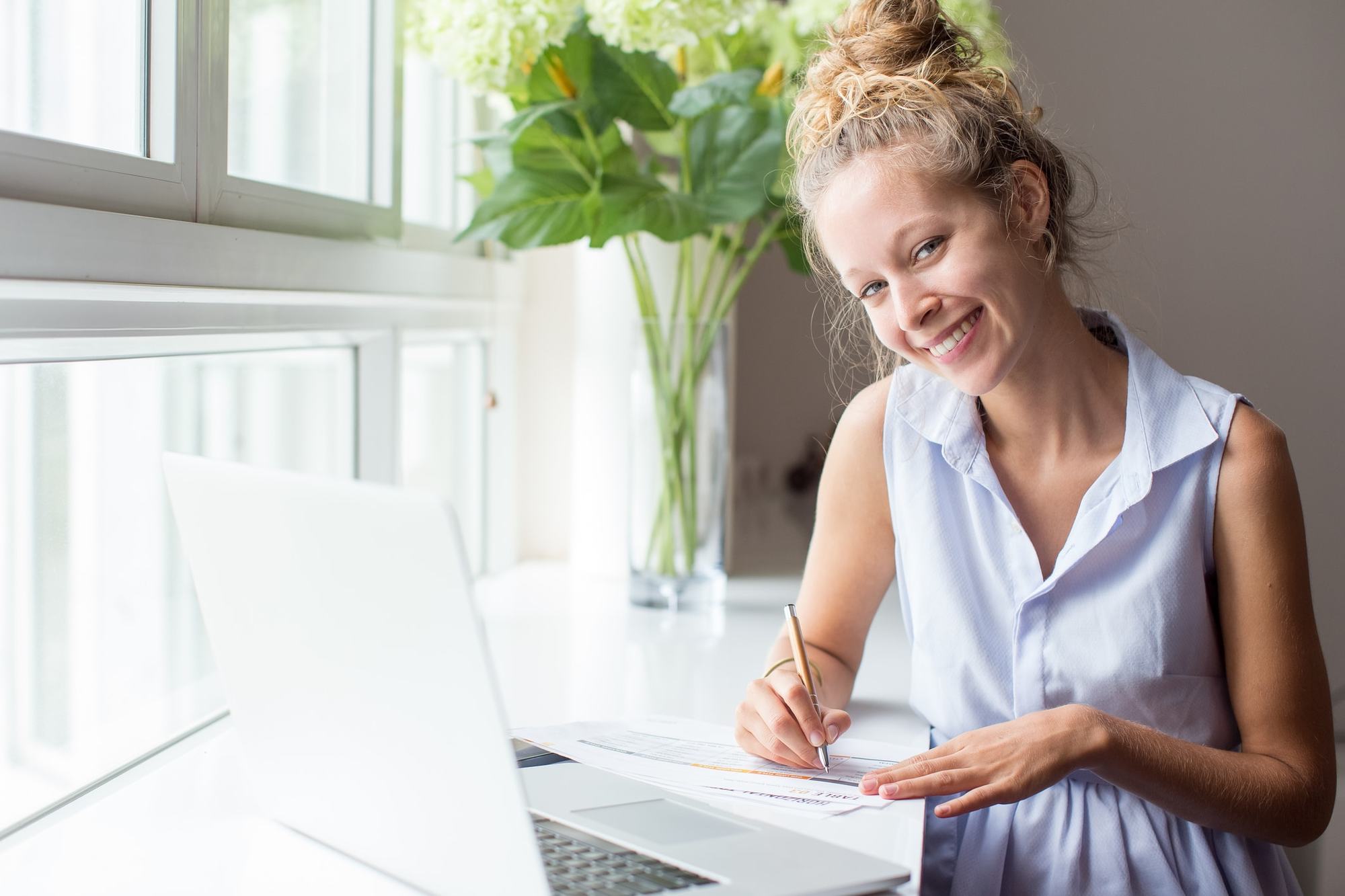 On those days when your curls just aren't behaving throw them up into an easy messy knot.
13. Low Ponytail
Upgrade a basic low ponytail by adding some volume at the very front by teasing the strands at your hairline.
14. Knotted Bandana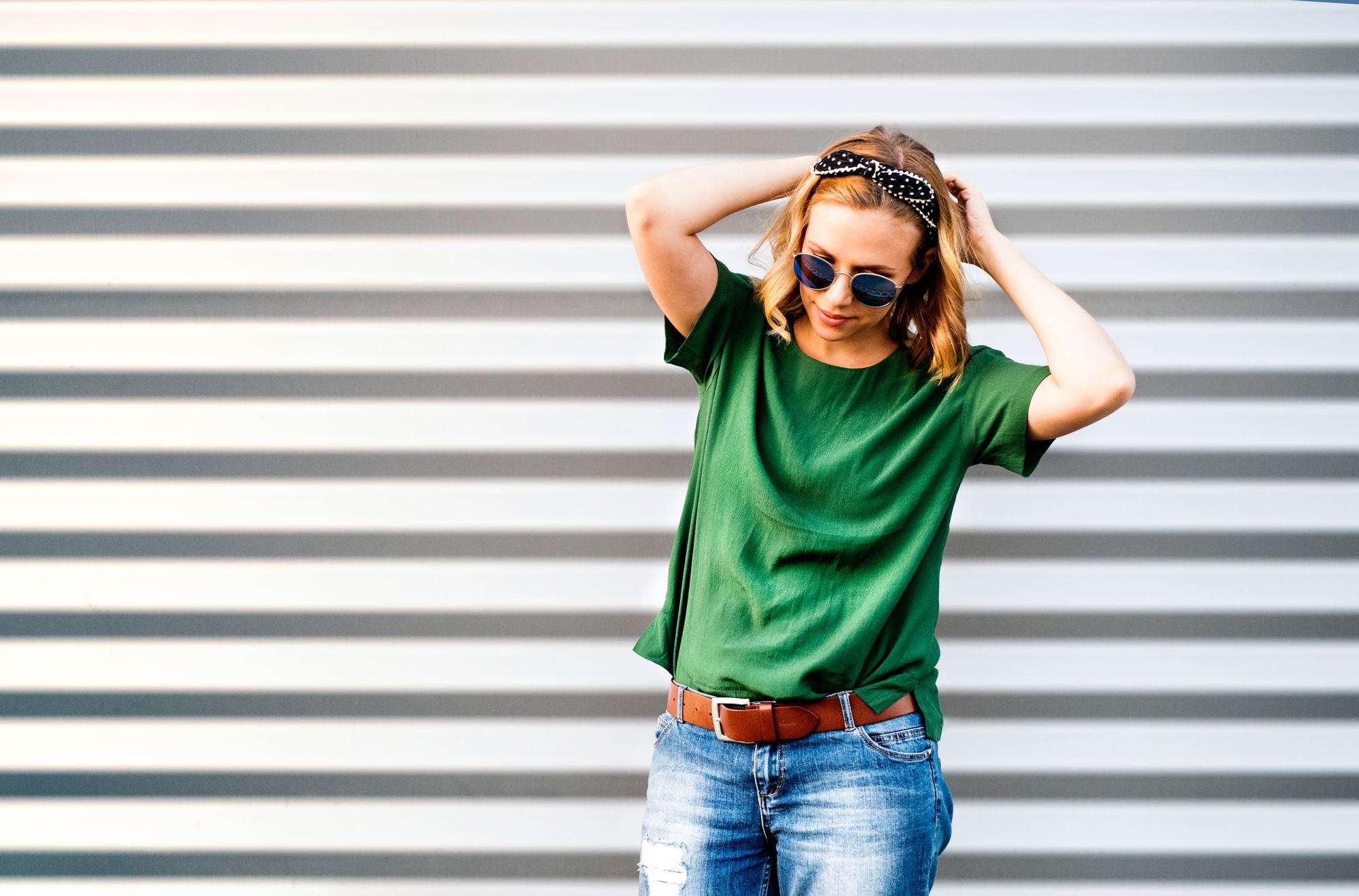 Hold your hair back away from your face by using a knotted bandana as a headband.
15. Blown Out
Master the at-home blowout for salon-worthy hair every day of the week.
16. Sleek Ponytail
The universal way to instantly upgrade a classic ponytail is by wrapping a 1-inch strand of hair around the base. Take a basic ponytail to the next level by adding this small but impactful detail.
17. Knotted Bun
Twist your hair up into a knotted bun and use a few bobby pins to lock your style into place.
18. Bubble Ponytail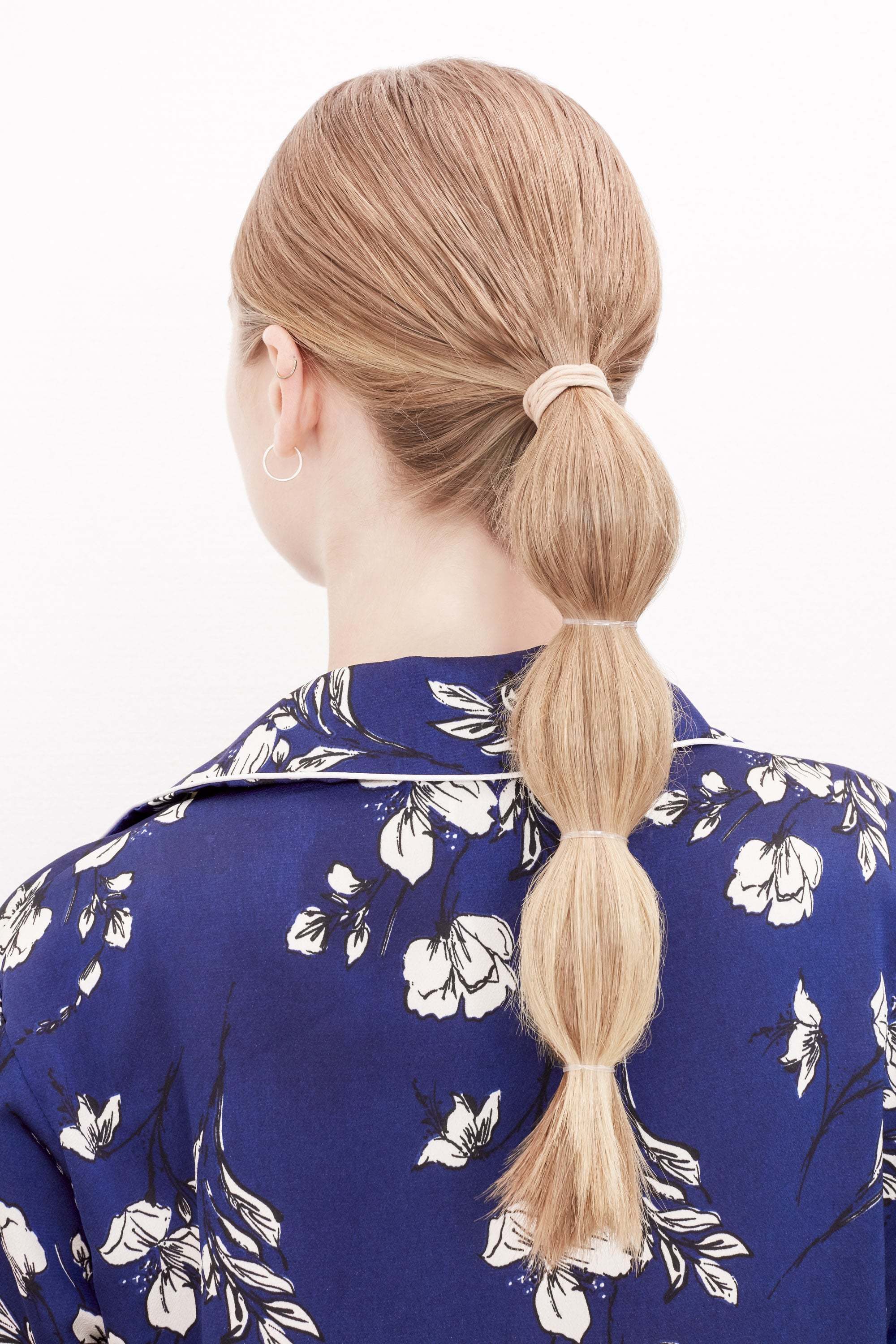 Grab a handful of clear hair elastics to create this bubble ponytail. We love how flirty and fun this style is and can't wait to try it out ourselves!
19. Braided Bun
Work a few micro three-strand braids into your low bun for a bohemian look.
20. Upgrade Your Braid
Give your braid a quick and easy upgrade by weaving a summery scarf into your style.
Prev Article
Next Article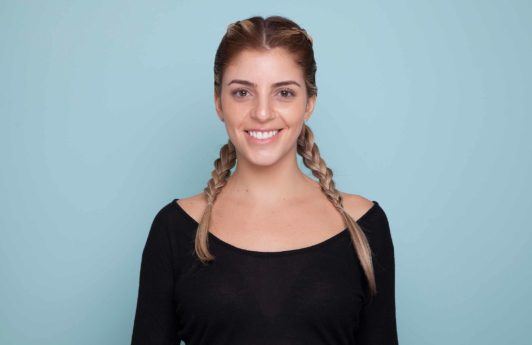 Tutorial
Tutorial: How to Create a Cool Criss-Cross Braid
Get in on the latest braided hair trends with this awesome criss cross braid.
See article
All Things Hair on Instagram