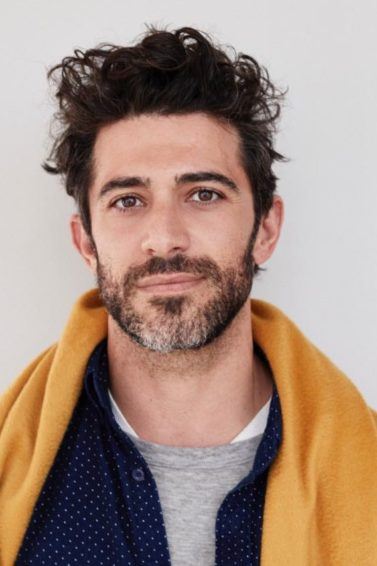 Day to Night Looks for Party Season with Marcus Francis
We're doubling up and serving day to night looks perfect for party season.
We sat down with Marcus Francis, celebrity stylist and Suave Professionals brand ambassador, for a quick look at day to night looks perfect for the party season. With just a few key hair products and a handful of trendy accessories, Marcus showed us how to create simple and eye-catching looks that seamlessly transition from a day at the office to any fancy holiday soirée.
These day to night looks are easily achievable for everyone from the beauty uninitiated to hairstyling pros. Keep reading for all the tips and tricks we learned from Marcus and a look at these party-ready looks, and get ready to be the best tressed at all of your parties:
Day to Night Looks for Party Season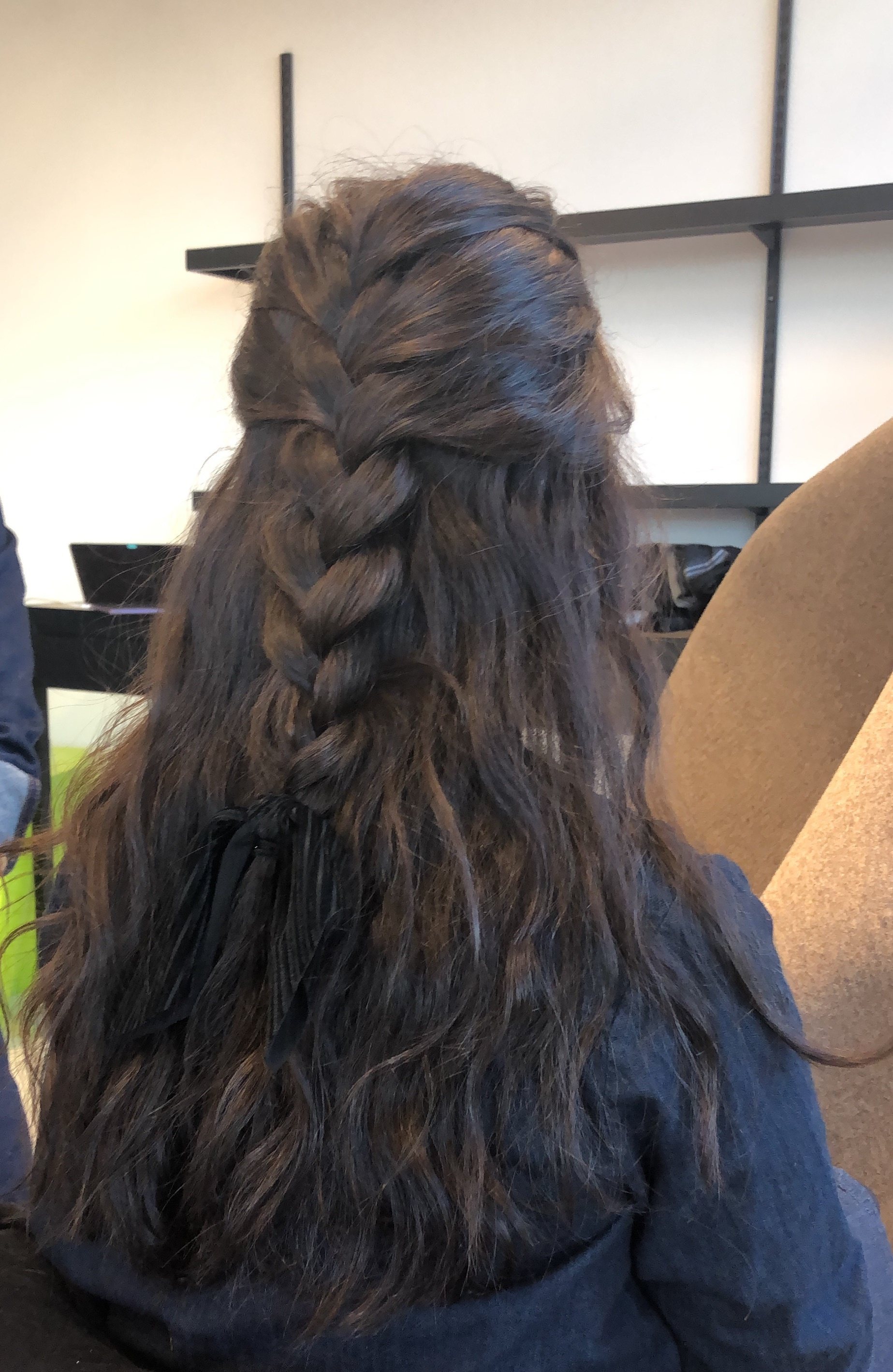 1. Daytime Chic
Marcus suggests starting off your style by refreshing your hair with Suave Professionals Natural Refresh Dry Shampoo. He stresses to hold the can 8 to 12 inches away from your head and to spray the product in sweeping motions. This ensures even distribution and helps you avoid that dreaded white powdery buildup. He also notes that you should be careful not to forget the bottom layers of your hair that are often neglected while simultaneously being the most greasy and oily. Be sure to lift up layers of hair to get underneath, as well. "The thickest hair comes from the nape," he says, much to our surprise, which is probably the reason why we get a lot of texture and oil or sweat buildup in that area.
Once your hair has been prepped, pull the top half layer of your hair back and begin a regular French braid. Instead of including all your hair in the braid, leave the bottom half of your strands down and simply finish the French braid in a basic three-strand stitch.
Secure the look with a small velvet bow for a small nod to the accessory craze we're seeing on models on the runway and street style stars alike: Not only is this style work-friendly and comfortable at the same time, you'll also almost forget that your hair is up in such a detailed 'do and you'll be happy to go out and about without worrying about having any hair in your face cramping your style.
2. Sweet and Simple
This sweet and simple style is perfect for after-work drinks, an evening holiday party, or even date night. Take your hair out of the half-up braid and comb your fingers through your strands to refresh them. Use a bit more of the Suave dry shampoo to refresh your roots, and then gather your hair into a low knot at the nape of your neck. Marcus suggests pinning any loose ends with bobby pins to keep the look streamlined. Add a bow to the base of the look, but secure it off-center for a slightly more avant-garde and interesting style.
3. Twisted Up
If your after-work plans include something a bit more black-tie, you might want to consider this twisted up style. Women with thicker hair will want to grab a few more bobby pins while women with thinner hair can work with just a handful. Gather your hair up into individual twists and secure them in place with criss-crossed bobby pins. Adding a few small bows is an easy way to take a style from potentially haphazard and messy to textured, directional and chic.
Whether you choose the sweet and simple low bun or a twisted up style for your evening look, you'll want to secure your style with a hairspray that will get the job done. Marcus suggests a mist of Suave Professionals Natural Hold Micro Mist Hairspray for a touchable finish that helps keep your look secure.
Prev Article
Next Article
Article
Style Alert: The Beach Wave Lob is Officially On Our Radar
Wave 'hello' to the loose wave lob.
See article
All Things Hair on Instagram