Haircuts for Volume: Top 16 Haircuts to Achieve Voluminous Strands
We know that faking volume can be a big struggle if you have thin or fine hair. A lot of it can come down to your haircut! We know it may seem like styles or products are the better route, but sometimes a quick snip is all you need. Haircuts for volume aren't exactly a dime a dozen. There are tons of different haircuts out there—trust us—but if the lift is number one on your mind, there are a few main styles to try.
Different haircuts for volume play off of a few key cuts. If you keep the following four in mind, you can make whatever tweaks you need to get your perfect look. Read on to see our top haircuts for volume and learn why they work:
Top Haircuts to Make Hair Appear Voluminous
1. Blunt Bob
We like blunt cuts for faking more volume, but only if you already have some texture to your hair. Getting a blunt cut on curly or wavy hair textures allows the ends of your hair to sit on top of each other. This gives you instant volume at the ends of your hair! This effect can still work on straight textures, but it may take more styling to get the same amount of volume.
2. Long Shag
Messy styles will always look much more voluminous than their sleek counterparts. Having texture run through your hair keeps things visually looking much wider and fuller. We love shag haircuts for volume because of the seamless transition from bangs to the ends, and refined layers give an overall halo effect to this look. Without the presence of sharp angles or clear-cut lines, the shag haircut gives even fine hair the appearance of being much thicker.
3. Long Layered Haircuts for Volume
If you have long hair, long layers and face-framing layers may seem counter-intuitive for making your haircut look more voluminous, as some may think that incorporating layers removes more hair. In this case, it works: Having very long hair without any layers takes the movement out of thin hair, meaning any bit of bend or body that your hair may have isn't fully taken advantage of. Layers help create more shape, movement, and dimension, giving the illusion of fuller locks.
4. Stacked Bob
This is our short-haired option for gals with straight hair. If this is more up your alley, try a stacked bob. This detail means that this bob is shorter in the back, with layers and angles longer in front. The reason this style works so well is that the layers and angular cut help to create more shape, especially for straight hair. These layers towards the front also thin down a wider face. Also, having your hair shorter at the back creates contrast and helps to emphasize the volume.
If you have a cut like this and want to work in a little more texture, we suggest using hair wax. A creamy wax like S Factor by TIGI Creamy Molding Wax works not only for adding texture to your ends, but to your roots as well. Simply take a pea-sized amount in your fingers and work it through your hair.
5. Angled Bob with Layers
Opting for an angled bob with layers will help add movement to your strands. The layering will also create contrast, so the style isn't bottom-heavy.
6. Teased Style with Layers
Asking for layers in your hair is one of the fool-proof tricks when it comes to making hair appear thicking. However, gently tease strands at the roos for even more body if that isn't enough.
7. Frace-Framing Layers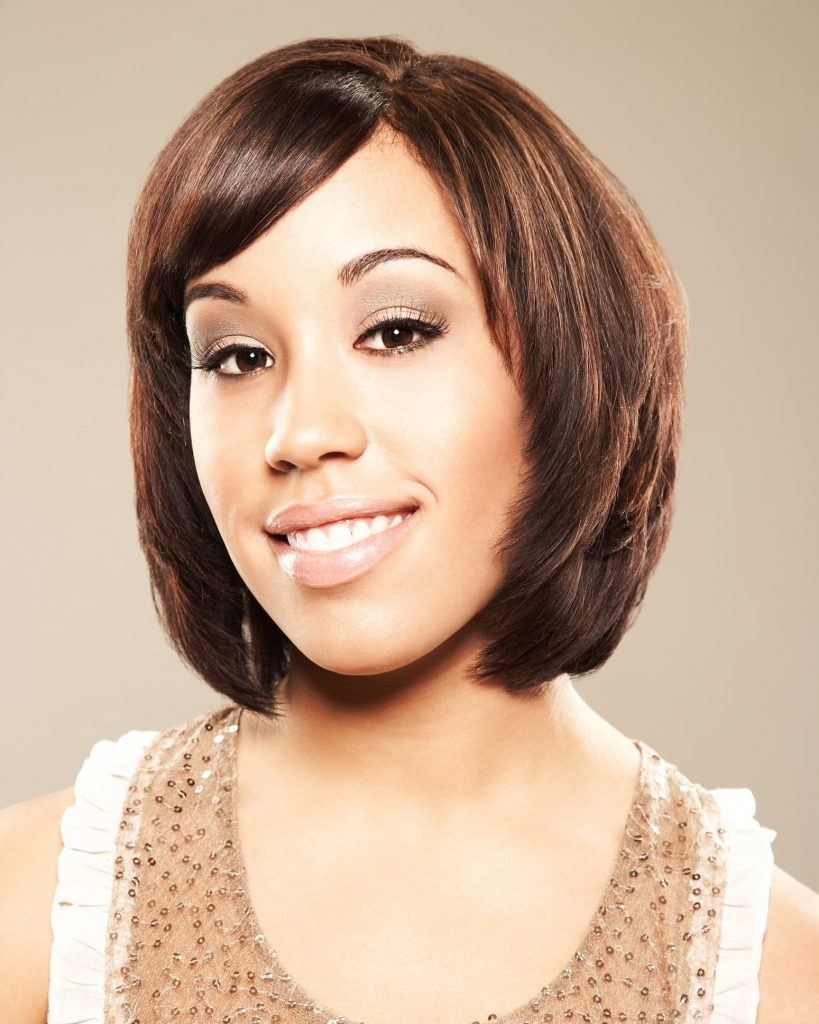 This '90s-inspired haircut is a perfect option when you're looking for a cut that will make hair more voluminous. To achieve this style, ask your stylist for face-framing layers.
8. Pixie Cut with Longer Front
If you're a fan of ultra-short styles, this pixie cut is for you. By keeping the front section of your hair longer, you're able to style it back to add height to your style.
To do this, we suggest using a round brush and blow-dryer after washing your hair. This will help create the volume you're looking for. To set it in place, use Suave Professionals Firm Control Boosting Mousse.
9. Face-Framing Strands Haircuts for Volume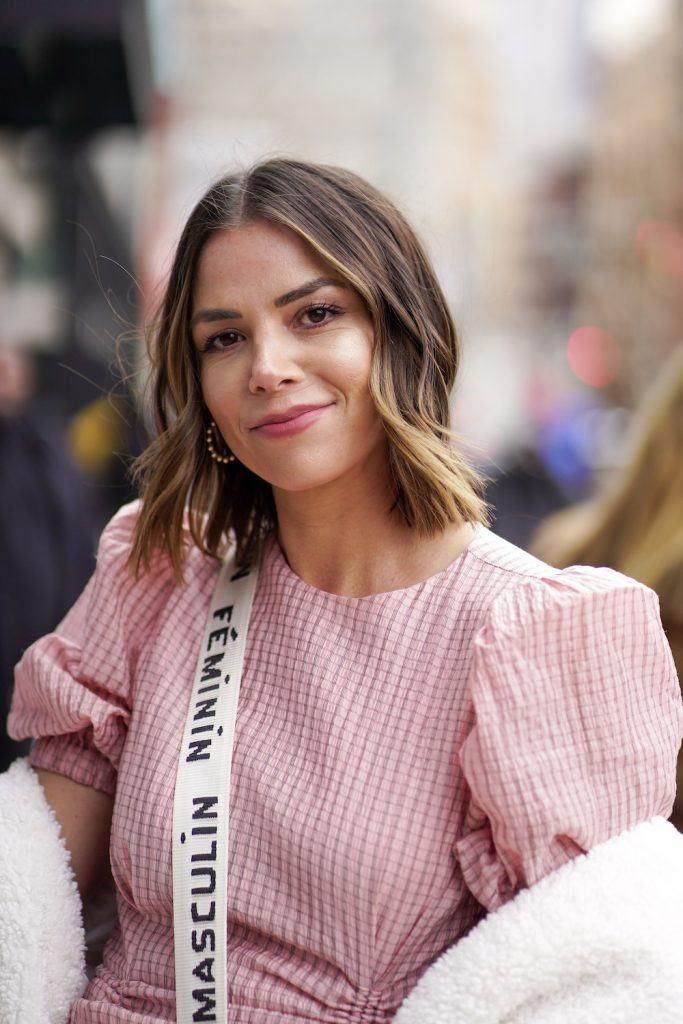 Not only is this style trendy, but it's perfect if you want to make your strands appear more voluminous. To hold this style in place, use TRESemmé Compressed Micro Mist Boost Hold Level 3 Hair Spray.
10. Brushed-Out Curls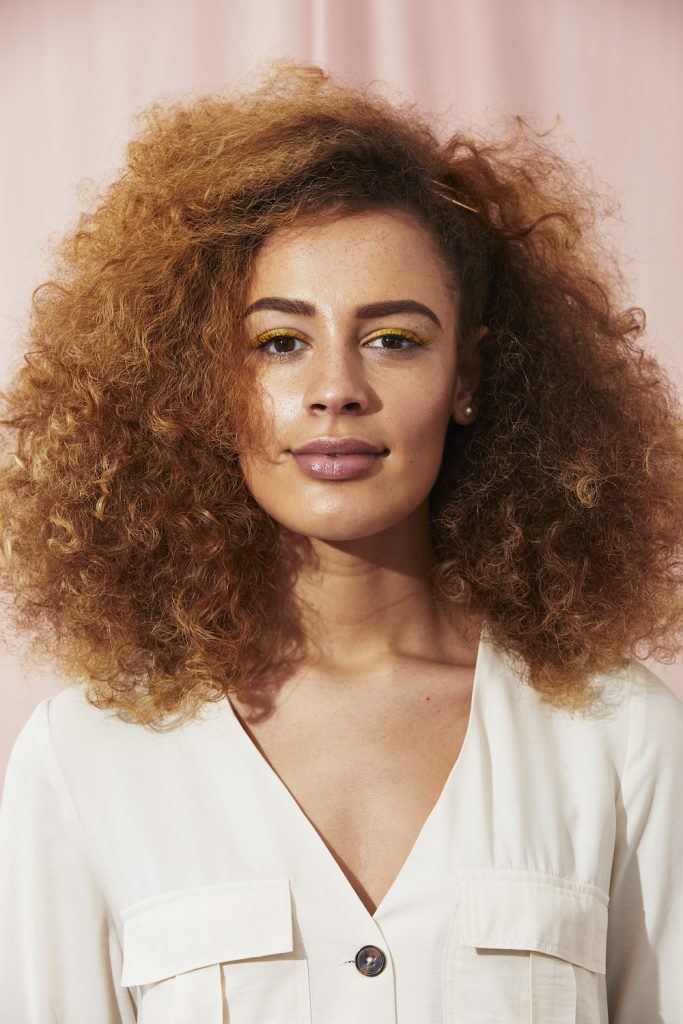 Want to add more volume to your curly hair? Simply brush out your strands! This is an easy weight to instantly add more body to your hair no matter what length.
11. Side-Part Haircuts for Volume
Whether you have long or short hair, just changing your part to the side helps create instant volume at the crown of your head.
12. Curtain Bangs Haircut
Longer bangs, like the trending curtain style is a great way to make your hair appear voluminous. This will create more movement and bounce higher up, instead of having a one-length haircut that is heavy on the bottom.
13. Shag Haircut with Bangs
A shag haircut has many layers, mainly on the upper and middle sections of the hair shaft. Because of the layers, the additional movement and texture will help add volume to your strands.
To emphasize the texture, use Suave Dry Texture Finishing Spray. This will help add texture and maintain volume with a lightweight hold. Plus, it's perfect for second day hair.
14. Micro Bangs with Layers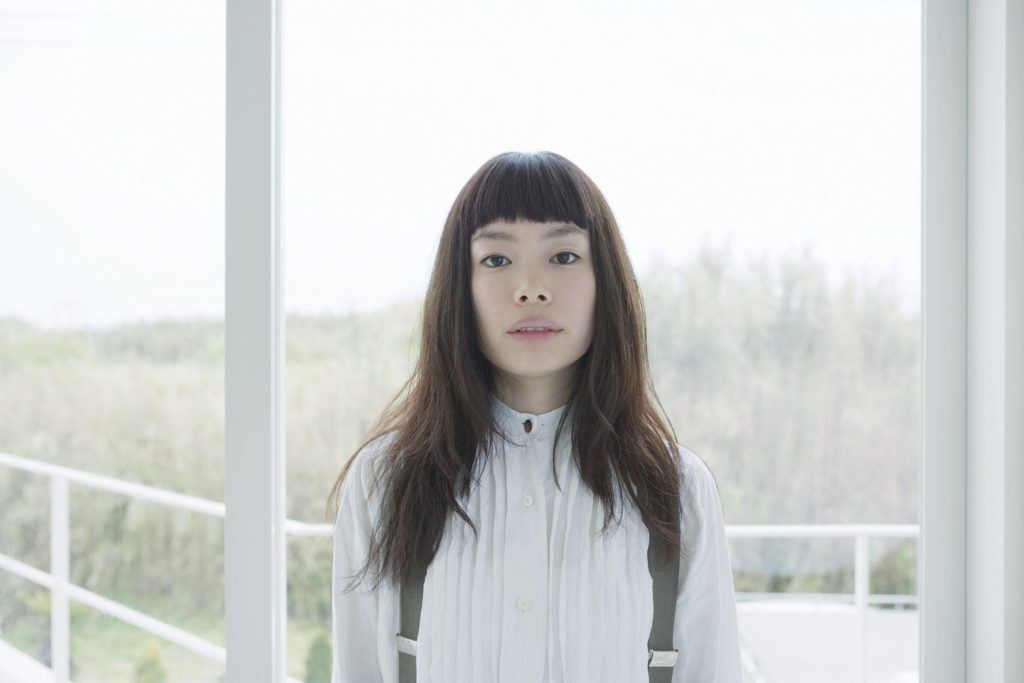 Having a haircut with bangs and longer layers will allow your strands to have the most movement possible. This will make you hair more bouncy and won't appear weighed down.
15. Side-Swept Hair
No matter what hair type you have, adding a deep side part is one of the best ways to instantly give your hair boost of volume.
16. Short Layers
Haircuts with short layers is such an easy way to make your hair appear more voluminous. The layers will help add more dimension and body to your style. 
Whether you add layers to your haircut or opt for a shag cut, there are many ways you can switch up your style to make your hair appear more voluminous. 
Prev Article
Next Article
Gallery
31 Layered Haircuts With Bangs to Try this Fall
These layered haircuts with bangs turn blah to aah with a few strategic snips.
See article
All Things Hair on Instagram