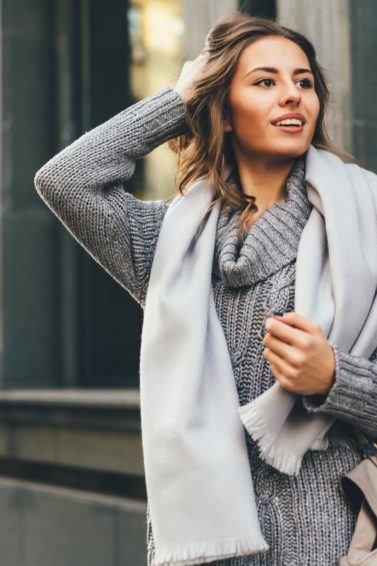 The Hair Repair Shampoo You Didn't Know You Needed
Get your strands back in shape in no time. 
September is here and as we settle into the start of autumn and embrace back-to-school vibes, a lot of us are taking the opportunity to give our hair a fresh start too. This is especially important as summer has probably taken a toll on our strands; between the hot sun, heavy doses of chlorine and salt water and the occasional heat styling, chances are we could now use something like a hair repair shampoo to save the day for the new season. Of all the hair repair shampoo options out there, this one (and its conditioner counterpart) is one of our favorites. Read on:
Why You Need a Hair Repair Shampoo
We often find that giving our hair routine an overhaul can be a little overwhelming. Replacing all of your products at once can be both time-consuming and expensive, and we're always up for doing everything we can to make that process easier on you and your wallet. That's why choosing a hair restoration shampoo is a great option: You're swapping out a product you already use on a regular basis that you've already worked into your budget for a 'better for you' option.
We love using Nexxus New York Salon Care Promend Split End Repair Shampoo and following that up with Promend Split End Repair Conditioner. If you're looking for the best repair shampoo, then this product is your best bet for a few reasons. This shampoo is specifically formulated to gently cleanse your strands with a combination of concentrated elastin protein and flaxseed oil. Pair it with the matching conditioner that aids in protecting hair that's prone to split ends, and you get the full reparative experience for noticeable results.
Looking for more hair reparative products? Check out the hair care routine you need for your healthy hair routine. 
Prev Article
Next Article
Article
How Does a Clarifying Shampoo Work?
You've got questions, and we've got the answers.
See article
All Things Hair on Instagram