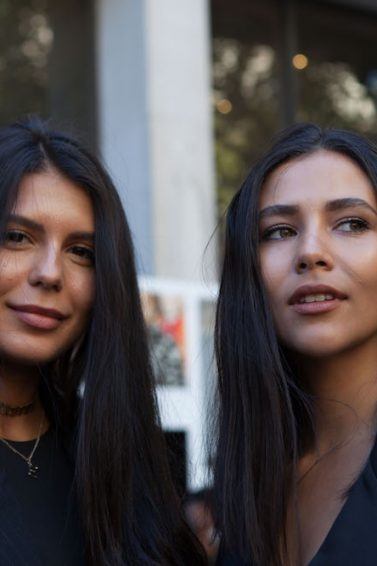 The Greasy Hair Solution: Shampoos To Try
Fight grease and nurture your strands with these shampoos. 
Some of us deal with greasy hair on a seasonal basis (hello, summer sweat) while others have to fight greasy hair all year long. Having this hair issue can be a nuisance, your best hair days seem to only be on the first day after a hair wash. You can't ever get that bed-head #iwokeuplikethis hair everyone has been graciously rocking, and your hair is so limp there's nothing else to do but just give up and wear it in a bun. Now, this isn't something that can't be fixed, and you don't have to succumb to a boring hairstyle just because your greasy hair just won't allow you to wear anything else. There is one thing in your hair care routine that you can change to beat the grease, and that's finding a greasy hair solution. Read on to discover some of our favorite grease fighting shampoos.
5 Greasy Hair Solution Products to Try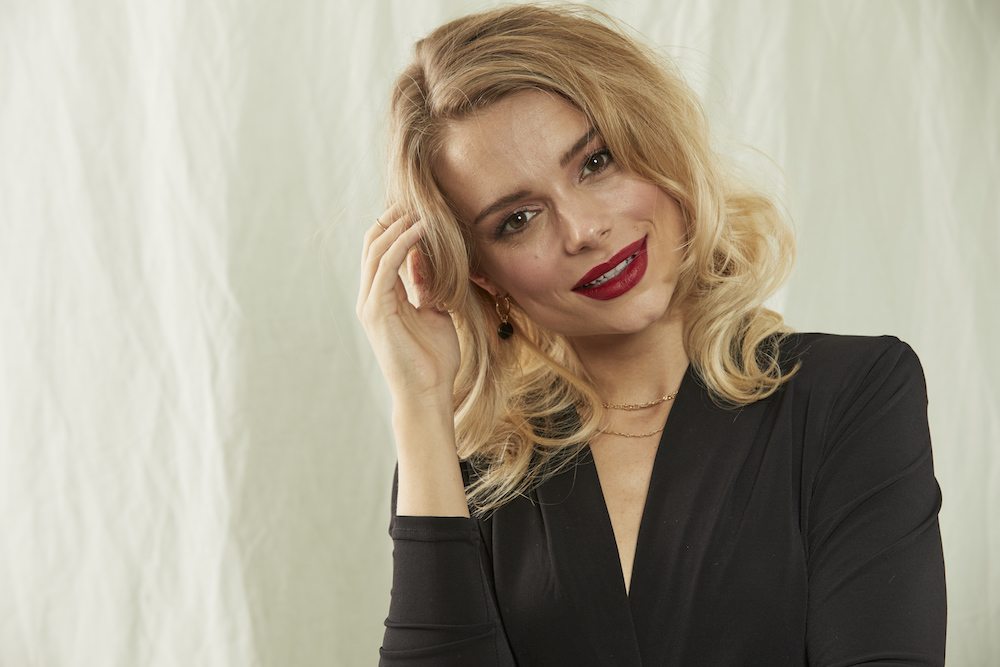 1. The Good Stuff Gentle Shampoo
Looking for something effective yet gentle? The Good Stuff Gentle Shampoo will make sure your excess oils are removed from your strands but also keep your hair nourished and hydrated. With this shampoo you can achieve a finish that isn't oily but isn't completely dried out.
Balance is key no matter what hair issue you suffer from. As bad as you may want to scrub every bit of oil out of your greasy hair, hair should always have a healthy balance of moisture. Grease is annoying when there's an abundance of it present on your strands. However, you still need some sebum in your hair. Sebum can build up over time, so it's best to find a shampoo that will help keep the happy medium. Meet Nexxus Therappe Rebalancing Shampoo, a silicone-free formula shampoo that works to rebalance your hair while cleansing and nourishing it. Rinse, lather, and repeat if your hair is super oily.
3. Suave Essentials Daily Clarifying Shampoo
Whether you have oily or greasy hair from an intense workout session or spent a day out in the heat which made you sweat uncontrollably causing your hair to become slippery feeling, this alone would have you wanting to just strip every bit of oil out of your hair. Find a greasy hair solution like Suave Essentials Daily Clarifying Shampoo which can be used on a daily basis. This shampoo deeply cleanses the hair and helps to remove residue without stripping hair of moisture.
This shampoo is specifically great for those fine-haired gals. Consider using a shampoo that gently cleanses while giving your hair a volume boost like Dove Oxygen Moisture Shampoo. This is an editor favorite, our very own, Eunice Lucero, uses this as her greasy (and fine) hair solution. According to Eunice, "It cleanses my hair of buildup – product, sweat, sebum, you name it – and gives me a really lightweight, yet moisturized, feeling afterward."
5. Nexxus Pure & Clean Scalp Scrub
If your hair is really in need of a reset, then a scalp scrub is the way to go. Nexxus Pure & Clean Scalp Scrub works to detoxify, purify, and rebalance your scalp and hair–meaning removing excess oil and product build up that can create a greasy appearance. Add this scrub into your routine once a week for the refresh you need.
Prev Article
Next Article
Article
How Does a Clarifying Shampoo Work?
You've got questions, and we've got the answers.
See article
All Things Hair on Instagram