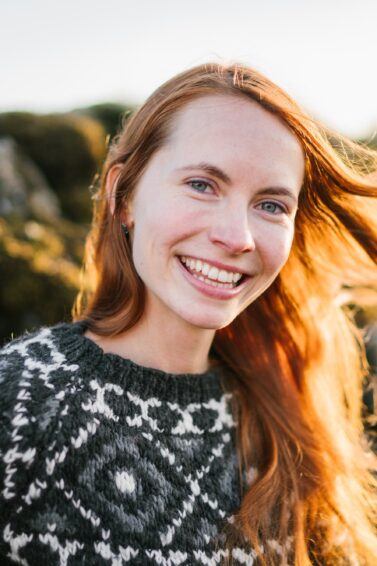 8 Hair Straightening Products You Need to Know About
Get sleeker, smoother-looking hair with the help of these clever styling products.
Emily
|
September 9, 2023
Whether you straighten your hair religiously or you just like to smooth them every once in a while, you should be using some form of hair straightening products to help guard against damage. They not only help boost smoothness and shine but also help make those ultra-sleek results last longer.
Unlike a serum, oil, or cream that you may use post-straightening, hair straightening products are designed to be used before the straightening process to help you achieve better results, and, in several instances, in less time, too.
Why You Need Hair Straightening Products
Of course, with so many multi-functional formulations out there, it can be hard to differentiate between products that you can use with any heated styling tool and ones that have been formulated specifically for use with a flat iron to achieve optimum results. This is why we thought we'd lend a helping hand by compiling a handy list of the best hair straightening products, as well as giving you a breakdown of which to use depending on the results you're after. Read on:
1. Protect Your Hair
Whenever you use heated styling tools on your delicate tresses, it goes without saying that a heat protectant is an absolute must (it's our number one hair rule!). These don't necessarily have to be in spray form (although most are): they can be creams and oils, too. Of course, you'll find that most heat protectants can be used with all manner of heated tools, be it flat irons, curling wands, or heated rollers.
2. Reduce Frizz
Is there anything worse than frizz ruining your super sleek hairstyle? Probably not. What if we told you that using a hair straightening treatment product like TRESemmé Keratin Smooth Flat Iron Spray could help tame frizzy hair for more than just one wash? Pretty awesome, right?
To use this treatment, follow the below steps:
Divide your wet hair into several equal sections.
Dispense two pumps of the product into your palm. Rub your hands together before applying the treatment evenly to each section.
Use a comb to evenly distribute the treatment through your hair, from root to tip.
Blow-dry your hair.
To activate the thermal technology, use your irons to go over your hair in small sections. Straighten over each section between one and three times.
3. Add Shine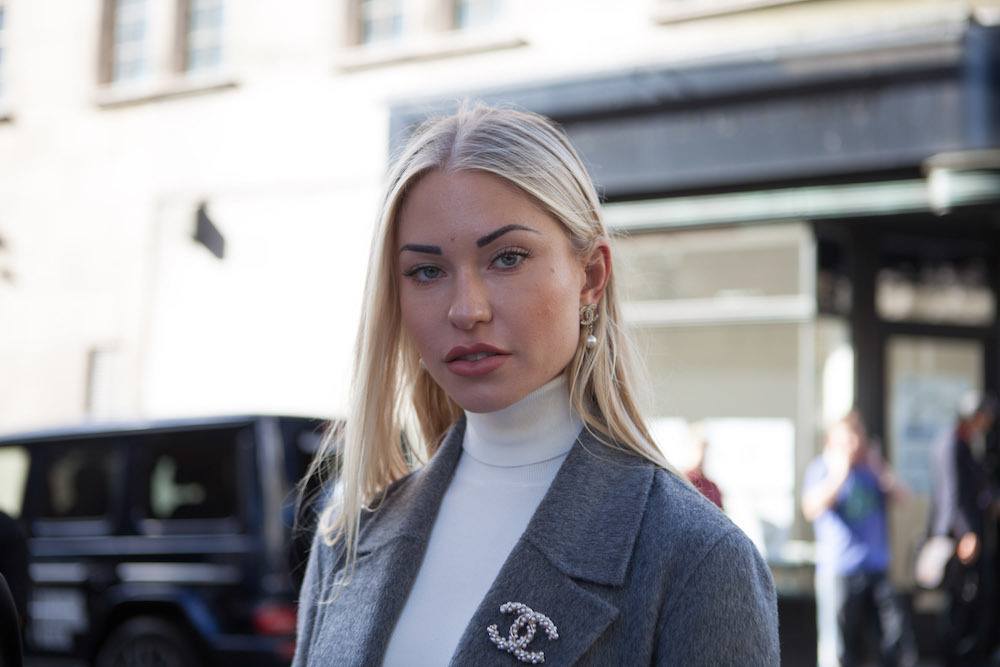 Fact: straight hair looks sleeker and silkier when it's shiny. But if you haven't been blessed with naturally shiny hair, don't fret: you can fake it!
4. Achieve smooth and sleek hair.
If super-polished results are what you're after, it may be worth investing in an anti-frizz product, like Bed Head by TIGI Get Twisted Anti-Frizz Finishing Spray, to help smooth your hair and transform it into luxuriously sleek locks.
Most of these products work like an inexpensive, at-home hair treatment by helping to keep frizz and flyaways at bay.
So now that you're all clued up about hair straightening products, why not get acquainted with some tips on straightening hair?
What Goes into Straightening Products?
Hair straightening products, such as some popular serums and creams out in the market, make use of silicones, polymers, ceramides, and glycerin for hair to coat the hair shaft. These products also help get out the kinks during heat styling. Other products also use keratin proteins to reinforce the keratin naturally found in hair. This helps smooth out frizzy, frayed strands. Some straightening products can even use botanically derived oils for a more natural take on hair straightening.
One of the greatest common denominators with most, if not all, hair straightening products is that they coat the strand and protect it against frizz-causing humidity. The silicones seal down the cuticle, encapsulating the moisture within the strand. At the same time, these ingredients also help shield hair from the damaging and dulling effects of applied heat, making them effective thermal protectants as well.
Must-Know Straightening Products
1. Flat Iron Sprays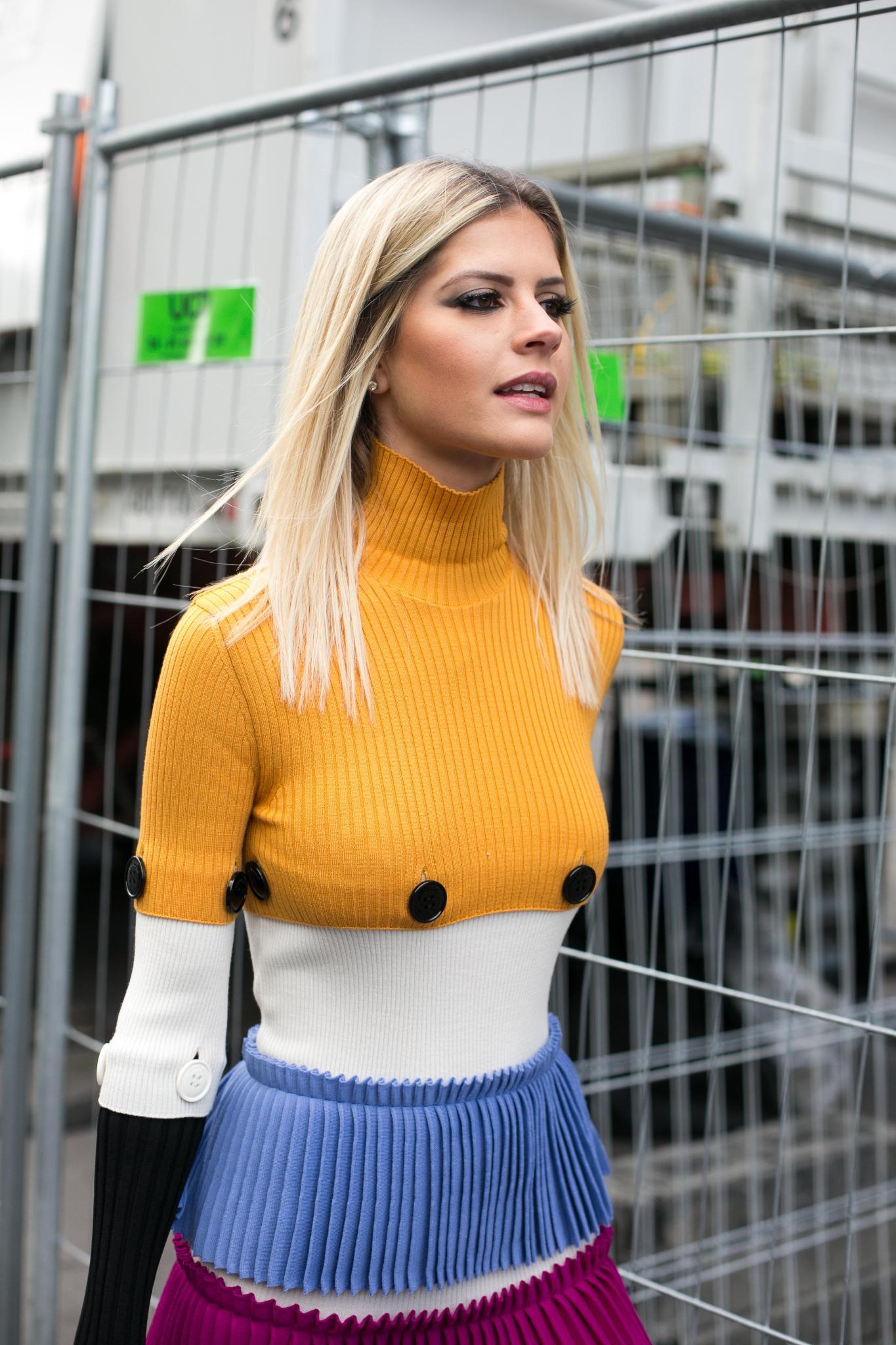 Modern heat protectants and styling primers, such as Dove Style + Care Smooth and Shine Heat Protection Spray, come with water-light but potent ingredients that shield hair from the sizzle while giving shine and light styling control.
2. Blow-Dry Lotions
Somewhere midway between a modern mousse and a full-on straightening cream, blow-dry lotions and sprays are a more lightweight formulation and give a more natural finish.
They offer some traction and structure, such as TRESemmé Thermal Creations Blow Dry Balm, but without sacrificing bounce and a sleek finish.
3. Straightening Serum
Perhaps the most straightforward and well-known among the roster of straightening products is the serum. When evenly distributed through hair, these slightly thicker formulations coat the cuticle and, with the added boost from a flat iron, seal it down, helping reflect shine as with some serum. They also give the hair some slip and control, for more long-lasting straightness.
A smoothing serum like Suave Professionals Keratin Infusion Smoothing Hair Serum offers a smooth finish and frizz-free strands to help keep your straight style intact.
4. Straightening Cream
Straightening creams are the heavy-hitters of the hot-tool helpers. Their formulations usually include heat-activated polymers that work to seal in and hold a style in place. Those with unusually frizzy, curly, or generally more unmanageable hair can benefit from these more serious formulations which, with the help of a flat iron, helps lock in straight styles for up to 48 hours.
Try out Bed Head by TIGI Straighten Out Straightening Cream and see how easily you can take your textured hair and maintain a straight style for days.
5. Smoothing Cream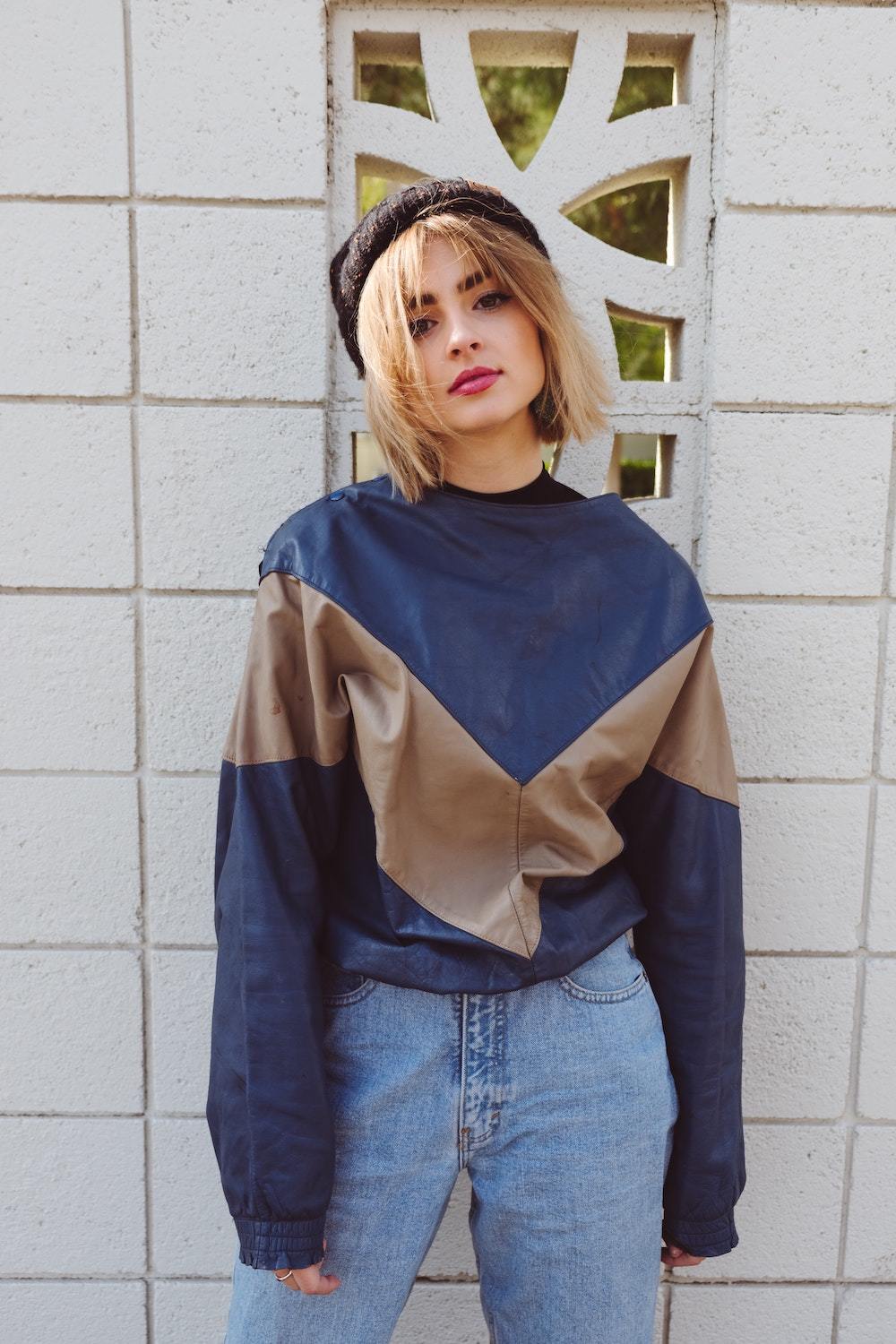 These creams usually credit moisturization as a top-billing benefit. Conditioning ingredients help smooth down and style errant strands and flyaways, like in Bed Head by TIGI After Party Smoothing Cream.
Some use these creams as a post-iron product. Others use them during heat styling for a more natural-looking swing to their tresses.
8. Moisturizing Shampoo and Conditioner
When achieving straight hair, starting with a moisturizing shampoo and conditioner is a great base. Suave Professionals Lavender + Almond Oil Frizz Calming Shampoo and Conditioner. A lot of times, a set that is aimed to tame frizz and moisturize strands, use oils and smoothing ingredients, which make it easier to straighten hair. We love how this set uses a combination of lavendar and almond oil because these ingredients help smooth and calming frizz, which adding a relaxing scent to your hair.
These products are absolute must-haves if you want to achieve a silky smooth and incredibly straight finish. You don't need all of these products, but make sure you have at least one to protect your strands and one to help maintain your pin-straight style. Happy styling!
If you give one of these products a try make sure to snap a picture and tag us over @AllThingsHairUS so we can see the results!
Prev Article
Next Article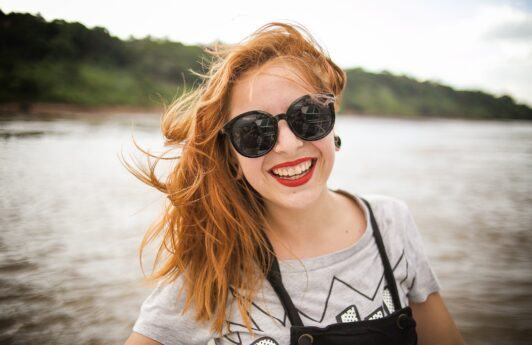 Article
Demi-Permanent Dye: Everything to Know About This Type of Color
Perfect for when you need a color change that's more than a gloss, but less than an all-out bleach.
See article
All Things Hair on Instagram