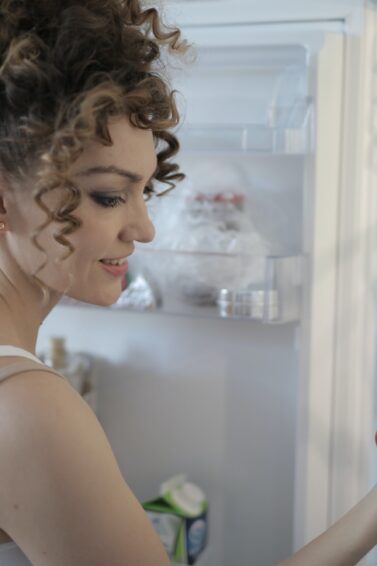 Using Dry Shampoo on Your Bangs: How to Keep Your Fringe Fresh-Looking
Keep your bangs airy and oil-free.
Keeping up with good fringe is no easy task, especially is you're trying to preserve your look as long as possible. After all, face-framing fringes are your signature look, and boy do you wear them well. They just require some extra attention to keep them looking sharp and on-point. It's totally worth it though One way to keep them clean and fresh is to use some dry shampoo. This product is the pièce de résistance (if you may) to keep your bangs intact in-between washes. Read on to learn more about using dry shampoo on your bangs:
Why Use Dry Shampoo To Preserve Bangs
Preserve your bangs instead of washing right away
One of the things you may not have realized when you committed to bangs is how they can become limp and flat in a heartbeat. While you're spending a lot of time at home, this may not seem like a big deal, but it can get so annoying. Bangs tend to get greasy and oilier than the rest of the hair due to daily styling and frequent adjusting during the day, a.k.a. "hand in hair syndrome." This can become so distracting and it can feel like you're having the worst hair day in your life. But don't let this deter you from keeping up with your style!
Dry shampoo can help to revive bangs without you having to constantly wash your locks. This is especially helpful when trying to preserve your style as long as possible. In fact, over-washing can be damaging to your strands and can lead to breakage. There's no need to let your bangs drive you towards grabbing your shampoo! This is why dry shampoo comes to the rescue! If you didn't know, now you do! And if you don't own dry shampoo, what are you waiting for? Opt for the quick and easy way to keep your bangs fresh.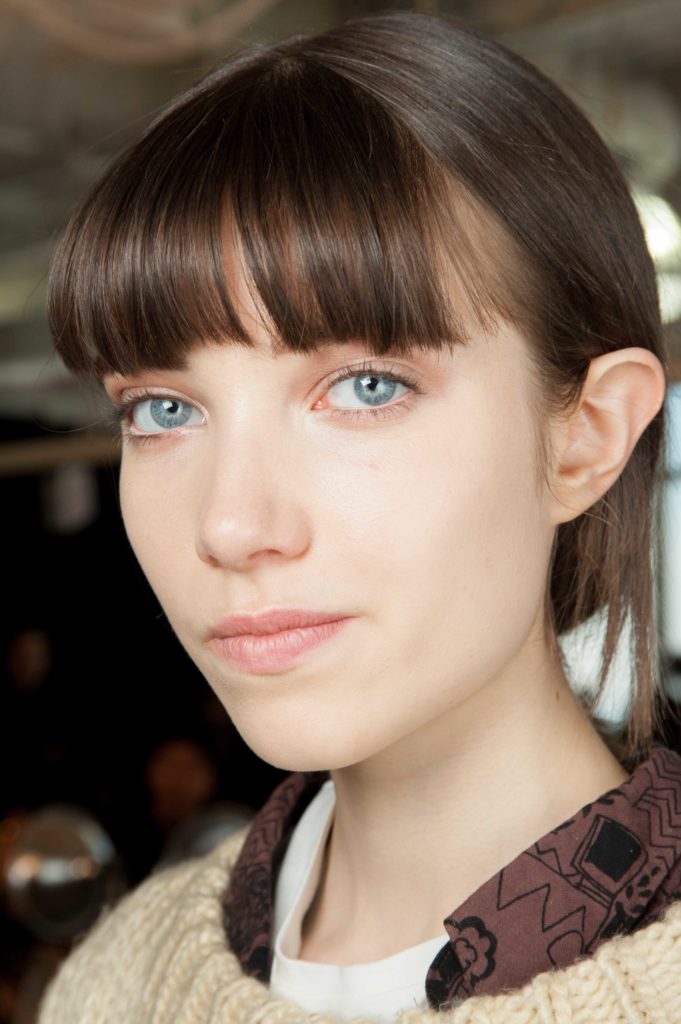 Using Dry Shampoo on Bangs to Absorb Oil
Step 1. Spritz dry shampoo.
Separate your fringe into sections hold Dove Care Between Washes Clarifying Dry Shampoo the dry shampoo about 10 inches away from the hair and spray at the roots.
Step 2: Let the product set.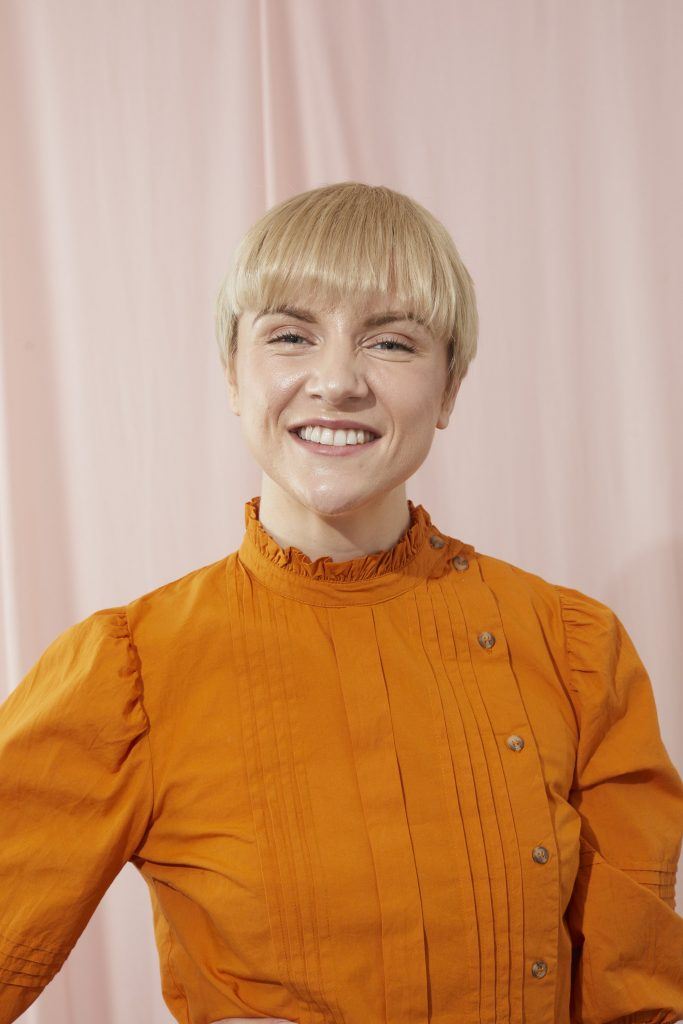 Let the dry shampoo set for a few minutes to absorb grease, then massage the product in with your fingers or use a brush to rake and disperse the dry shampoo throughout your bangs.
If you want to take the proactive route, opt for using dry shampoo in advance. What do we mean by that? Use it before you actually need it. Apply your dry shampoo before your hair starts to get oily and greasy. This way when the grease wants to creep up on you, the dry shampoo will nip it in the bud instantly! If you decide to spray as needed, keep your dry shampoo on you at all times if you must, especially during the hot, humid and sticky months. Sweat can have your fringe looking like you took hair inspiration from a wet dog (cute, but not so cute). When the fringe gets greasy, spray it on but don't be overzealous, and know when it's time to get an actual hair washing.
Prev Article
Next Article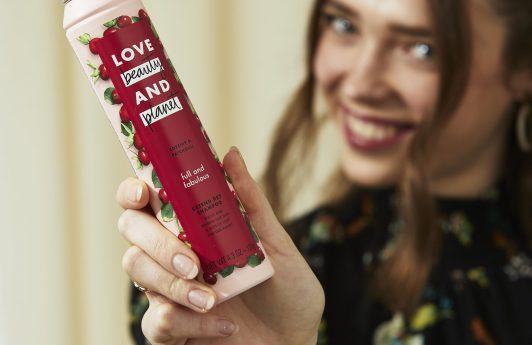 Article
Does Using Dry Shampoo Cause Hair Loss?
What you need to know about dry shampoo and hair fall. 
See article
All Things Hair on Instagram