Hair Wand vs. Curling Iron: How are They Different?
Read on to learn more about the differences between a hair wand and a curling iron.
Pop quiz: What do curling irons and hair wands have in common? If you answered that they both curl, you guessed right. But they are actually two different hair tools. Think of it as a hair wand vs. curling iron, in that they can allow you to achieve a different type of curl or wave.  This is pretty important stuff to consider, depending on what hairstyle you want to achieve. Who knew!?
So the next time you're wondering which tool to use to create those sultry ringlets or that wavy hairstyle, you'll be a pro because we've got your back with these important basics! Read on to discover more about the differences between a curling iron and a hair wand and when to use them on your hair:
Hair Wand vs Curling Iron
We love to use this genius hair tool when it's time to create a curly hairstyle in minutes. The circumference of curling iron is one uniform size from the top to the bottom of the barrel and has a clasp (either spring or Marcel handle). It holds hair in places and makes twirling it around the hair easier.
While styling, the curler should be positioned downward while the hair is secured between the clasp and the barrel. Depending on the size of the barrel, the curling iron will give you either a tight barrel or lose curl that's defined and bouncy. For a tight spiral curl, opt for a skinny barrel iron, and for a looser curl or gently curled ends, opt for a large barrel iron.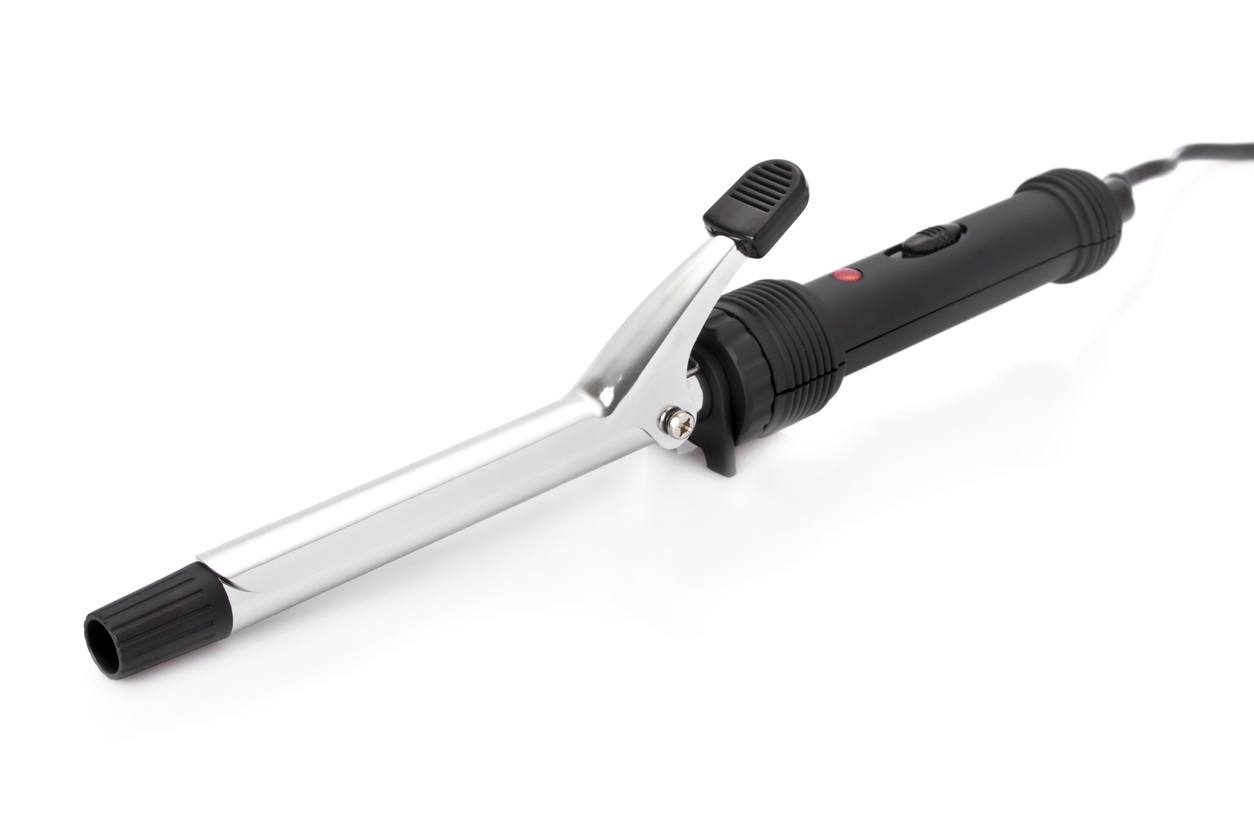 Grab Your Curling Iron For: Sexy Ringlets
To Style: Spritz some of the TRESemmé Thermal Creations Heat Tamer Spray throughout the hair. In small or big sections, place hair between the barrel and curl hair forward toward your face. Repeat this step all over your hair. Finish off with a hairspray like the Dove Style+Care Extra Hold Hairspray to lock in this style.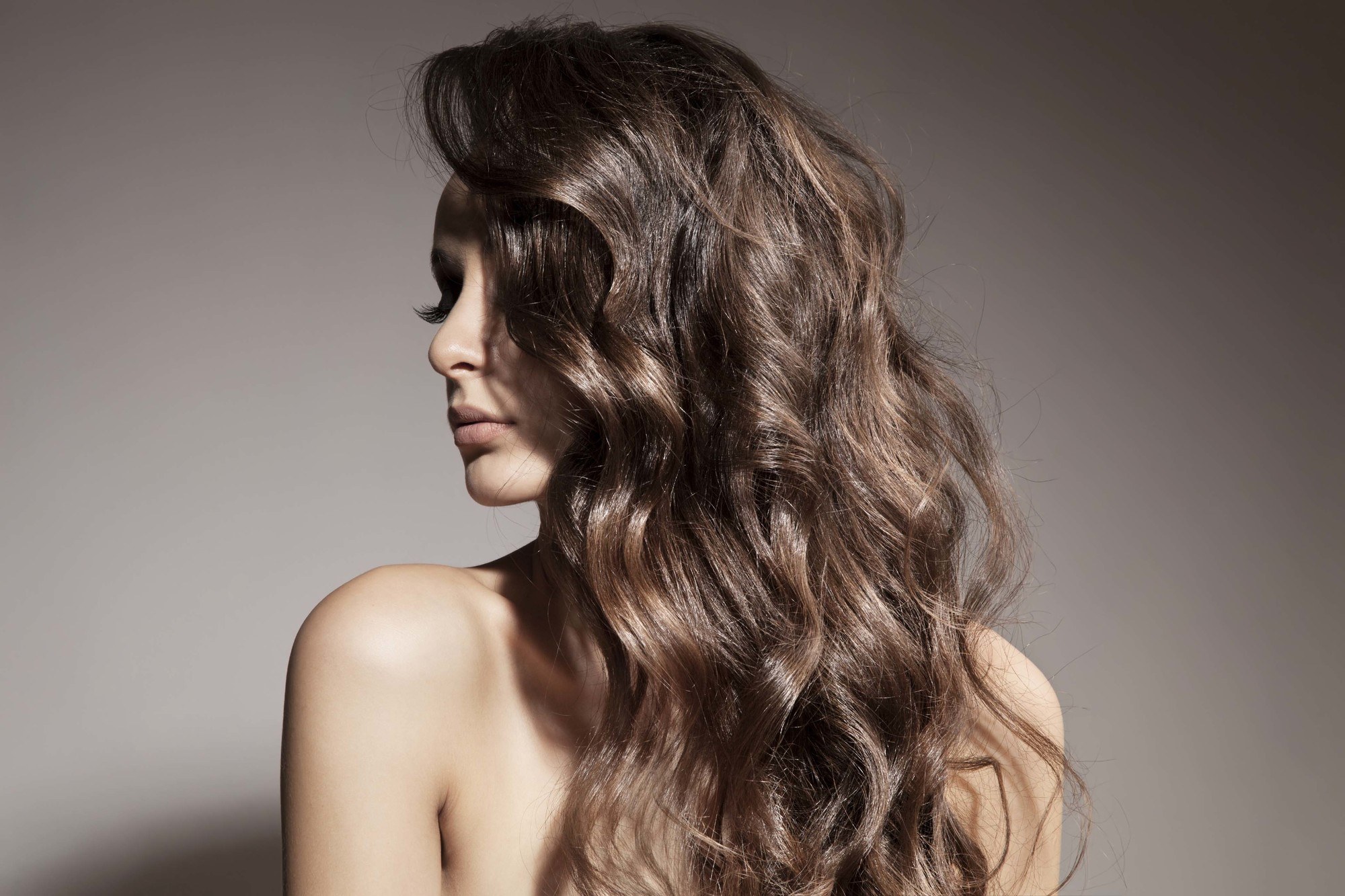 When it comes to hair wand vs curling iron, the hair wand usually increases gradually in size as you go down the diameter of the barrel. It's offered in a conical or cylinder or reversed cone shape. The conical style is one size down the diameter, similar to a curling iron. This clasp-less curling tool is designed with barrels made out of tourmaline, ceramic, or titanium, which help hold your hair in place while styling and heat up to 450 degrees.
To achieve your favorite stylish and effortless-looking hairstyles, like beach waves, curl your hair around the wand while wearing a protective glove that comes with the wand. If you're aiming to achieve a nice spiral curl, opt for a cylinder barrel. For a curl that goes from wide to tight, use a conical barrel; for the opposite of this curl, use the reverse cone shape.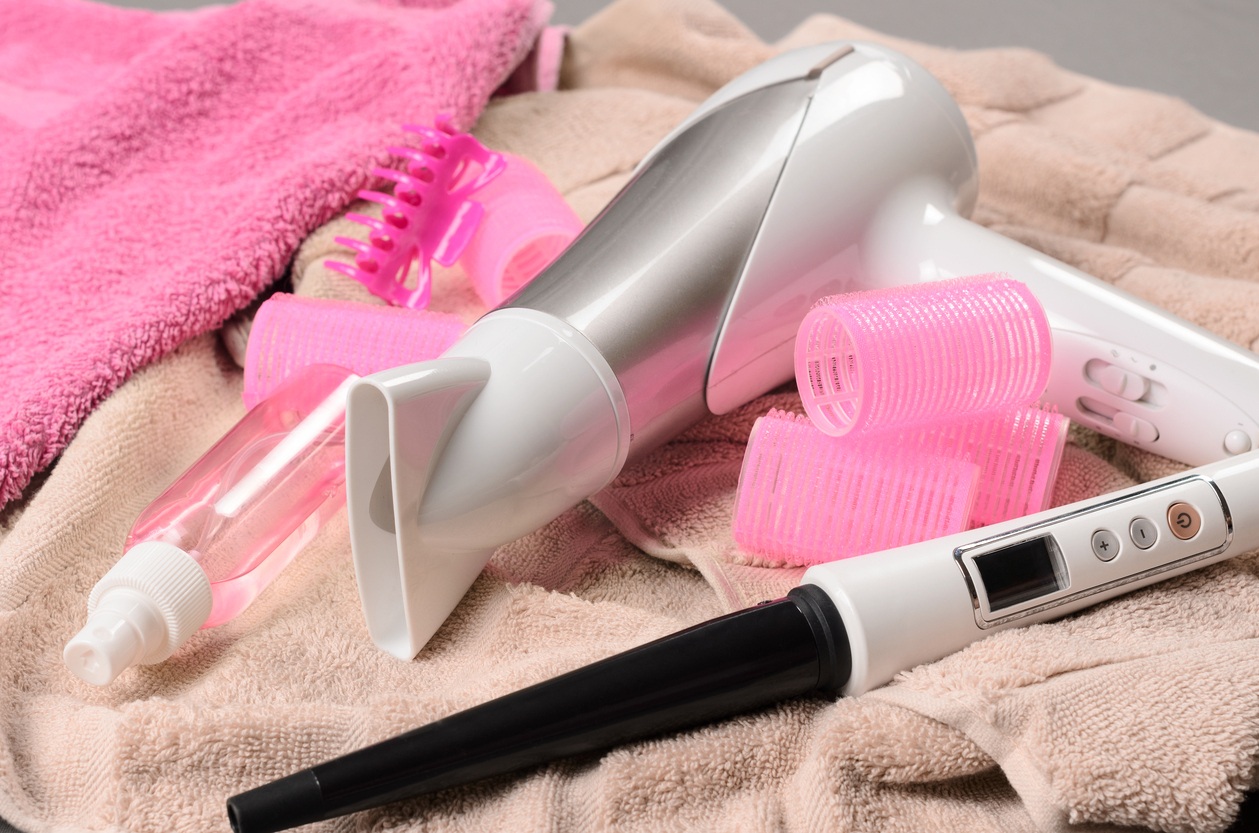 People often favor using a curling wand over a curling iron. This is because of the tourmaline, ceramic, and titanium plates it's offered in. Tourmaline produces negative ion technology, adding moisture and smoothening the hair cuticle, which helps cut down frizz. On the other hand, ceramic spreads heat evenly throughout the hair. Both produce shine and cut down styling time—which means you're curling your hair with less heat. Titanium plates help eliminate stickiness caused by your hair and styling products. There are also curling wands and irons made of gold and titanium, they look pretty and produce good heat, but they don't do much for the overall health of your hair and don't prevent frizz.
Grab Your Hair Wand For: Tousled Waves
To Style: After applying a heat protectant like Dove Style+Care Smooth and Shine Heat Protection Spray, curl hair in large sections. Let the hair cool to set, then use your fingers to tousle and give it shape.
Follow us over @AllThingsHairUS for more tips and tricks!
Prev Article
Next Article
All Things Hair on Instagram