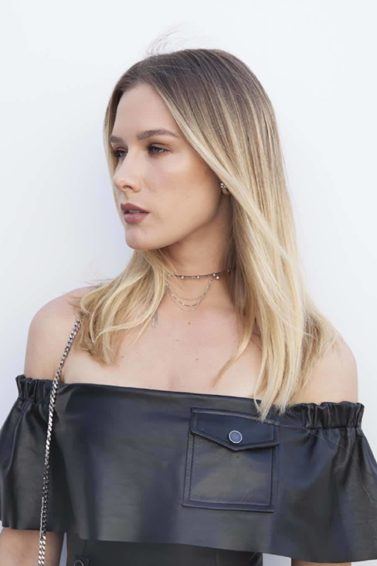 Plug and Slay: The Best Travel Hair Tools for Your Vacations
Humidity-hair? Don't care: These super-handy multi-taskers get you polished in a jiffy (and weigh next to nothing too, so, #bless).
Nothing can put a damper on your perfect island getaway than no-good, very bad hair. Sounds dramatic? Think about it: A bad hair day can seriously ruin your mood and a good time, not to mention leave all those romantic beachside walks, festive dinners and fun party nights undocumented. No one wants to look bad in vacay photos, which is why taking some trusted travel hair tools with you, just like all your other gadgets, has become a non-negotiable these days. See below for our must-haves:
Size Matters: Easy-to-Pack Travel Hair Tools
When it comes to travel hair tools, size definitely matters. Especially if you're going by air, where weight restrictions are a thing. And we get it—packing light is a skill yet to be assimilated by many (guilty!), so we'll take all the help we can get. Thankfully, our favorite tools now come in handy travel-sized versions that get the job done on the go, without the added bulk. Scroll on for a few of our favorites:

1. The Touch-Up Master
If you have fine hair or are sporting a haircut with bangs or heavy layers, frizz is a definite no-no. Unfortunately, it's also an everyday reality, particularly in tropical island getaways or in summer weather. Ensuring your hair is properly moisturized (we like ourselves a hardworking shine serum, such as TRESemmé Keratin Smooth Shine Serum, can definitely keep the pouf at bay, as well as doing some touch-ups with a sleek, super-tiny iron. Bed Head by TIGI Up Electric Green Mini Ceramic Straightener ($19.99), helps style even the shortest of strands into the look you want, for style that's perfectly in place the whole time.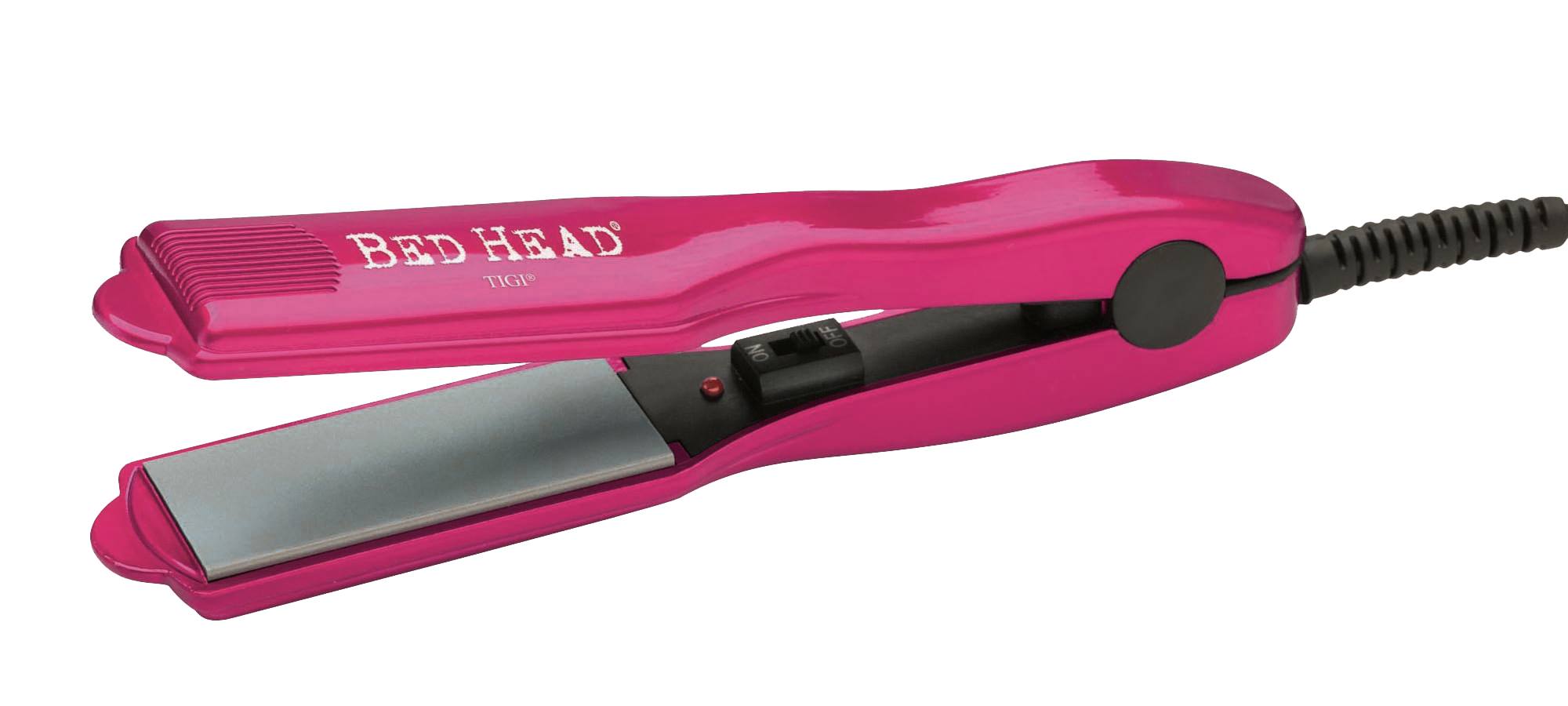 2. The Smoothening Wonder
Long, thick hair types, or those with high-porosity hair, can find it a challenge to keep their locks manageable. That dreaded mix of heat, saltwater and chlorine can do a number on your hair's texture, making grooming and styling a nightmare. A smoothing detangling spray, like TRESemmé Pro Pure Detangle and Smooth Leave-In Conditioner, can help unfurl any knots as well as give a shot of moisture onto strands. Finish off with a quick pass through a handy, travel-sized straightener. We love Bed Head by TIGI Attitude Overhaul Pinkaholic Mini Ceramic Straightener ($19.99), to lock in that salon-shine. Pool hair? Not for you!
3. Bonus: The Catch-All Product
Multi-taskers are a must for vacations. A product that can act as a pre-styler while also moisturizing on the go is a definite must. The Good Stuff Curl Hydration Butter offers subtle lightweight hold and frizz protection, perfect to quickly add to hair to ensure a good hair day!
Prev Article
Next Article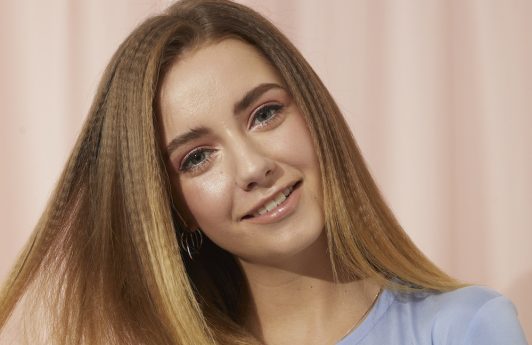 Tutorial
Tutorial: How to Use a Crimper + Heatless Option to Create a Crimped Style
Crimped hairstyles are back and better than ever! Learn more about how to use this classic hair tool to create stylish crimps.
See article
All Things Hair on Instagram