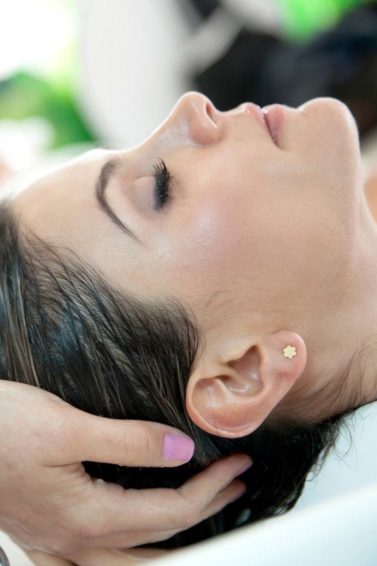 Score Silkier Strands: Invest in an Argan Oil Shampoo and Conditioner
A simple way to upgrade your hair routine and your shiny hair game. 
The hair products we recommend are specifically formulated for certain hair types and textures. There are few products that are versatile enough to fulfill a variety of needs and benefit various hair types. An argan oil shampoo and conditioner combination is one of the rare exceptions to this rule. The versatility of these products means that you can confidently invest in family-size bottles of an argan oil shampoo and conditioner duo to share with your partner, roommates, or even your kids. Why? Because we can't think of anyone who would turn down silkier and shinier strands.
Why You Should Invest in an Argan Oil Shampoo and Conditioner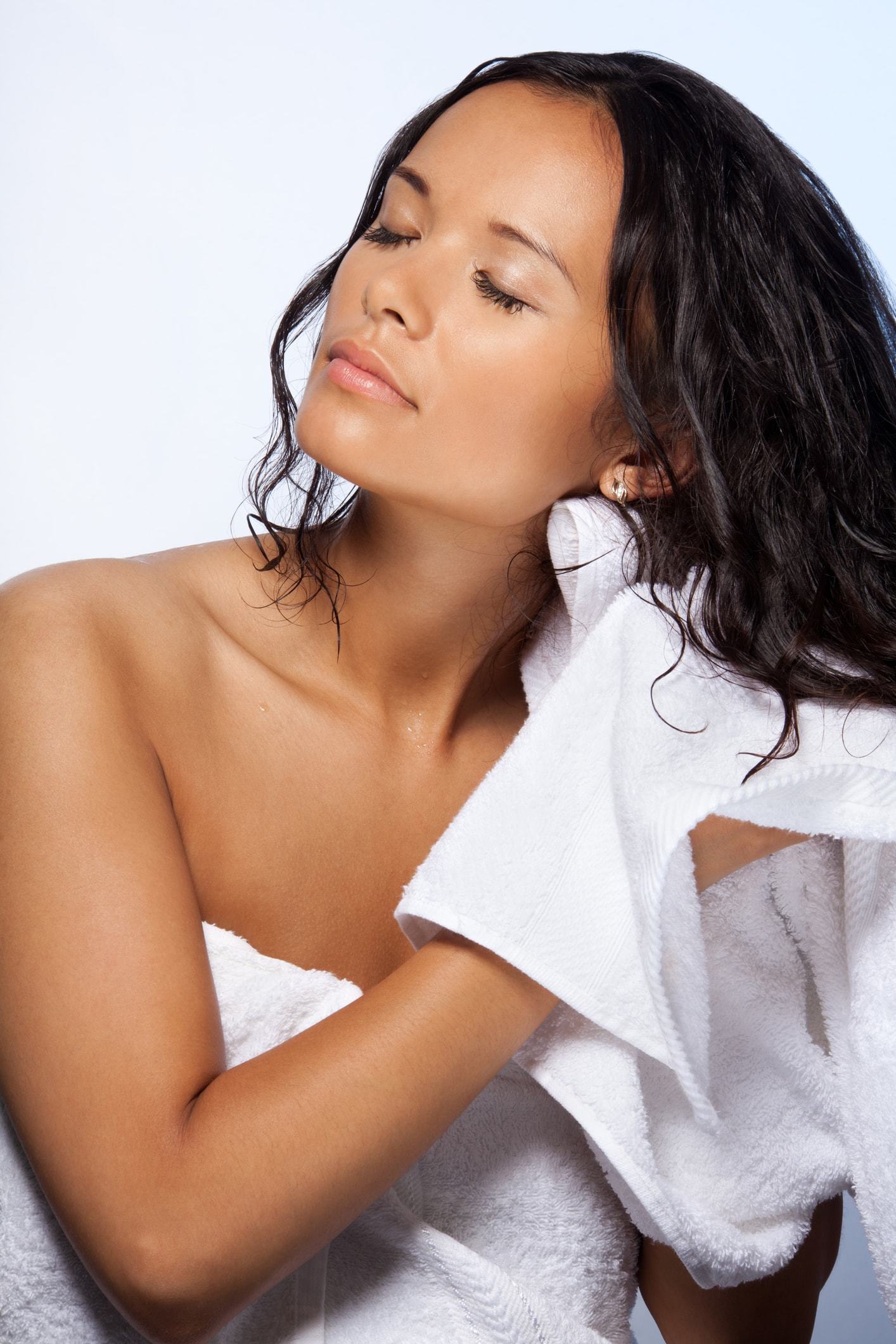 1. What is argan oil?
Argan oil is a plant oil that's produced from the kernels of the argan trees that are found in Morocco. Historically, this oil has been used for cooking and a number of beauty purposes: including adding moisture and shine to hair and skin.
2. How can you incorporate argan oil into your routine?
There are a number of ways to incorporate argan oil into your hair care routine and none of them are time-consuming or expensive. The Suave Moroccan Infusion Styling Oil is an argan oil-infused styling product that consists of an ultra-light formula that conditions without weighing your hair down. It smooths your strands and delivers long-lasting shine you can count on. You can apply this to damp or dry hair and as part of a lengthier hair care routine or to hair in any stage of the drying process if you're in a hurry. The compact size of this bottle also makes it easy to take this product on the go for added shine whenever you might need it.
Another simple way to incorporate argan oil into your routine is by swapping out your usual shampoo and conditioner for a duo that's infused with argan oil. The Suave Moroccan Infusion Shine Shampoo and the Suave Moroccan Infusion Shine Conditioner are some of our personal favorites. This combination will give you long-lasting silky strands that smell incredible and are super soft.
3. What are the tell-tale signs that an argan oil product works?
Your strands will be so soft and shiny that you won't be able to stop running your fingers through your hair.
Prev Article
Next Article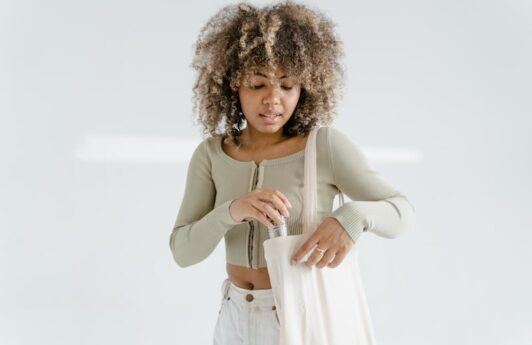 Article
Why Leave In Conditioner is Essential to Your Hair Care Routine
You won't leave this step out of your hair care routine ever again.
See article
All Things Hair on Instagram