Fire it Up! 10 Ways to Wear Copper Hair Color
Wearing copper hair color is like having a built-in illuminator. The color makes your skin look luminous and adds a touch of rose to your complexion. Copper hair hues range from strawberry blonde to deep rich copper red and violet hues. You can wear copper red hair as all over color, or use it to highlight your natural hue.
Read on to see our top fave ways to rock this fiery hue:
10 Ways to Wear Copper Hair Color
1. Deep Copper
When the sun shines on this hue, it's like fire, but sexier. Copper hair dye is like having your own personal spotlight!
2. Pastel Copper
What happens when you mix blonde and red shades? You get this gorgeous strawberry blonde-toned copper hair.
3. Copper Curls
Add a few blonde highlights to copper hair.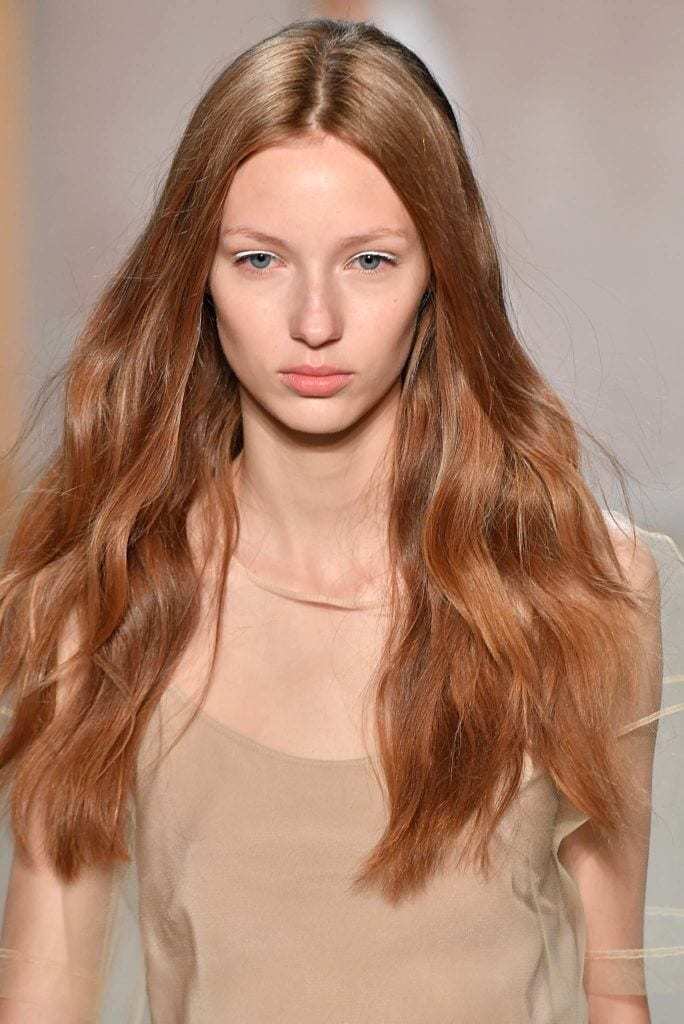 4. Pale Red and Copper
Try a soft red base shade and highlight those waves with copper strands.
5. Copper Ombre on Dark Brown Hair
Brighten up dark hair with copper ombré highlights woven throughout your hair.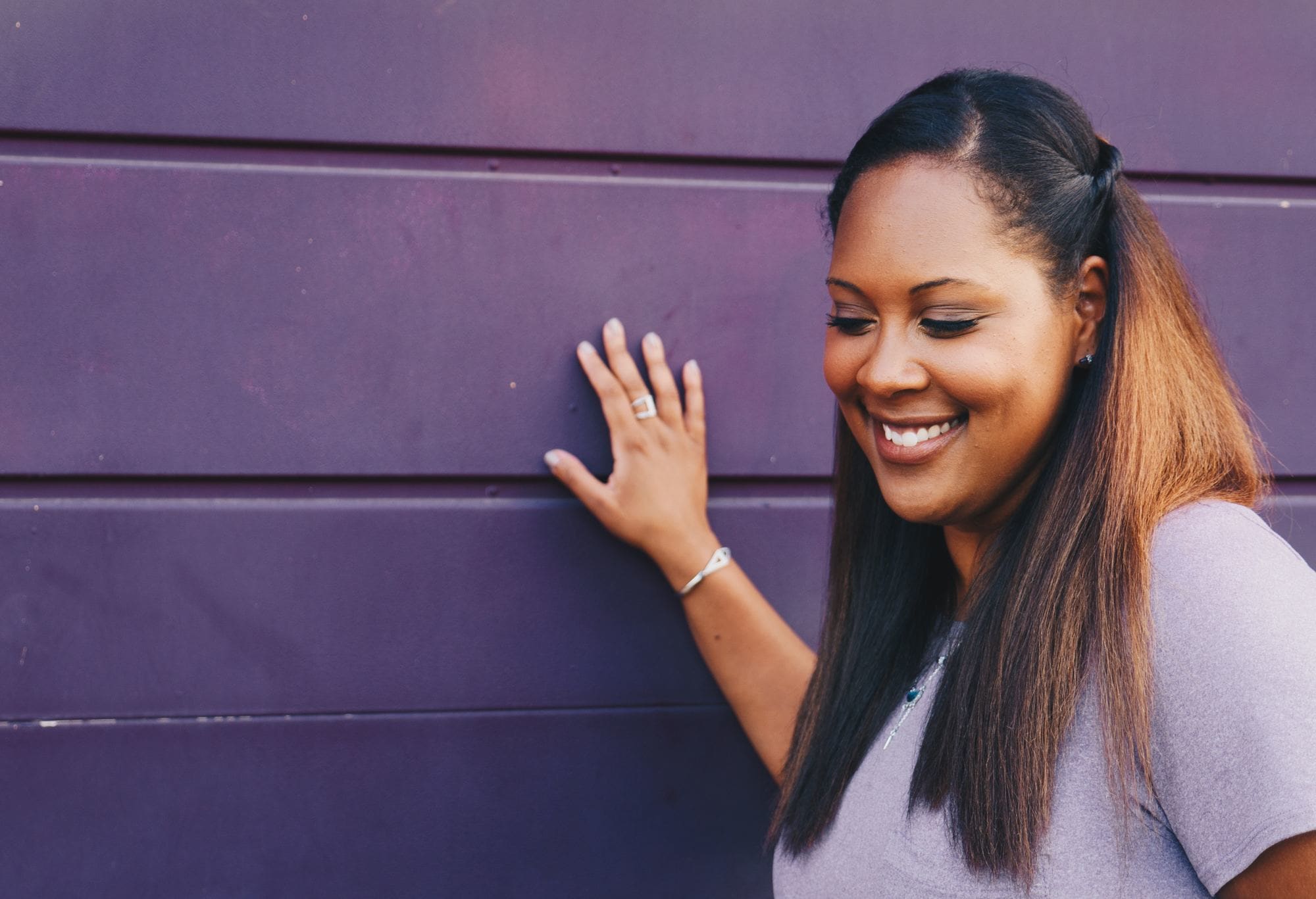 6. Copper Highlights on Black Hair
Brighten up ebony tresses with copper highlights that are placed more heavily in the back and lighter towards the face.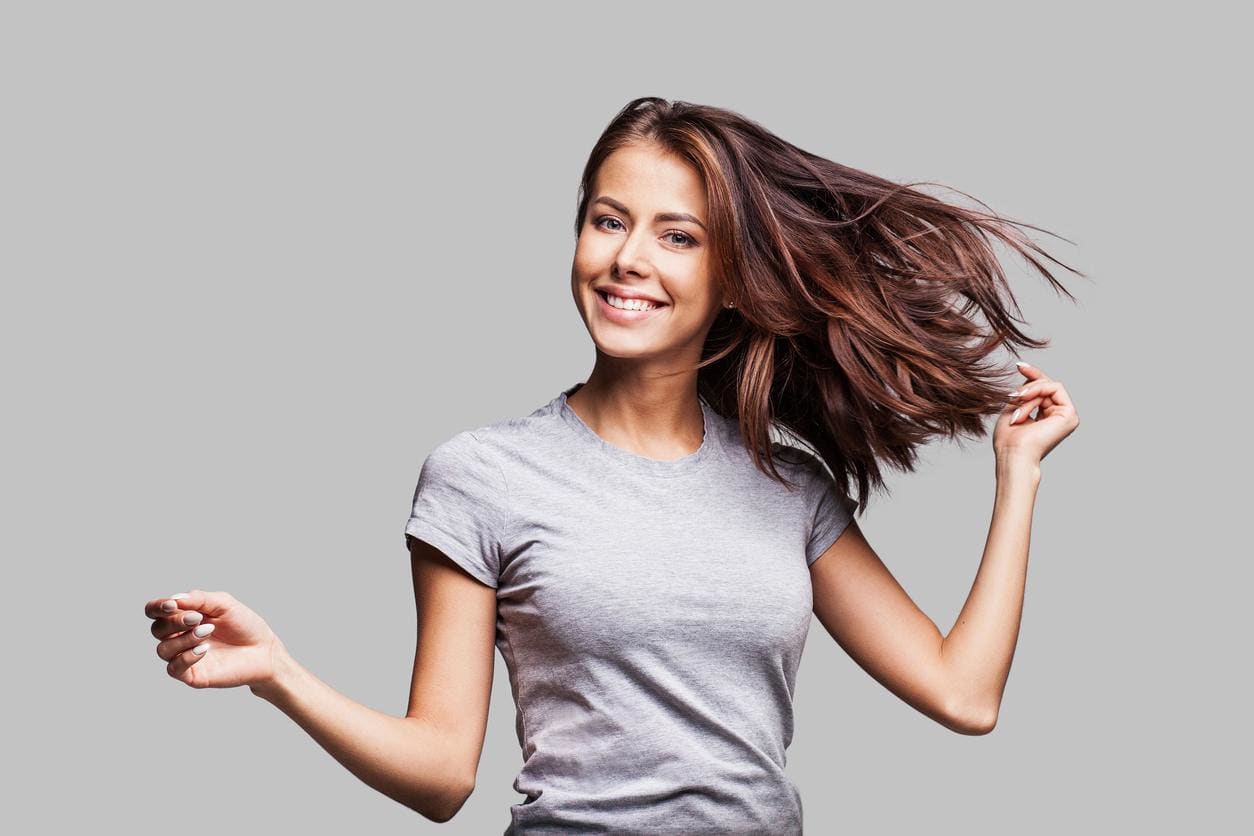 7. Copper Highlights on Warm Brown Hair
Spice up brown hair with strands of copper hair color. Using Bed Head by TIGI Colour Goddess Oil Infused Shampoo keeps everything shiny and healthy.
8. Brilliant Copper Hair and Brilliant Curls
Use copper hair dye all over to achieve this stellar style. To keep curls from becoming drier due to coloring them, use Suave Professionals Keratin Infusion Color Care Dry Shampoo to help extend color and keep hair fresh between washes.
9. Ginger and Copper Hair Color
Go bright and mix ginger highlights on copper hair color. Bright colors can fade or turn brassy (eww, no!); using TRESemmé Pro Collection Purple Blonde Shampoo is a toning shampoo that keeps colors bright.
10. All Over Copper
From roots to ends, copper red hair dye gives your locks an enviable shade. Keep hair smooth, silky-looking and healthy-feeling with TRESemmé Keratin Smooth Shine Serum. The super gentle formula keeps color bright, gets rid of frizz and makes your hair gleam.
Here's more fab color information and gorgeous pictures for you to read: 5 Minutes with Georgette Padilla on Bright Hair Colors.
Prev Article
Next Article
Gallery
4 Subtle Highlights for Dark Brown Hair
Take these simple looks to your stylist.
See article
All Things Hair on Instagram