25 Hairstyles Every Cool Kid Will Be Wearing To The Club
Be the coolest kid at the club with these hot hairstyles.
Is your hair looking a little too bland for the club scene? Picking out cute club hairstyles that are both unique and effortless can become a pretty hard task. If you're looking for a cool new 'do for the weekend, then don't worry, we've got your back. These are some of the hottest club hairstyles every It girl will be wearing at their next big night out. Keep the party going and prepare to be the talk of the town with these looks:
25 Club Hairstyles For Your Next Big Night Out
1. Blunt Bob
A blunt bob is one of our top cute club hairstyles because it is runway-ready chicness that will make you the "it" girl of the night. Remember to keep your frizz and fly-aways tamed all night long with Dove Style+Care Flexible Hold Hairspray.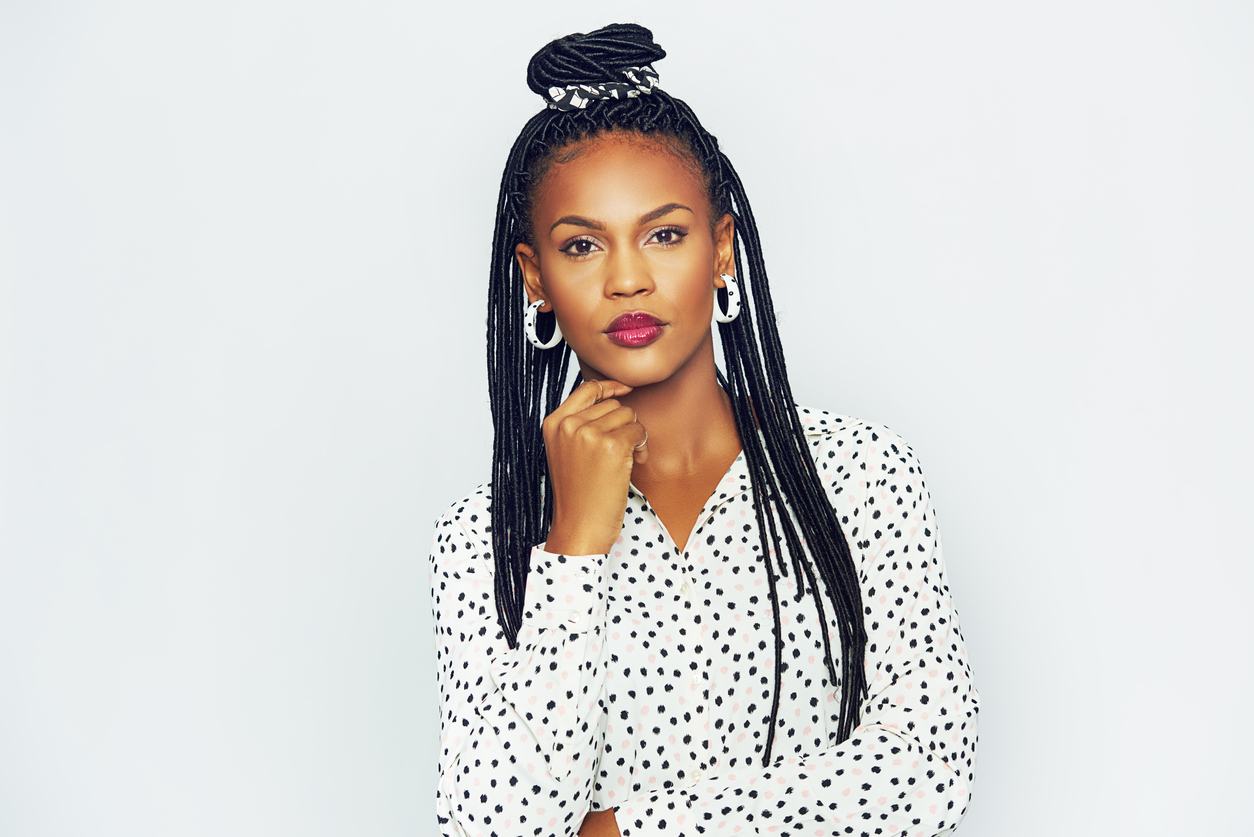 2. Mini Top Knot Bun
A mini top knot bun is perfect for giving your hair a little big of height and style without having to put too much effort in. Make your mini top knot stand out with a fun scrunchie or pin.
3. Pink Hair
Want a hair color that's as wild and free-spirited as you? Then go for some neon pink locks!
4. Bangs
Get a grunge and editorial-worthy look with bangs. Dawned by almost ever A-list supermodel, these bangs will get you into any VIP area at ease. Give your bangs the ultimate textured look while keeping frizz at bay with the TRESemmé Compressed Micro Mist Hairspray Texture Hold Level 1.
5. Asymmetrical Bob
This asymmetrical look will get heads turning in envy as you break it down on the dance floor.
6. Headpiece
All the cute club hairstyles have as least one unique side to them, and a headpiece is definitely the easiest way to make your style more original.
7. Rainbow Hair
Transform into the party chameleon with rainbow hair! This lively style pops tons of vibrant color in your hair, and will make you the talk of the whole club.
8. Voluminous Curls
If your hair is naturally extra curly, this is definitely one of the easy club hairstyles on this list for you. Just scrunch in some Bed Head by TIGI Foxy Curls Mousse to keep your curls frizz-free, blast with a diffuser on a blow-dryer and you're ready to party!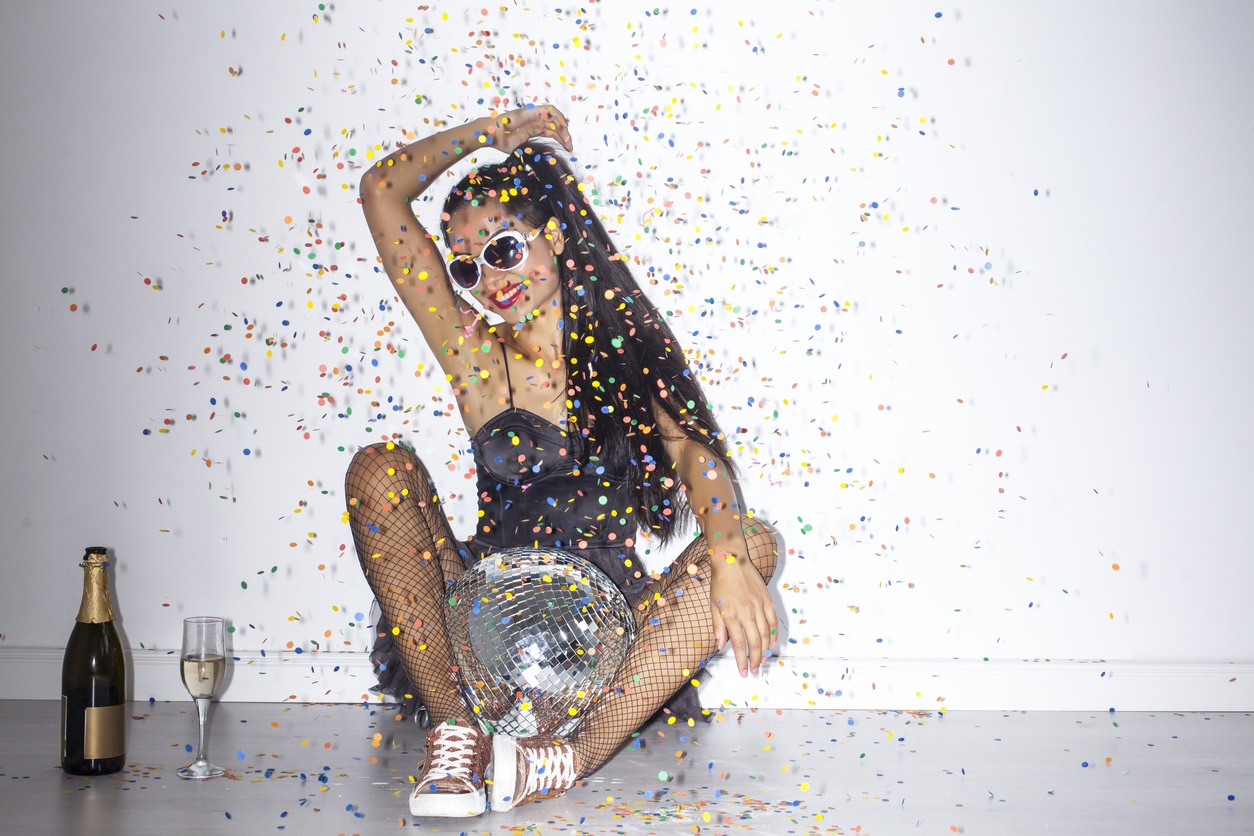 9. High Ponytail
Let's be real, nothing beats a sleek and sexy high ponytail.
10. Long Afro
Let your curls fly high in a voluminous afro. This style will take you to new heights at the club!
11. Fringed Bangs
Get the wispy, wanderlust look with these fringed bangs. They're flirty and fun, and make big waves when you're rockin' out on the dance floor.
12. Double Braids
You'll be giving everyone double vision with these fun double braids. Spice up your braids with some colorful hair ties and loose bangs.
13. Loose Curls
Be the sexiest girl in the club with some loose curls. This is ultimately one of the best club hairstyles because it's a classic look that we can always depend on. Give your curls extra volume by using Suave Professionals Natural Volume Mousse when styling.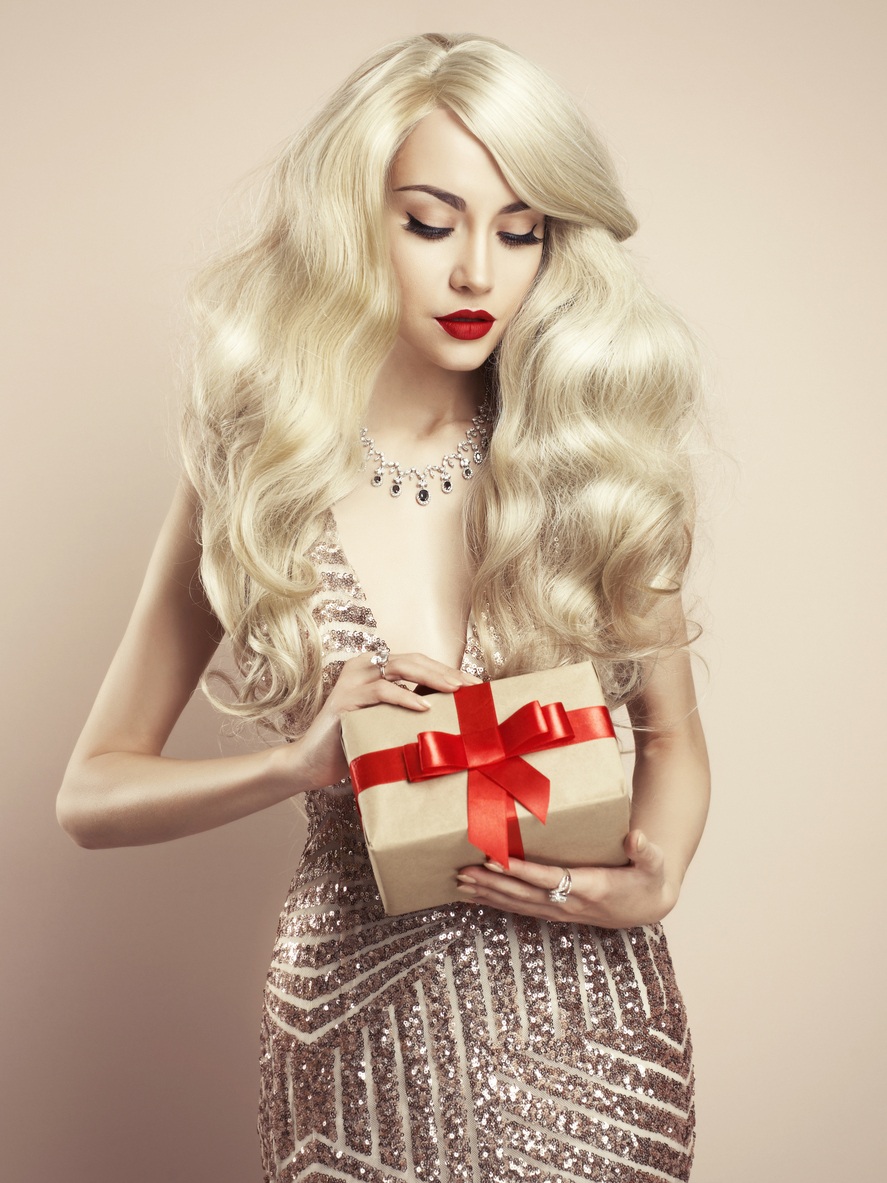 14. Side Swept Bangs
Give your hair a sultry gaze with some side swept bangs. They give your hair an added boost of fullness and thickness.
15. Box Braids
Box braids are one of our favorite hairstyles! They have so much detail and texture, and they're so playful, what's not to love about them?
16. Retro Bob
It's time to bring back this 1920's club hairstyle! It gives a more glamorous twists to the usually kooky and crazy club hairstyles, and it's pretty simple to style. Just curl it, smooth down some of your locks with TRESemmé TRES Two Mega Firm Control Gel, and you're ready to go.
17. Short Ringlets
These bouncy curls are perfect for a big night out. This is one of the best club hairstyles for natural hair because all you need to do is, well, nothing! Just head out the door and have a great time with your naturally flawless hair.
18. Pastel Colors
Nothing screams "life of the party" more than some fun color. So, get on the trend and put some fun pasted colors in your hair.
19. Neon Ombré
Spice up your ombré's life with some fresh, new color. Ditch that basic color gradient by adding some neon pinks, blues, purples, or any other color your heart desires!
20. Platinum Hair
When blonde isn't blonde enough for you, then your must go platinum. This ashy blonde color is one of the trendiest looks that'll make you the coolest kid in the club scene.
21. Large Top Knot Bun
Let your hair reach new heights of chic with this top knot bun. If you have thick, voluminous hair, rocking it in a top knot bun is the best way to make it stand out.
22. Pixie Cut
A pixie cut is an edgy and bold look that will make you earn the crown of fashionista for the night.
23. Buzz Cut
Want to be the boldest girl in the room? Go for the buzz cut! This style is perfect for the nonconformists who want to go against the grain.
24. Straight
Straight hair has always been one of our ultimate style staples. If you want to give your straight hair some volume and texture like the picture above, then add some Bed Head by TIGI Hard To Get Texturizing Paste to your locks when styling it.
25. Bow Bun
If you want a hairstyle that's as femme and adorable as you, then this bun bow hairstyle is the one for you! It's definitely one of our top picks for cute club hairstyles, and it'll catch everyone's eye.
Want to check out more fun hairstyles for a big night out? Then check out these fabulous party hairstyles!
Prev Article
Next Article
Gallery
8 Awesome Party Hairstyles for Medium Hair
Sleigh all day with some of our fave looks.
See article
All Things Hair on Instagram