10 Christmas Party Hairstyles You Can Wear this Season
10 Christmas party hairstyles that are all office-friendly, chic, and full of personality. 
The holiday season can sometimes feel like it's boiled down to a marathon of getting dressed up, applying a bold red lip, and finding something to do with your hair over and over again. Between office holiday parties, family gatherings, and celebrations with friends it can be exhausting to keep up with all of the outfit changes and all of those hours spent in uncomfortable heels. Not to fret: This collection of easy Christmas party hairstyles to achieve was created to inspire you with 10 completely versatile hairstyles to pick from. These Christmas party hairstyles work for every occasion on your agenda this season, and, best yet, are all easy to create.
10 Christmas Party Hairstyles
Save yourself some time and that last-minute scrambling and line your styles up for all the parties on your calendar now. Read on:
1. An Extra Dose of Volume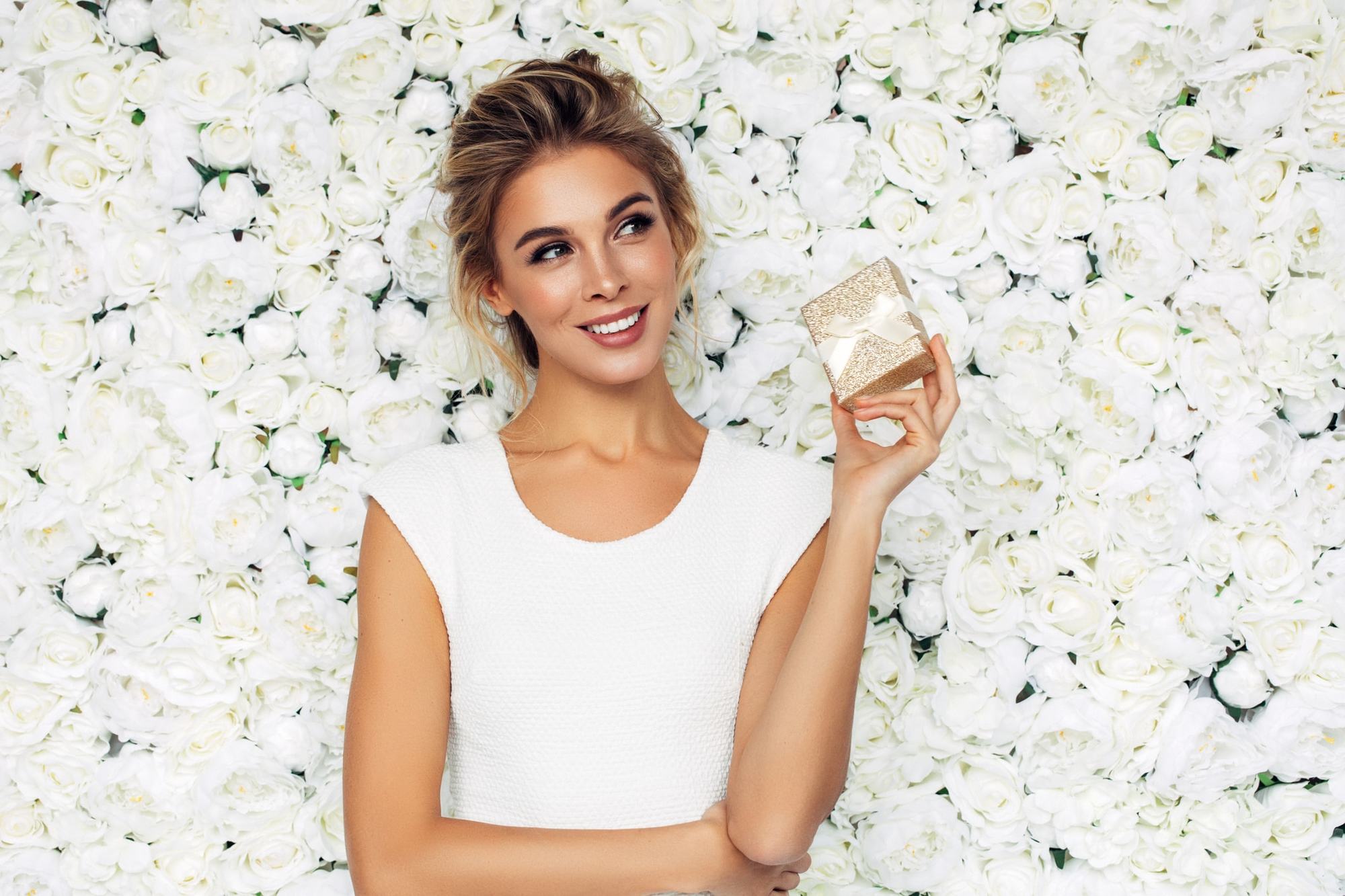 Elevate a classic updo by giving it an extra dose of volume as you create your style. Use a teasing comb to backcomb the hair at your crown to create a bouffant style as the base for your updo. Then, gather your strands back and tie them into a low bun to finish off the look. This is one of our favorite hairstyles for a Christmas party because it's both elegant and playful at the same time.
2. Sleek and Straight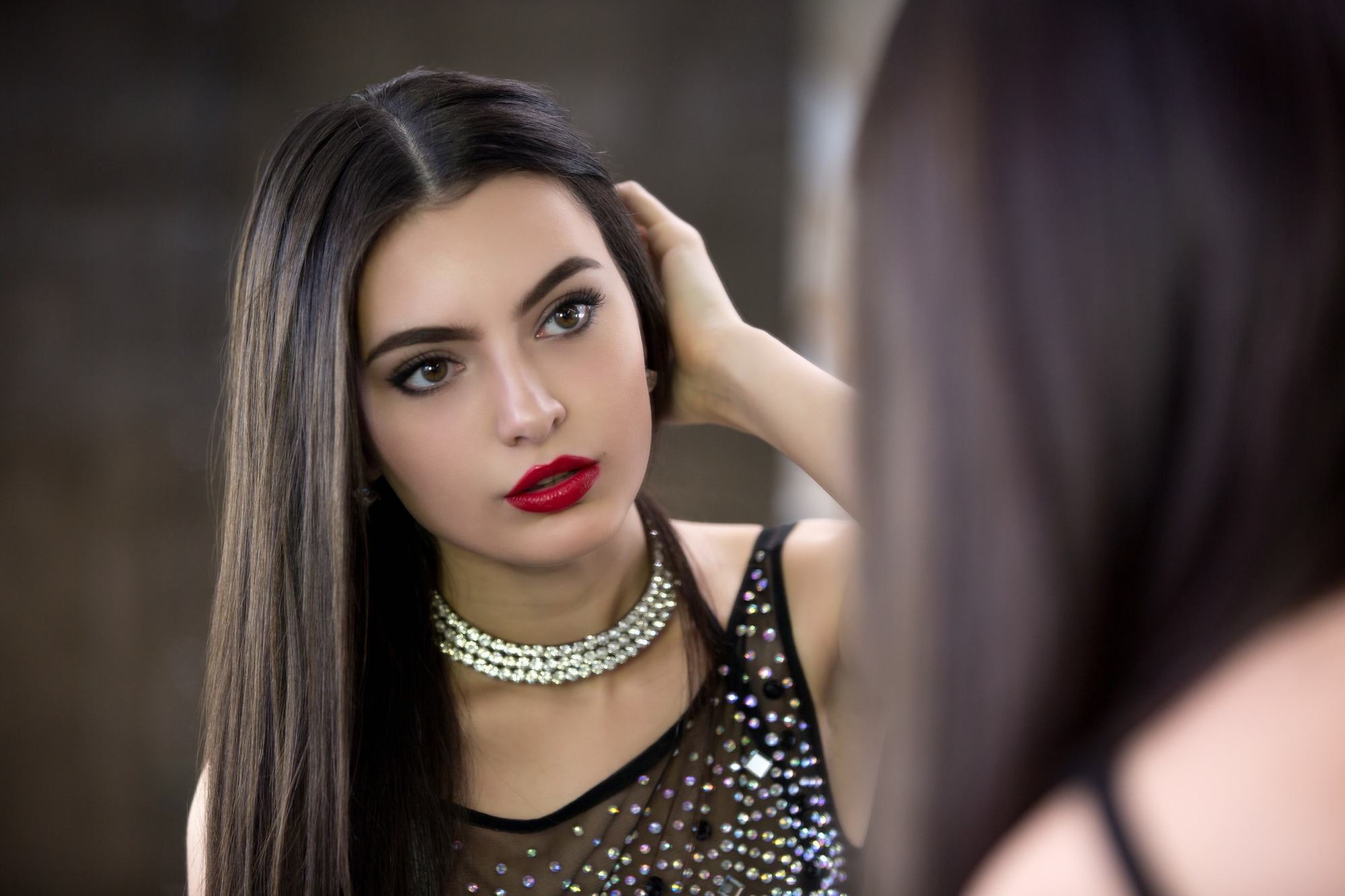 Give your straight hair a sleek and shiny finish by combing hair oil into the lower half. We love using Love Beauty and Planet Hope and Repair Coconut Oil & Ylang Ylang 3-in-1 Benefit Oil to add softness and manageability to our strands for easy styling and sleek results.
3. A Throwback Style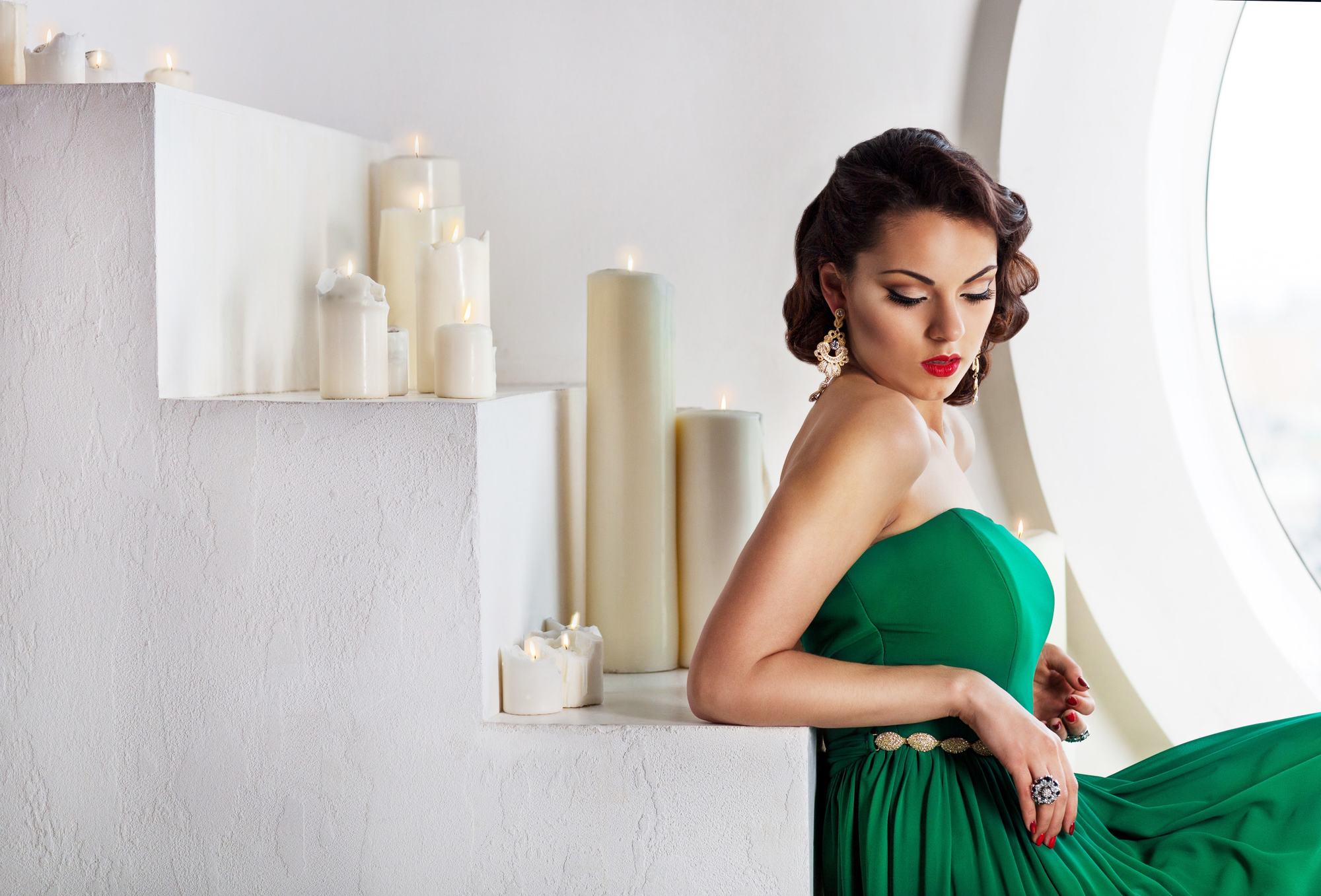 Pin retro curls up into a low updo for a bold and impactful throwback style. Be sure to finish off your style with a mist of TRESemmé Compressed Micro Mist Hairspray Extend Hold Level 4 to keep the look in place all night long.
4. The Easiest Waves
The best Christmas party hairstyles are ones that you can create in 5 minutes or less. Saving more time on your hair means spending more time enjoying your family, right? Create these easy waves by using your hair straightener to create super easy flat iron curls. Leave them product-free so they fall out into an easy and loose texture.
5. Faux Natural Curls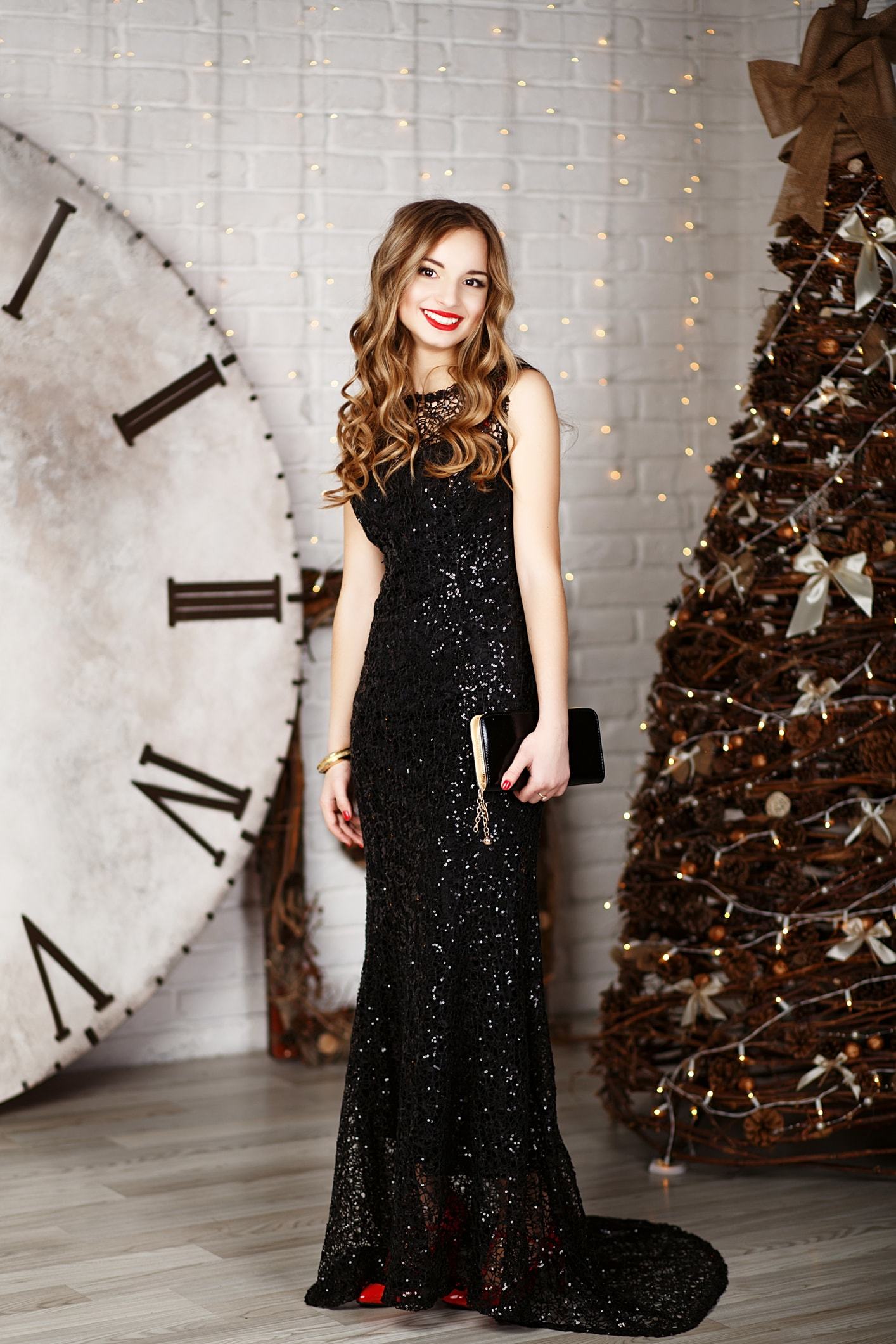 Give off the illusion of natural curls by using a 1-inch curling iron to create curls that twirl in alternating directions. You can wear these curls down, use them as a base for a more intricate braided hairstyle, or pin them up into an easy updo.
6. Amp Up the Volume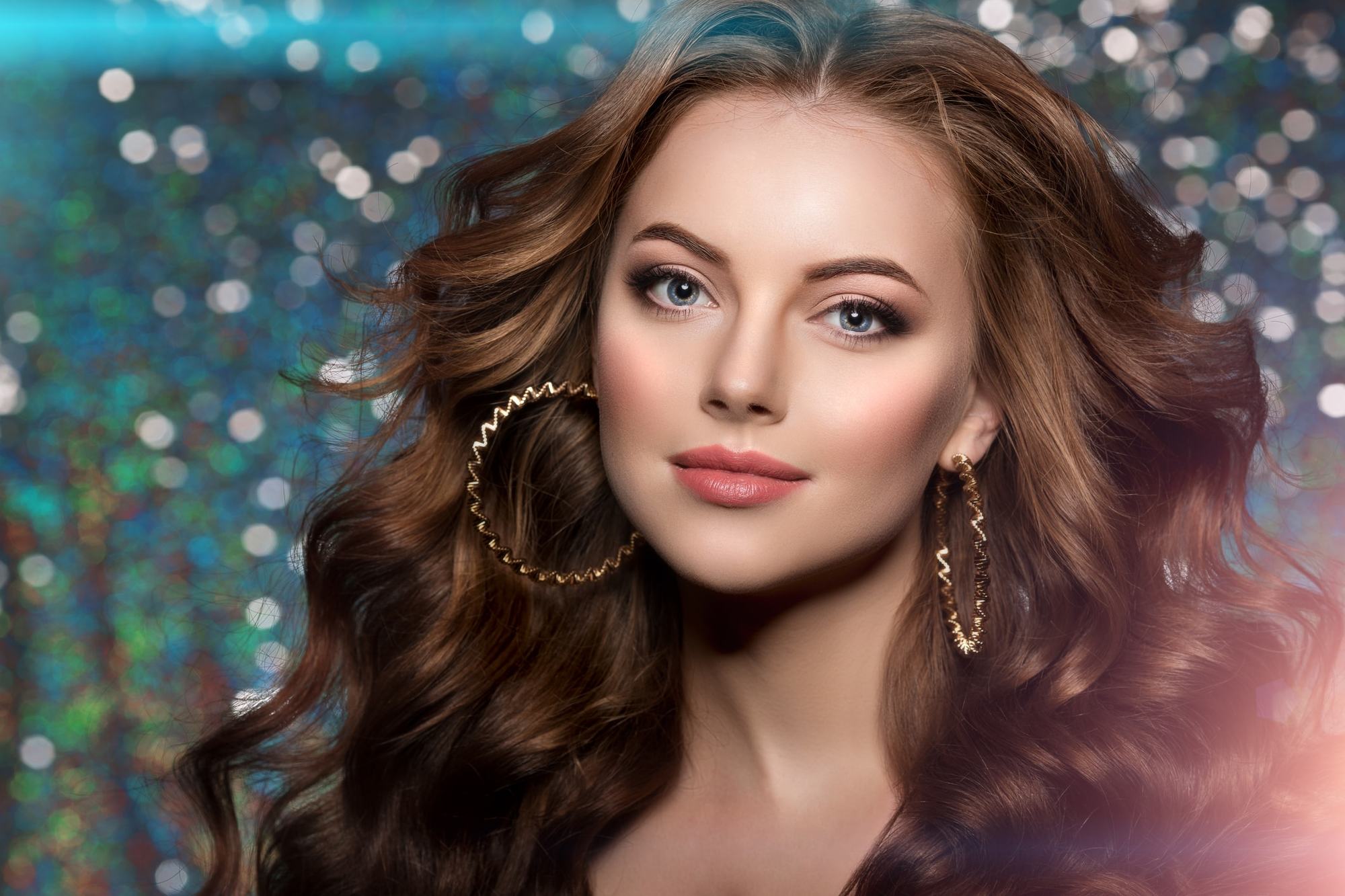 Use your hairbrush to revamp classic curling iron curls and create loads of volume. The more you brush out your curls, the bigger the style will be. The perfect effortless-looking style for all the events this holiday season.
7. The Side Part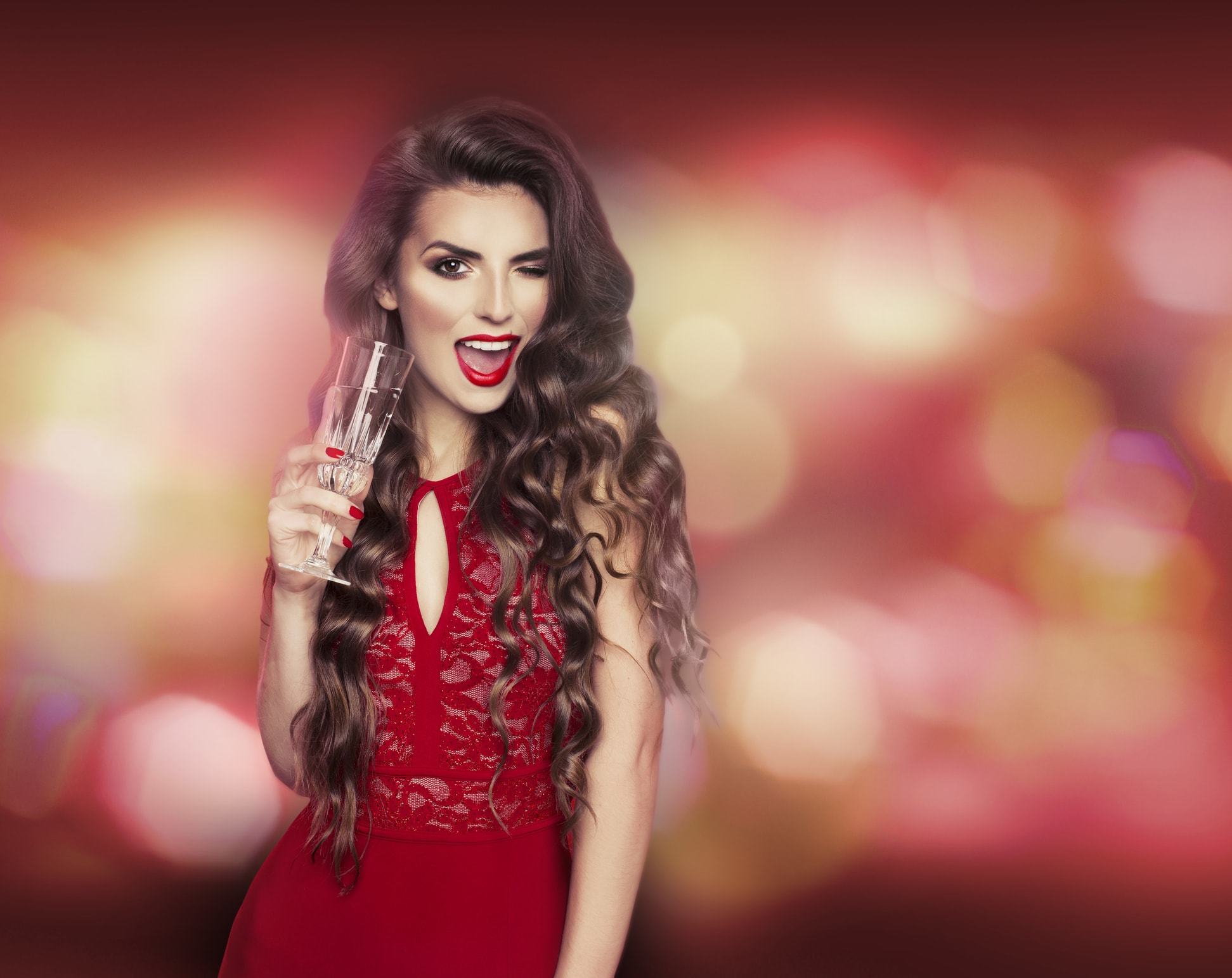 An easy way to revamp your style in just a few seconds is by changing your part to the opposite side. By flipping your hair over to the other side, you give your style a totally different look while simultaneously achieving major volume.
8. Let Loose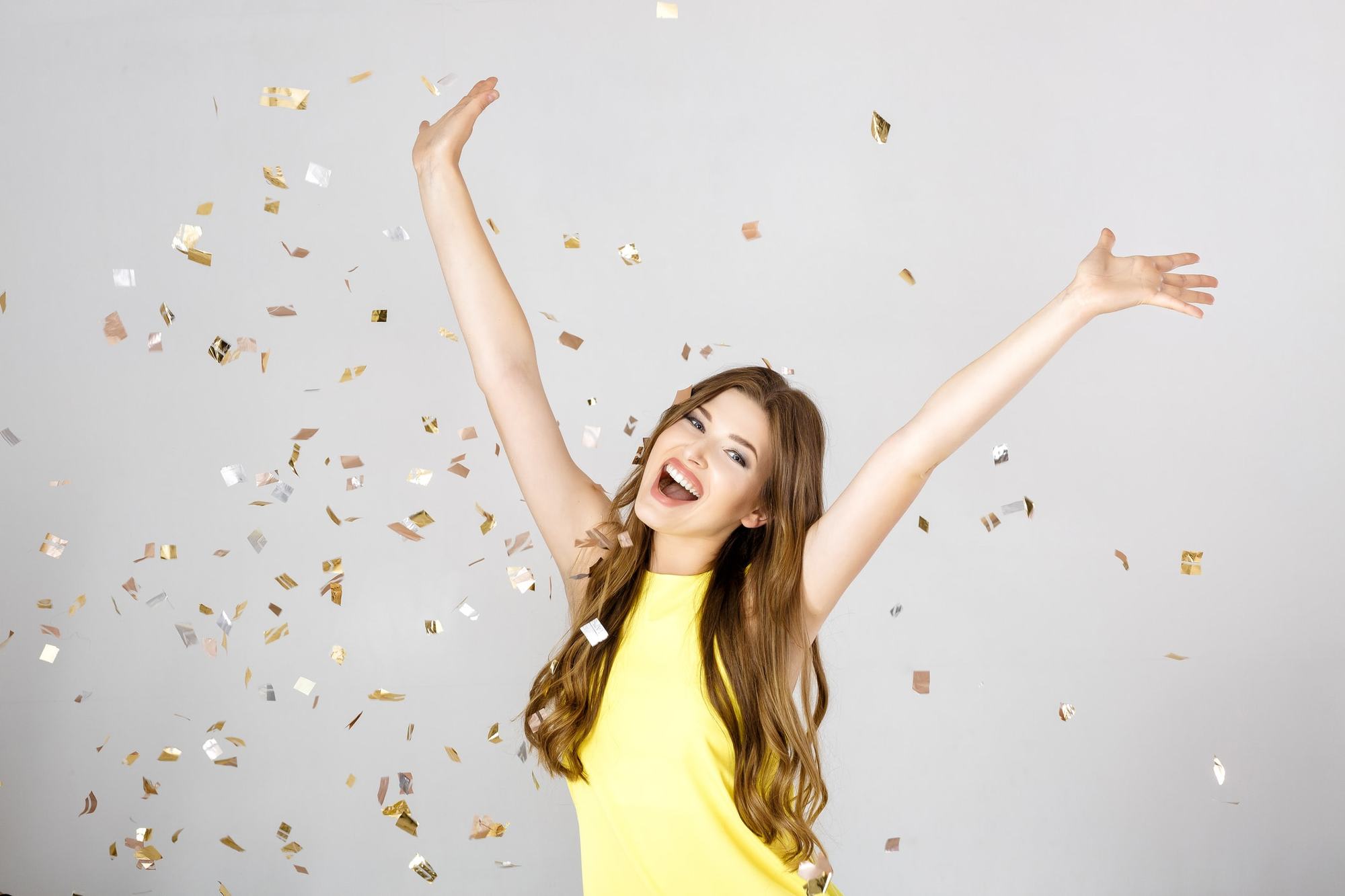 Wear your wavy strands long and loose for an easygoing and laid-back style that works for everything from a family dinner to a late night with friends. This versatile style also translates well into a stunning everyday look!
9. Highlight Your Curls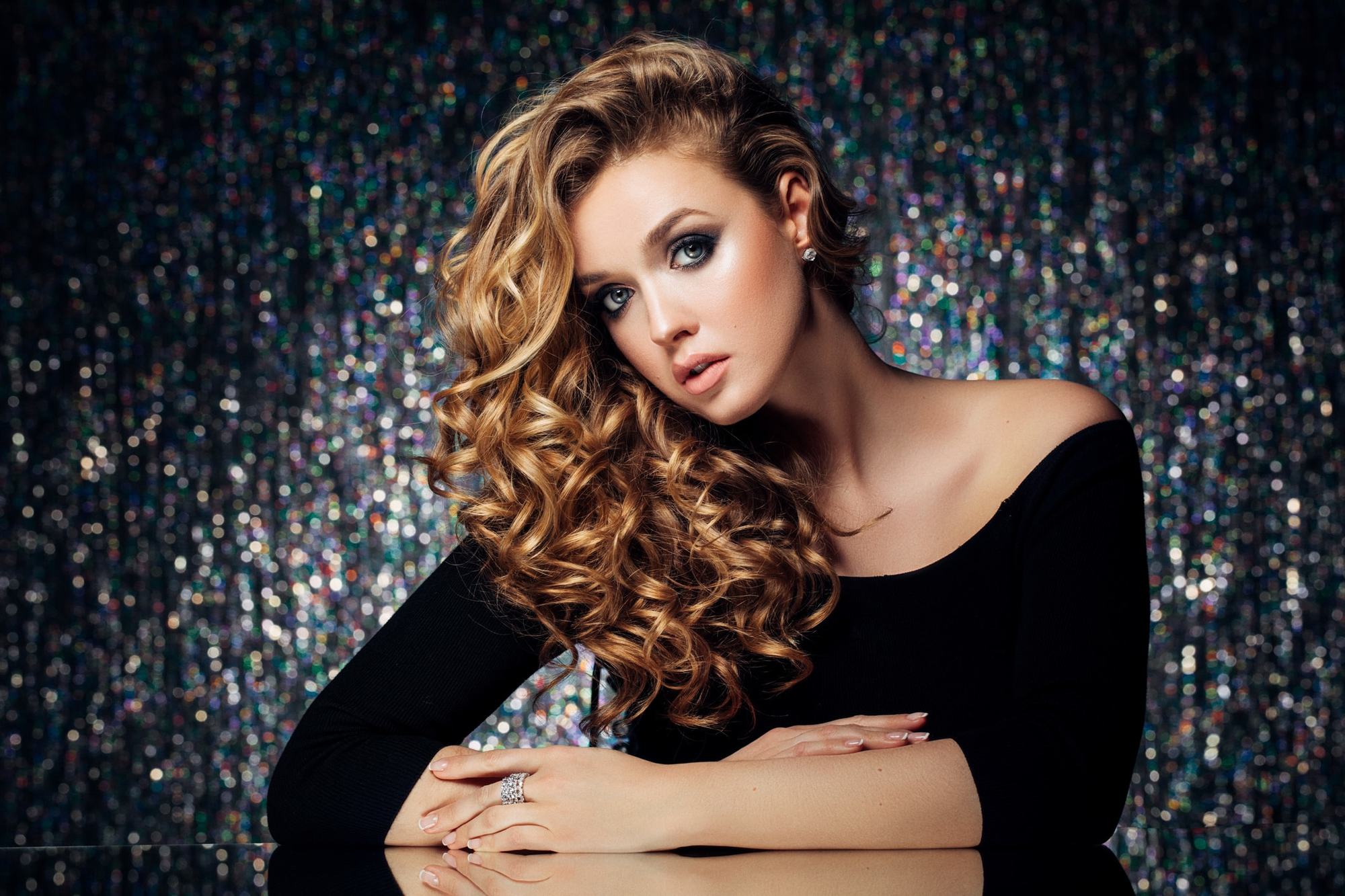 Give your curls extra definition by combing through your strands with the Dove Curls Defining Mousse while they're still damp from your shower. This mousse ensures that your curls dry smoothly with extra definition.
10. Perfectly Styled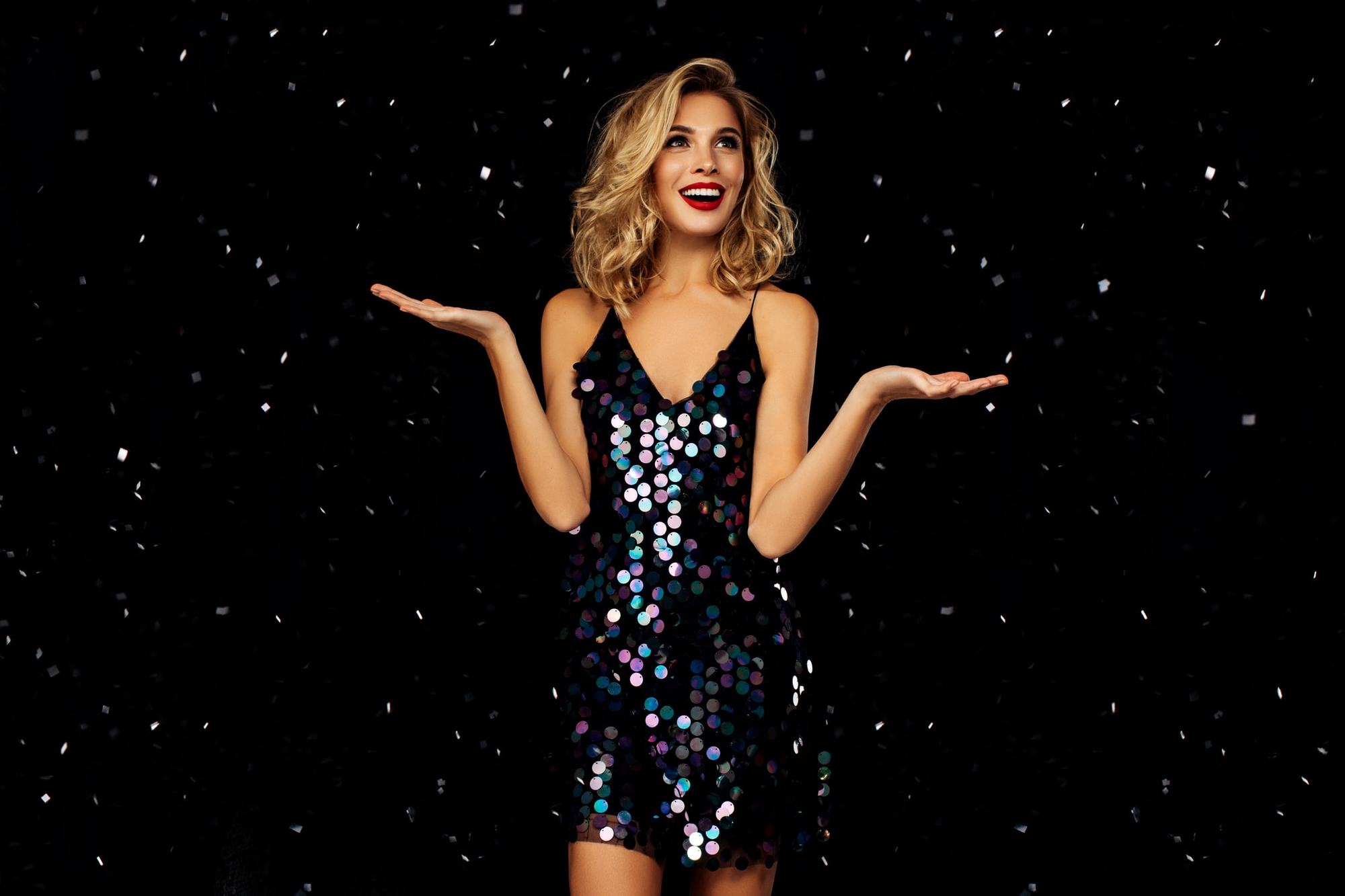 This textured lob is easy to create and will score you major points in the hair trend department. Use a large barreled curling wand to create oversized curls and be sure to create them in alternating directions to maintain a messy and textured vibe.
---
---
Prev Article
Next Article
Article
Style Alert: The Beach Wave Lob is Officially On Our Radar
Wave 'hello' to the loose wave lob.
See article
All Things Hair on Instagram