6 New Ways to Wear Your Lob Hairstyle in 2017
A few lobs to inspire your next look.
The lob hairstyle has been popular for years and we're expecting it to keep on kicking well into 2017. But, to keep you from wearing the same lob hairstyle over and over again, we've collected some new ways for you to style the lob. Read on to check out a few new lob hairstyle ideas.
Lob Hairstyle Styling: Different Ways to Wear The Cut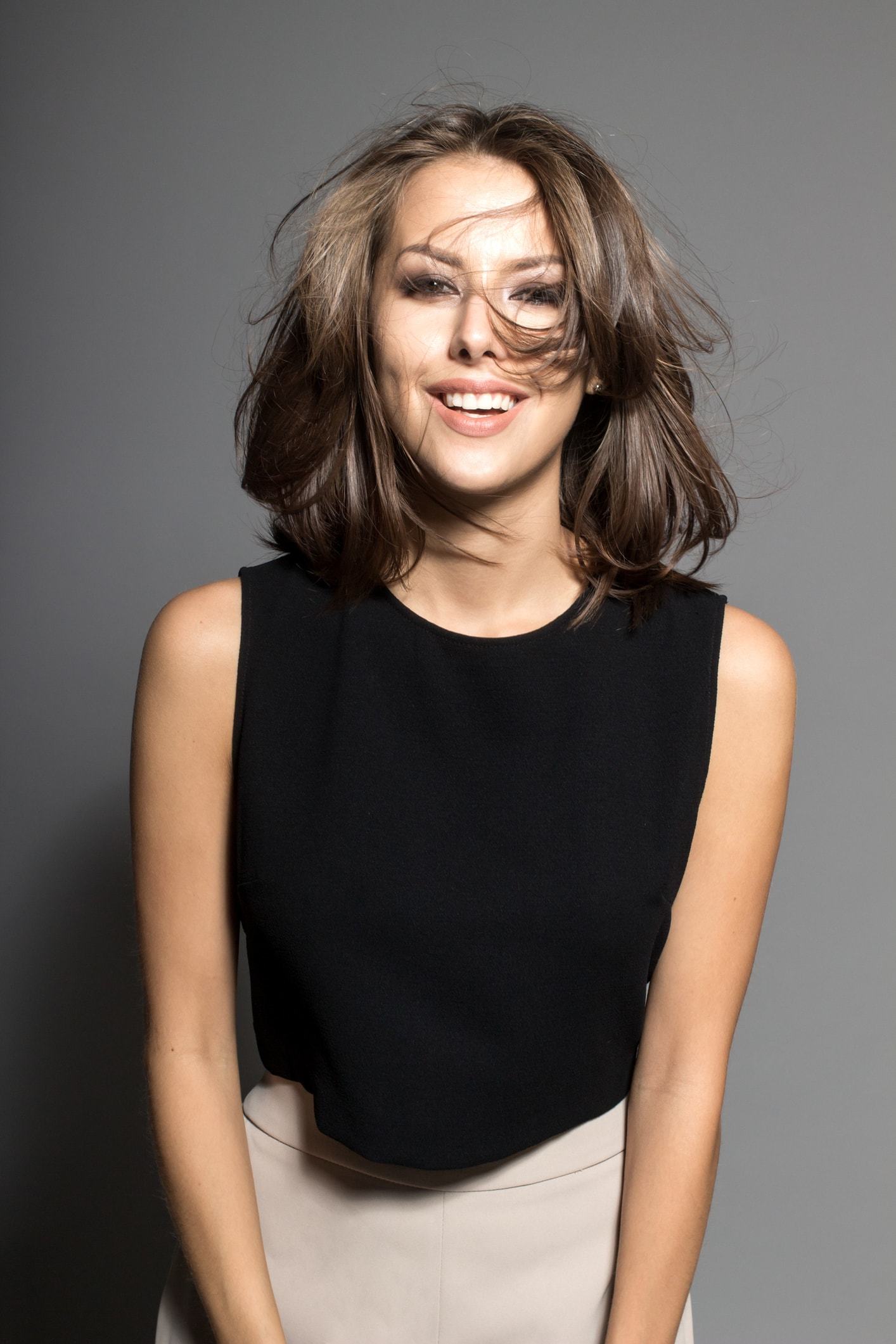 1. Voluminous Blowout Lob
Oh yeah, you can do a blowout at home on lob length hair. All you need to do is use a medium to small-ish sized round brush. If your brush is too big, it can get kind of unwieldy. To get the voluminous effect, blow-dry your roots upwards to get more lift.
2. Perfectly Piecey
We love the look of piecey hair on the lob that gives off a nod to the funky '90s hairstyles without going over the top with it. Try this style yourself by using the S Factor By TIGI Creamy Molding Wax. Just take a tiny dab of product between your two fingers and twist random ends of your hair. You'll get the piecey look without random pieces sticking straight up.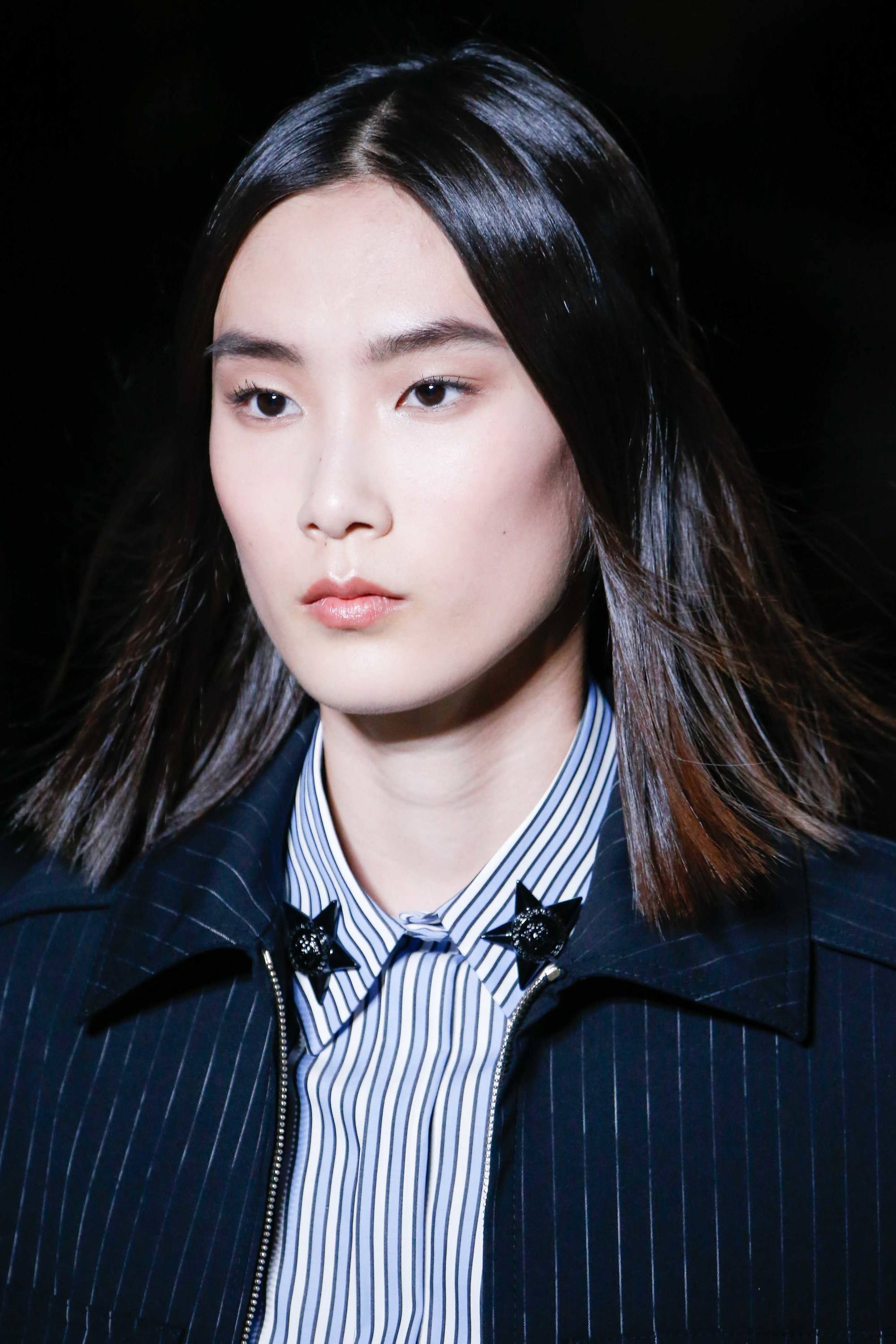 3. Ultra Sleek & Shiny
Get that chic, modern look to your lob hairstyle by wearing it sleek and shiny. One of the best ways to get that smooth and glassy look is to use a serum like the Nexxus New York Salon Care Encapsulate Serum. This lightweight formula works to make your hair shiny and frizz-free.
4. Pin Straight
Don't you just love this pin straight lob hairstyle! To shake things up a bit, you'll need to use a flat iron to create a pin straight look. Swish your straight hair back and forth to show off your perfect (not perfectly imperfect) hair.
5. Textured and Tough Lob
The controlled lob not your thing? That's cool! Why not try out an edgier textured style instead. All you need to do to create a textured look is to use a sea salt spray! Spritz some of the Suave Professionals Texturizing Sea Salt Spray into your hair, and scrunch for that messy effect. If you don't opt to scrunch you'll get a '90s grunge look that is basically the anti-wavy lob.
6. Shaggy Lob
If there is one style of hair the lob cut was meant for it's the shaggy lob. We love this type of lob style since it works with your natural hair texture! If you've got curly hair, simply tamp down the springiness with a flat iron. If you have straight hair, add in some waves. Simple and super gorgeous!
Need more looks to try on your lob hairstyle? Try out one of these curly lob styles.
Prev Article
Next Article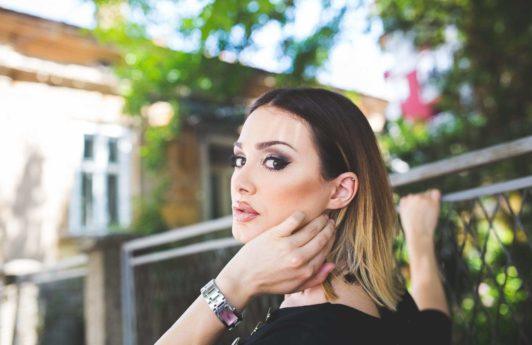 Gallery
Balayage for Medium Hair: A Hairstylist's Guide + Our Top Looks
Pro tip: Let your inspiration photos do the talking.
See article
All Things Hair on Instagram