Balayage for Medium Hair: A Hairstylist's Guide + Our Top Looks
Pro tip: Let your inspiration photos do the talking.
When it comes to hairstyles that look best with balayage, medium hair is one of the most popular lengths to benefit from this technique. It definitely can be a challenging style to pin down, however, particularly when you don't quite get the nuances of how it differs from a regular highlighting process.
It's important to understand the difference between balayage and ombré, how exactly to describe the look you want to your stylist and when to drop the fancy lingo and grab inspiration photos. We spoke to Jazzi Ziegler, a New York-based color specialist, and asked her best advice for nailing this look.
Ziegler started off doing hair in her hometown, Detroit, Michigan. She moved to New York to pursue her hair colorist dreams and is already certified as an American Board Certified Colorist. "Color has always fascinated me," Ziegler says, "All I want to do was understand it and use it to make women feel like the best versions of themselves." Keep reading to learn more about how to achieve stylist-approved balayage for medium hair length:
How to Nail Balayage for Medium Length Hair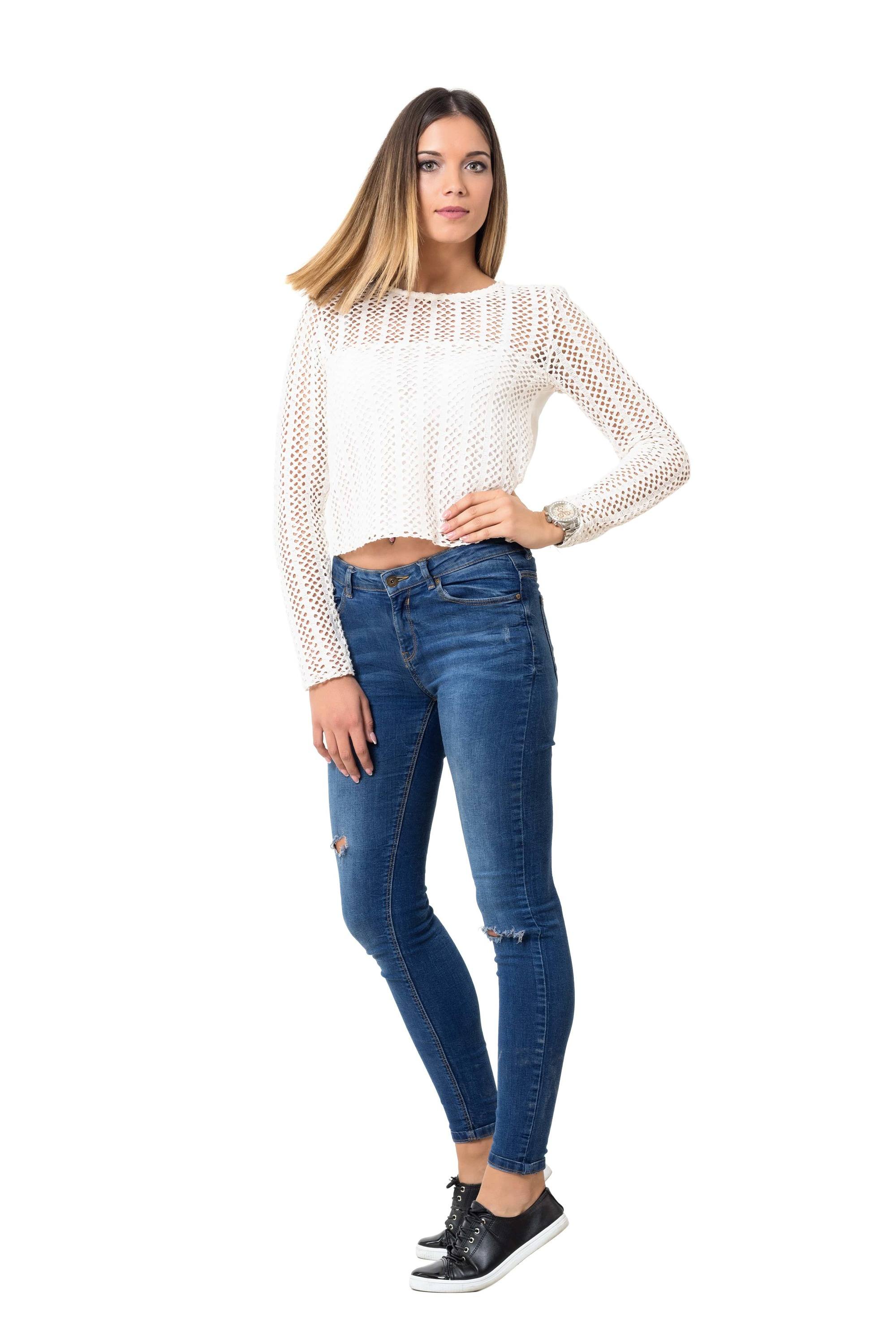 All Things Hair: Can you describe what the balayage technique is?
Jazzi Ziegler: Balayage literally means "sweep" in French. We, as stylists and artists, hand-painted the areas we want to pop out more, and we create a dimensional masterpiece. This technique can be done in many ways depending on the stylist's preference when it comes to his or her tools. Some use foil, others use plastic wrap, and still, others use freehand painting.
How is balayage different from ombré?
Balayage is a softer, more natural look, while an ombré fades from dark at the roots to a lighter color at the ends. Balayage usually starts higher up than ombré, but doesn't have a specific and steady line of variation throughout the whole head. Some pieces may be higher or lower than others but that's what gives the style a dimensional flowing technique.
How can you make sure you're speaking the same language as your stylist?
Don't try to use professional words because you want to sound smart. We know you aren't professional, and sometimes you may be using the incorrect description, and you won't get the result you want because you were using the wrong language. Just do your best to describe your look, and be patient if your stylist asks what seems like repetitive questions; we are just trying to understand you.
What kind of upkeep does this style require?
That's the great thing about balayage! There's a lot less upkeep, usually. You may need to go in and get your hair toned to neutralize any unwanted brassiness but going back is fully subjective. Some clients want to upkeep their balayage every 2 to 3 months because they love the look. And some clients opt for a less frequent and more economic number of visits from six months to a year. It's still important to get regular haircuts/trims between color visits, though.
Do you see this trend enduring through the end of the year, or do you think it will fade?
I think that balayage is one of the most varying trends we've seen. There are so many different versions and each one really depends on the client. I think it will always be around but small variations will continue to be made.
Convinced of the merits of getting medium balayage hair for the upcoming season? Then check out our juicy roundup of inspirational looks guaranteed to trigger that screenshot finger:
1. Curly Blonde Lob
As iconic as a medium hair balayage job gets, this breezy blonde look is a new classic that's been seen on insiders and influencers alike. Finish off that texture with a hairspray, like TRESemmé Compressed Micro Mist Hairspray Texture Hold Level 1.
2. Subtle Brown Lob
A caramel-brown version of the curly blonde lob, we're digging the low-key Cali-girl vibes this warm hue imparts.
3. Face-Framing Highlights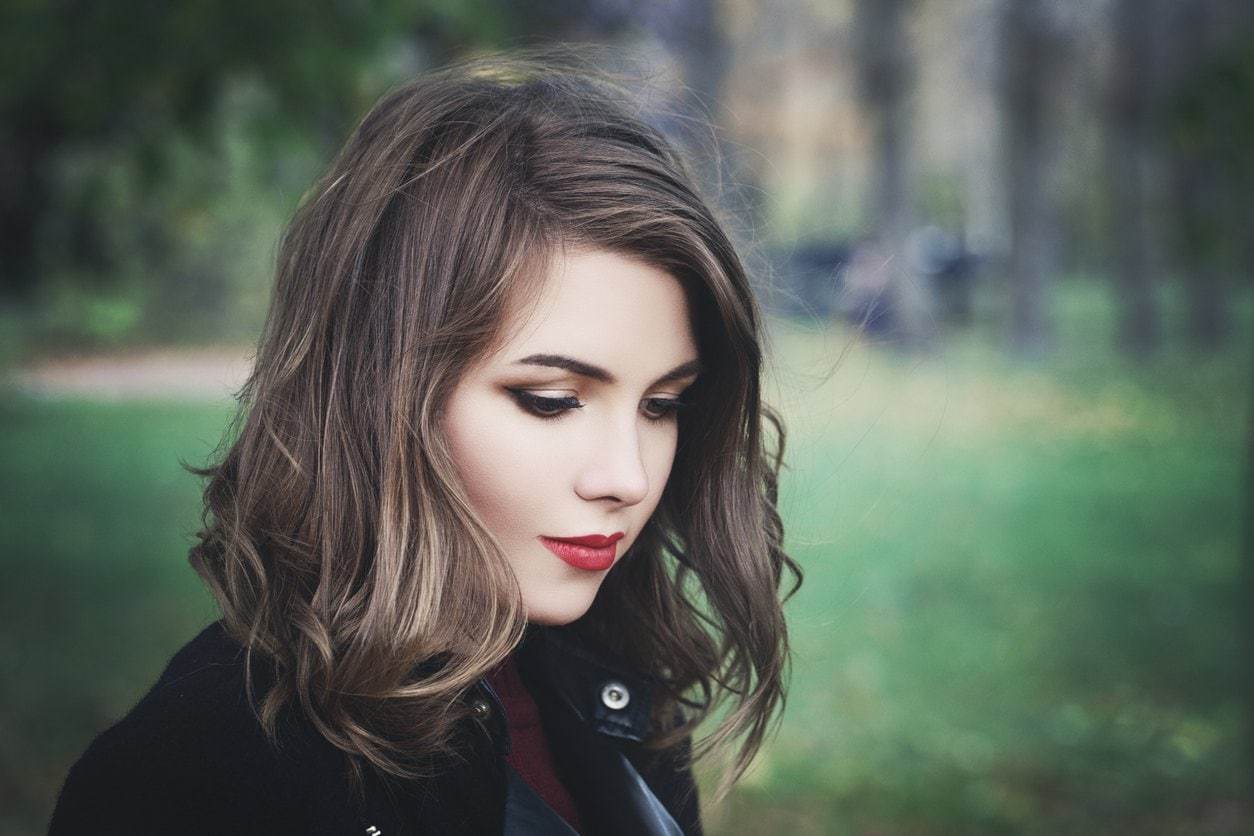 Quiet sweeps of color around the face brighten up your countenance in the most delicate of ways.
 4. Foil-Balayage Combo
The precision foil highlight job near the roots softens down to a more natural-looking balayage at the ends for a look that's seamlessly sun-kissed.
5. Strawberry
With medium hair, balayage typically looks most natural on a curl or wave. With a unique shade like this reddish blonde hue, however, the nuance gets kicked up a notch.
6. Grown-Out Natural
This balayage medium hair look is one to try if you're looking for a low-key way to wear the trend. Ask your stylist for super-subtle sweeps of color at the jawline.
7. Subtle Ends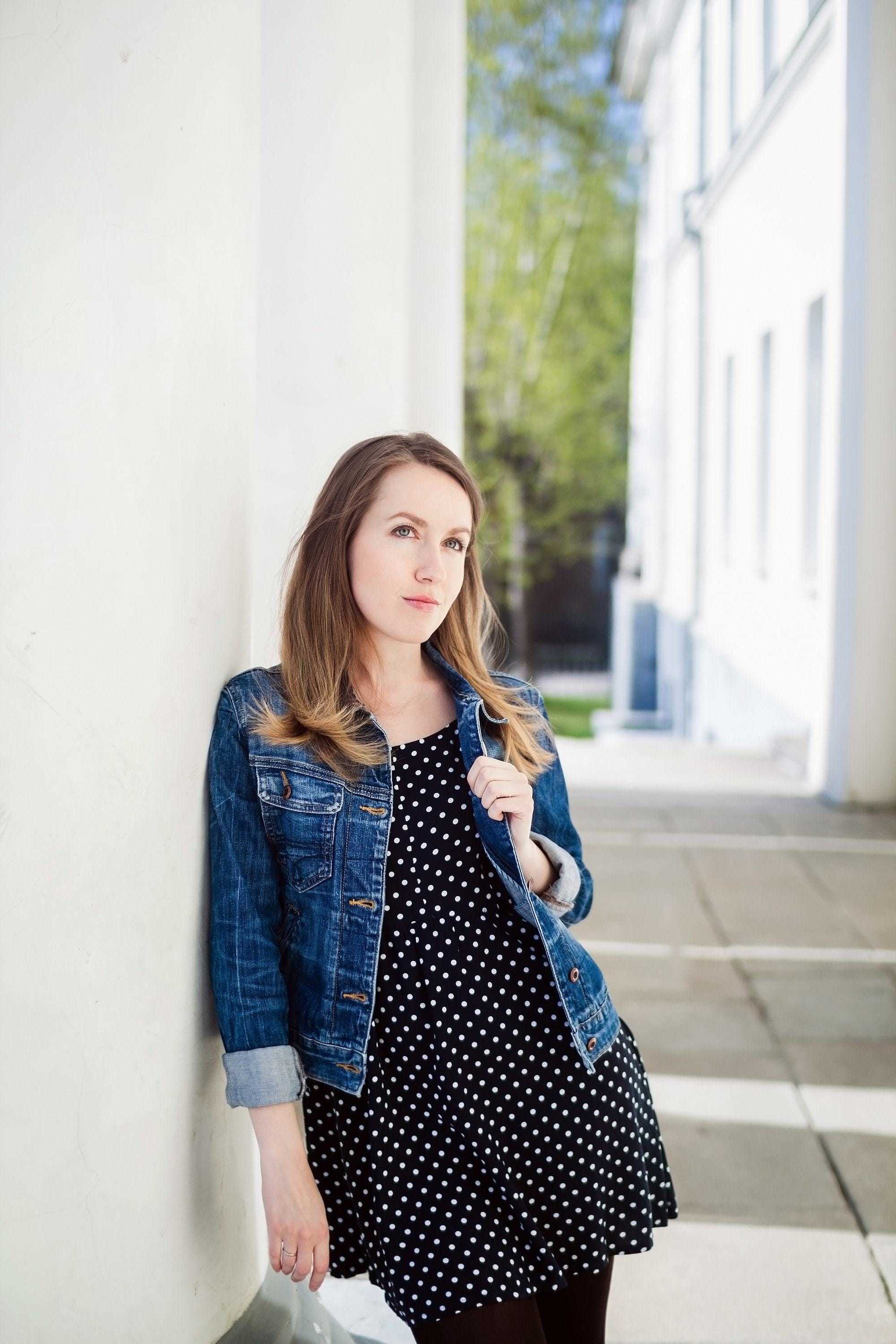 Taking the barely-there balayage medium-length hair trend further is this look, which features a lightening only at the ends. Make sure your highlights are only two to three shades darker however to prevent a fully grown-out look, which can look unkempt.
8. Retro
Expertly affixed (and barely discernible, a.k.a. genius) babylights painted on past the ear give this already-charming look a luxe, French Riviera sex appeal. A small amount of mousse, like Suave Professionals Natural Volume Mousse, impart a bit more swing to your locks after blow-drying.
9. Wavy Blonde Balayage
Want balayage on blonde hair? A few lowlights can create balance within your look. Maintain your look with Suave Vivid Color Conditioner to keep up with your gorgeous and vibrant and hair color.
10. Dark Brown Balayage Medium Hair
Adding some tones a few shades lighter than your natural hair color can add dimension to your look. Style your hair into a wavy style for maximal impact.
Prev Article
Next Article
Gallery
Color Ideas: 6 Natural Looking Highlights for Dark Brown Hair
Six hues for you to choose. 
See article
All Things Hair on Instagram