Why Choppy Long Hairstyles are the Style Revamp You Need
Keep your stylish, choppy look fresh with these tips.
Got a long shag or tousled, layered waves? These are two of the hottest choppy long hairstyles we're predicting will make waves again in the coming year. With a long haircut, layers are on the wispier end of the style spectrum. They're feathery, modern and super trendy. But these types of long hairstyles do require some maintenance and care if you want your flawless-looking layers to last.
Read on to discover how you can maintain your choppy long hairstyles, and get ready to rock a fresh-feeling 'do without sacrificing much length:
Your Guide to Maintaining Choppy Long Hairstyles
1. Trim your hair regularly.
Choppy long hairstyles need a set of well-kept layers as well as a head of hair that's full of volume and texture in order for the style to thrive. When getting your bi-weekly or monthly trims, be sure you're getting at least one inch of your layers trimmed, or else they'll grow out looking unkempt. Regular trims will also help keep split ends at bay, which can have your layers looking rather rough and make them hard to deal with when styling your hair (also, flyaways!).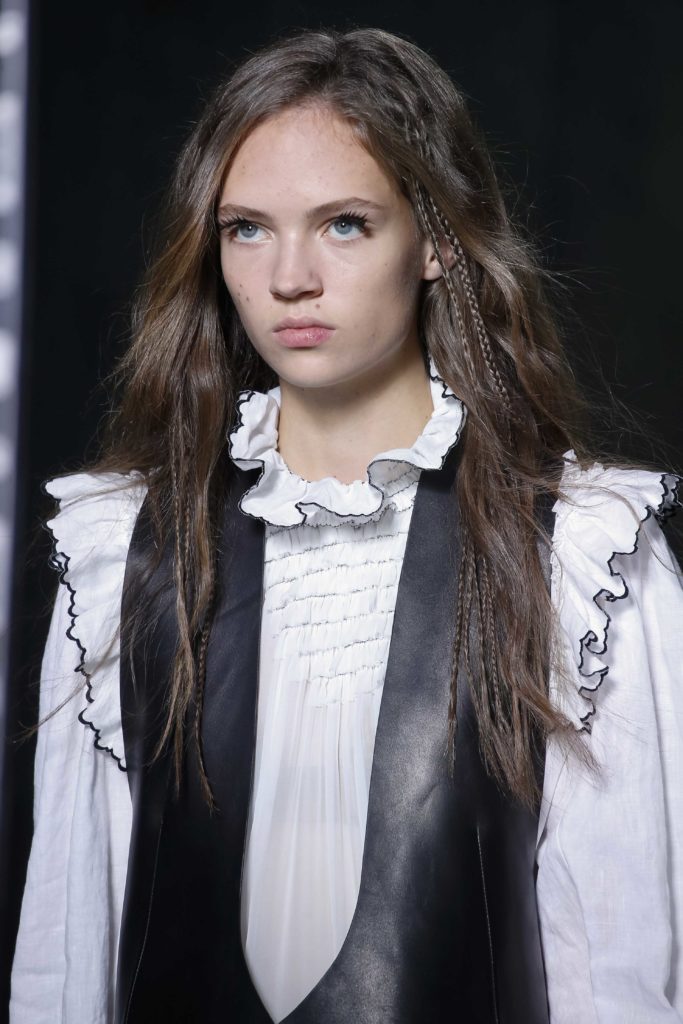 2. Daily hair maintenance
On the days your hair may need a pick-me-up, use a curling wand or hot rollers to revive and accentuate curls, create waves or add body. Or you can opt for using a diffuser attachment on the ends of wet hair: Apply a heat protectant, position the diffuser at the very ends of your locks and direct it towards the mid-length. Dry your hair using a diffuser in sections all around—it helps maximize the texture of your tresses for a luxurious feel.
In between washing, use a dry shampoo, like TRESemmé Fresh Start Volumizing Dry Shampoo, to handle any greasy or oiliness; otherwise, the greasy feeling and appearance can weigh your style down. And lucky you, frizz just may work in your favor! A little texture can add dimension to your hairstyle, giving your 'do extra volume and shape. Embrace those hot summer days with open arms!
3. Weekly maintenance
Along with getting scheduled trims, you'll need to have a trusty hair care routine in place. The choppy texture of your hair needs to be kept fresh and well taken care of to avoid any flyaways. Using a volumizing hair care system helps ensure your layers won't fall flat. Wash hair with Love Beauty and Planet Volume and Bounty Coconut Water & Mimosa Flower Shampoo and Conditioner.
4. Switch up your styling.
You probably don't want to wear your hair down every day. That's totally fine; we all love to throw our hair in a bun or add some curls to our look on some occasions. And thankfully, your style is extremely versatile! Opt for hairstyles that work with your layers and can benefit from the texture of your wispy hairstyle.
Need more style inspiration? We got you! Read on below:
How to Wear Choppy Long Hairstyles
1. Balayage Layers
Update your choppy long hairstyles with a balayage. Stick to tones that help accentuate your layers.
2. Blunt Bangs
Into mixing different styles into one look. Try adding this blunt fringe to our choppy layered look.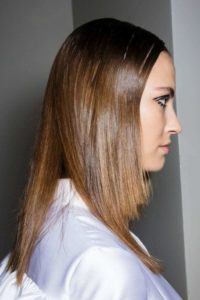 3. Bone Straight
Bone straight styles are having a moment. If you are thinking of wearing your hair straight with choppy long layers, be sure your layers look good when straight.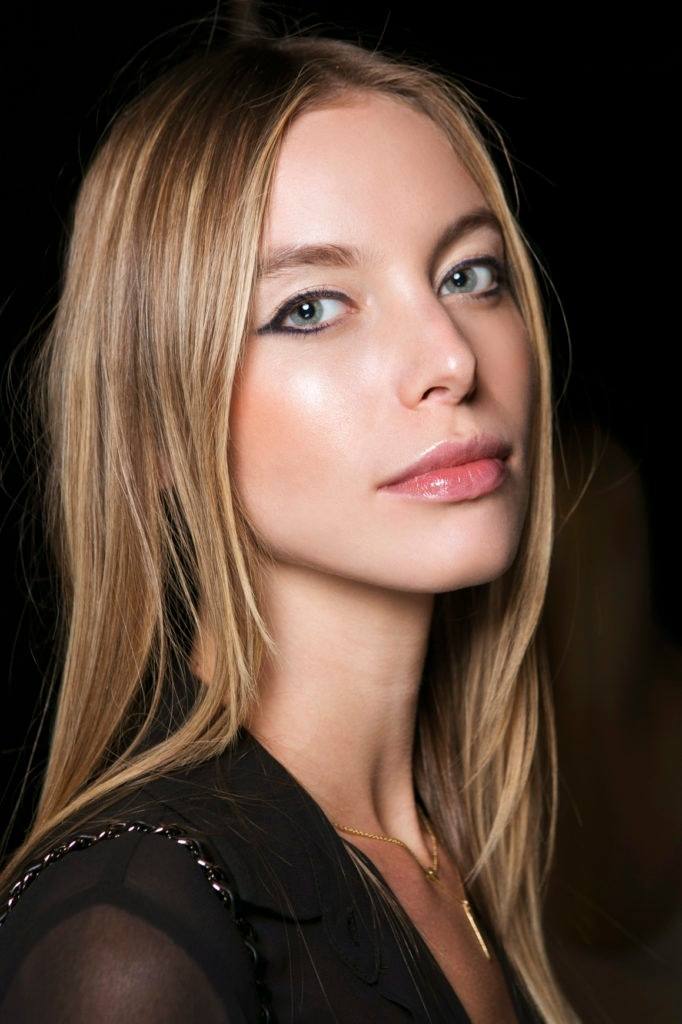 4. Bronde Highlights
A couple of highlights can take your choppy layered look to new heights. Opt for this neatly placed highlight job.
5. Brown Layers
Warm brown chocolatey hues work well during all seasons.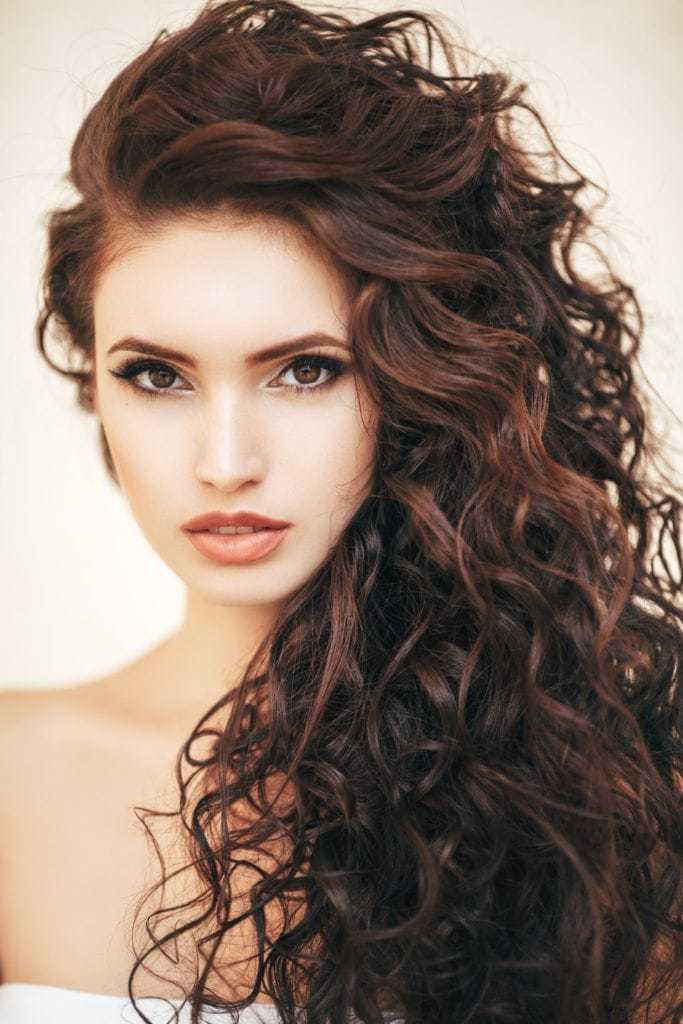 6. Big Curls
Voluminous curls make your layers stand out in a big way. Try spiral curls or loose waves to get the look.
7. Fringe
The classic fringe never fails. We believe it goes with any hairstyle or haircut.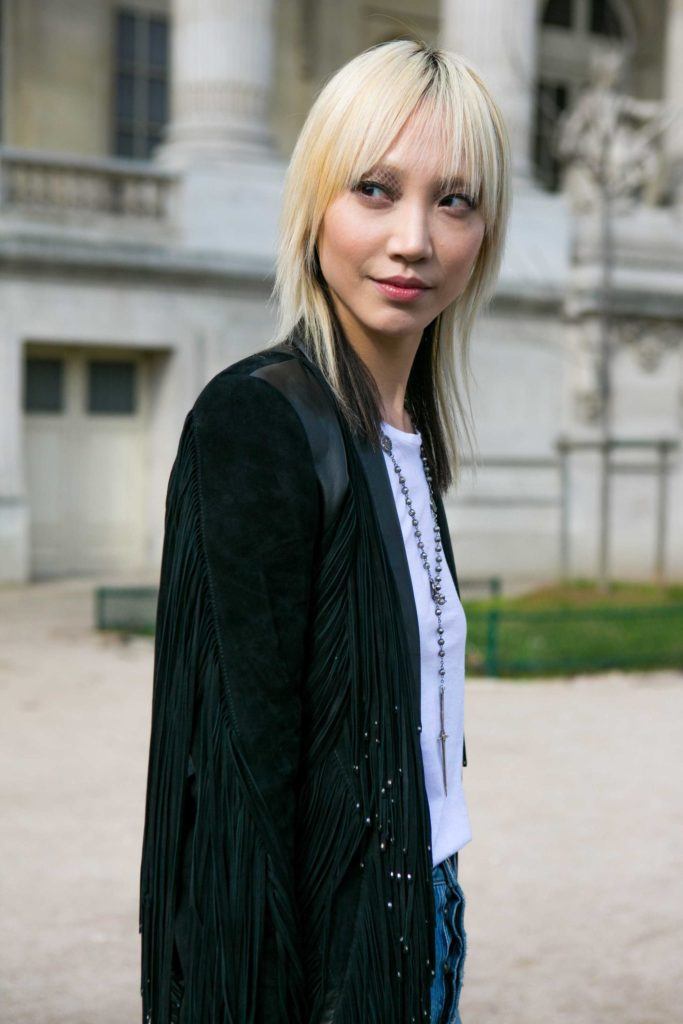 8. The Choppy Shag
The shag cut is currently making its rounds on the street style season. Dabble in the longer version of this trend while it's still hot.
9. Tousled Hair
Shake things up a bit. Try a tousled look on your choppy style.
10. Wavy Locks
You can't ever go wrong with loose waves. Try a super defined wavy look on your choppy layers or opt for a looser, subtle wave like above.
Prev Article
Next Article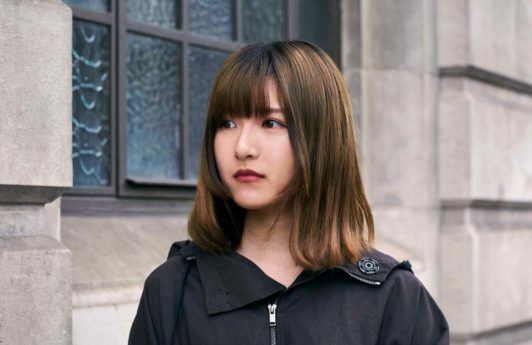 Gallery
12 Shoulder-Length Bob Ideas to Inspire Your Next Haircut
These 12 Shoulder-Length Bobs will have you booking your next haircut ASAP.
See article
All Things Hair on Instagram