Tutorial: Get Crimped Hair At Home Plus 12 Trending Ways To Style It
The coolest throwback that every girl should know.
You Will Need
Let's face it: Not every girl can lock down the perfect beach wave or get a natural-looking crimped hair look with a crimping iron. Some may need a little extra help or an additional styling technique—especially those with slick, straight hair who have a hard time holding any curl. Annoying, right? Getting this wavy hairstyle at home isn't rocket science. It can easily be achieved overnight or with a quick blow dry.
How To Get Crimped Hair at Home
Read on to learn how to master crimped hair with this super easy tutorial:
Now that you've learned how to create crimped hair, you can experiment with some different ways to wear this style. Here are 10 ways to style your new crimped strands:
10 Cool Ways to Style Crimped Hair
1. Loose Crimped Hair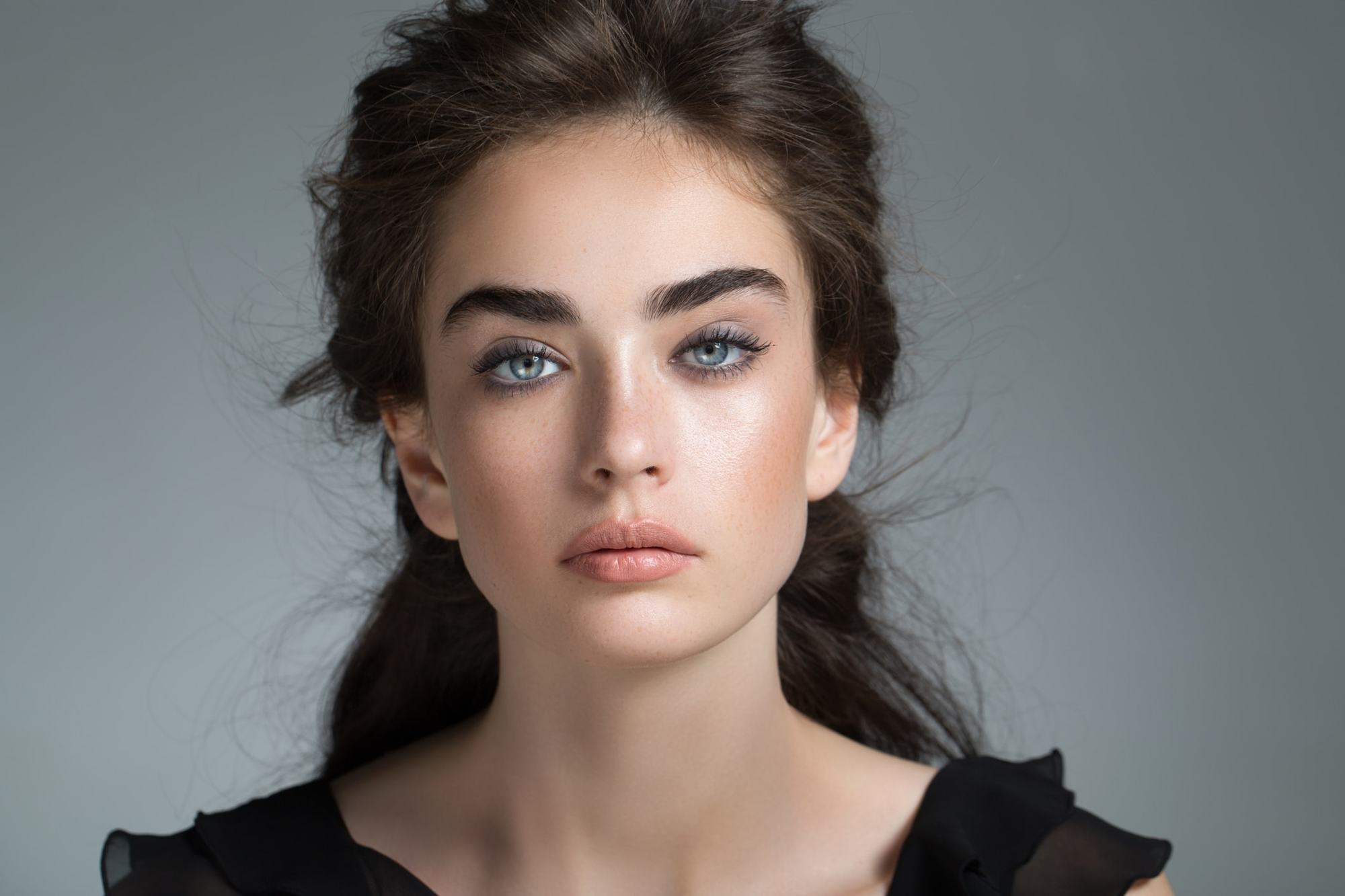 Wear your crimps super loose for an undone and chic look worthy of an editorial spread in your favorite magazine. This look depends on looking effortless and slightly messy, so don't be afraid to use your hands to pull at some sections to loosen for a sultry vibe.
2. Crimped Zig Zag Braid
Try a unique style like this zig-zag braid. You can also step up this crimped hair look by adding some fun accessories like hair clips and braid charms. Crimped hair is the ideal base for more complicated styles!
3. Crimped Bob
Upgrade your bob hairstyle with some easy and light crimping, which can easily be done by leaving small braids in overnight. You can further enhance your crimped hairstyle by braiding damp hair and letting it dry while you sleep.
4. Crimped Croissant Braid
Looking for a new braid to try? Sport this croissant braid, which is a great way to show off your crimped hair texture. And don't worry – this style looks complicated but it's actually pretty easy to create!
5. Multi-Colored
Experiment with color and texture at the same time and opt for crimped multi-colored highlights. If you're not ready to add dye to your hair, buy pre-dyed hair extensions to step up your style.
6. Classic Crimped Hair
Longer hair can often weigh itself down and cause your hair to flatten. Add classic crimps for extra volume and drama that won't deflate throughout the day.
7. Dutch Braid
Give an extra pop to your Dutch braid with a crimped texture. This style is perfect on day two or three hair as your crimped hair has settled and becomes more of a subtle texture to your updo.
8. Intentional Frizz
The intentional frizzy hair trend is all kinds of high-fashion trends, and crimped hair is by far the easiest way to achieve this look. This look hinges on embracing all your texture, frizz included, so don't be afraid to add a light tease to make it even bigger and bolder.
9. Subtle Crimped Hair
If you're not quite ready for an all-out crimped look, you can always try something a little more subtle. This is a great everyday hairstyle for those looking for something wearable but different from the standard loose wave or blowout style.
10. Brushed-Through Crimps
Run a brush through your crimped hair for even more texture! Brushing out your crimped hair can give it a more natural look as if this is your texture and not something you had to create!
11. Crimped Bob
This style suits any age, and it's a fun spin on a bob cut, especially if you have long layers. Keep it styled and in place all day with Nexxus Weightless Style Ultra Light Hair Spray.
12. Crimped Hair Waves
Create a dramatic look with these crimped hair waves. You can get them at the salon by asking for a body weave perm or DIY with a curling wand at home. We love them!
As crimped hair continues to thrive in the street style scene, we think everyone should try the bold style! Whether you create it with braids or invest in a crimper, you'll be totally on-trend for 2023.
You Will Need
Prev Article
Next Article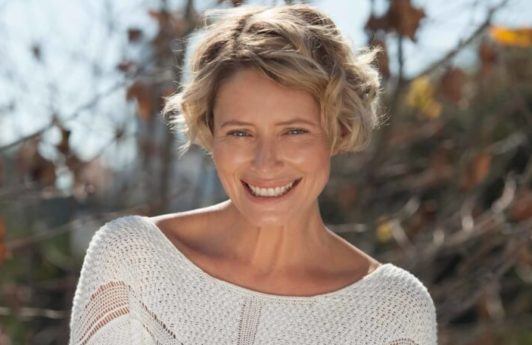 Article
Tutorial: How to Create Curls in Short Hair
Curls and length don't have to be mutually exclusive.
See article
All Things Hair on Instagram