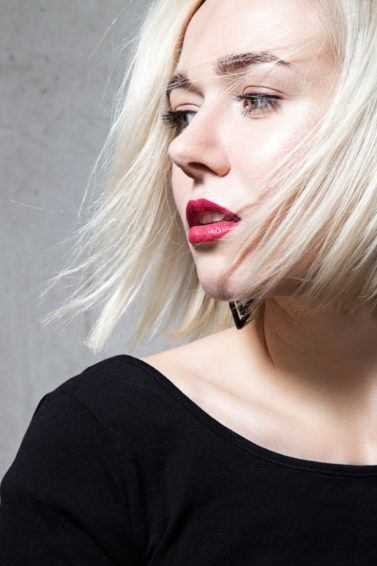 Blonde Hair Shampoo: Our Top Favorite Shampoo Products for Blondes
Wash your way to healthy-looking blonde hair.
For those of you that are not new to the rodeo, you'll know that having blonde hair also calls for making an investment by using slightly different hair care products. Wait, don't get scared just yet: Investment doesn't mean spending your entire savings on a new hair care regimen, or on the most expensive blonde hair shampoo on the market. However, it does mean making sure the products you're using on your hair are made up of formulas with great quality and will keep your hair looking as healthy as virgin hair.
It doesn't matter how blonde you are, or are not you can be platinum blonde, or have blonde highlights. In fact, no one with colored-treated hair is exempt from using the right products to keep their locks healthy and their hair color vibrant. It's just one of those things you have to promise yourself and your hair that you will provide the nurturing it needs at all times. Below we're highlighting which blonde hair shampoo products we're obsessed with and how your hair can benefit from it as well:
Blonde Hair Shampoo: What You Should Use on Your Blonde Locks
Bed Head by TIGI New Dumb Blonde Shampoo
It's true that purple shampoos are a must-have when it comes to caring for blonde hair. It's one of the best blonde hair shampoo products to have on hand. This shampoo in particular has a formula that is pH balanced, contains keratin and milk protein, and helps reconstruct and care for chemically treated hair. Don't be surprised when you pump the shampoo out and notice that it's not a deep purple color. This lilac-colored blonde hair shampoo works to remove buildup from your hair without drying it out, improves the vibrancy of the hair and adds a noticeable shine.
While it's ideal to stick to blonde hair shampoos that can help with toning (purple shampoos), you can opt for using them as a treatment only. In other words, use a purple shampoo once a month if your hair is in good condition in terms of brassiness. When you're not using a purple toning shampoo you can use a shampoo for color treated hair on a weekly basis. We love the Nexxus Color Assure Shampoo that works to protects your hair color while also replenishing nutrients in the hair.
With any type of colored hair, especially blonde hair, keeping your hair conditioned is key. This doesn't always just have to occur during the conditioning or deep conditioning step, you can also use a blonde hair shampoo that conditions hair while cleansing. Our shampoo of choice is this Color Revitalize formula by TRESemmé. It isn't just for blondes but it works like a charm. Bleach makes your hair prone to severe damage if it isn't cared for the right way. Try this shampoo for protecting and replenishing the moisture in your hair.
Prev Article
Next Article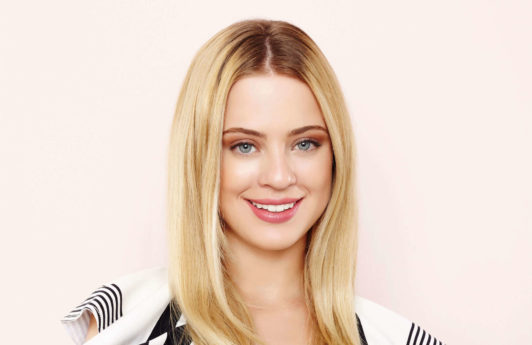 Article
What are the Differences Between a Keratin Smoothing Treatment at Home vs. a Salon Option?
Smooth locks can be yours with a keratin treatment! Discover which option is best for you.
See article
All Things Hair on Instagram