Hair Oils
Hair oil can work wonders to make your hair healthy, vibrant and shiny. While hair oils can restore your locks, it's important to note that not all oils are created equal. And even more so, hair oils are very specific to your hair type and needs. Whether you have dry hair, damaged hair, natural hair and more, there's an oil out there for you.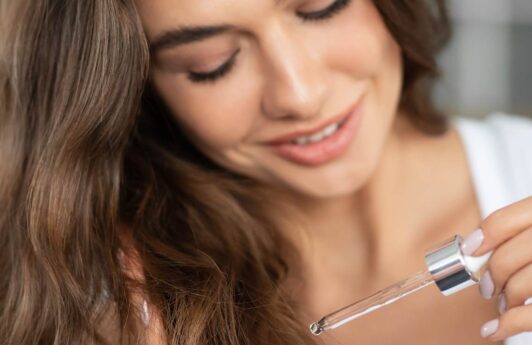 Article
Why Babassu Oil is The Secret to Healthy and Shiny Strands
Move on, coconut; there's a new oil in town!
See article