Dry Shampoo for Red Hair: Products to Help Your Color Last While At Home
These picks help extend the life and vibrance of that notoriously hard-to-maintain hue.
Red hair is the hair color that fades the fastest. A real bummer now that a quick touch-up with your colorist isn't possible. With that said, it makes it quite challenging to do anything to your hair that would take away the beauty of its hue. For one, washing your hair less (and using a dry shampoo instead) seems to be one of the best ways to maintain your hair color. However, not all dry shampoos are created the same!
Lucky for you, there are plenty of options for dry shampoo for red hair. Check out these dry shampoo for red hair products:
Dry Shampoo for Red Hair: Keep that Color While Staying Home
For those who are wondering why it's a good idea to use dry shampoo on red hair, think of it this way: Oils contribute to the stripping and fading of hair color and so do shampoos that aren't safe for color-treated hair. We're pretty sure saving your hair color while keeping it healthy-looking is a priority for you. Once you find the right dry shampoo for red hair or one that works on any hair type, you're golden. (Especially if you use one of these shampoos for red color treated hair, too.)
If maintaining the look of your hue is a major priority, in-between hair washes, opt for a dry shampoo that will refresh your hair and extend your colored look. This dry shampoo is formulated with Keralock Technology that's specifically made for color-treated hair.
Are you a redhead or have a very active lifestyle… or both? This dry shampoo should be your staple. Use this dry shampoo to instantly refresh your hair whether you're saving your fresh 'do after an intense workout or need to simply remove oil from your strands. This weightless formula has a fresh scent, cleanses and purifies your hair.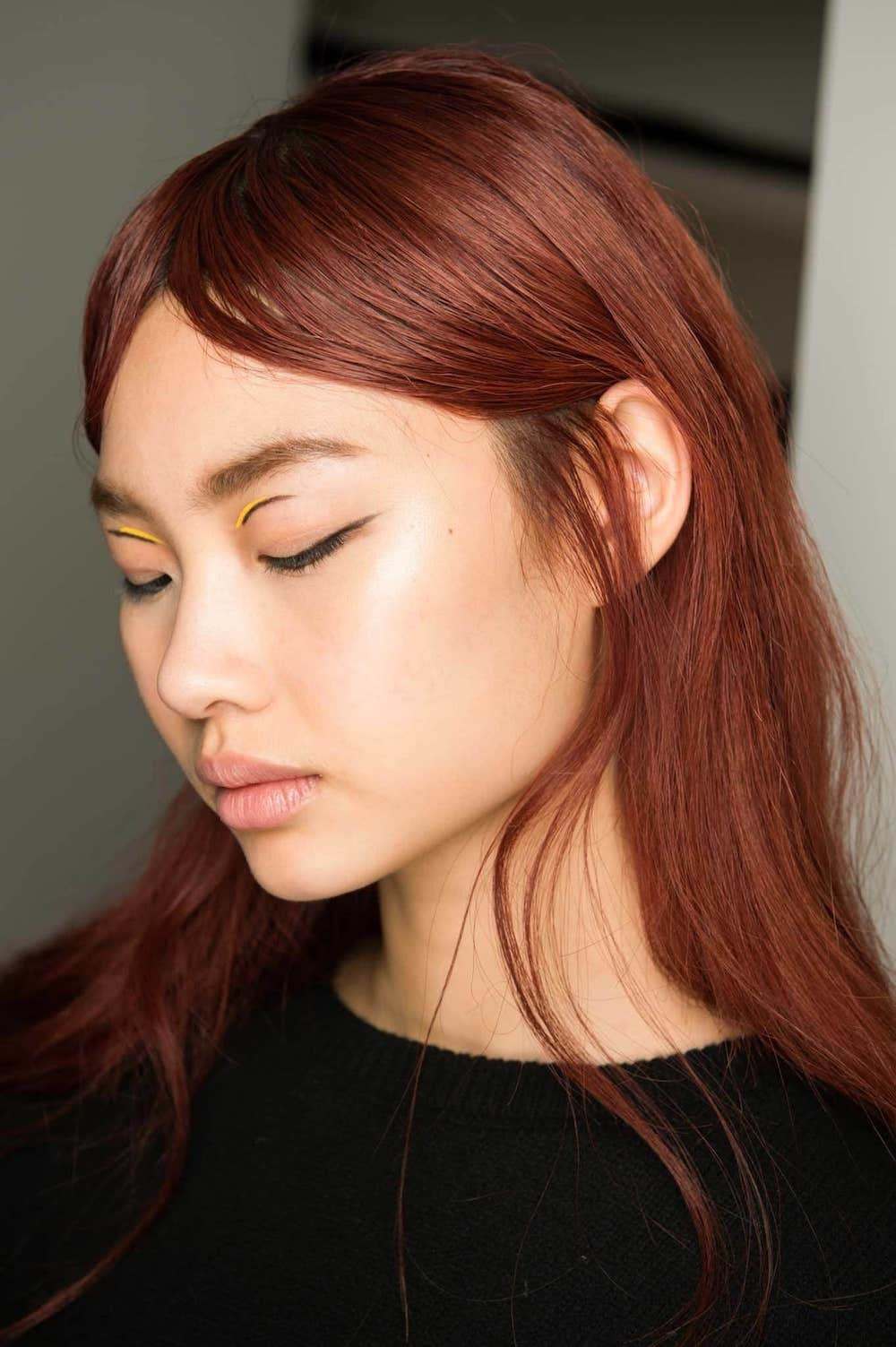 If you're trying to avoid washing your hair for more than three days, you're going to need a dry shampoo that can take you all the way. This dry shampoo extends the life of your good hair days and still provides some bounce and life to your style. We also love that you can use this product in good conscience, knowing it's cruelty-free, silicone-free, dye-free and formulated without phthalates.
Prev Article
Next Article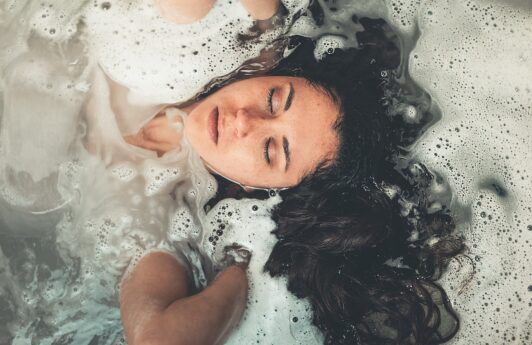 Article
What is Type 2B Hair and the Best Ways to Care for It
Tame your waves with these 2B hair styling tips.
See article
All Things Hair on Instagram