Best Leave In Conditioner for Damaged Hair: 4 of Our Top Favorites
Bring your hair back to life with one of these leave-in conditioners.
We must admit that we are all very lucky to have products that can help repair all the damage we've done to our hair. But that still doesn't mean we should try out every new trend under the sun and ruin our precious locks! Right now, we have been obsessed with the best leave-in conditioners for damaged hair. While hair masks are great for treating your damaged tresses, we believe that your hair always needs continuous conditioning after washing. The only way to get that is with a leave-in conditioner since this stays on your hair and imparts benefits long after you've towel-dried off.
Sad but true, but many of us skip leave in conditioning step, and a lot feel it's something we can do without. We're here to tell you that your hair care regimen is not complete without a leave-in conditioner, especially if you have dry and damaged hair.
If you need help looking for the best leave-in conditioner for damaged hair, we're here to help. Read all about our favorite leave-in conditioning products for damaged hair:
The Best Leave In Conditioner for Damaged Hair: Our Faves
How can you tell you have damaged hair? Well for one, the frizz is uncontrollable… so uncontrollable, it becomes stressful and the only hairstyle you're safe with is a bun. Two: Do we really want to talk about the dry feeling? Probably not. The best leave in conditioner for damaged hair helps put these damaged hair symptoms to bed. First up is this avocado and olive oil leave in conditioner by Suave. We love how the formula leaves dry, frizzy hair feeling soft and smooth; we just can't get enough of its benefits!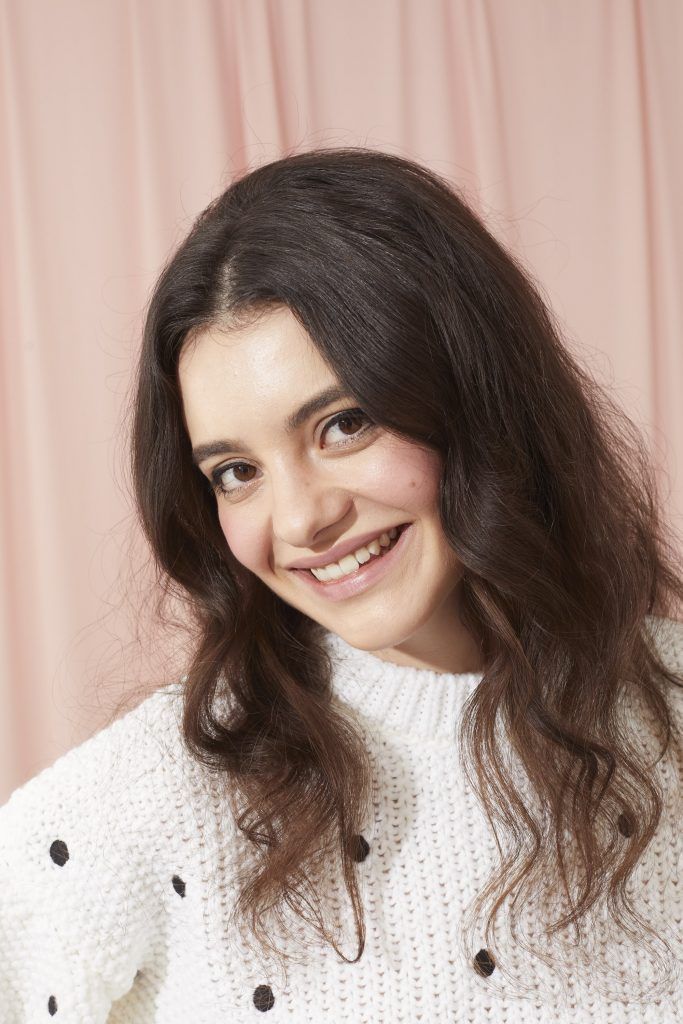 Another telltale sign of damaged hair is split ends. We all hate them, but we're afraid to cut them off. Before you use a leave-in conditioner, get your split ends trimmed off. Then, use this leave-in conditioner to prevent heat damage from reoccurring. Plus, the keratin in this product will help you maintain smooth, frizz-free hair.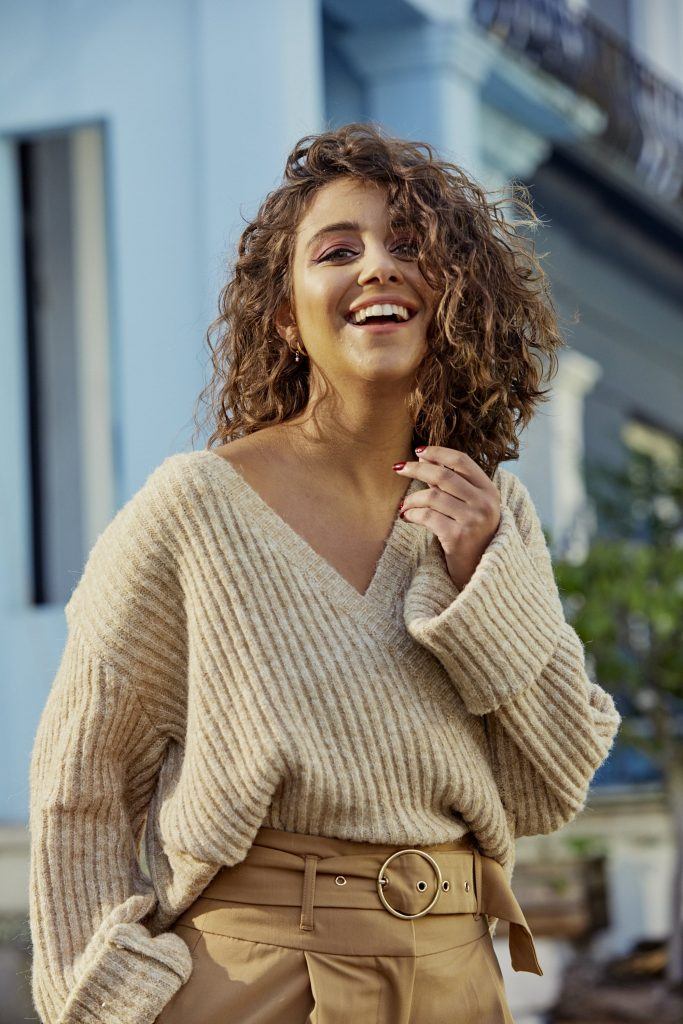 There's nothing worse than having curly hair that doesn't behave the way you want due to damage. Enter, this leave-in conditioner by Suave. When your hair becomes damaged, it also becomes weak and very hard to detangle. This 10-in-1 honey-infused leave-in conditioner wraps each strand in a protective layer to help restore strength! We love how this product helps reduce frizz, smoothes hair, and helps boost shine.
Have a low tolerance for frizzy hair? Then you need to incorporate a calming leave-in conditioner like this one by Love Beauty and Planet. This formula nourishes for healthy-looking hair and smooths frizz. If you have frizz due to hair damage, this is your pick.
Prev Article
Next Article
All Things Hair on Instagram