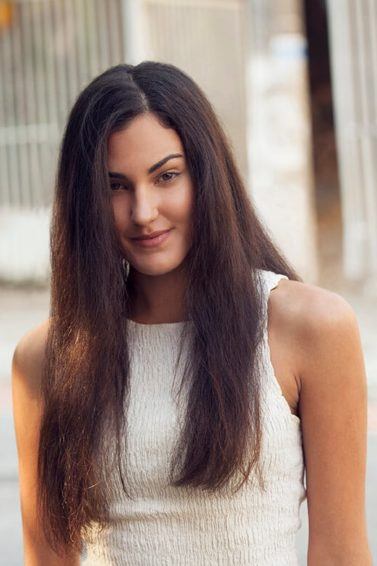 Why You Need to Invest in the Best Leave In Conditioner for Dry Hair
Moisturize and smoothen without any limpness (it's possible!).
For most of us who've upstyled, heat-styled, colored and processed our hair ad infinitum, simply stopping at a conditioner rarely cuts it these days. Oftentimes our damaged locks require a bit more help out of the shower, especially when detangling and prepping our hair for styling gets to be more and more of a challenge. Enter: the leave-in, or as we fondly call it in All Things Hair HQ, the Missing Link. Why so? A leave-in conditioner is a clever transition from shower to styling and also helps protect your strands against future damage. And needless to say, having the best leave in conditioner for dry hair is a crucial must-have for locks that have seen better days and could do with a tad more TLC. After all, who says hair care should stop after washing?
The Best Leave In Conditioner for Dry Hair: Formulas to Try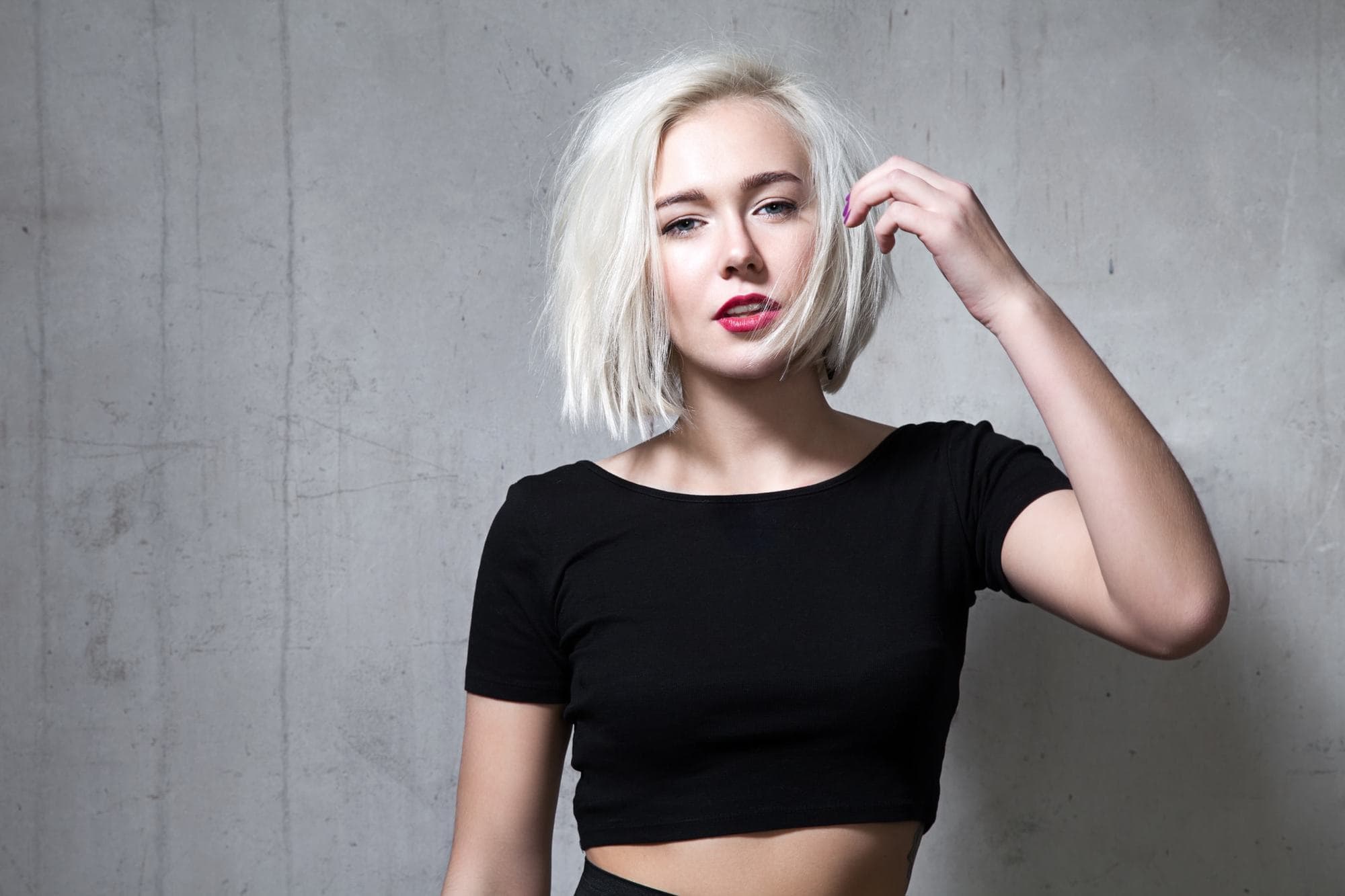 There are several things to look out for when looking for the best leave in conditioner for dry hair:
1. Frizz control
Frizz is one of the top issues those with dry hair experience, as hair shafts that are damaged tend to fray out, leaving a rough look and feel. Frizzy hair is very vulnerable to changes in air moisture; humid days can be a huge nuisance for these hair types and ruin a perfectly coiffed look in seconds. To help keep your hair's moisture levels balanced—as well as facilitate a smoother, silkier, shinier look and feel, and keep those #badhairbadvibes at bay—choose a leave in conditioner that infuses keratin inside the fiber. Suave Professionals Keratin Infusion Heat Defense Leave-In Conditioner does just that, as well as acts as a heat protectant when styling afterwards. Looking for something more long-term? Suave Professionals Avocado + Olive Oil Smoothing Leave-In Conditioning Cream works to keep hair smooth for up to three days (!) in up to 95 percent humidity. Can you say desert-island product?
2. Lightweight nourishment
Regardless of hair type, the last thing anyone needs is a look that goes flat. The caveat that lies with a lot of leave-ons is that their moisturizing formulas can also weigh down on hair, particularly when in heavier, more potent lotions and creams. The trick: Find a lightweight, serum-like or even foam formula, such as that in Nexxus New York Salon Care Hydra-Light Leave-In Conditioning Foam, or for the really limp-prone, a spray. S Factor by TIGI Papaya Leave In Moisture Spray nourishes, hydrates and detangles, all with the easy convenience of a light spritz.
3. Detangling and strengthening
A product that helps remove knots and prevent breakage from hair is an integral part of any healthy hair care routine. Look for a leave-in conditioner that provides some vital slip and smoothness to your tresses and makes styling a breeze. Dove Absolute Curls Leave-In Detangler actually makes us look forward to combing our hair after a particularly thorough washing—look ma, no tears!—what with its nourishing and strengthening properties. Dry, coarse and curly hair types get the best of the formula, which also smoothens and keeps ringlets manageable.
4. Moisturizing
Last but certainly not the least, the best leave in conditioner for dry hair has to be moisturizing. Dry hair is parched hair, and the effects of it show externally: Dullness, roughness and even split ends are all telltale signs that you need to dose up on hydration. No need to layer on product after product, as this can just end up a Catch 22 and lead to limpness and gross buildup; just get a product that multitasks, and you're well on your way to having bouncy hair that's also well-moisturized. We got you, fam: Suave Professionals Honey Infusion 10-in-1 Leave-in Conditioner, imparts, you guessed it, 10 benefits for dry, damaged hair, from taming flyaways to boosting shine to acting as a thermal protectant. Sweet.
Want to learn more about conditioning hair outside of your regular wash and care? Check out the best way to deep-condition your locks.
Prev Article
Next Article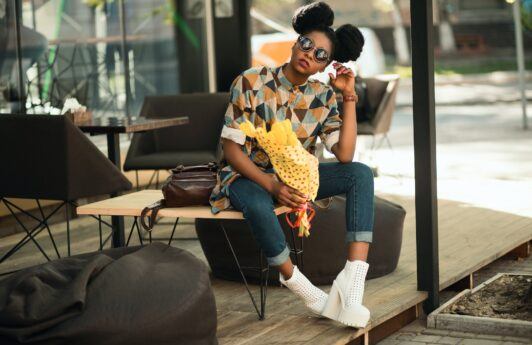 Article
This is the Best Conditioner for Thick Hair
Hydrate your coarse strands with one of our top picks.
See article
All Things Hair on Instagram