10 Trendy Ideas for Haircuts That Are Short on Sides, Long on Top
10 ways to wear the hottest trend of the season.
If you're one of those guys who knows your barber by name and asks for "the regular" every time you stop in, chances are you're probably ready for a change. Short on sides long on top haircuts are all the rage in men's hairstyle trends this season. There are many different ways to wear this look and just as many ways to style it. Check out our collection of 15 trendy short on sides long on top haircuts for guys to try this season:
Trendy Short on Sides Long on Top Haircuts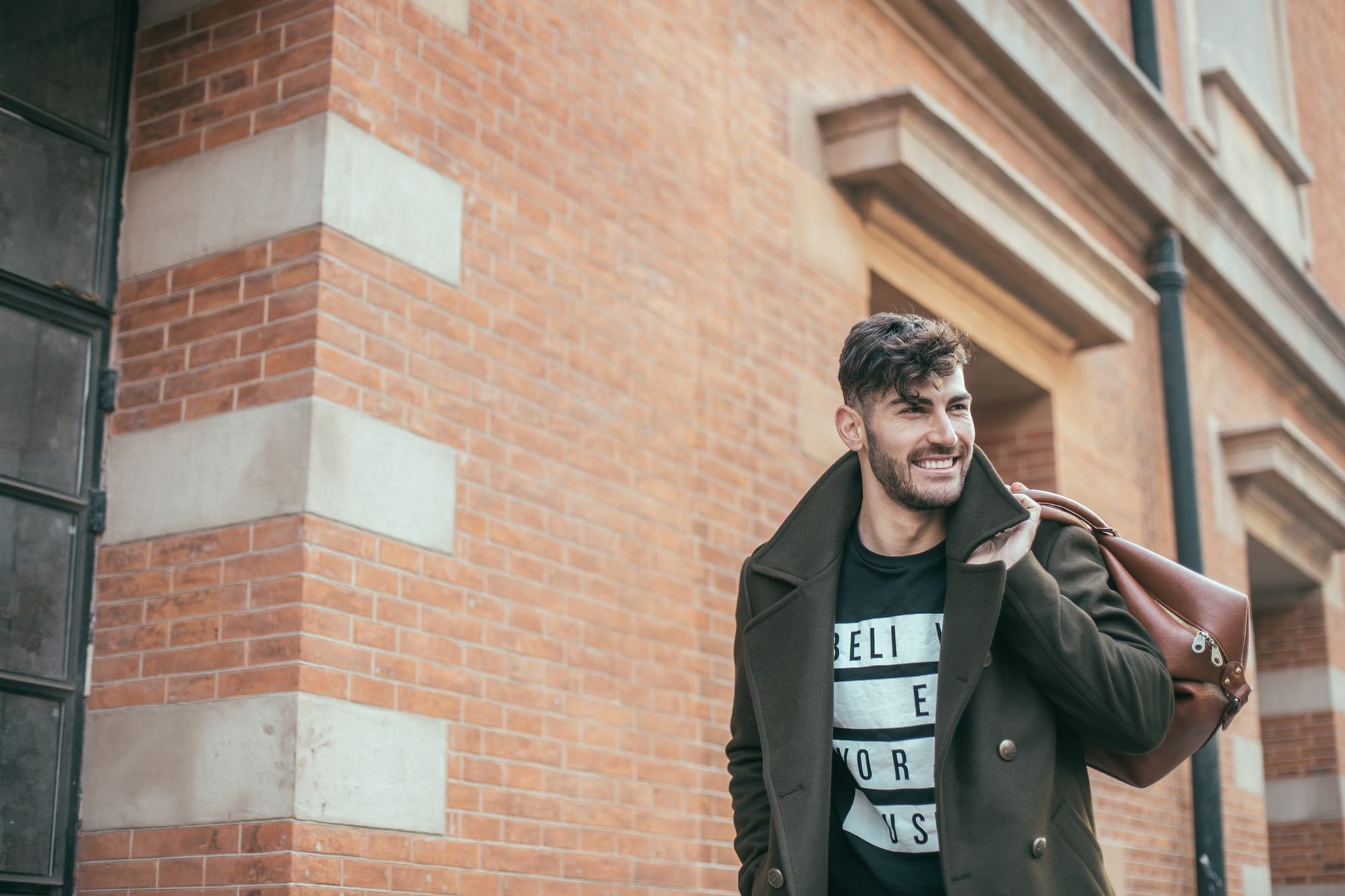 1. Tousled Curls
Styling this haircut couldn't be any easier for all you curly-haired guys out there. Simply run your fingers through your curls and go. If you're looking for a little extra definition in your curls then run Suave Professionals Natural Volume Mousse through your damp hair.
2. Spiked Up
Spike the longer portion of your haircut up and away from your face to achieve this gravity-defying style. Hold your style in place with a mist of TRESemmé Compressed Micro Mist Hairspray Smooth Hold Level 2.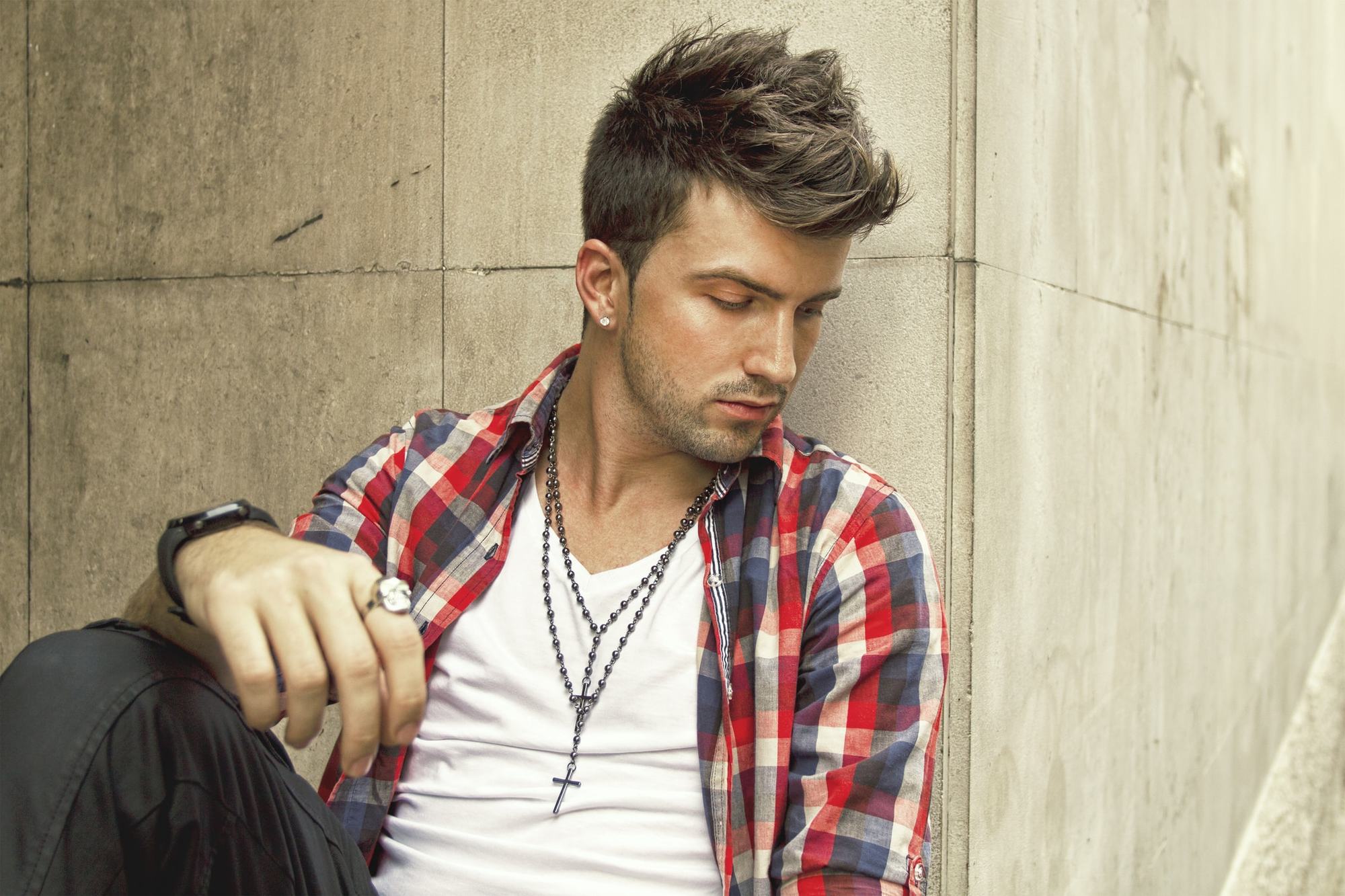 3. Brushed Together
Brush all the long hair on top to the center of your head for punk-inspired look.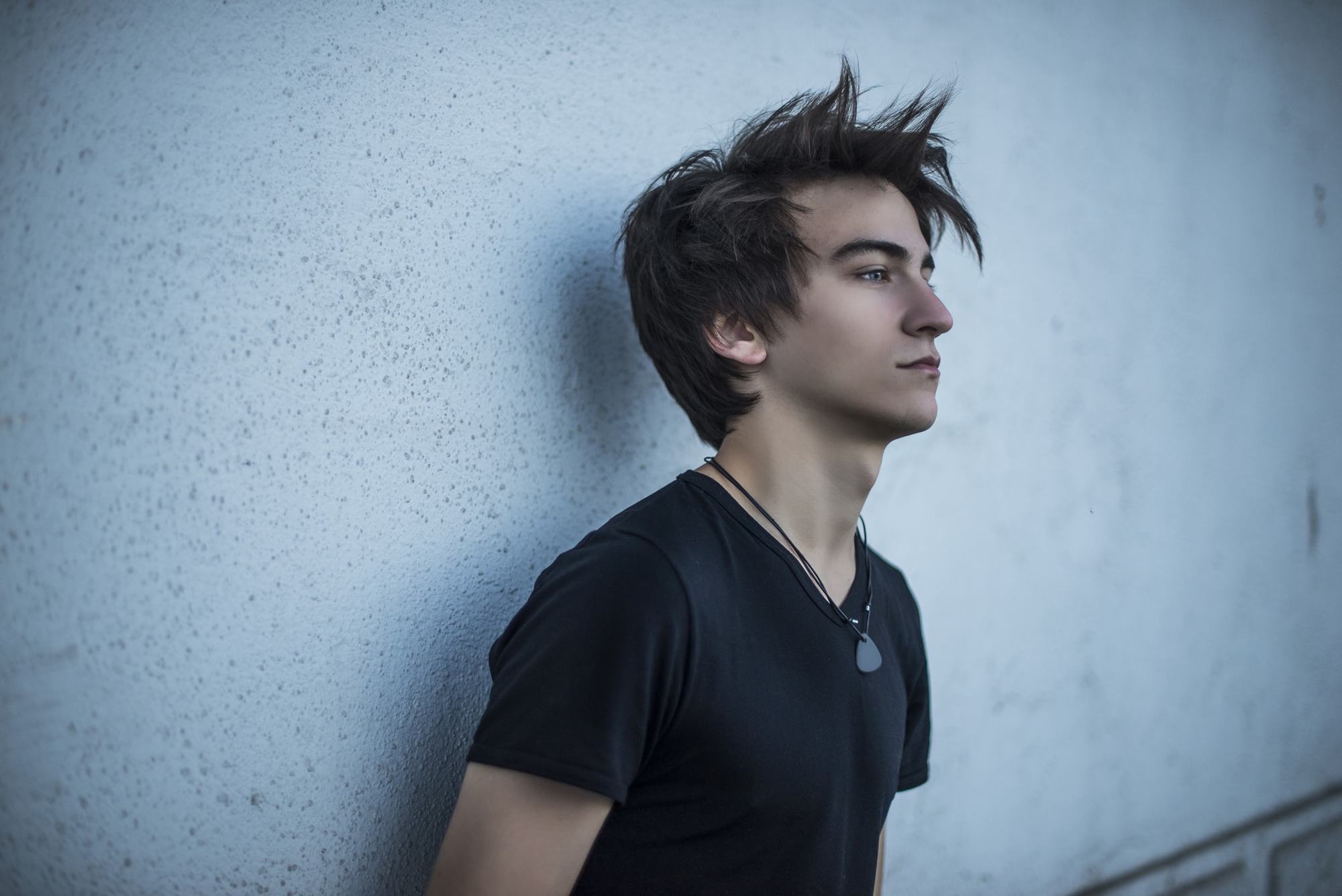 4. Laid-back Texture
Play up the texture in your hair with this laid-back texture. Let your hair dry naturally after your shower, run your fingers through your style and wear this laid-back style with ease.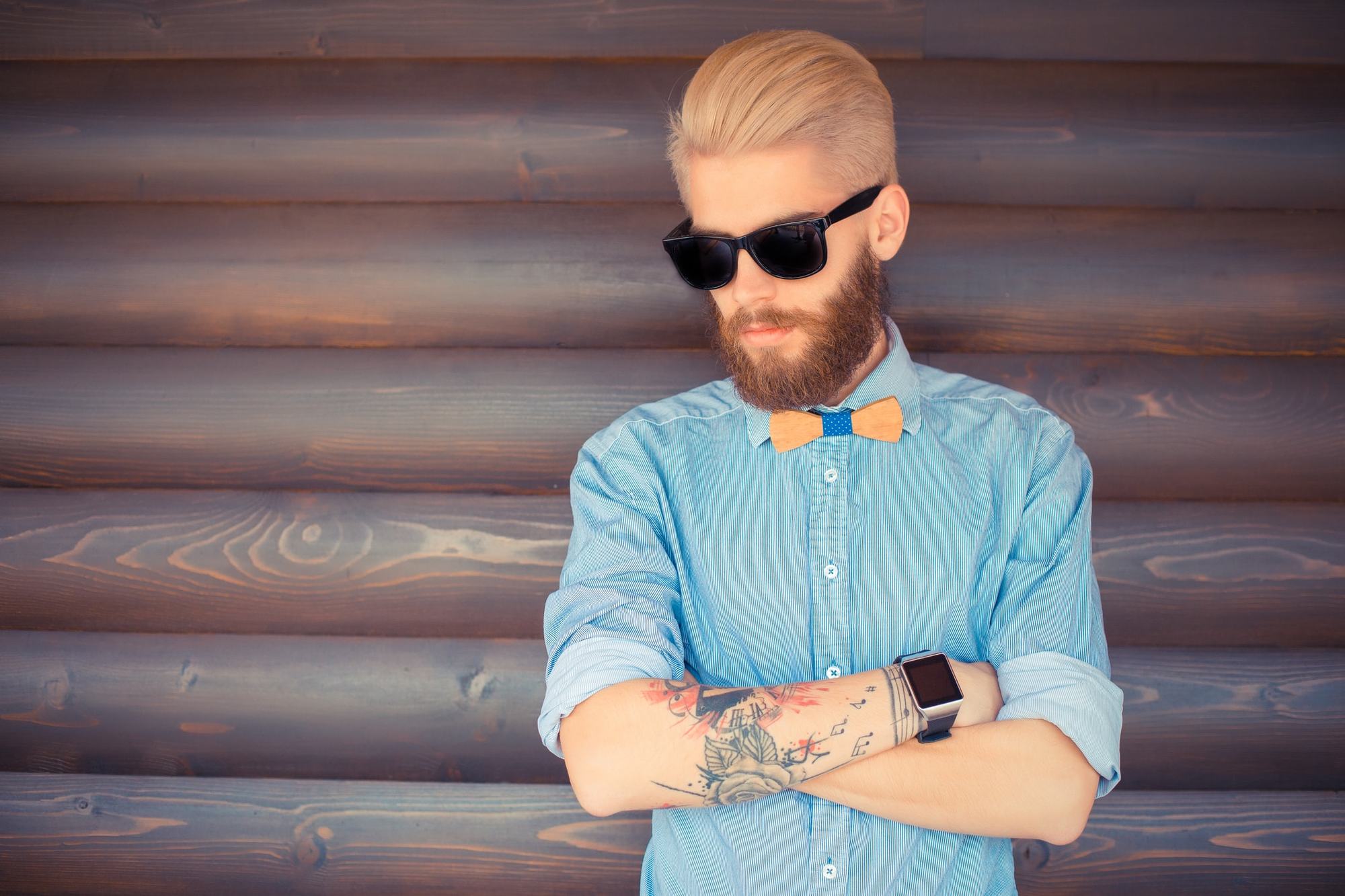 5. Styled
Grab a dime-sized amount of Axe Clean Cut Look: Classic Pomade and comb the product through your hair. Slick it straight back to achieve this brushed back look.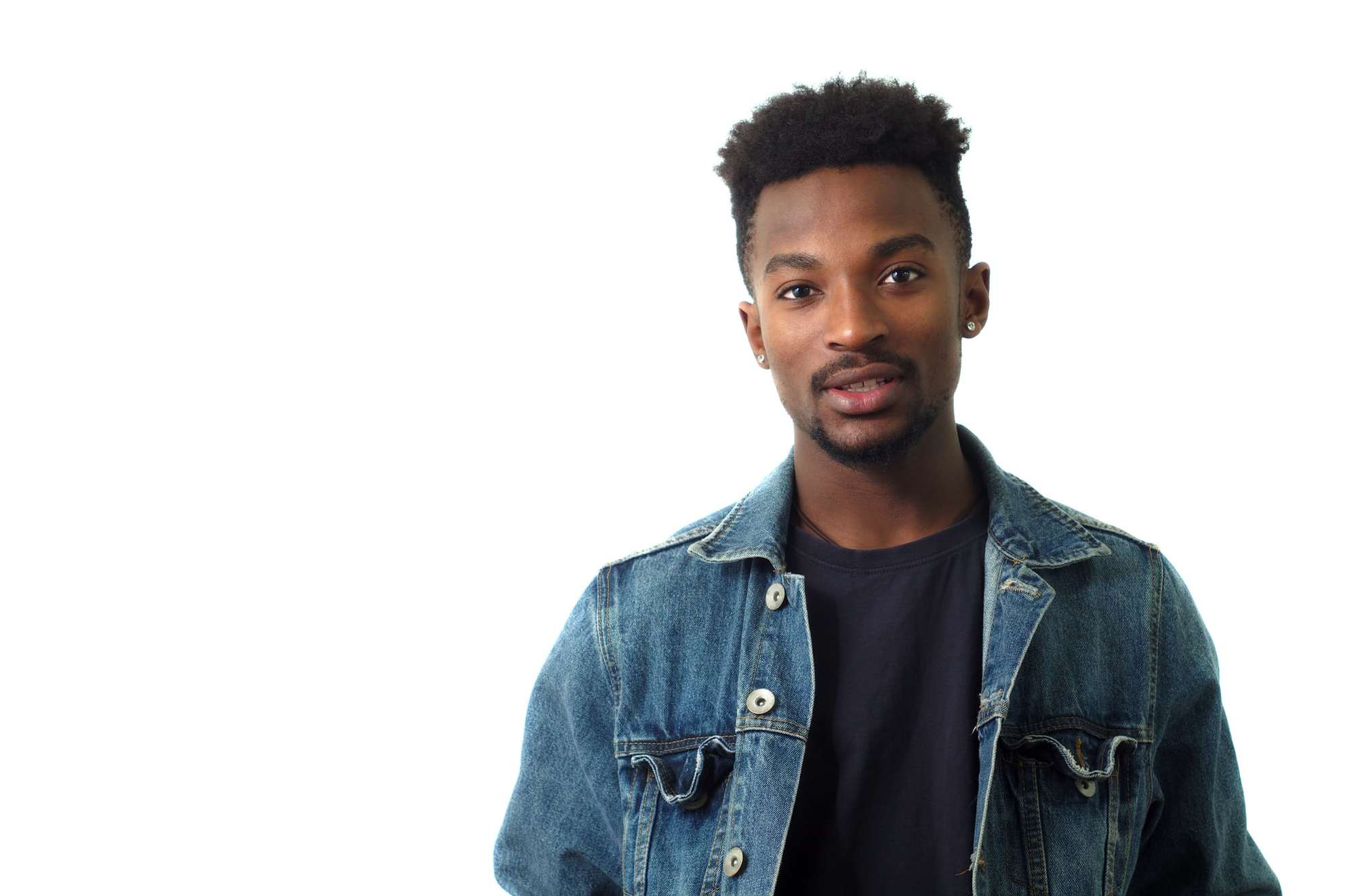 6. Natural
Wear your curls natural and opt for a fade haircut to show them off up on top.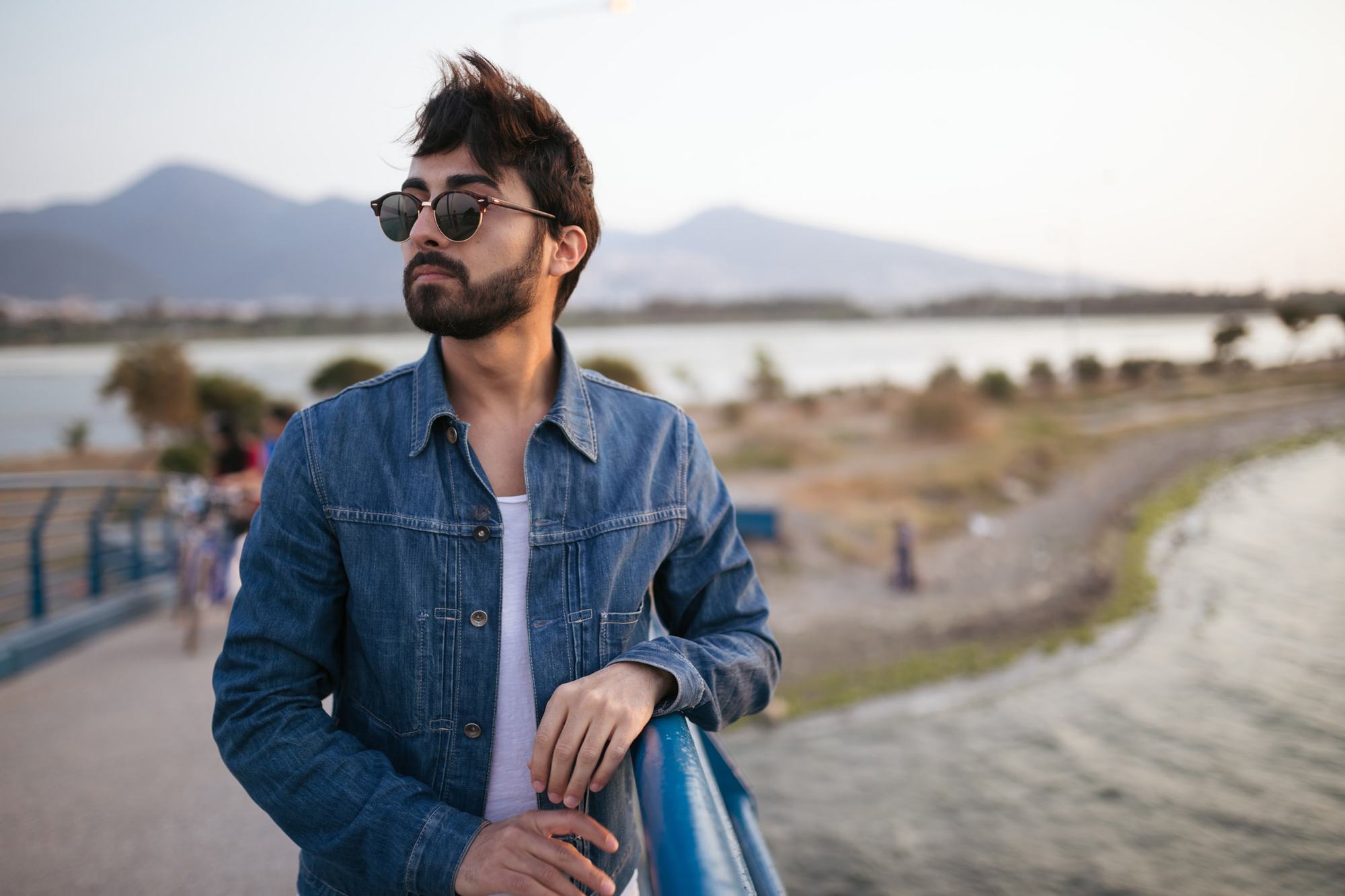 7. Windswept
The weather and the elements can sometimes have a negative effect on our strands. Humidity? No, thank you. Crazy amounts of wind? That's usually a hard no. This messy windswept style allows you to embrace a messy look and stop worrying about how the weather will affect your strands.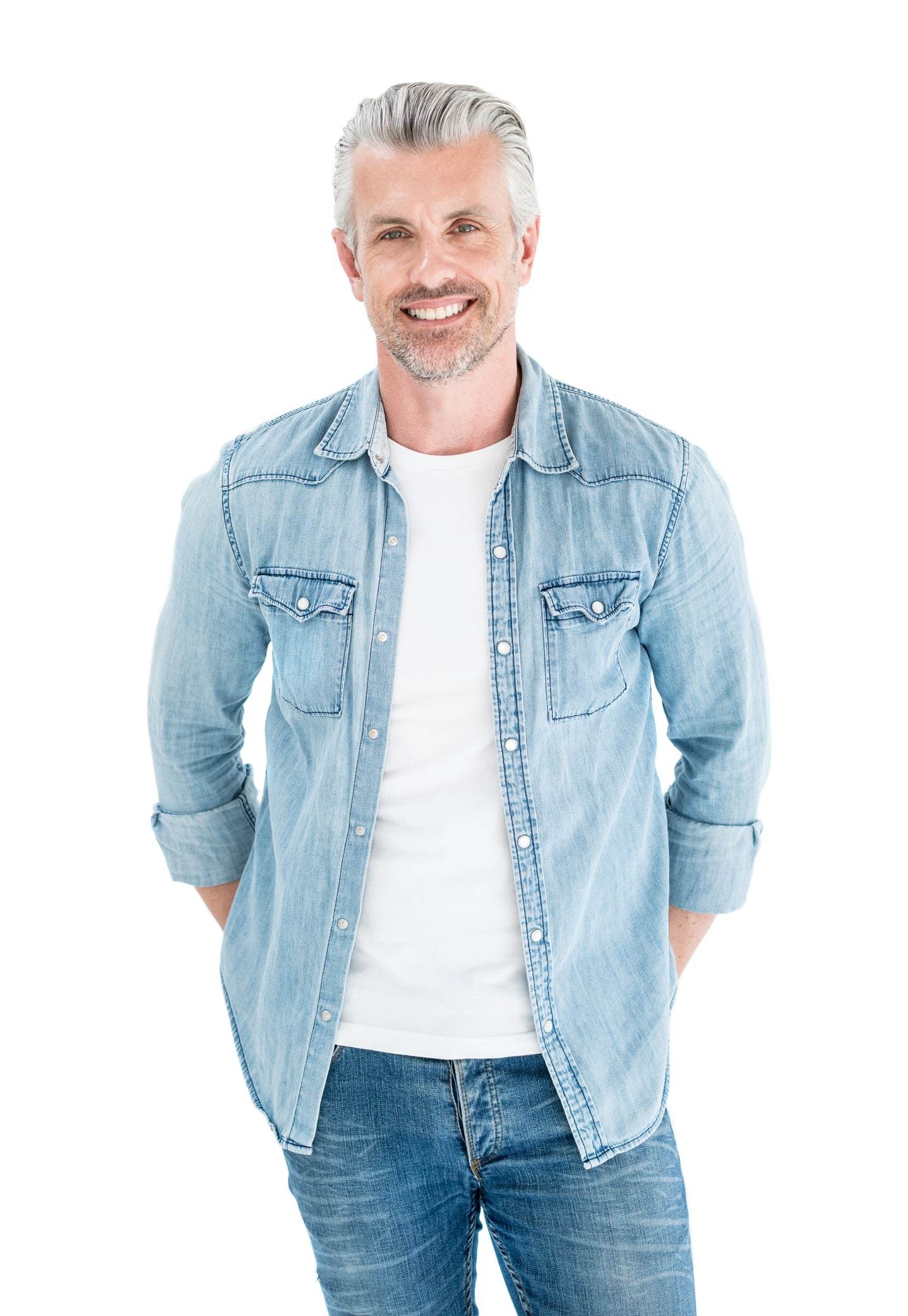 8. Shades of Gray
Slick your strands back and show off your sophisticated and mature color.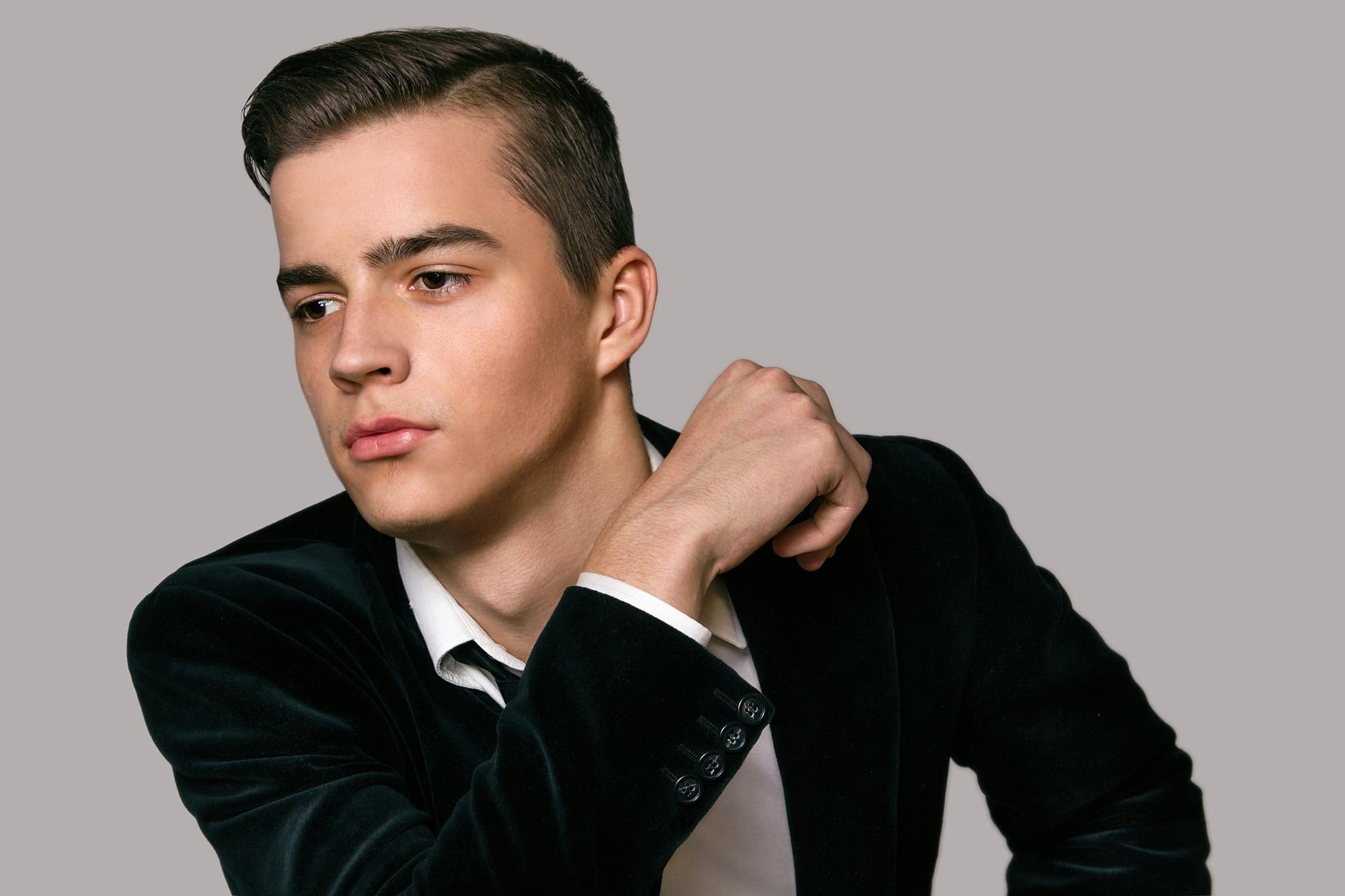 9. Slicked Down
Slick your hair down right after your shower using a comb.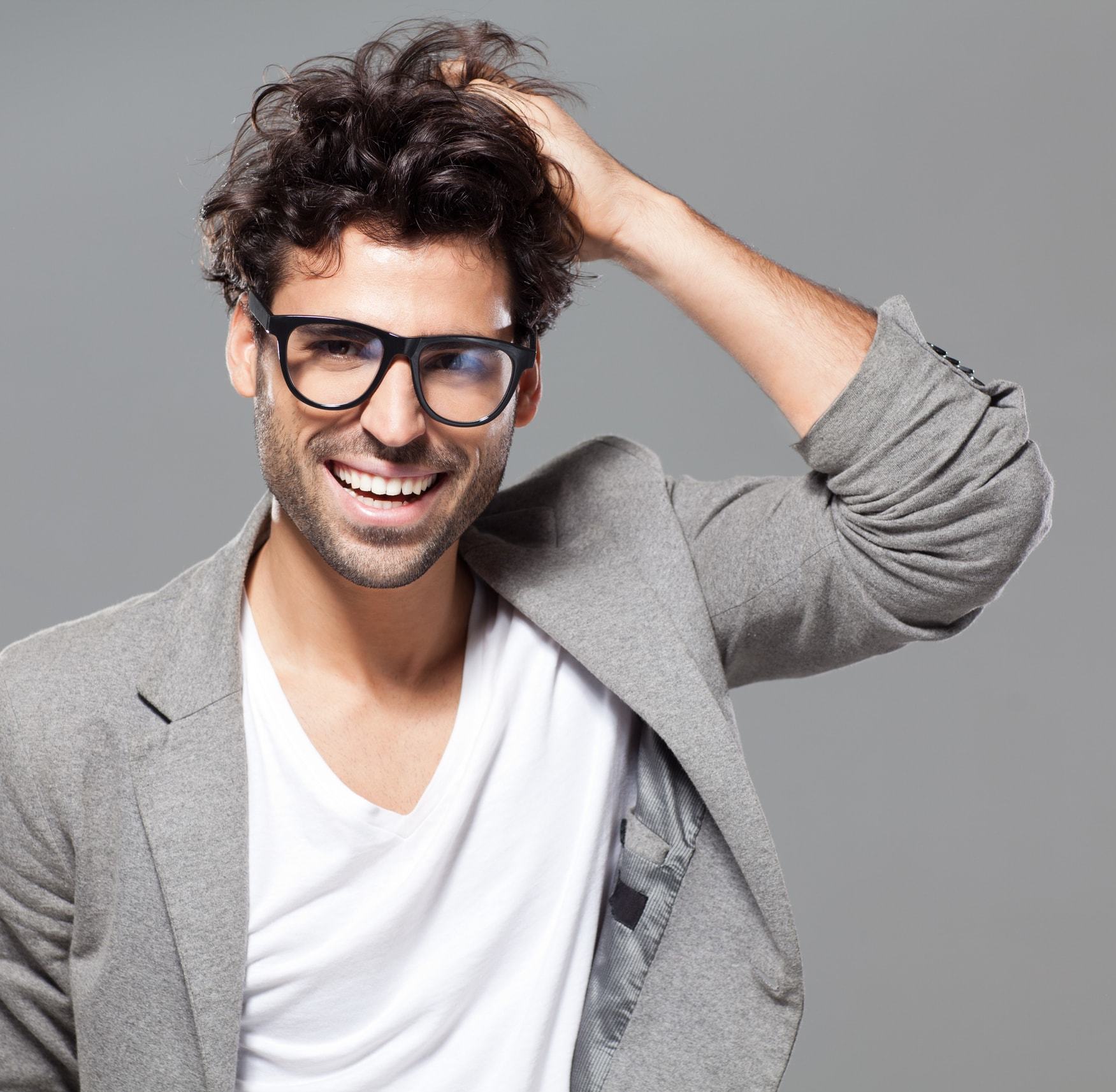 10. Wild Curls
Skip the hair product and wear your curls loose and wild. The fact that they're longer on top and shorter on the sides will keep them somewhat uniform and will make the styling process easy for you.
Looking for more men's haircuts to consider? Check out 42 of the best haircuts for men to try. 
Prev Article
Next Article
All Things Hair on Instagram