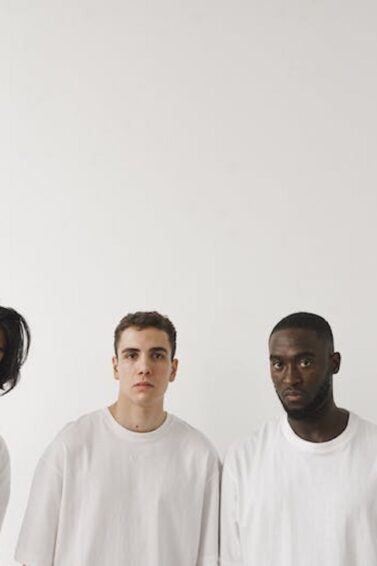 18 Iconic Drugstore Shampoos For Every Hair Type
The secret to hydration that doesn't weigh my hair down.
As much as I love testing high-end beauty products, I will always be a drugstore beauty girl – including drugstore shampoo! In high school, I spent most of my babysitting money in the drugstore's makeup aisle, and to be honest – not much has changed. My go-to for everything from mascara to body wash can be found at the pharmacy, so it's no surprise that my latest haircare obsession is drugstore shampoo.
The Best Drugstore Shampoo for Every Hair Type
Here are 18 drugstore shampoos for every hair type that are sure to change your haircare routine for the better: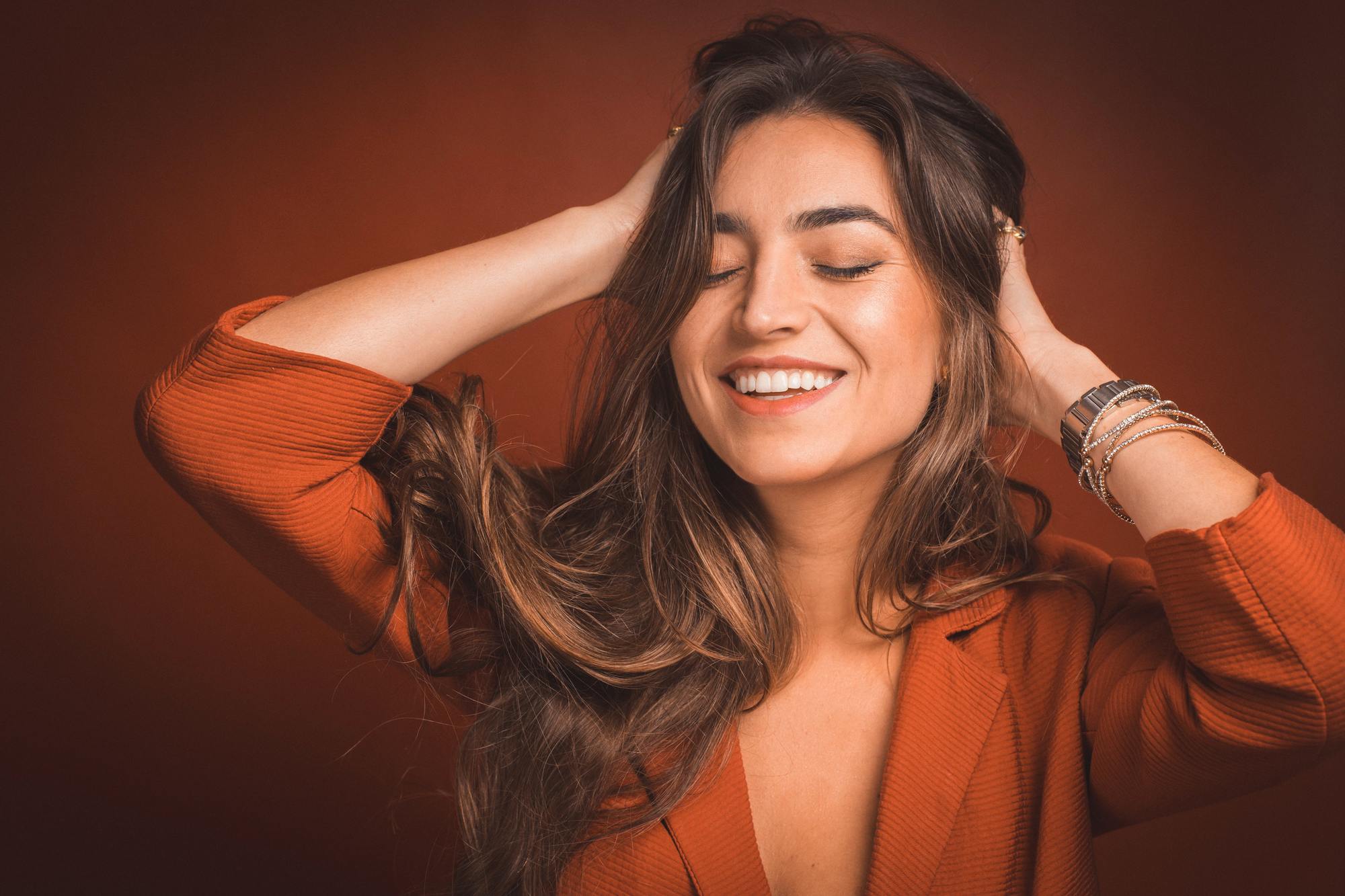 The Fullness Shampoo & Conditioner helps you to achieve fuller-looking, voluminous hair and boost growth. These products, infused with silk protein and senburi extract, provide gentle cleansing of hair and scalp to remove excess oil and impurities while adding lightweight nourishment and volumizing technology to coat and visibly thicken each strand.
Dove RE+AL Bio-Mimetic Repair Coconut + Vegan Keratin Sulfate-Free Shampoo and Conditioner with sulfate-free and vegan formula are specially made to restore damaged hair. Bio-Mimetic care with nature-derived active oils imitates hair's natural protective process and strengthens your hair.
This shampoo and conditioner duo, infused with Aloe Butter & Vitamin B3, will help you to achieve visibly healthier hair and a moisturized scalp. Shampoo gently cleanses hair and scalp to remove buildup without stripping essential moisture, and conditioner hydrates your scalp while leaving hair more moisturized.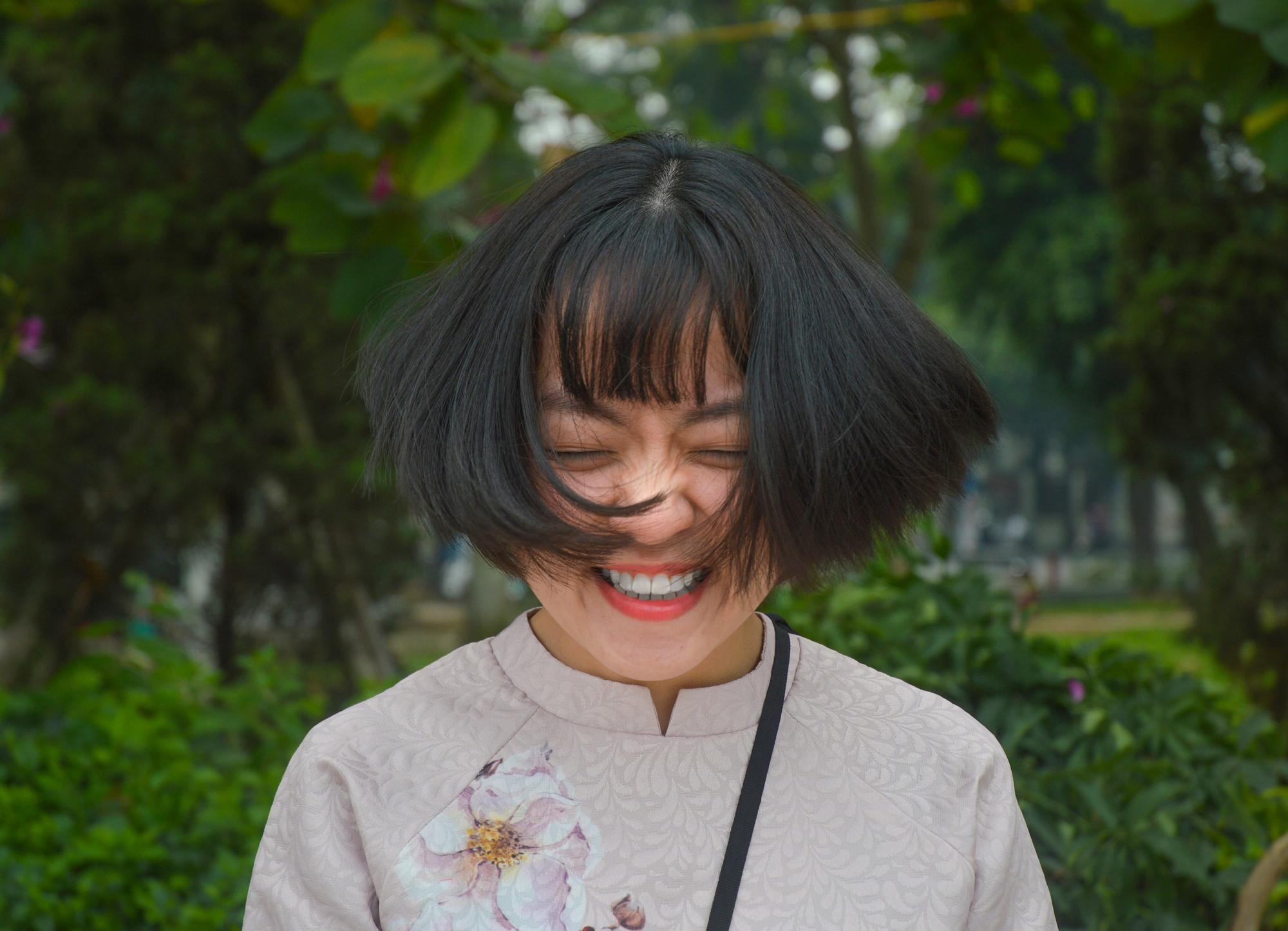 This sulfate-free and silicone-free shampoo and conditioner are enriched with Cherry Blossom Extract and Rice Germ Oil. Lightweight products help make your hair healthier and fuller after each wash. Their deeply nourishing formula prevents hair breakage and protects against future damage.
This shampoo and conditioner set is one of our top picks for best drugstore shampoos because it's hydrating but doesn't weigh hair down. Any thick-haired girls out there know the struggle! The coconut milk formula helps hydrate your hair while enhancing your natural texture. It's heavy enough to actually hydrate and lightweight enough not to mess with your unique texture.
Finding a shampoo and conditioner for curly hair that doesn't feel heavy on your strands can be difficult. This is why we love this set! This shampoo and conditioner gently cleanses, smooths frizz, and defines curls. It's truly an all-in-one! Plus, it's free from sulfates, parabens, and mineral oils. Paraben-free shampoos and conditioners are great for those with curly hair.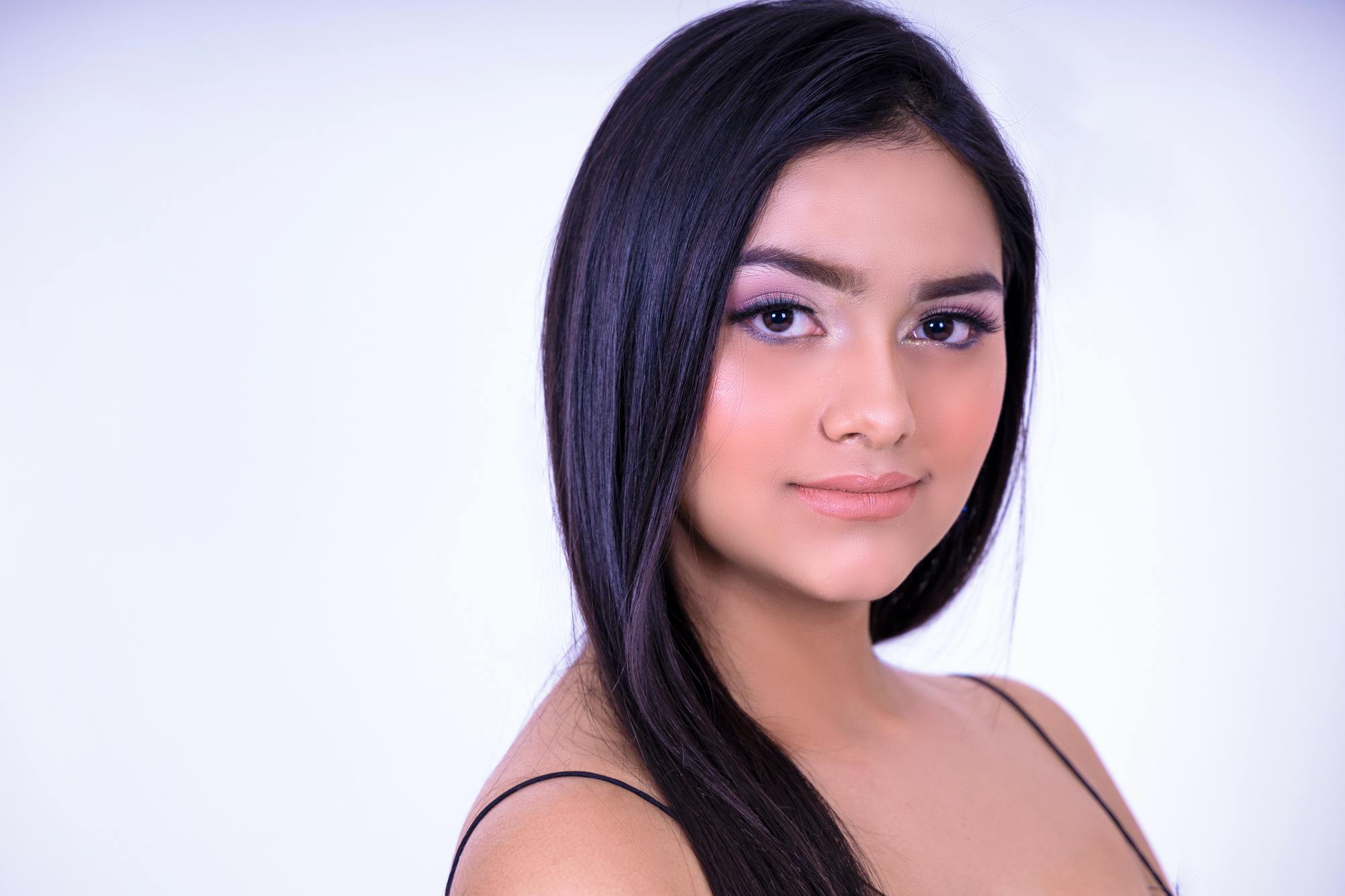 We love this Dove set because it includes mango butter and almond oil, two ingredients inspired by Indian hair rituals, which help to deeply nourish hair while adding shine, making it one of the best drugstore shampoos for this reason.
Are you dealing with damaged strands? This set is perfect for you! The drugstore shampoo and conditioner work together to help nourish hair, strengthen hair at the level of the hair cortex, and reduce breakage by 97%. Plus, the formula is sulfate-free, so it's very gentle on your hair and scalp.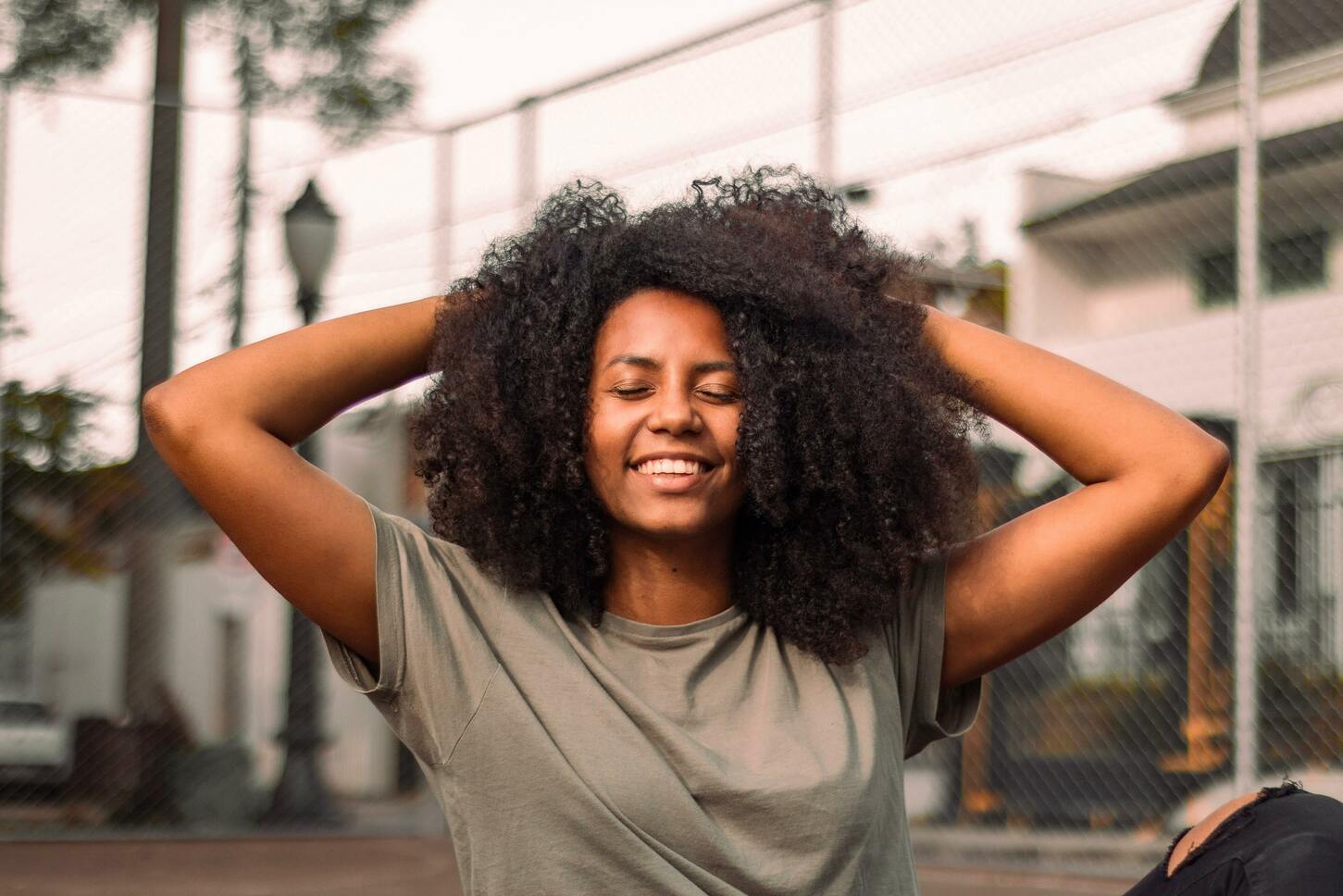 This SheaMoisture set is perfect for anyone with color-treated natural, wavy, or curly hair. Not only will this drugstore shampoo and conditioner work to protect your color, but it uses Sugarcane, Meadowfoam Seed, Marshmallow Root, and Phyto-proteins, which help smooth hair and make it look healthy.
This set is perfect for anyone who wants to moisturize their hair with a simple formula. With just 10 ingredients, this shampoo and conditioner help to hydrate and soften hair while repairing the damage. Plus, it's very lightweight and won't weigh your strands down.
This drugstore shampoo and conditioner set is perfect for anyone who wants added volume and moisture in their strands. Plus, the Amino Acid Complex works to strengthen your hair while protecting it from breakage.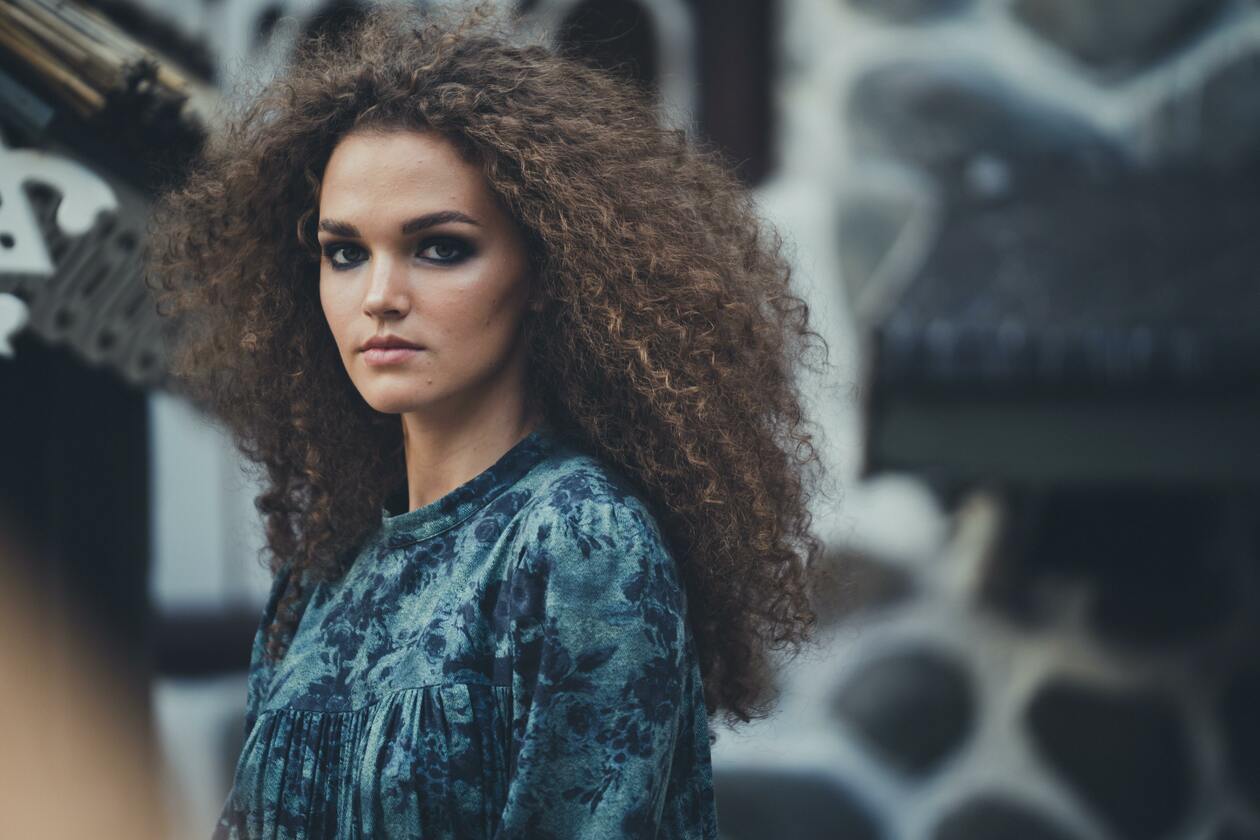 Do you love drinking kombucha? Why not get those same benefits in your hair? This best drugstore shampoo and conditioner set helps clarify and add shine to your strands. The set isn't harsh, so you don't need to worry about over-stripping your hair.
A drugstore shampoo and conditioner set that fights frizz and hydrates hair? Sounds good to us! This set for natural, curly, and wavy hair uses Papaya, Juicy Neroli, Elderflower, and Fair Trade Shea Butter, so you get the perfect gentle cleanse plus frizz control every time.
This drugstore shampoo and conditioner set is infused with charcoal and 100% natural aloe vera. This shampoo is perfect if you want a deep cleanse to help remove product build-up and residue while rejuvenating strands.
Dealing with pesky scalp issues? Reset your scalp with this drugstore shampoo and conditioner set. This set works to help purify hair and remove build-up, remove excess oils, and rebalance your scalp. It's the perfect foundation for achieving a healthy scalp.
If you bleached your hair or are trying out a new platinum blonde shade, using a purple shampoo is best to avoid your hair turning brassy. We love this Nexxus set because it has Keratin Proteins and Violet Pigments, which help keep your hair looking and feeling healthy.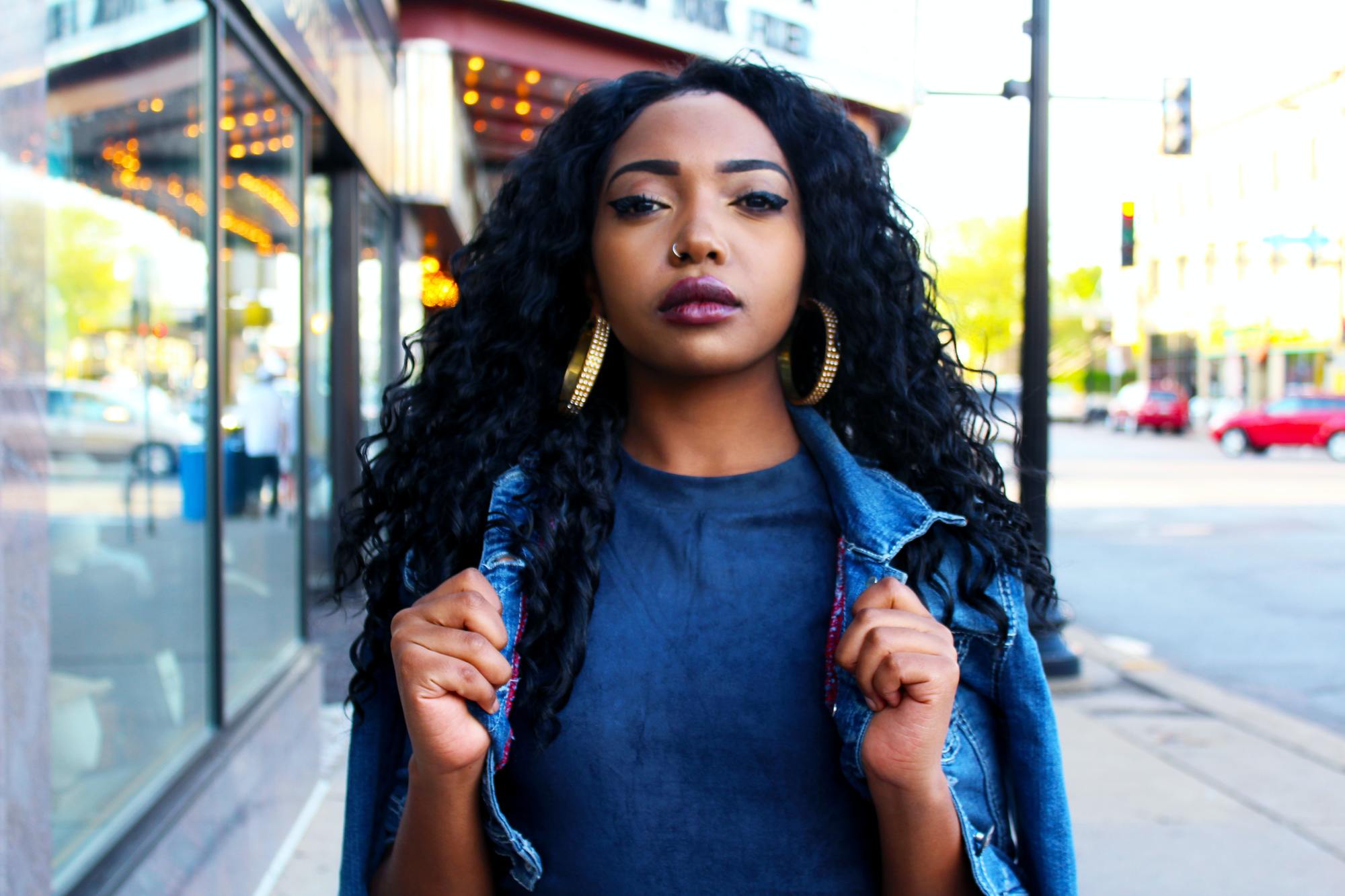 This natural hair shampoo cleanses hair and removes knots using almond milk and fair-trade shea butter to help hydrate and define curls. This shampoo works best with Emerge Smooth Mover Conditioner, which uses almond milk and fair-trade shea butter to hydrate, define curls, and create more slips.
This drugstore shampoo and conditioner set is perfect for natural hair. The Purple Rice combined with Wild Orchid and Sweet Violet Extract help to remove dulling residue and restore strength and shine.
Whether you're looking to rebalance your scalp, define your curls, or add volume to your hair, a drugstore shampoo out there will help you accomplish all of your hair goals.
Prev Article
Next Article
All Things Hair on Instagram