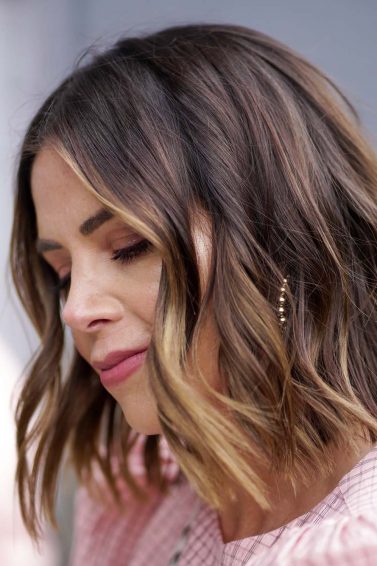 A Hair Spray Guide for the Uninitiated
A quick step in the morning that takes the worry out of the rest of your day.
If you don't really consider yourself a beauty junkie, but you're interested in getting in on the hype surrounding hair care, then you've come to the right place. We've created a hair spray guide for those who have heard about the magic of hair spray, but haven't quite mastered using this product. This styling product is the non-negotiable finishing step of every great hairstyle, and will be a lifesaver time and time again. Trust us, we swear by it for all sorts of hold, whether it be flexible or all-day control.
Keep reading for the ultimate hair spray guide. Plus, we're sharing a few tips and tricks for how to make the most of your new favorite product:
The Official All Things Hair Hair Spray Guide
1. For Hair That's Still Brushable
If you've held out on integrating hairspray into your beauty routine because you're concerned about having crunchy strands that are perpetually wet-looking, TRESemmé Compressed Micro Mist Smooth Hold Level 2 Hair Spray is the one for you. Formulated with Nutri-Style Complex, this hairspray works to keep your style locked in place while also protecting your hair from frizz and static. It's a great option for those who are new to the hairspray scene and are a little apprehensive about trying it out.
2. For All-Day Hold That's Virtually Weather-Proof
Thanks to the coconut milk infused formula, Love Beauty and Planet Light Hold & Frizz Control Coconut Milk & White Jasmine Hair Spray is the enemy of your frizziest strands. This spray will protect your hair from disobeying you, even when dealing with humidity. Bonus: The bottle is designed to provide a mist that it won't leave you with super crunchy hair
3. For Long-Term Hold on Occasions When You Mean Business
There are some days when you need dance-proof, weather-proof, roller coaster-proof hair. Bed Head by TIGI Hard Head Hairspray is hardcore (literally) and exactly what the occasion calls for. It dries instantly and delivers rock-solid strands that won't be going anywhere anytime soon. Solid!
Prev Article
Next Article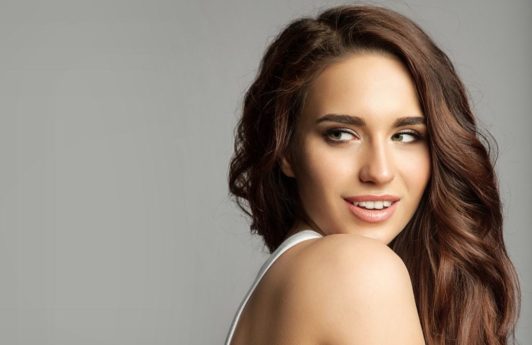 Article
This Hair Thickening Spray Adds Instant Oomph
Thicker hair in just a few seconds.
See article
All Things Hair on Instagram