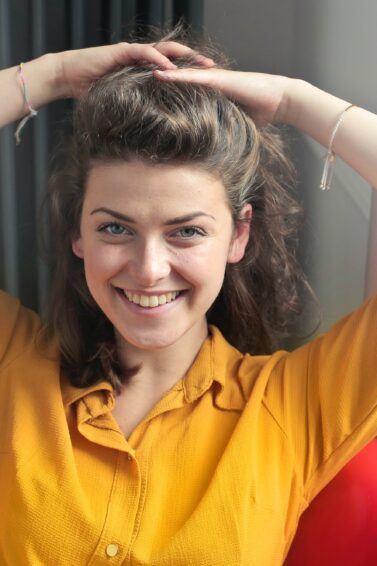 How to Wash Out Your Hair Dye at Home
Remove dyed color from strands safely and successfully.
Finding yourself in need of a major hair color reset? If you're tired of your hair dye color, or maybe you tried to do a little D.I.Y. dye, and it went awry, don't worry; we can safely walk you through how to wash off hair dye at home. However, if you choose to lift your color out of your strands, remember to be kind to your hair, as it's already been through a lot and needs lots of TLC. Skip the bleach, and don't over-strip your hair! Try one of these three hacks to wash off hair dye safely:
How to Wash Out Hair Dye at Home
1. Dandruff Shampoo and Baking Soda
We recommend this dynamic duo for those who recently dyed their hair. The technique requires some baking soda and a dandruff-focused shampoo. A mixture of dandruff shampoo and baking soda should be strong enough to help lift your hair dye without drying out your strands.
We highly recommend using Dove Hair Therapy Dry Scalp Care Moisturizing Shampoo as it will help maintain healthy hair despite trying to lift some color. Use equal parts of both ingredients and leave the mixture in the shower for about 5-7 minutes before rinsing it.
2. Clarifying Shampoo
The next tip comes straight from Unilever In-House Stylist Bailey Pope. Bailey recommends using a clarifying shampoo to slowly wash off hair dye at home, although it can be a potentially "brassifying" process.
"I would recommend using clarifying shampoos to lighten/remove color gradually. People usually don't understand color principles and will be surprised by "brassiness" when lightening/removing color due to the natural undertones of each level of color. When people use clarifying shampoo too often, it'll strip natural moisture from the hair and make it dry and rough," she says.
If you're going to try the clarifying shampoo method, definitely use a product like Dove Nutritive Solutions Clarify & Hydrate Shampoo, which focuses on clarifying your strands for a refresh and adds in hydration hair craves. Follow up with Dove Nutritive Solutions Clarify & Hydrate Conditioner to reap all the benefits of this power-cleaning duo.
3. Dish Soap and Shampoo
Finally, you can go for the dish soap and shampoo trick. Warning: it can be a little drying to your strands. Take about 5 drops of dish soap and add it to a quarter-sized amount of your shampoo. Use this concoction for 2-3 days to slowly remove the hair dye and see some results.
Consider these methods if you are trying to wash out hair dye at home!
Prev Article
Next Article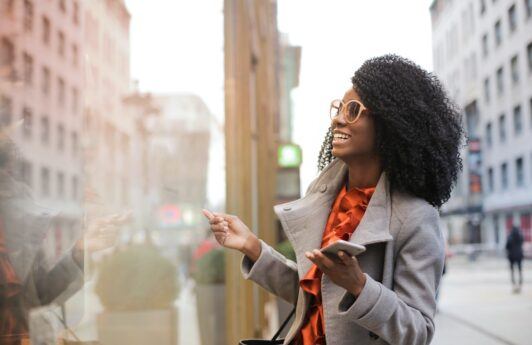 Article
Best Conditioner for Co Washing & When to Wash Hair with a Conditioner Only
Insight on why you should be co-washing your hair.
See article
All Things Hair on Instagram