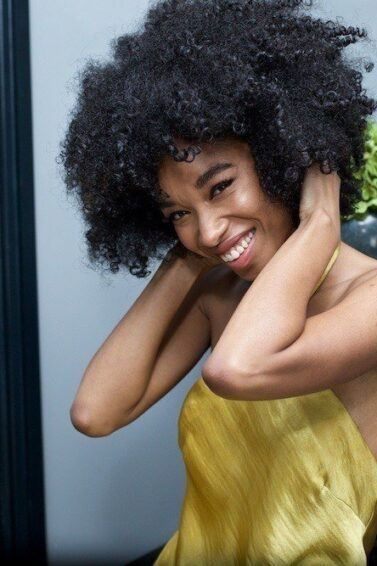 Argan Oil Benefits: What you Need to Know About This Essential Ingredient
Everything you need to know about the so-called liquid gold of hair care, this way.
Argan oil, a.k.a liquid gold, has become the beauty elixir du jour. The idea behind the theory is that because this rare oil is enriched with ingredients like vitamin E, antioxidants, and essential fatty acids, it can help to promote healthier-looking locks, inside and out. But are these argan oil benefits real?
Did you know that for centuries, Moroccan women have used this oil to repair and smooth their tresses? They also used it to restore shine and soften them, too. Plus, with so many celebrities and beauty bloggers unanimously claiming the oil is their go-to product, it comes as no surprise this elusive elixir has quickly risen to the ranks in the hair care hall of fame.
Argan Oil for Hair
So, if you're considering jumping on the oil bandwagon, we totally understand! Read on to learn more about the benefits of argan oil for hair:
What is Argan oil?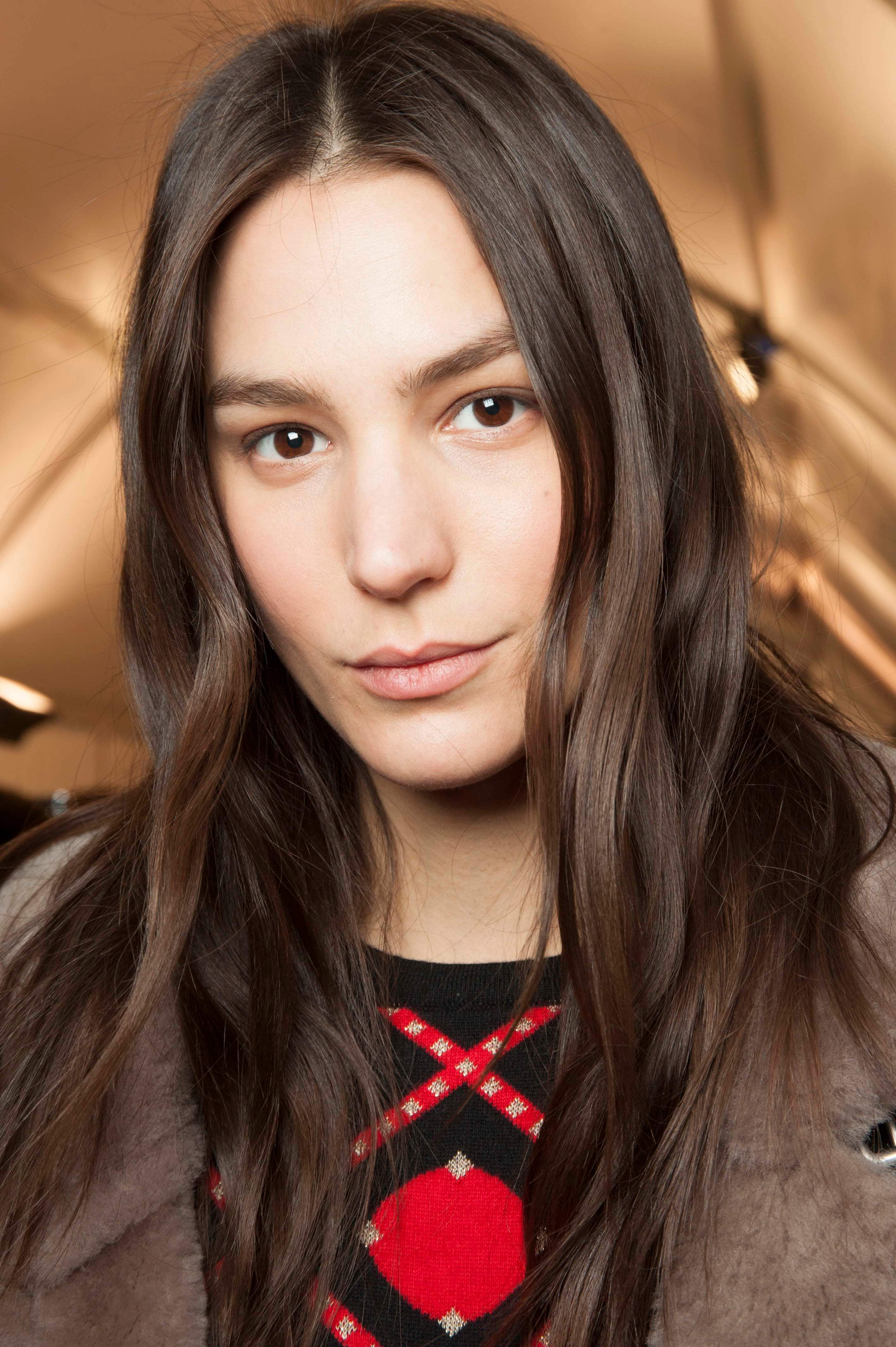 Extracted from the nuts of Argania spinosa (a tree native to the remote parts of Morocco), argan oil is a rare oil full of wondrous properties. Enriched with omega-3 fatty acids and vitamins A and E, it's been said that topical application of this oil can help to improve the condition of damaged tresses.
How does hair benefit from Argan oil?
Hair that lacks an adequate amount of omega-3 fatty acids and Vitamins A and E is usually dull, dry, brittle, and prone to breakage. Omega-3 helps keep your scalp and locks hydrated. Vitamin A is needed for sebum production (natural oil in hair and skin that acts as a conditioner), while Vitamin E helps protect against environmental damage.
Consuming foods that contain these essential ingredients, as well as consistently applying nutrient-rich oils can help counteract the unsightly appearance of your locks and improve its texture. This oil, in particular, trumps, because it does so many things at once—from nourishing and moisturizing the hair shaft and follicles to smoothing open, damaged cuticles and restoring shine.
There are several hair benefits from argan, such as its healing ability, that make it a great solution for anyone with tresses that need a bit of help, but how effective it really depends on how you choose to use and apply it. You can use an argan-infused leave-in conditioner like Love Beauty and Planet Smooth and Serene Argan Oil & Lavender Leave-In Smoothie Cream to provide your hair with extra conditioning after washing. Lavender oil for hair and lavender conditioner offer many of the same benefits as Argan oil.
Is it okay to use Argan oil every day?
Due to the strength of this miracle oil, you can expect long-lasting results from each use. Especially when using a hair care product that has been infused with Argan oil, you can generally feel secure following the instructions on the bottle! For most products, a few times a week is sufficient.
Can Argan oil grow hair?
While there is no scientific research backing the claims that Argan oil grows hair, the benefits it does provide can lead to healthier hair that needs less intervention! By hydrating your hair and keeping it healthy, you'll need haircuts less frequently and will find your hair getting longer.
Argan Oil Uses on Hair
Because it's so rare, buying argon oil for hair in its pure form can be expensive. Picking products that contain this essential ingredient can be equally effective. Tip: be sure to read product labels carefully. If the ingredients list mentions the words argan or Argania Spinosa kernel oil, then you're good to go!
As an ingredient in a shampoo, conditioner, or styling agent: The oil does wonders. The greatest advantage is that it works well on all hair types. It can be used on your hair directly for the following:
Styling with Moroccan Argan Oil
Like any trusty oil, the best argan oil makes an excellent styling product. It has the ability to tame frizzy hair into sleek submission while also protecting against heat damage. So make sure to apply a few drops of it before blow-drying or straightening.
Washing hair with Argan Infused Products
This oil has become a popular ingredient in many shampoos and conditioners. This is because of its ability to restore softness, strength, and shine. This makes it an ideal conditioning agent because of its moisturizing and nourishing properties. So technically, regular use of shampoo and conditioner containing argan oil should help build your hair's strength. Try using Love Beauty And Planet Smooth And Serene Argan Oil & Lavender Shampoo and Conditioner.
Mask and Pre-shampoo Treatments
With a whole host of fortifying, nourishing, and protective ingredients, a hair mask or a pre-shampoo treatment that contains this ingredient should also become your mane's best friend.
Thinking about trying out these products? Be sure to share the results with us over @AllThingsHairUS!
Prev Article
Next Article
Article
These Hair Care Products are a Must for that Long Flight
Make long flights an opportunity for a mini spa day for your strands
See article
All Things Hair on Instagram