Cold-Weather Care for Natural Hair: The Products You Need for Winter
The only essentials your hair needs this winter.
Many women with natural hair can attest to the fact that winter is one of the toughest seasons when it comes to caring for their hair type. During the winter season, it's like the weather conditions are adding more fuel to the fire—natural hair is already a dry hair type, and the cold, dry air just makes matters worse.
We can't leave it up to nature to take its own course. With natural hair (or any other hair type), each season requires its own specific styling and hair care routine. Now is definitely the time to start putting your well-curated winter hair care routine in place. Don't fall into a rut just yet—it's easy! Leave it to us to help you streamline your routine with products that'll have your hair nourished all season long. Here are the products you need to keep your natural hair in tip-top shape:
Natural Hair Products for Winter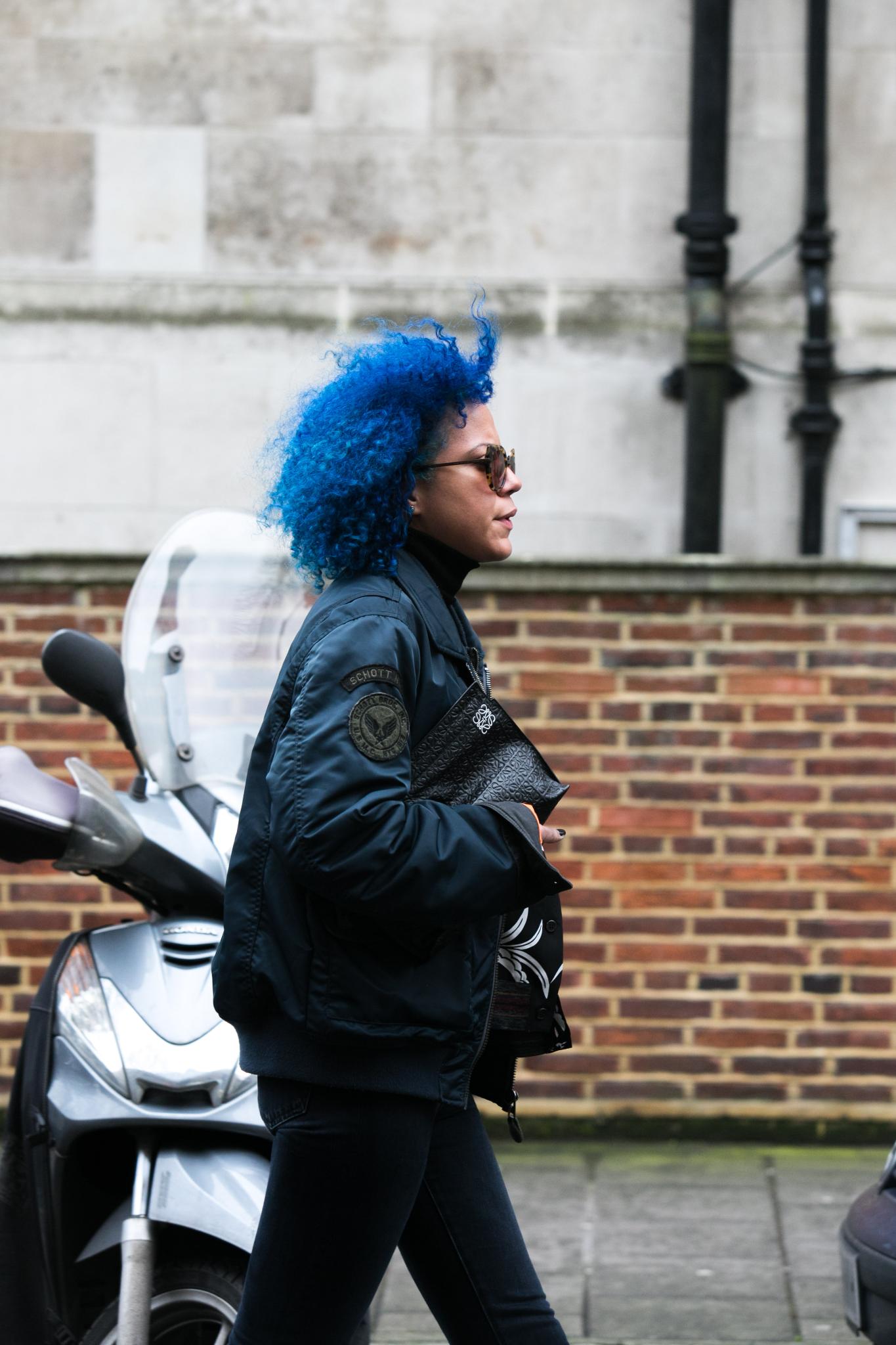 1. A deep mask to replenish your hair
This one is pretty obvious: One of the only ways to keep your hair thriving with moisture is to deep condition at least twice a month. If you need it once a week, go for it. After washing hair with a conditioning shampoo, try a deep mask like SheaMoisture Raw Shea Butter Deep Treatment Masque.
2. Leave-in conditioner for added conditioning
According to Unilever's Leon Van Gorkom, leave-in conditioners are optimized to give great conditioning. Use them to your advantage during the colder months. If you notice your hair feels parched after your usual wash, condition and styling routine, it may be time to add a leave-in conditioner into the mix.
3. Hair oil to seal in moisture
There are so many hair oils out there to choose from, but the key is to find the hair oil that suits your hair care concern. In this case, during the winter, your goal is to trap moisture in. Implement a natural hair oil into your routine that coats the hair shaft, sealing the moisture you added into your hair. After applying your leave-in conditioner, use an oil like Nexxus Oil Infinite Nourishing Hair Oil to help replenish the lipid layer and for shine.
4. An effective heat protectant
For many, summer is all about soft, big curls and wash and go's. Winter, on the other hand, is about sleek, shiny, healthy-looking hairstyles that also look festive and party-ready. If you're planning to have a straight-haired winter, make sure your curls will spring back into shape when the warmer seasons arrive. Prep hair with an effective heat protectant before styling your hair. Opt for a heat guard to protect your strands from the damaging effects of heat.
5. Hairspray to seal your styles
A product that many naturals are least likely to purchase these days is hairspray. Hair spray can save your 'do! Let's not forget while it may be cold out, there is still a percentage of humidity in the air. A great hairspray can help seal your twist-outs, braid-outs and even your straight hairstyles.
6. Dry shampoo to soak up excess oil.
During the winter we all have those "It's too cold to wash my hair moments." This is precisely where you can introduce dry shampoo into your routine; dry shampoo can also benefit those who opt for long-term protective styles like box braids during the winter season. While you're adding oil to add shine and to keep your hairstyle fresh daily, you're also encouraging product buildup and oily strands that can only be removed with a hair wash. If washing your hair isn't on the agenda, opt for a dry shampoo instead. Dove Refresh+Care Detox & Purify Dry Shampoo is perfect for absorbing oil and refreshing your scalp on no-wash days.
Prev Article
Next Article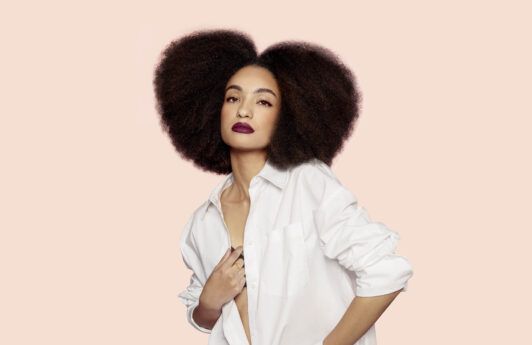 Article
12 of the Best Deep Conditioners for Black Hair
An easy way to find the right deep conditioner for natural hair.
See article
All Things Hair on Instagram