Top 5 fuss-free men's hairstyles
Looking for easy, fuss-free men's hairstyles that don't get all over our face and necks? The aim of the game (especially in the first few months of the year) is to rock 'dos that are low maintenance and out-of-the-way — while still looking amazing. Because of this, many men default to a classic fade haircut. And it makes sense: this haircut meets all the criteria of a fuss-free hairstyle. But there are more options than just that!
Keep scrolling for our top easy-to-acheive men's hairstyles, with not a single fade in sight.
Mini undercut
The mini undercut is a great option for men who have long hair or are trying to grow out their hair. This simple, fuss-free men's hairstyle will help keep the hair off your face and neck, without compromising the overall length of your locks. And because it's a mini, you're not shaving off as much as a regular undercut.
Textured top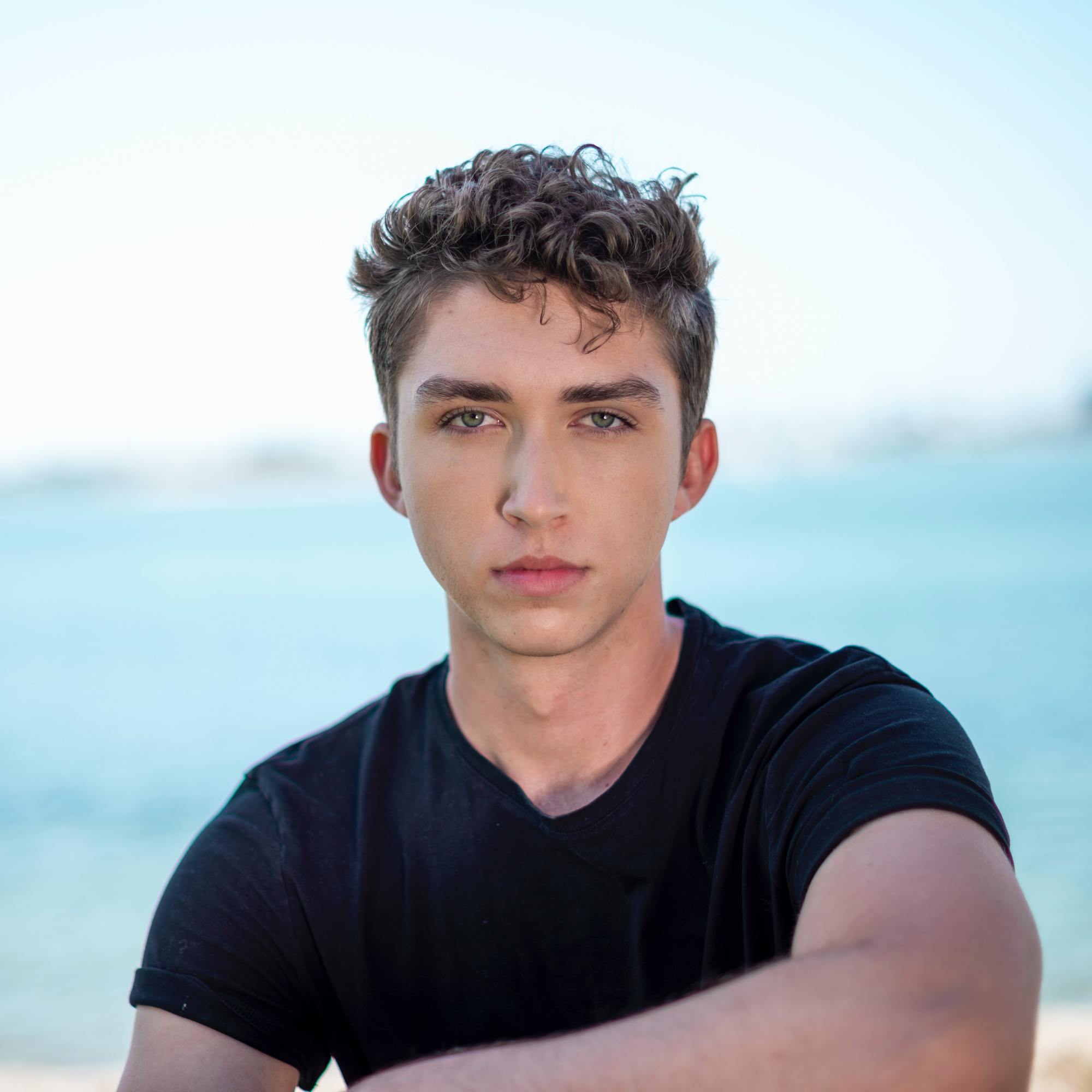 Add extra interest to your look by keeping the sides short and playing with your hair's natural texture on top. You could also add some curls with a small-barrelled curling wand if your hair is naturally sleek. Added benefit? This fuss-free men's hairstyle suits most face shapes.
Emphasise your hair's natural texture, or add extra, with a texturising product. Simply spritz a bit of the TONI&GUY Sea Salt Texturising Spray and scrunch up your hair a bit. This will not only texturise your hair, it will also give it added definition and hold for this men's hairstyle.
All natural
Why not fully embrace your natural curls and coils? And this isn't a short-term fuss-free men's hairstyle: it's easy to maintain in the long run. So wash when you need to and air dry. That's it! Here's a simple haircare routine you can follow to keep your natural locks looking their best.
Lightened ends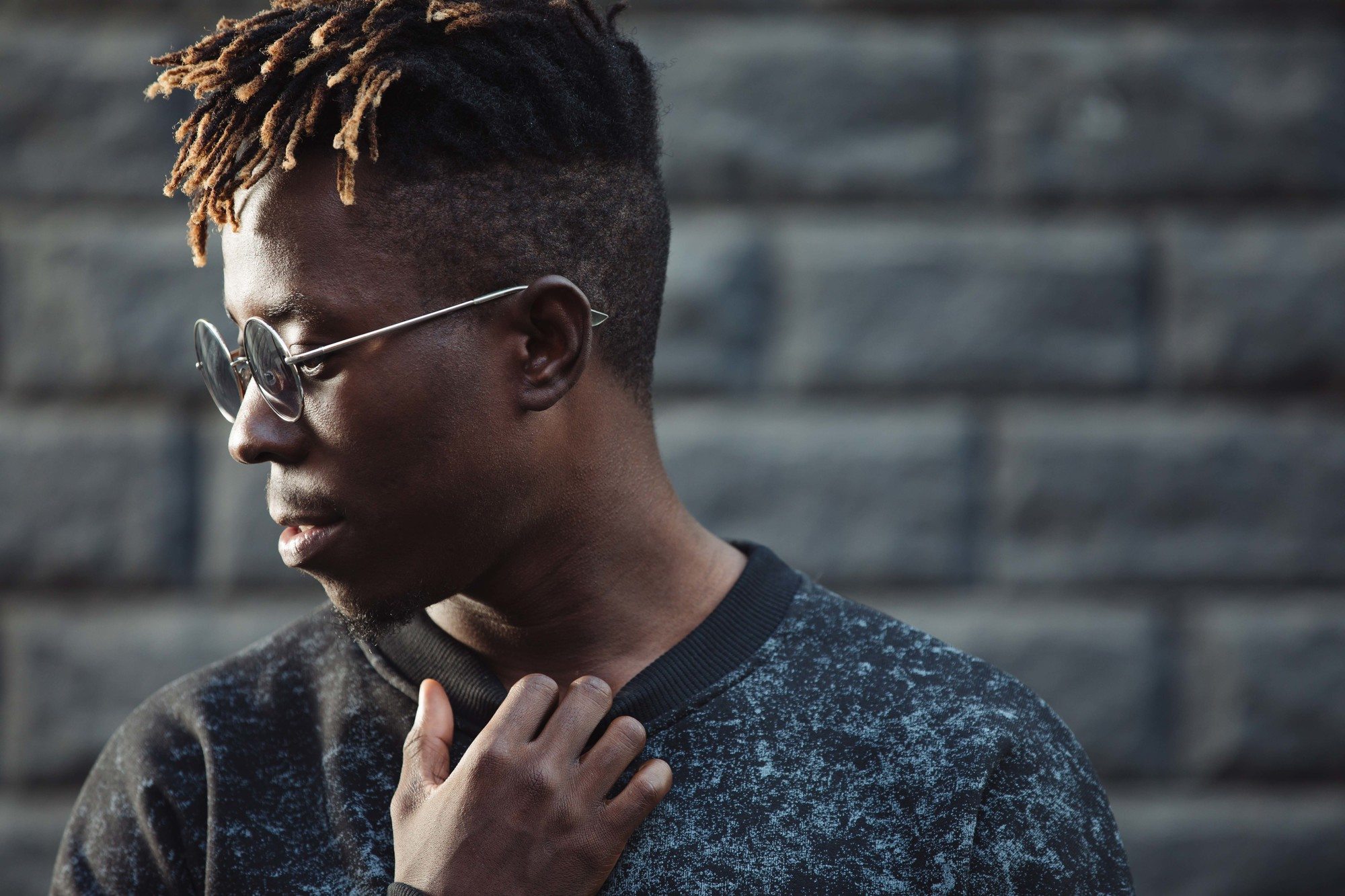 Give your overall look an extra edge with colour. Feel free to go crazy with it, or keep it subtle with lightened ends. And because it's just colour, this fuss-free men's hairstyle will suit almost any haircut you have going on, like these modern locs.
Buzzcut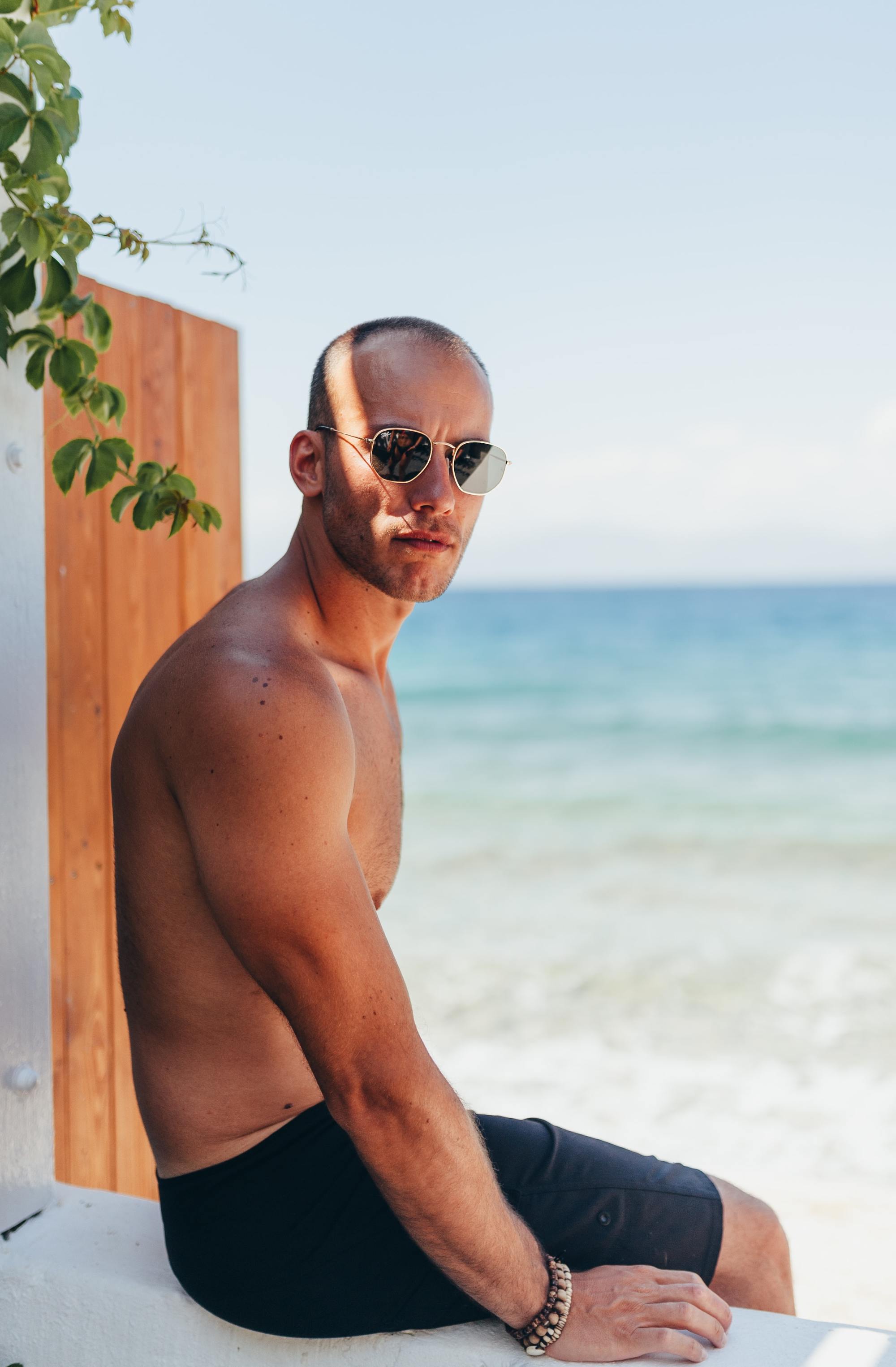 One of our favourite fuss-free men's hairstyles, the buzzcut is the best option for guys who want the lowest-maintenance look. Grow out a 5-o clock shadow, and you've got the complete Jason Stratham rugged look that everyone loves!
Prev Article
Next Article
Gallery
5 Ways to Wear a Man Bun in 2020
Because there is never one way to wear a man bun haircut.
See article
Attempt to assign property "alt" on null