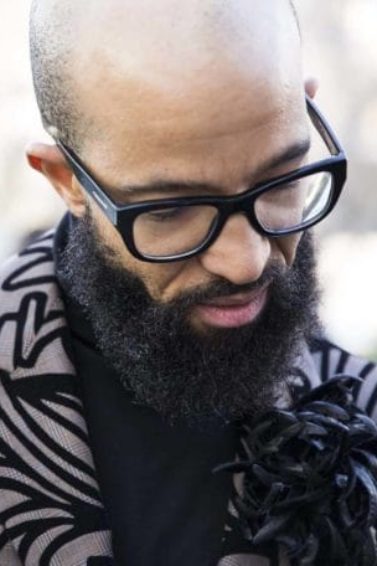 What Causes Male Pattern Baldness and How to Treat
Going bald 101: This is everything you need to understand and deal with male hair loss.
It can be a tough realisation to deal with, but going bald is a common concern among men of all ages.
If you've noticed any new thinning spots or seen your hairline recede, it might be time to come to terms with the fact that you could be dealing with hair loss.
Celebs including the likes of Jason Statham and Bruce Willis have proved that you can style thinning hair at any age. In fact, there are plenty of ways to help disguise signs of baldness in its early stages and looks that will help you eventually embrace a lack of hair.
Taking the topic head-on, we explore the causes and symptoms of hair loss while debunking all your bald hair myths once and for all.
Male Baldness FAQ
What are the first signs of balding?
If you're concerned about a little shedding, don't be. A normal amount of hair loss in one day is around 50-100 strands, so, if you notice that you have a few hairs on your shoulders or in your comb, this is not necessarily a sign you're going bald.
The most common first signs of baldness include a receding hairline or a bald spot on your head at the top and sides or noticeable patches of hair thinning at the crown.
What is the main cause of baldness?
It's your own genetics that will determine whether you go bald or not. The natural cycle of hair is broken down into four main stages which determine how it grows.
It begins with the growth (Anagen) phase before moving into the transition (Catagen), resting (Telogen) and finally shedding (Exogen) phase.
"Due to age or genetics, the number of hairs in the Telogen stage can increase whilst the number of hairs in the Anagen stage can decrease which leads to perceptibly thinner hair. As more follicles move out of the growth phase, the person will experience increasing baldness," says Unilever's Peter Bailey, Global Technical Manager, Hair Care.
Other factors that affect hair loss may include medical treatments like chemotherapy or illness. At the end of the day, if you're concerned about your scalp health or hair loss in any way, do consult a medical professional for advice.
Can you prevent baldness?
Baldness is actually determined, in general, by age and your genetic coding.
Peter explains, "once all of the follicles switch out of the growing stage and into the resting and shedding stages, no more new hairs are growing. At this point, the person will be bald." This switch in the hair cycle can occur at any age in your life which is why some men go bald in their 20s and some in their later years.
It is important to note, however, that there are ingredients that have made some progress in this field.
As Peter reveals, "there are treatments such as Rogaine which use minoxidil as an active ingredient to prevent or slow down hair loss.  Minoxidil has clinical efficacy data and is approved by the US FDA and sold as a hair loss product in the United States."
The Bald and the Beautiful: Hairstyles for male hair loss
Losing a little volume on top? Don't stress. Here are 3 ways to style your strands, whatever stage of baldness or hair loss you're in.
For slight hair loss or thinning
If your hair feels thin, these barber-approved 'dos for thin hair will give you plenty of ideas that aren't just the classic 'short, back & sides' combo.
Alternatively, you can head straight to our Short Hairstyles page to see more fresh hair inspiration.
For visible hair loss/receding hairline
The best way to tackle this issue is with one look: a fade. This style is all about having shorter sides but keeping your hair long on the top.
Not as clearly defined as an undercut looks, in a fade, the hair gets gradually shorter as you move up towards the crown.
Need some inspo? Check out our all of our fade galleries to see which variation will work best for you.
For severe hair loss
If you have frontal baldness or any balding patterns, we suggest following the suit of these celebs and completely embracing the look.
Whether you choose to rock a bald head or just keep what hair you have on the shorter side, take the plunge with a totally hair-free head.
Prev Article
Next Article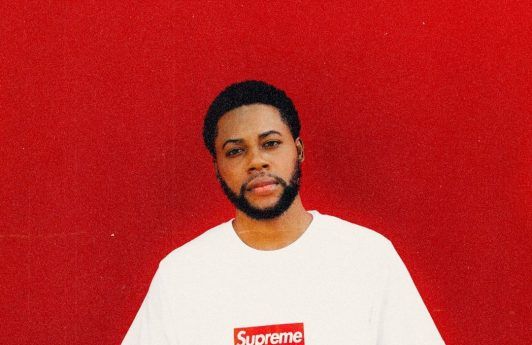 Gallery
Best Hairstyles for Men with Round Faces
Find the coolest style for your face shape with our best hairstyles for men with round faces.
See article
Attempt to assign property "alt" on null