8 Stylish Short Hairstyles for Thin Hair to Welcome 2023
Create fullness to your locks with some of our favorite short hairstyles for thin locks.
We get that you want to experiment with the latest hair trends only to feel thwarted by your short thin hair. But we are here to tell you that having short hair is actually one of the best hair choices for you where you can play with what you have and enhance it with a cutting-edge cut and style. You can even create volume for your look with some clever hair hacks.
Short Hairstyles for Thin Hair
Read on to check out some of our favorite short hairstyles for thin hair that we hope will inspire you!
1. Angled Bob
A bob haircut is a classic style that really fills out thin hair. Go for an angled look where you can play with so many flattering layers that you can sculpt and mold. For those with thin hair, ask for an angled cut that will create bangs and longer layers on the side of your face.
2. Razored Pixie
A fun variation on the pixie, this look can be great if you really don't want to deal with too much styling. This look lets your facial features become the focus as you show off your really short strands. Some people like to take this look a little further and shave off most of their hair in the back.
3. Undercut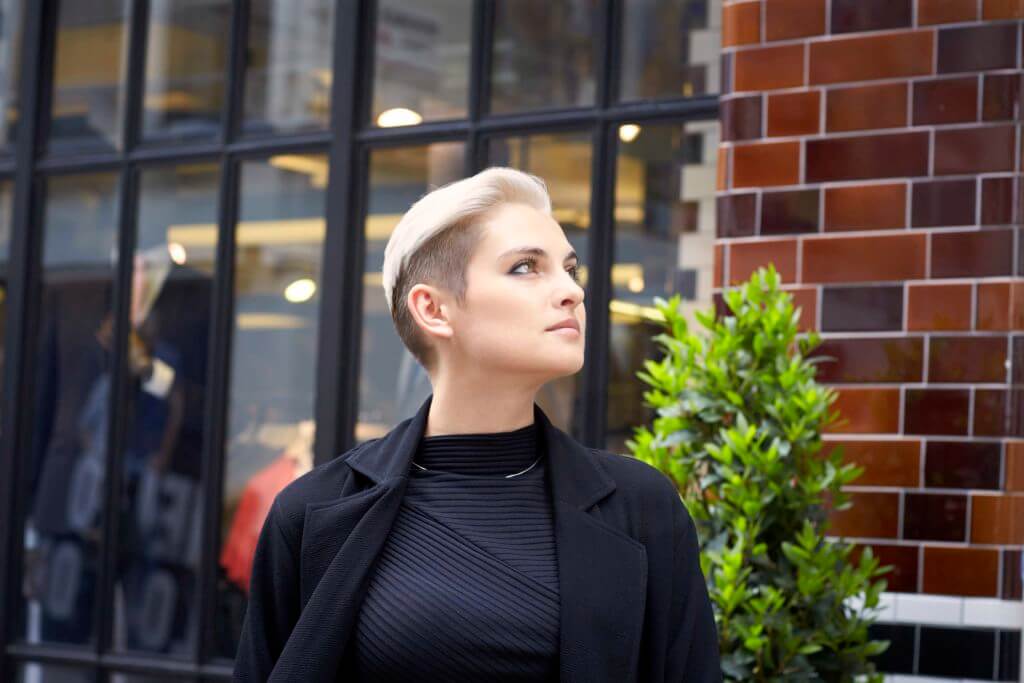 Yes, this trend is all the rage in men's hair, but women with thin hair should also take note. with the focus on shaved sides that circle around the head, you are creating the illusion of depth with the top part of your hair. Style this section as you please, adding in some hair color or product to give it a spiky edge.
4. Shaven Short Cut
Go for a look with some serious edge with this shaven cut. Opt for the sections towards the crown to be fuller and wider, creating the illusion of thickness as you chop and shave the back of your head.
5. Choppy Bob with Bangs
A choppy bob with some bangs is a great way to add volume and depth to your look. Be sure to go for loose and pronounced layers to help shape your hair.
6. Feathered Bangs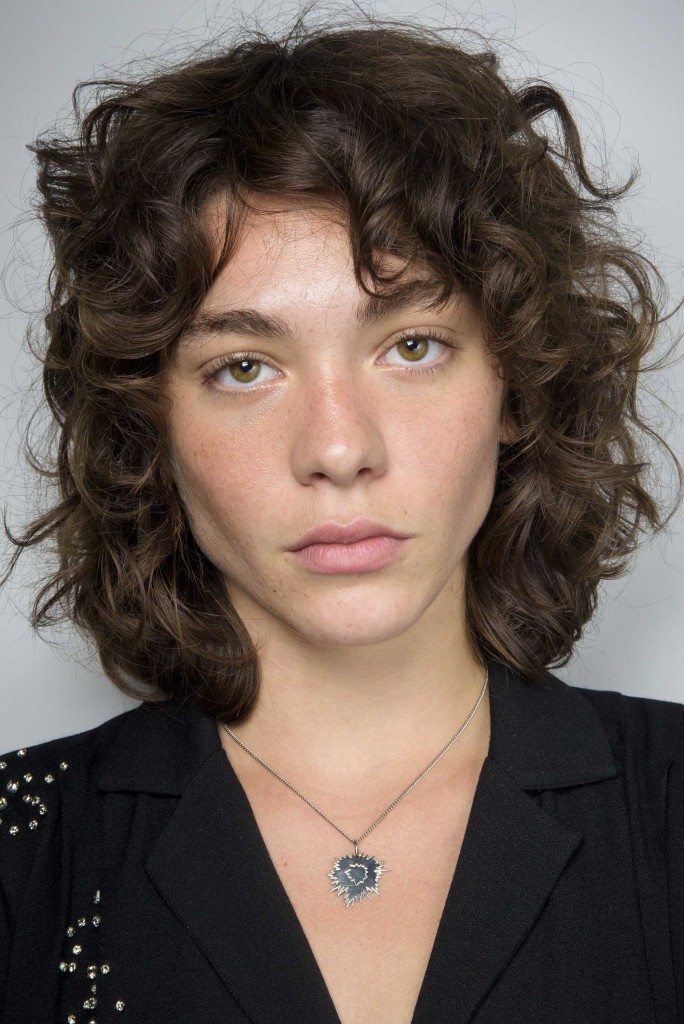 Go back to the '70s with this retro look. This look can work with a variety of short hairstyles, wherein you create dimensional and layered bangs that can swoop to the side or fall right in front of your face. Create even bouncer ringlets with the help of some hair mousse like Suave Simply Styled Flexible Definition Wave Mousse whose formula works to provide you with some incredible body and volume by lifting your hair from the roots!
7. Bowl Cut
Did you hear that the bowl cut is back, and it's better than ever? This modern take on the short cut starts out short in the front and then goes increasingly longer in the back. Add some bangs in the mix to create the appearance of fullness to your hair. Lock in this cool style by using Suave Professionals Define & Shine Serum Gel to make your hair really shiny as it provides it with some serious hold.
8. Asymmetrical Bob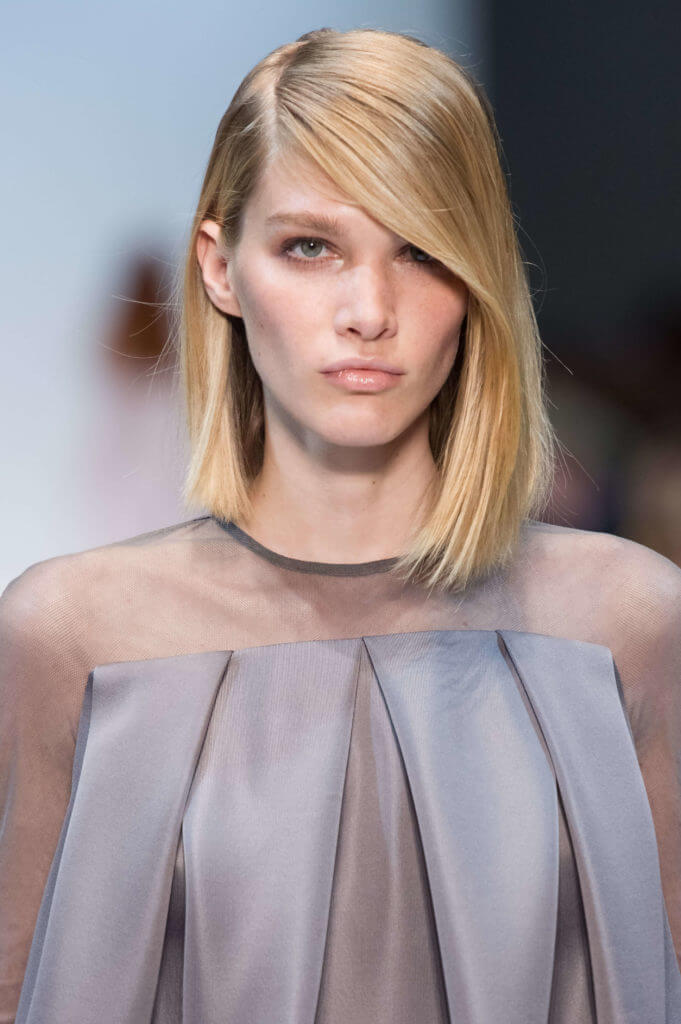 To create depth on short hair, use your texture by creating a one-length asymmetrical bob. This classic cut looks polished, modern, and stunning as it turns heads and crates depth to your thin hair. Be sure to use a hair serum or oil like Nexxus Ultralight Smooth Frizz Defy Cream Serum to nourish damaged hair.
Looking for more short hairstyles for thin hair inspiration? Be sure to follow us over @AllThingsHairUS!
Prev Article
Next Article
Article
Dry Shampoo for Red Hair: Products to Help Your Color Last While At Home
These picks help extend the life and vibrance of that notoriously hard-to-maintain hue.
See article
All Things Hair on Instagram